Top 5 Enterprise Learning Blogs for 2021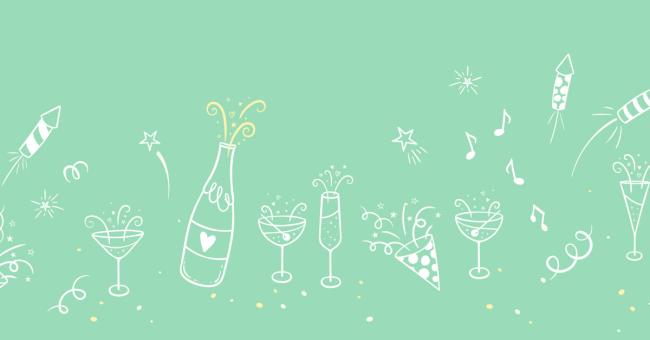 The past year has been another one of great changes, challenges and opportunities. Learning and Development's (L&D) role in attracting, training and retaining employees has never been more necessary nor more complex. And the changing nature of a 'workplace,' as well as what 'work' and 'career' means for employees, are opening new avenues for engaging and educating. The pandemic and sharp increase of hybrid and remote work also are proliferating technologies that allow staff to connect and collaborate successfully across geographies. From reskilling to L&D's role in resolving the Great Resignation, our blog hosted a myriad of expert voices throughout the year. We've had the privilege to share in their unique perspectives on topics critical to Enterprise Learning.
As the year draws to a close, we are delighted to share our pick of the top five posts from the CGS blog.  We hope that these posts will fill you with answers, inspiration, ideas and a brand-new outlook for the year ahead.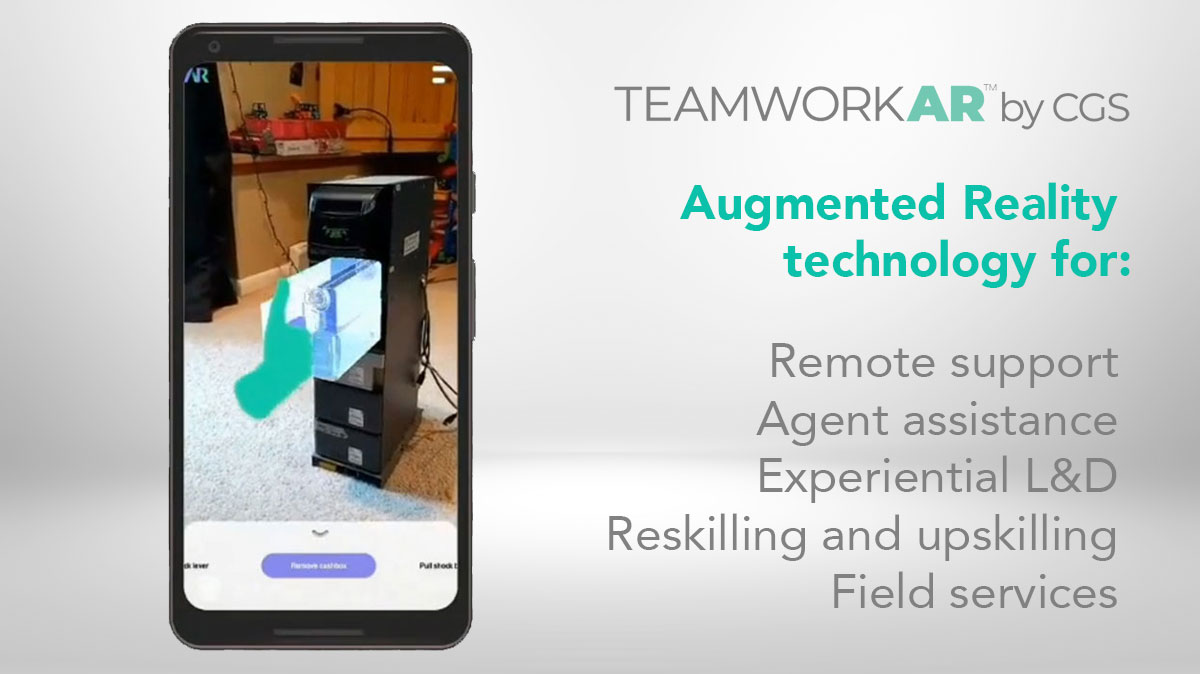 Published: June 24, 2021
Key Takeaways: As we approach a next normal in business, Mixed Reality (MR) is emerging as a powerful technology that can enhance and digitally transform the services and support that companies of all types provide. Its uses vary greatly from remote guidance and support to enhancing the digital sales journey, from learning and training to onboarding. While companies evaluate MR, the process of getting started can get hung up on some perceived challenges. Based on a webinar hosted by Technology & Services Industry Association, learn some solutions to the three most common roadblocks and see use cases of MR in both B2B and B2C scenarios.
Published: May 4, 2021
Key Takeaways: Learning leaders and their departments serve multiple customers, but often their top two are the business (i.e., the senior team driving it at the top) and the employee base. With these two groups in mind, leaders can apply lessons learned to upgrade their approaches to learning and truly understand what it means to reskill and prepare the workforce for the next normal. Building or revitalizing your learning culture can ensure a strong emergence as we navigate the ongoing pandemic, the Great Resignation and other disruptions and changes in the workplace. Reflecting with new eyes on the current state of business strategy and employee experience will point you toward the right steps to take for your situation.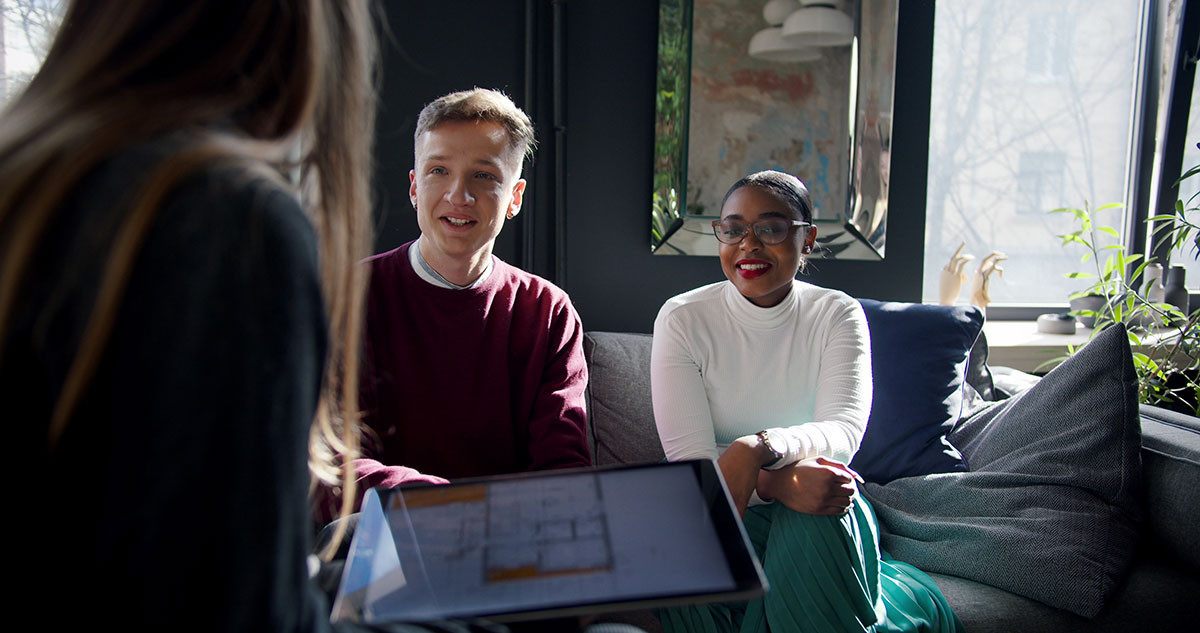 Published: August 19, 2021
Key Takeaways: Move over, Millennials: Generation Z is making their mark as they start entering the workforce. Born after 1995, Gen Z both exemplifies and contradicts the values of their predecessors. Often referred to as "digital natives," this group has always used mobile devices as their primary form of communication, and they are very comfortable conducting their lives online. At the same time, they eschew labels, value individual expression and desire recognition. Read what Gen Z workers value at the office and how to prepare them for a future workforce.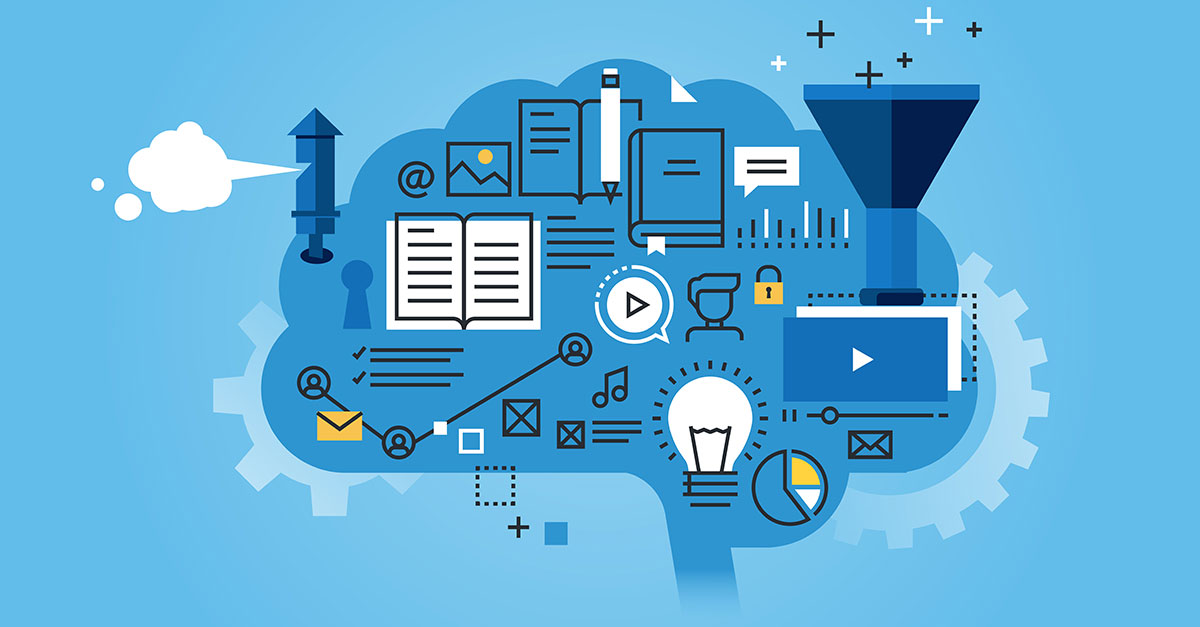 Published: April 7, 2021
Key Takeaways: The past two years have accelerated a need to quickly change training programs and processes. Technology has been a lifeline for L&D during the pandemic. From communication to collaboration to education, the right technology at the right time can streamline and future-proof a company's learning program even amid a global disruption. From the webinar with Rob Lauber and our Enterprise Learning President Doug Stephen, learn how technologies and innovations are (re)shaping L&D at work.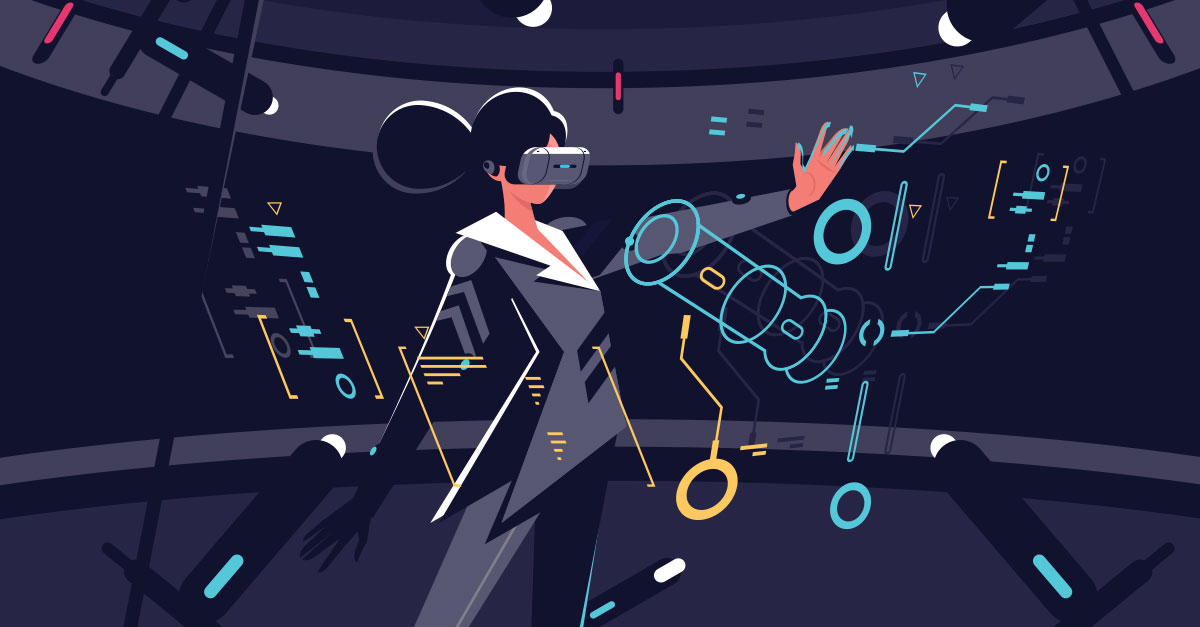 Published: October 6, 2021
Key Takeaways: In the aftermath of a global disruption, organizations are realizing the increased importance of employee experience, connectivity, upskilling and capability building. Learning and development (L&D) has become central in helping to reshape capabilities for a new way of working. From a webinar hosted by Human Capital Institute, we brought together three experts to offer best practices, real-life examples and a pragmatic approach to transforming your learning program in three key areas.
That concludes our top five list for the year. We hope you found insights and actionable intelligence in these and the many other blogs we have posted throughout the year. We will be back in touch in 2022 with the latest trends, technologies and techniques to future-proof your L&D program for organizational excellence and great success.
On behalf of all of us at CGS, may your 2022 be filled with many learning opportunities, great success and healthy doses of innovation!