Top 5 Fashion & Apparel Supply Chain Posts from 2021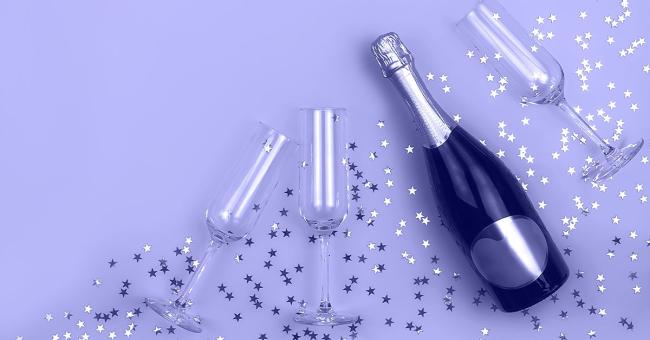 The year 2021 has been another year of change and growth for the apparel, fashion and consumer goods industry—from evolving consumer desires and behaviors to the disruption of production and supply chains to increasing interest in sustainable and American-made products. Our blog has tracked these changes and evolutions, playing host to a myriad of expert voices. We've had the privilege to share in their unique perspectives on topics critical to the state of the fashion and apparel industry.
So, as the year draws to a close, we are delighted to share our pick of the top five posts from the CGS blog.  We hope that these posts will fill you with answers, inspiration, ideas and a brand-new outlook for the year ahead.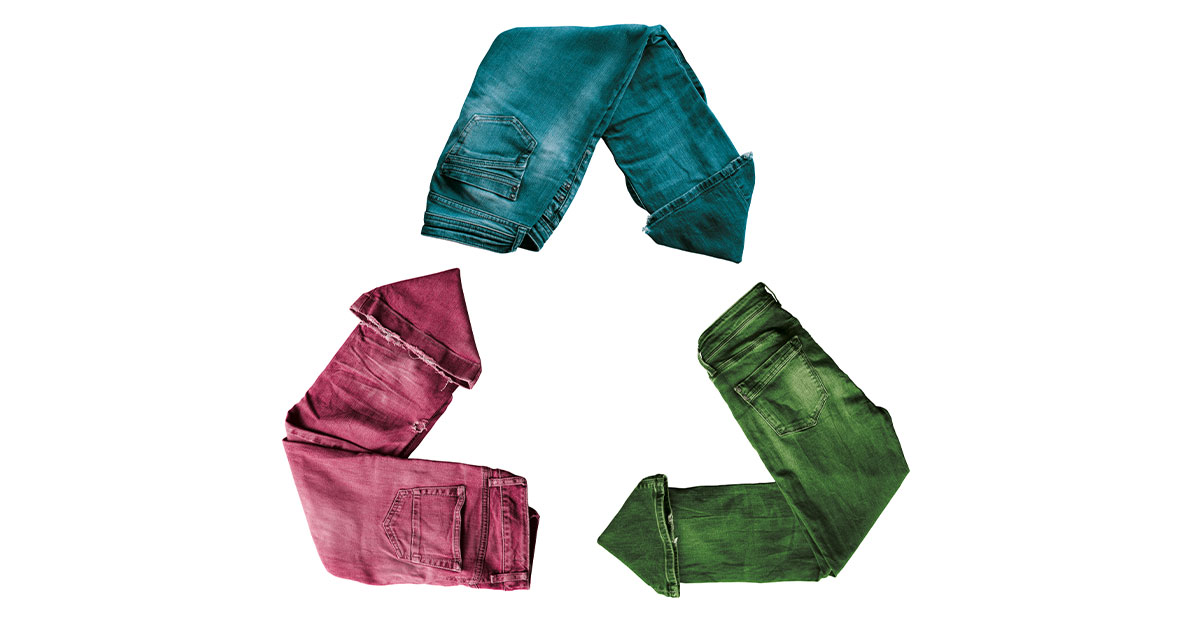 Published: December 9, 2021
Key Takeaways: Consumers are seeking out eco-sustainable, socially conscious brands. "Sustainability has become a powerful value proposition to increasingly conscious consumers," according to "Sustainability in Retail: 5 Ways to Make Your Business More Sustainable" by Vend HQ. That value proposition can encompass many different initiatives, projects and strategies. Every positive step counts. But the most impactful change comes from prioritizing end-to-end supply chain sustainability. There are many ways to use technology and data across your product lifecycle to work smarter and more sustainably and, as a result, often more efficiently, too. Take a brief look at pathways to build your sustainability value proposition in four aspects of the product lifecycle.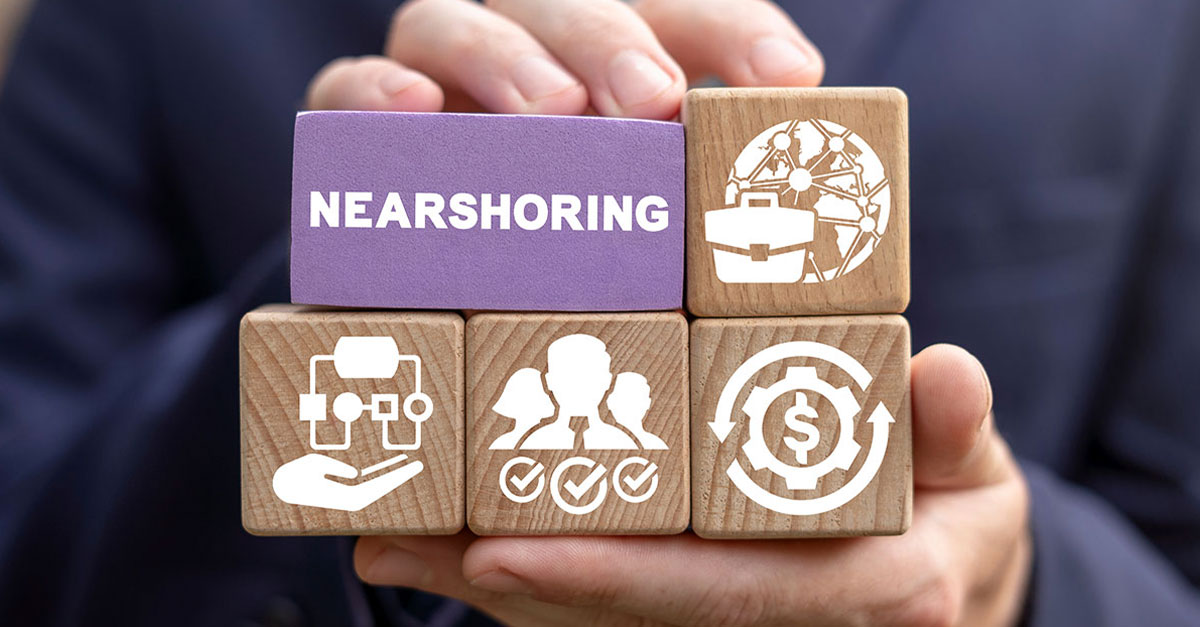 Published: October 25, 2021
Key Takeaways: Fashion retailers and manufacturers are exploring onshore and nearshore production opportunities given recent global supply chain uncertainties, shortages and interruptions. Other drivers pre-dating the pandemic include consumer expectations for fast order fulfillment, sustainability goals to reduce waste and compressed fashion cycles between design and delivery. Is your business thinking about onshoring and nearshoring? We present five strategies to keep in mind.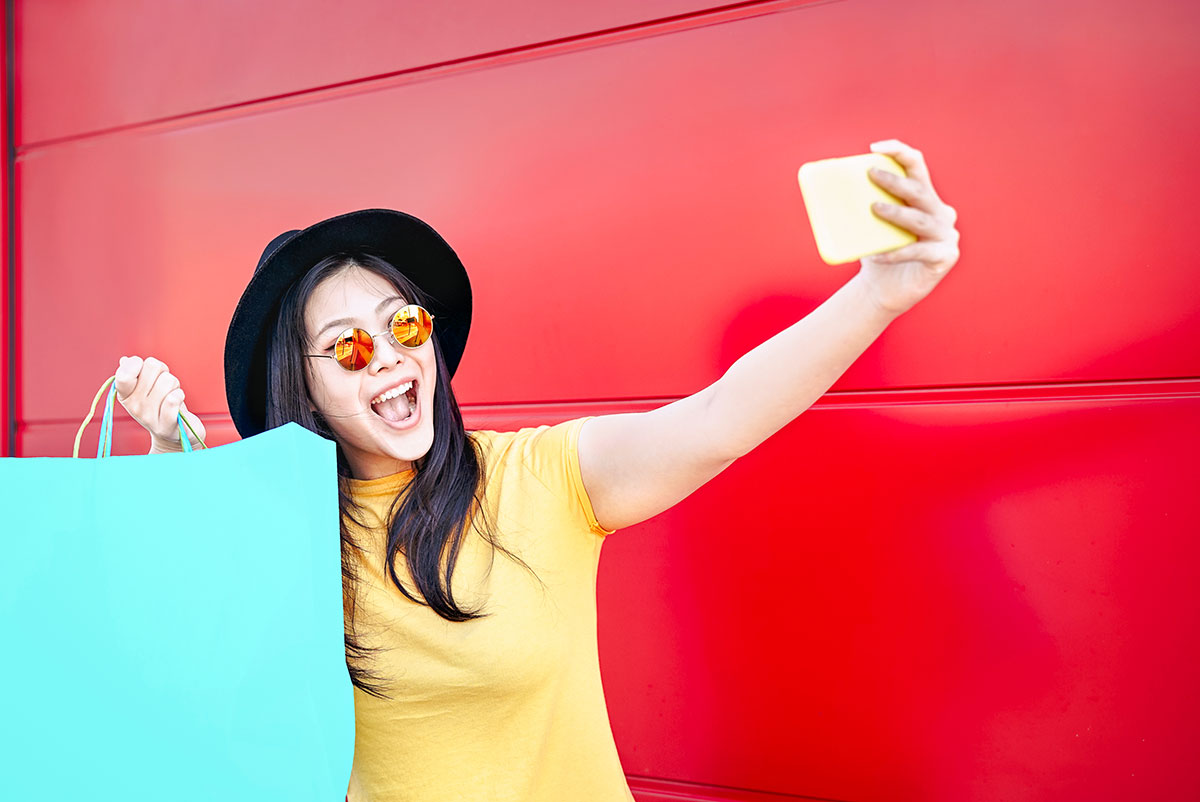 Published: August 11, 2021
Key Takeaways: With the continued rollout of vaccines and boosters, the ongoing complications of the pandemic and a slow move toward a new normal, consumer shopping trends continue to evolve. Some trends, such as sustainable and American-made goods, are reflected across generations, while others, such as a focus on quality and manufacturing over cost, are being driven by younger generations. In our 2021 CGS State of the U.S. eCommerce Consumer Survey, 1,000 consumers provided insight into where they are shopping, what they are purchasing, what the motivations are by generation and how they feel about American-made goods.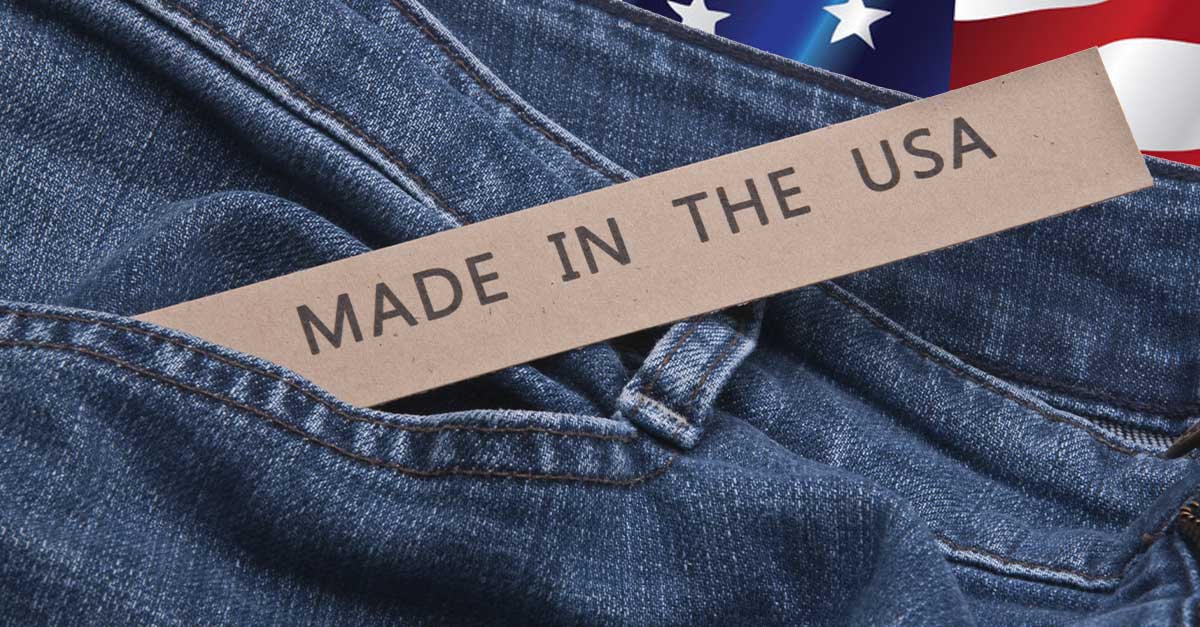 Published: September 15, 2021
Key Takeaway: In decades past, "Made in America" products were a point of national pride, and then they seemed to slowly disappear from hangers and shelves. In recent years, however, the move to onshore or nearshore and produce products closer to home is on the rise again. Our survey of 1,000 consumers revealed a growing desire for USA-made products, especially children's toys and clothes, cosmetics/hygiene products and furniture/home goods. Into this climate we add a global pandemic, which has affected supply chains across the globe. Moving toward a "Made in America" or "Made in the Americas" model can shorten the supply chain, lower distribution costs, ease performance tracking and improve a brand's reputation. So, how do we make "Made in America" affordable? One clear answer is technology. See how a production management solution, such as Shop Floor Control, can offer real-time manufacturing visibility and control.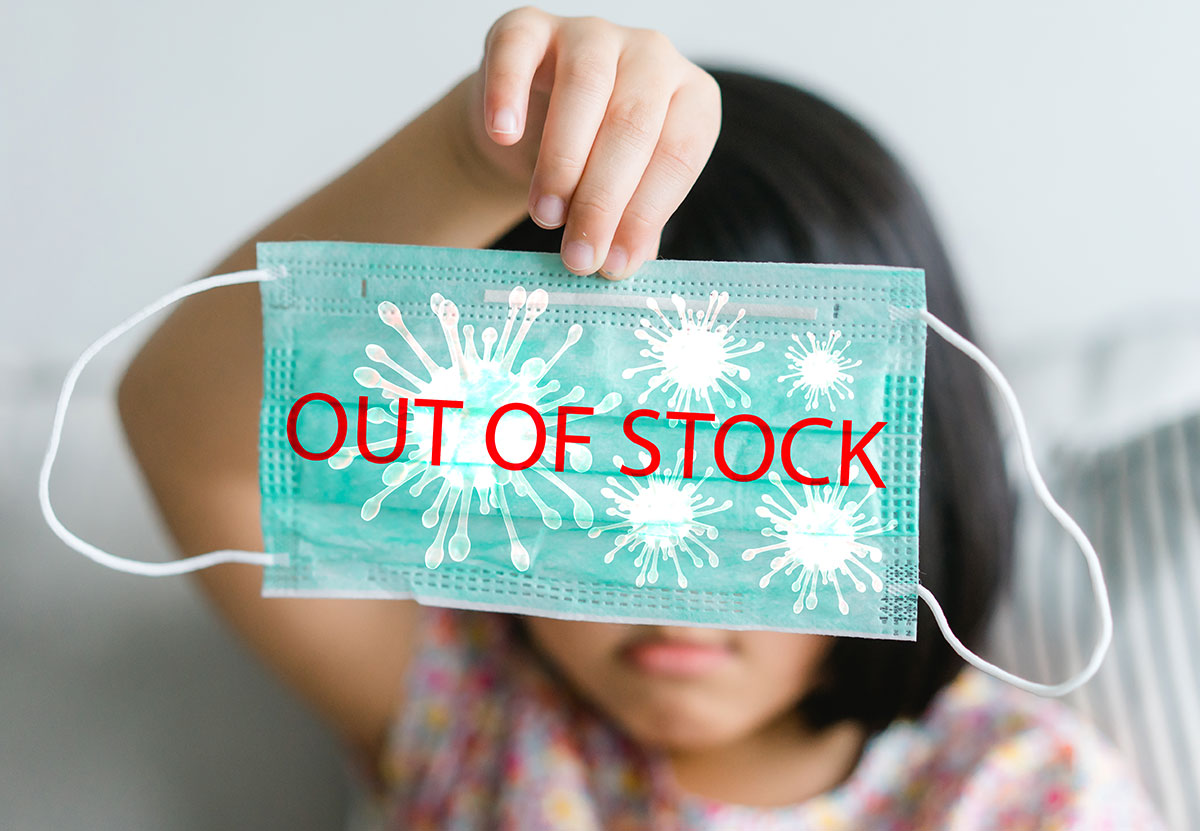 Published: August 18, 2021
Key Takeaway: Pandemic outbreak lockdowns are disrupting apparel manufacturing among some large exporting nations, including China, Bangladesh, Vietnam and India. In this rapidly changing situation, supply chain flexibility, speed, responsiveness, visibility and collaboration are essential to business continuity. After 2020's crisis, U.S. brands, manufacturers and retailers and their global trading partners are no strangers to adversity. How can your organization be resilient now and mitigate the impact of 2021 supply chain disruptions? Learn three important ways.
This concludes our list of the top five posts from 2021. We hope you found them, and the many other blogs we have posted throughout the year, informative and relevant to your business. As we say goodbye to 2021, we want to wish you the best of the holiday season.
We will take two weeks off and come back the second week of January with new blogs and content centered on fashion, apparel and consumer goods supply chain and technology.
On behalf of all of us at CGS, may your 2022 be filled with joy, success and innovation!