Natalia Kossobokova is the Content Marketing Manager at CGS. She spearheads the development of global marketing content which includes videos, blog posts, newsletters, editorials, emails and other marketing projects. 
Top 5 Influencers in the History and Future of Corporate Learning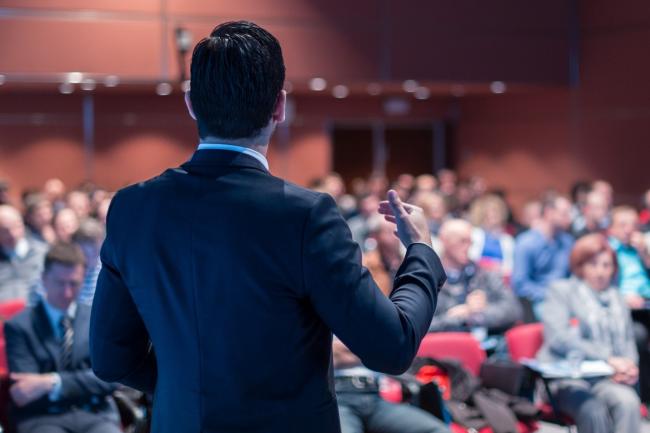 Learning and Development (L&D) is central to human history and plays a huge role in shaping the modern workplace – from the correspondence-based shorthand courses created by Caleb Phillips in 1723 to the augmented reality enabled platforms of today. The rise of telecommunications over the last 30 years has given organizations the power to train millions across the world. Today, as the world grows increasingly digitized, continuous skilling of the workforce has become a business imperative.
In this blog post, we'll take a look at five leading individuals, institutions and companies that have pioneered the evolution of learning & development across the world.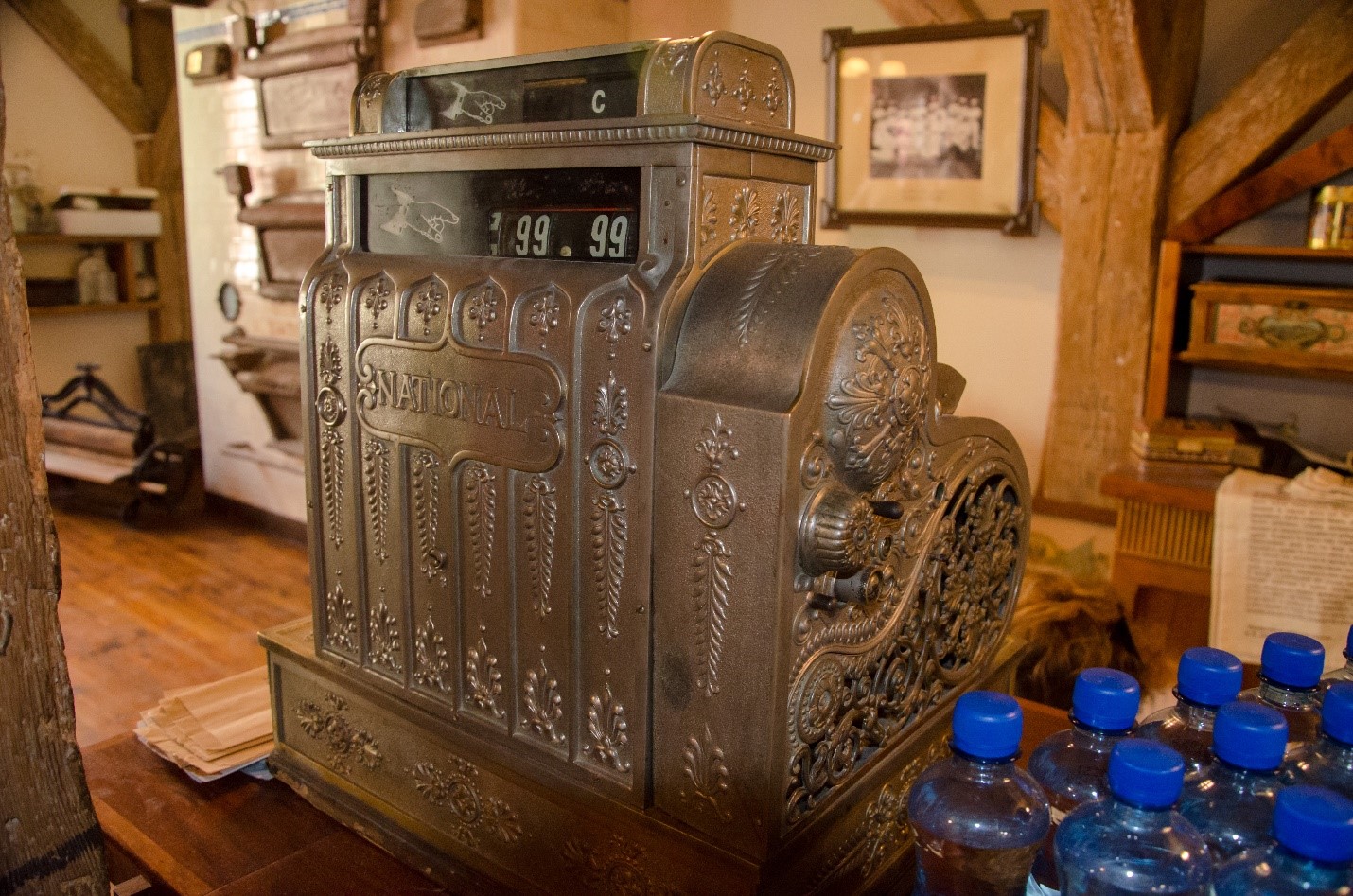 1. NCR Corporation
The NCR Corporation is one of the oldest technology companies in America. The company established in 1884 as National Cash Register and was the primary manufacturer of mechanical cash registers. And while the company was sold to AT&T in 1991 for over $7 billion, it's one the rare subsidiaries that still retains its original name. After more than a century, NCR continues to be a cornerstone of the American computing and communications industry while also being one of its first L&D innovators. The company's long standing legacy in learning and development can be traced back to 1893 when it established one of America's most successful in-house sales training schools. The company's sales philosophy was distilled and disseminated through this school to create the American Selling Force – one of the first examples of corporate training in action that eventually led to rapid expansion, record sales and a near 95% control of the US market at its peak. Be sure to watch the webinar "Measuring Time-to-Productivity" featuring Julie Betts from NCR by clicking here.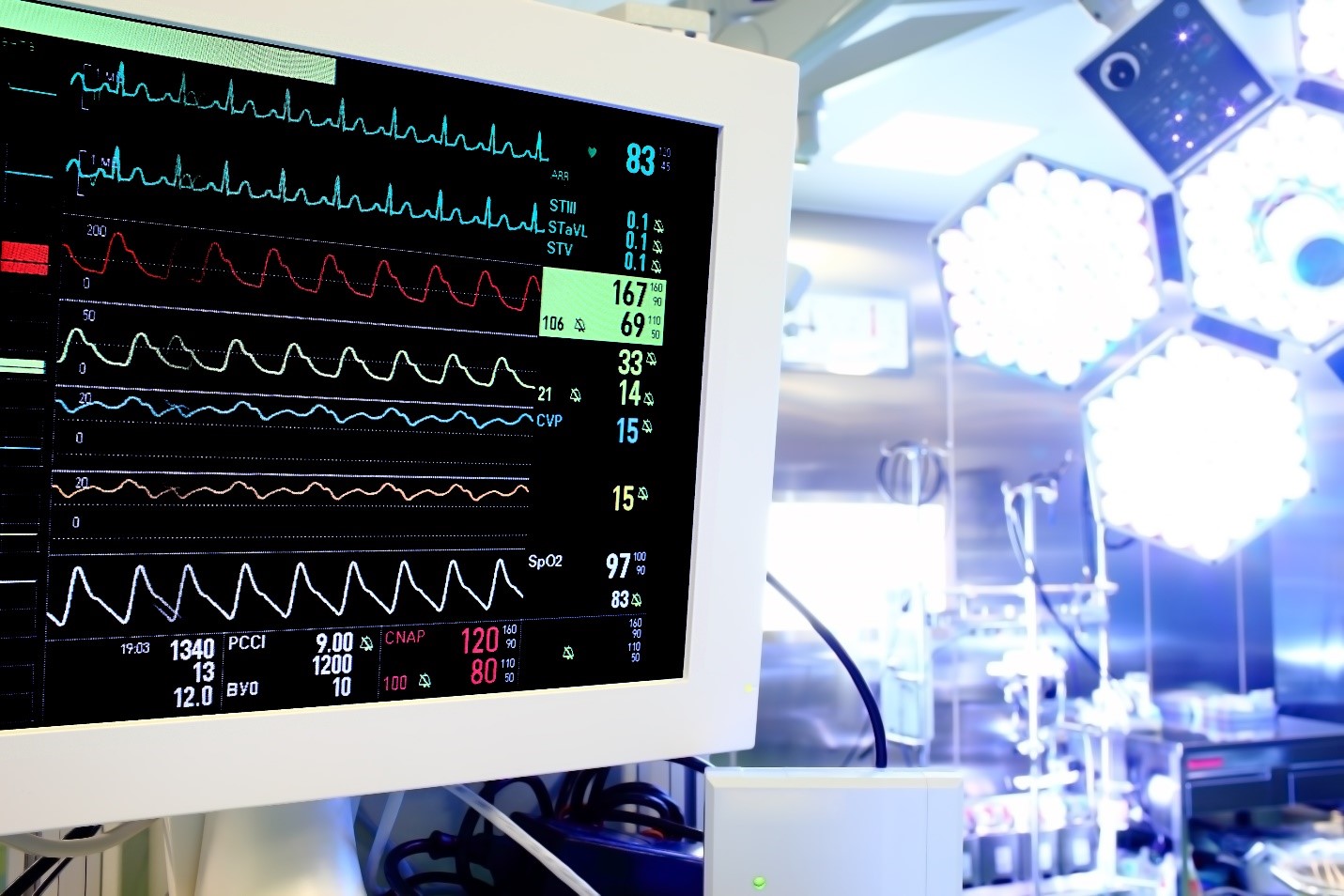 2. Jack Welch and General Electric
Jack Welch is perhaps one of the most admired and respected business leaders of the 20th century. And while he's become immortalized in pop culture numerous times (e.g. as business mentor to 30 Rock's Jack Donaghy), his impact on leadership, management, and innovation remains unsurpassed. In his 41 years at General Electric, the last 20 as CEO, Jack Welch was instrumental in introducing formal L&D programs such as Six Sigma across the massive organization. Over the years, Jack Welch and GE encouraged significant training programs that focused on leadership coaching, training and development using highly quantitative metrics. This approach was embodied in GE's Crontonville management development facility which was revitalized with a $45 million facelift to mold future business leaders for the organization. Even after his retirement, Jack Welch's engagement in L&D is alive and well at the Jack Welch Management Institute and GE continues to evolve using Group Experiential Learning to develop high performance teams. CGS presented a session titled "GE Healthcare VR/AR Sales Enablement Case Study" at the 9th Annual Wisconsin Executive Learning Exchange on May 15th, 2019. To learn more about the case study, reach out to us here.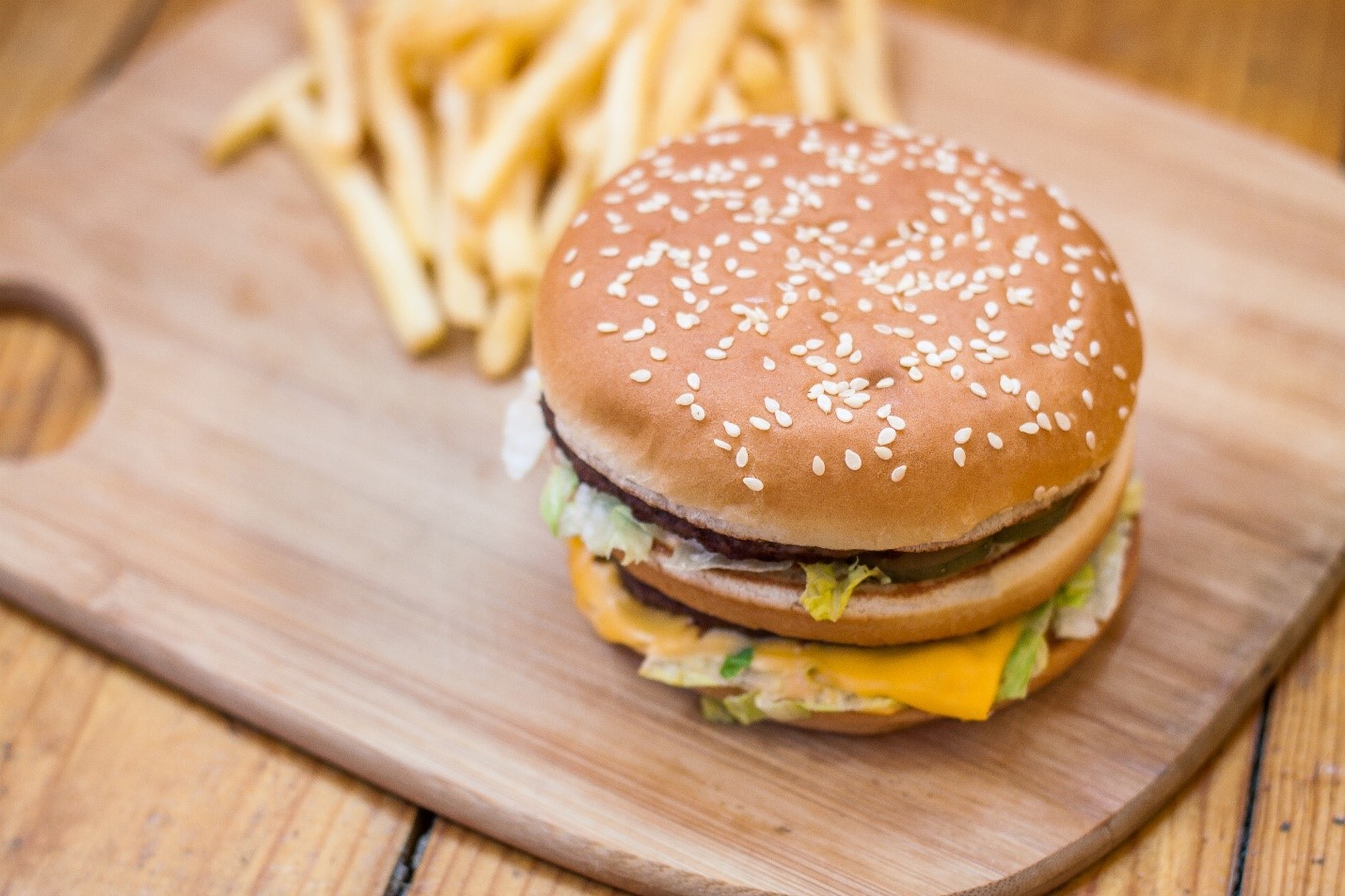 3. McDonalds
When people think of McDonalds, they think of burgers and fries and the location of the closest outlet selling McRibs – they don't think about corporate training. However, with over 1.7 million employees worldwide, it shouldn't be surprising that the 79-year-old company is one of America's leading innovators in corporate learning. McDonalds' commitment to corporate training stems since its earliest days when it was focused on inventing "fast food" with a focus on quality standards, services, hygiene and value. Since then the company has continued to adapt to the changing times and demands, creating Hamburger University in 1961 to cater to its growing employee base. The University uses a combination of pedagogic techniques including classroom instruction, experiential learning, goal-based learning using e-learning tools for employees at all levels of the company. It has now spread to 7 locations around the world, catering to thousands of students every year and offering an LMS that is accessed millions of times every year by over 130,000 employees. CGS currently provides enterprise training solutions to McDonalds.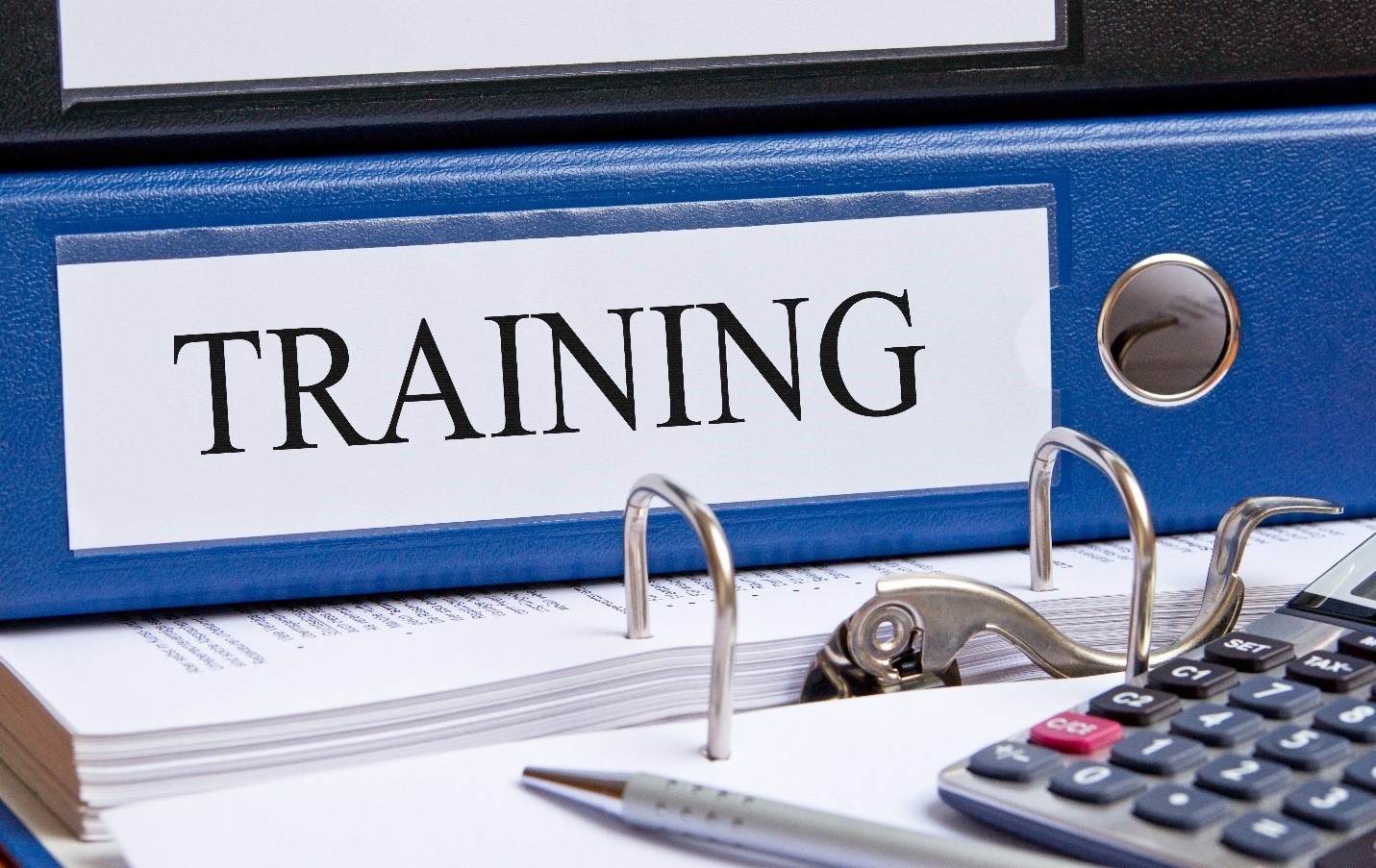 4. Donald Kirkpatrick
Donald Kirkpatrick created the highly influential "four level" model for training course evaluation as a PhD student in 1954. After years of refinement and development, in theory and practice, Professor Kirkpatrick's ideas were shared with the broader audience in the US Training and Development Journal, before he codified them in his widely popular 1994 book "Evaluating Training Programs". Since then his lessons have become known as the Kirkpatrick Model and are still employed by organizations all across the world such as Emirates Airlines, Maryland Transit Administration, Comcast, Clarian Health, Nextel Communications, Toyota, Hewlett Packard, ABN AMRO Bank, First Indiana Bank, the Internal Revenue Service, the Department of Defense and hundreds more. Due to his stunning contributions to L&D, Donald Kirkpatrick was made Professor Emeritus at the University of Wisconsin and has been the past president of the American Society for Training and Development (ASTD). Be sure to watch the webinar, "How to Tie Learning to Tangible Business Outcomes" co-hosted by Kirkpatrick Partners.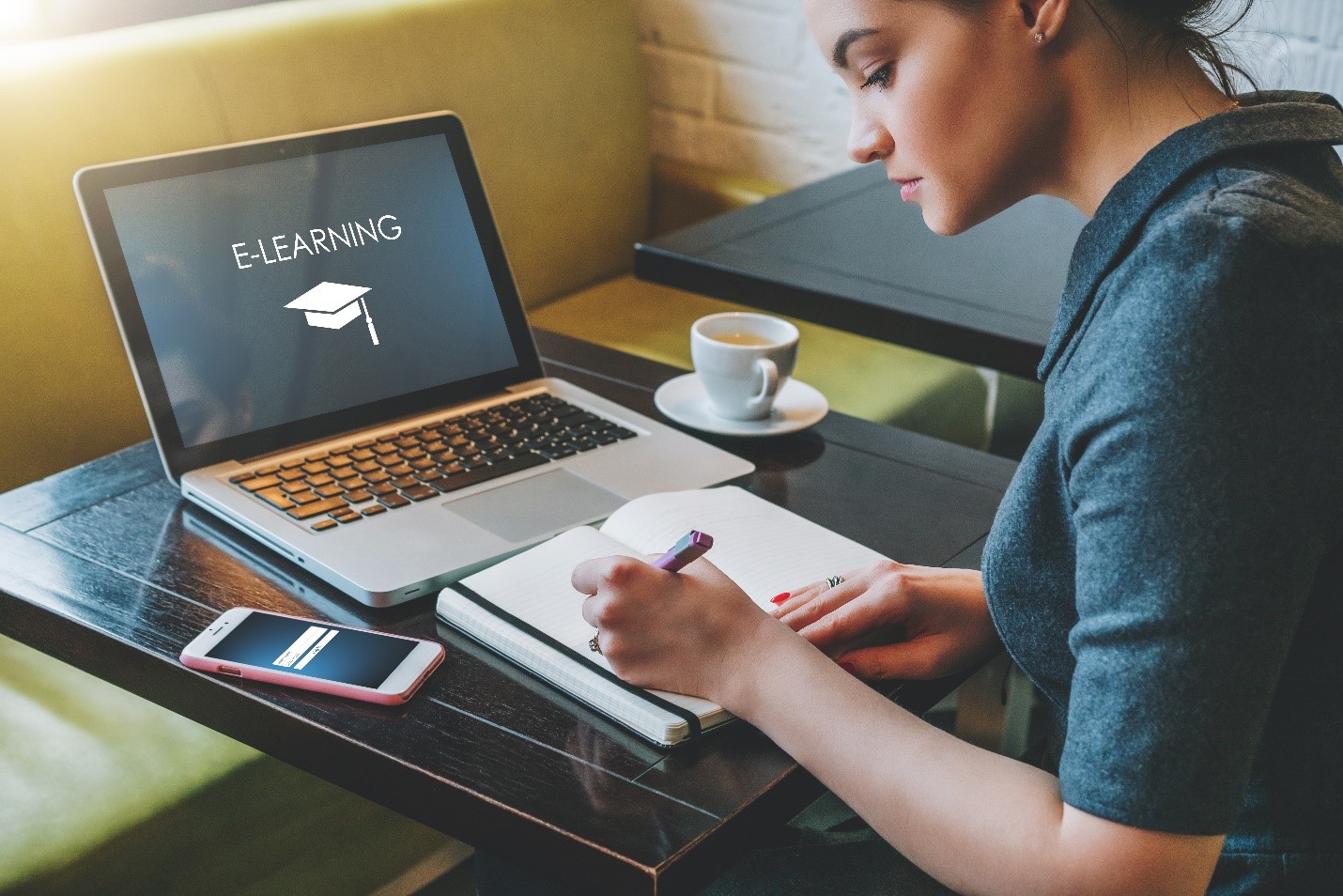 7. Anant Agarwal and edX
Apart from these original pioneers in L&D, we also have Anant Agarwal, the CEO of edX – a nonprofit enterprise created with the support of Harvard and the Massachusetts Institute of Technology that offers educational courses online. As the CEO, Anant Agarwal is one of the leading contemporary innovators in the field of learning. He has taken a proactive approach since the very beginning of the organization in 2012 when he taught its very first courses in circuits and electronics to over 155,000 students in 162 countries. Since then, he has spearheaded the organization's singular ideal for open and free education, creating partnerships with over 47 institutions such as UT Austin, UC Berkeley, Tsinghua University, IIT Bombay and many more. Anant Agarwal embodies the core philosophy of edX and continues to strive towards increasing access to quality education, improving on-campus learning and investigating pedagogical methods – all with the ultimate goal of bringing world-class education to everyone, everywhere, across all barriers.
Additional Resources:
Natalia Kossobokova is the Content Marketing Manager at CGS. She spearheads the development of global marketing content which includes videos, blog posts, newsletters, editorials, emails and other marketing projects.