Top 5 Supply Chain Blogs for 2022 (So Far)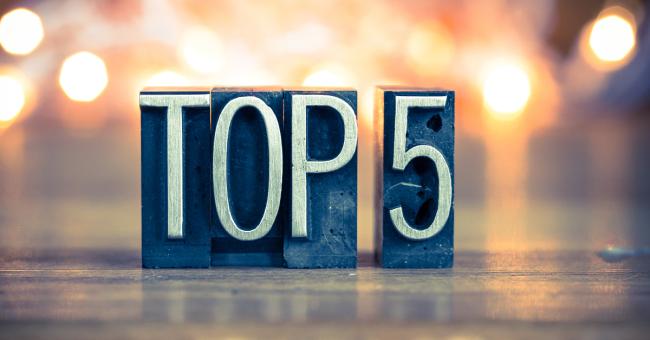 In January 2022, CGS's Application Solutions division began publishing a BlueCherry® blog the Thursday of each week. We started the year with a look forward to trends around fashion and apparel supply chain and technology we planned to cover.
For each blog, we also committed to sending an email to our customers, clients and communities so everyone could keep up to speed on topics relevant to their part of the business.
We hope you've enjoyed the topics and trends that have been shared throughout the year to date. As we reach midyear, we wanted to offer a brief look back. Below are the top 5 blogs that we've released this year: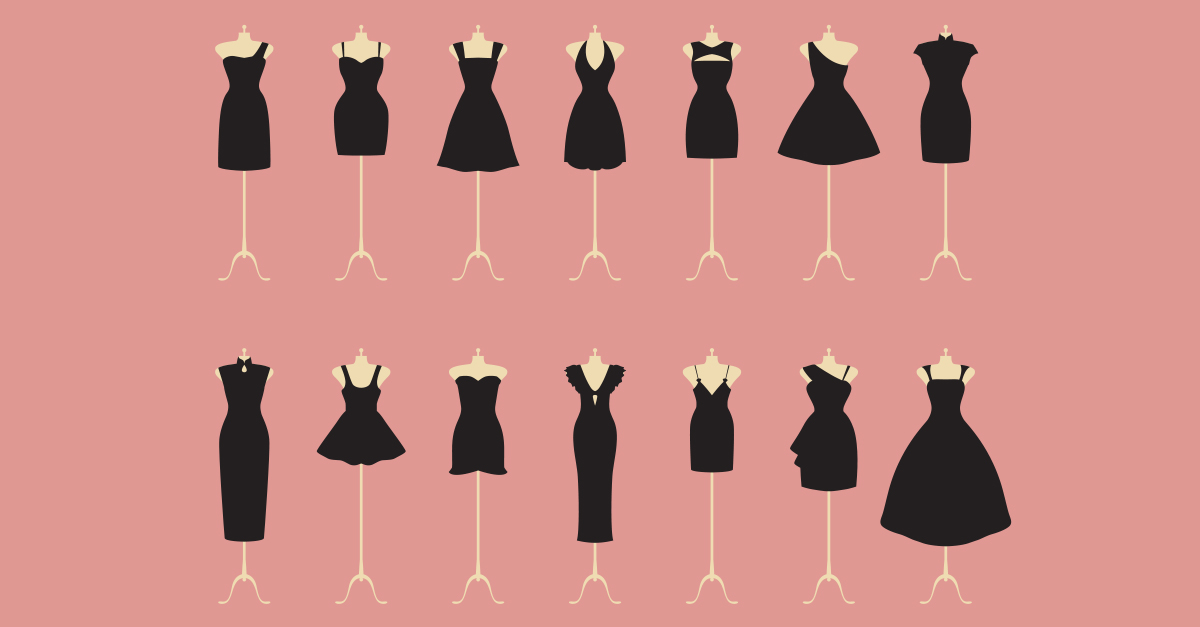 Supply chain inefficiencies arise when communication breaks down and information gets lost along the winding road of the supply chain. Learn how digital tools can address these headaches by smoothing connections, cutting costs and reducing waste.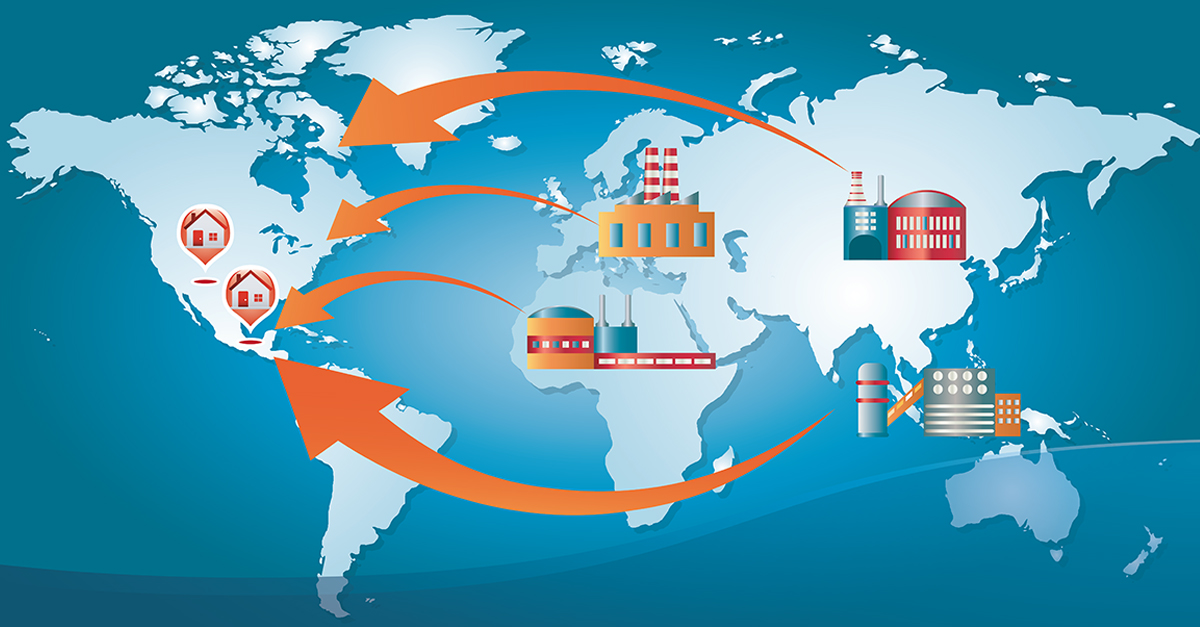 Fashion and consumer goods companies continue to face challenges, such as shipping disruption, demand volatility, tight raw material supply and rising costs for virtually all inputs. In response American retailers and brands are getting serious about bringing some operations closer to home.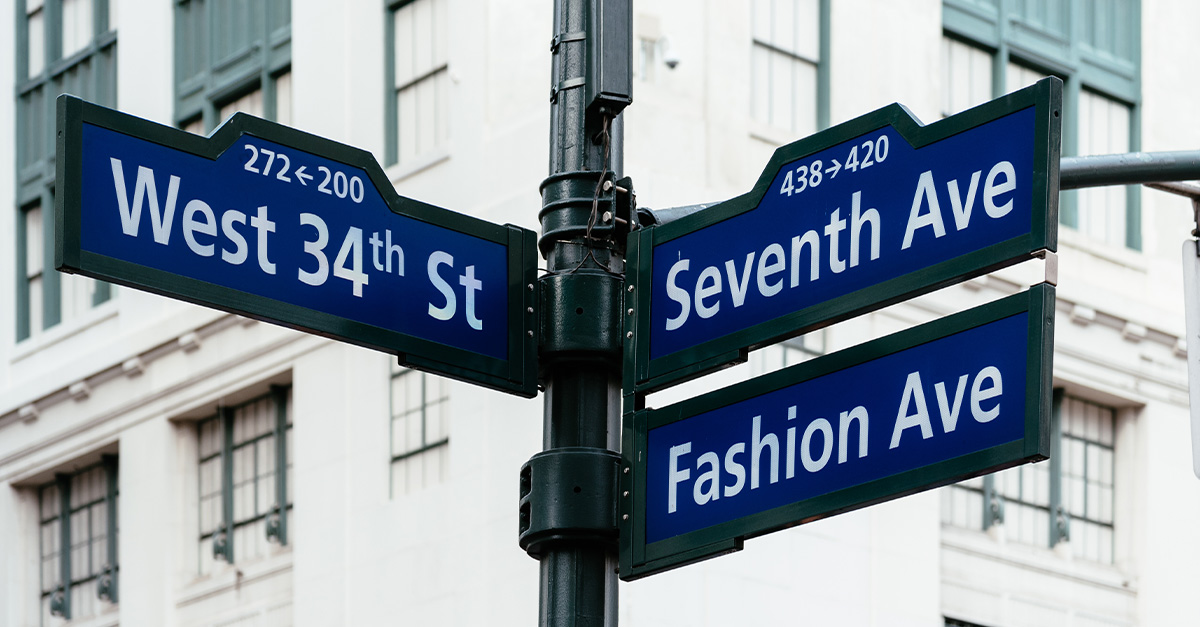 Companies and consumers alike are increasingly concerned about the impact their clothes have on the environment and workers. New York, one of the world's fashion capitals, is responding to the call with newly proposed legislation that has the potential to improve standards across the globe.
Visibility into the shop floor—identifying bottlenecks, inefficiencies, waste and other areas in need of improvement—is key to achieving speed and expense reduction while maintaining quality. All that takes upfront planning, which in turn requires insights into the plant floor that are dependent on high-quality data.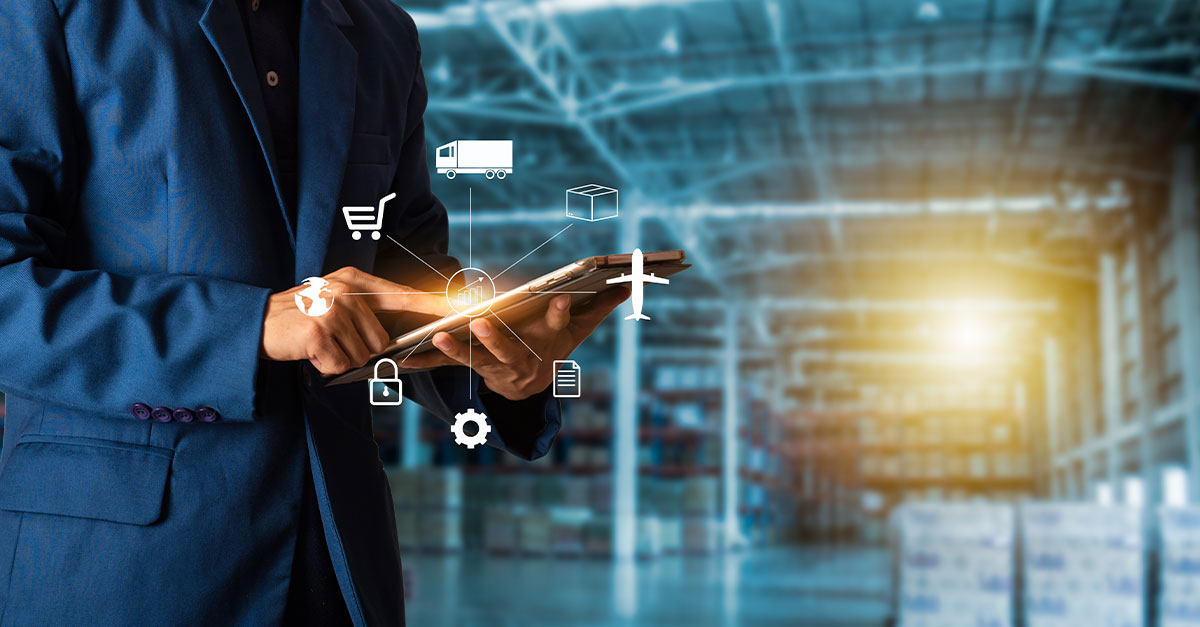 From supplier relationships to technology, CEOs are prioritizing key areas of the supply chain and the business this year. In the real world, cost optimization and business resiliency can't really be separated. "Both must be prioritized," said Thomas O'Connor, senior director analyst with the Gartner Supply Chain practice.
Thank you for reading our quick rewind, and we look forward to providing you weekly blogs for the remainder of the year. In the meantime, if you have questions about supply chain technology, visit our BlueCherry product page, and reach out to one of our specialists there for assistance.