Training and Development for the Next Normal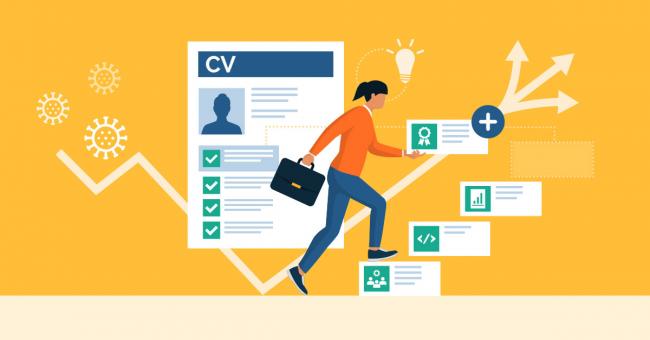 Training staff for this next normal will look different.
In a series of blogs, we are covering the steps learning and development (L&D) professionals can take to help your staff acclimate and thrive in the next normal, whatever shape it takes. The first blog discussed giving staff the training and tools to succeed, the second covered building resiliency with soft skills, and this blog delves into reskilling and upskilling.
Gloat provides a useful comparison of these terms: "upskilling is the process of learning new skills or of teaching workers new skills, while reskilling is the process of learning new skills, so you can do a different job, or of training people to do a different job." Basically, upskilling helps employees excel in their current role, while reskilling trains employees to perform new roles.
 
DIGITIZATION AND DEMAND
The pandemic did not create the upskilling demand, but it has accelerated it. Some 43 percent of companies increased their upskilling/reskilling efforts in the past year-plus. Udemy estimated that 38 percent of the workforce have been upskilled in the past year, compared to 14 percent in 2019, showing that L&D teams are starting to recognize the need to keep pace with digital transformation.
And these efforts have had measurable positive outcomes:
80 percent of employees reported that upskilling/reskilling has boosted their confidence
91 percent of companies and 81 percent of employees said upskilling and reskilling has boosted productivity at work
Perhaps most alarmingly, a study from McKinsey believes that by 2030, 375 million workers—roughly 14 percent of the global workforce—may need to switch occupations due to digitization, automation and advances in artificial intelligence.
Whatever numbers you place on it, digital transformation will fundamentally change the way millions of people work, making upskilling and reskilling indispensable for the future of L&D.
 
CLOSE THE SKILLS GAP
While closing the L&D skills gap won't be easy, more organizations are recognizing the need to invest heavily in skills for the future. AIHR offered methods to upskill and reskill your workforce. Often, applying a combination of techniques works best.
Learning and Development
Reskilling / upskilling through your learning program is probably the first and best method. The L&D program, however, needs a robust and actionable learning and development strategy. Depending on your strategy model, it may have four phases:
An analysis of training needs (via a skills gap analysis, for example)
Specification of learning objectives
Design of training content and method
Monitoring and evaluation
Every organization will end up with variations in their L&D strategy and program. And the learning modalities each organization chooses will differ, as well.
 
TRAIN FOR GAIN
To scale and reach all your learners, offering a variety of learning choices may work best. Here are some schedule- and budget-friendly ways to upskill staff:
eLearning: Hands-on training via an online platform that workers can access remotely on their own time
Microlearning: Effective training and development can be done in smaller increments through programs like text-based and social media learning
P2P learning: Peer-to-peer learning is informal and takes many forms, including employee-led workshops and team projects
Augmented/Mixed reality: Immersive, hands-on learning can train employees with reduced time to proficiency; life-like training scenarios and role plays provide a deeper level of learning than manuals and videos
Financial aid: If you realize staff need a specific certification, consider providing financial aid to the courses and tests involved
 
BEYOND FORMAL LEARNING
L&D may be the primary method of upskilling and reskilling, but others are available. Working with HR or talent partners, consider these methods for strengthening the workforce:
Job rotation: Moving employees between roles in an organization can be an excellent way to transfer specific skills and competencies; rotations are mostly lateral and temporary
Job enlargement: Including additional activities within the same level to an existing role
Job enrichment: Adding extra dimensions to existing jobs, such as increasing skill variety, creating more autonomy and giving feedback.
Hire external experts: Some organizations need to upskill but don't have the in-house capacity to do so; you can team with external experts to create upskilling/reskilling programs more quickly and affordably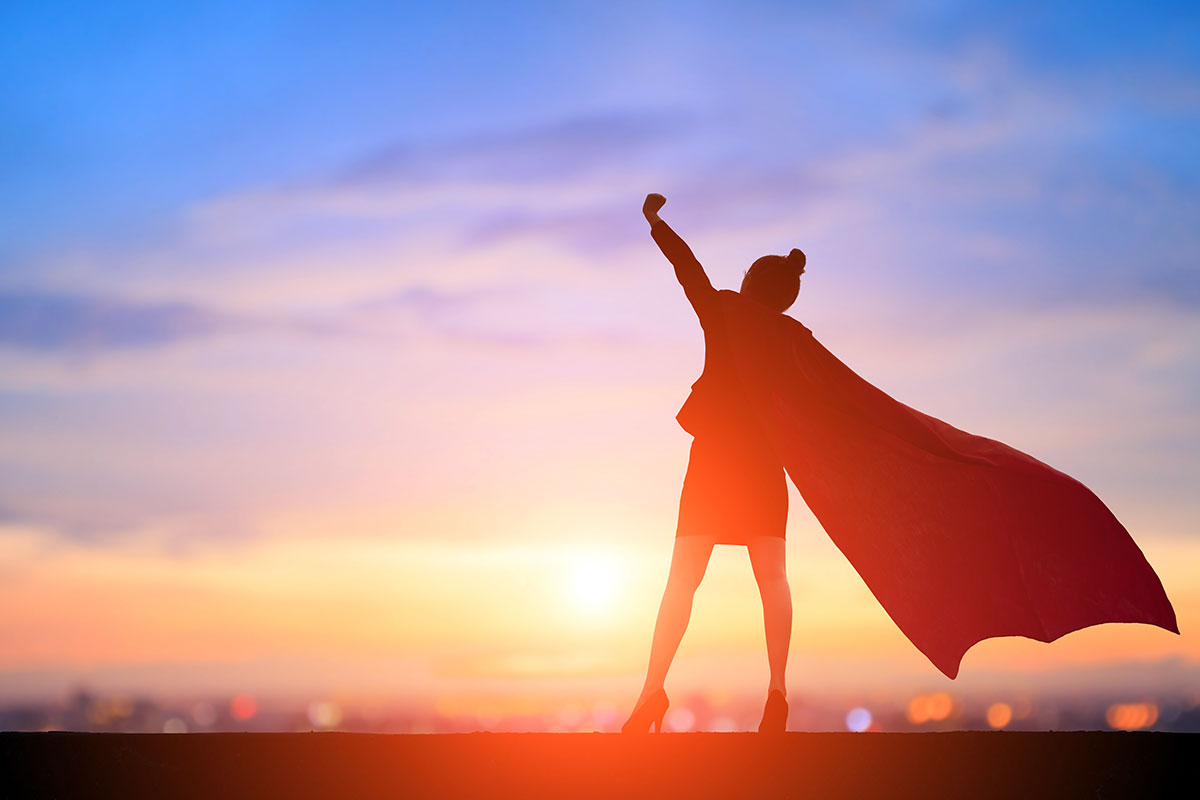 SUPER WORKFORCE
Ultimately, Deloitte predicts the future of work will involve "superjobs," defined as, "roles that combine work and responsibilities from multiple traditional jobs, using technology to both augment and broaden the scope of the work performed and involve a more complex set of technical and human skills." These types of roles make upskilling and reskilling even more critical.
The story for the next normal is still being written. With technological advancements leading to increased automation, as well as changing societal needs, traditional job roles will inevitably change. Workers will need to adapt their skills and knowledge to perform in these emerging roles. And L&D professionals need to be at the forefront of these changes to help attract, retain and train the workforce of the future.
If you are seeking a new strategy and approach to enterprise learning, contact our experts to see how we might work together to supercharge your learning and professional development for the next normal.