Twelve Predictions to Transform the Channel Playbook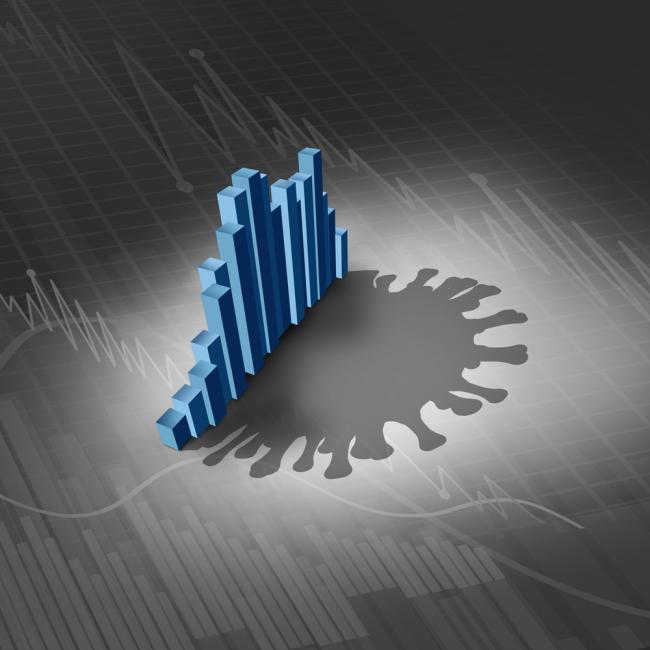 We were thrilled to have invited Forrester Principal Analyst, Jay McBain as a guest speaker along with our President of Channels, Doug Stephen, to discuss the current and future state of Channels, Partnerships and Ecosystems. For 38 years, the channel has been synonymous with resellers and transacting partners. In today's marketplace, the channel landscape is changing at an accelerated rate and splitting into three branches:
There is the "influencer channel" that includes affinity partners, referral agents, affiliates, advocates, and ambassadors that a buyer might encounter during their pre-purchase research, especially online research.

The traditional "transaction channel."

The third is a "retention channel" that comprises consultants, integrators, adjacent ISVs, accountants, and digital agencies. Each of these channels are expected to integrate to touch your prospects but the key is to identify who the "trusted advisors" are in the sales process.   
To survive, channels need to understand the trends that will shape their future. Disruption in the channel is inevitable. The old way of doing business is no longer viable to channel partners. Similar to how the marketplace has taken a scientific and proven approach to marketing and sales, this is the decade of the channel.
In this blog, we'll focus on three of the twelve trends that our experts showcased in the webinar:
Everything as-a Service
The "as a service" approach is the next stage of changing buying behaviors. 73% of B2B buyers report that buying through eCommerce, web direct, or marketplaces is preferred and convenient. Forrester is predicting that 17% of the $13 trillion in B2B spend will flow to marketplaces by 2023. While some of these marketplaces are indirect (e.g., Amazon or Alibaba), most of them will be run by big tech vendors (e.g., Microsoft, AWS, Google, Dell, Salesforce, or IBM). In fact, in the last three months, marketplaces have grown more than the last 10 years combined. And that is a McKinsey statistic using Forrester Research.
The Rise of Super Marketplaces
Jay McBain foresees 20 "super" marketplaces taking a sizable share of marketplace revenue and creating a whole new set of tech jobs (such as marketplace SEO, community managers, and ecosystem strategists). Channel managers will need to also become community managers. As such, the channel partner must know the media that prospects read and follow, be well-versed in industry events and be connected to the vendor influencers that will impact buyer decisions. Knowledge of all influencers that contribute to these marketplaces is critical to retain and renew clients.
New Sales Models
As more business shift towards subscription or consumption-based models, resellers and distributors will be negatively impacted if they do not embrace new sales models based upon AI and services. Many vendors are moving away from traditional reseller models to personalized and customizable services. This can be geographic, industry specific and/or technical.
With buyers spending 68% of their journey digitally before speaking with a salesperson (direct or partner) and 71% of them reaching vendor selection after a digital-only journey, identifying the trusted advisors that influence decisions must include non-transactional partners. To illustrate, Salesforce's AppExchange and their move to drive partners to become "hyper-specialized" in services and to move away from transacting license revenues is a great example. This is a shift that our expert speakers expect to grow across all ecosystems. Showing multipliers or the ecosystem value of services will drive the partner experience, so it better aligns to the client experience. This is not a short-term play and requires constant communication and review.
Overall, as we plan ahead for 2021 and beyond, this is the decade of the channel. The new digital landscape emerging out of a pandemic and businesses planning for fourth quarter 2020 into the New Year require a deep understanding of the trends, expectations and disruptions ahead.
Watch the webinar on demand to dive deeper into the 12 trends that our expert speakers believe will define and re-create the channel experience.