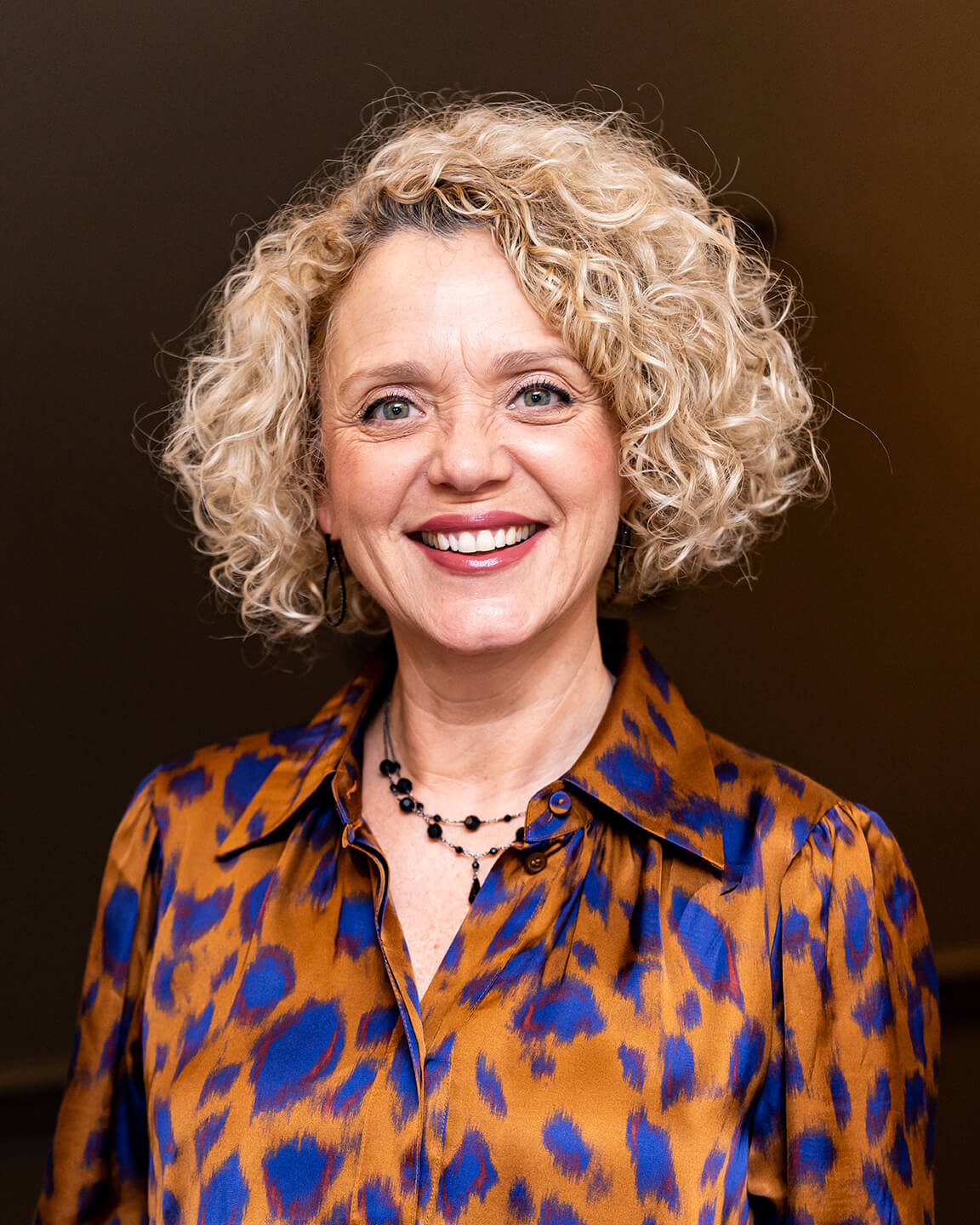 Daniella Ambrogi, Global Marketing Director
Understanding the Fashion Supply Chain: Insights from 350 Professionals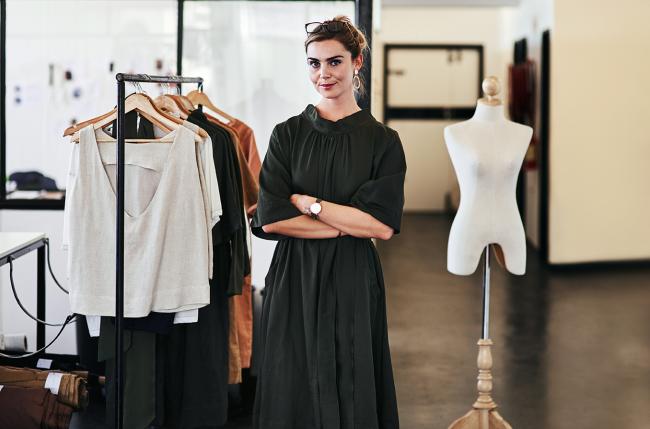 With today's ever-evolving market demands and challenging supply landscape, it is essential for companies to have clear visibility into their supply chain in order to stay competitive and grow. In the fashion and retail industry, the supply chain is a particularly complex process with many interdependent players. To gain insight into this dynamic process, CGS conducted a comprehensive survey with 360 professionals from the C-suite, operations, finance, sourcing, supply chain management, product development, retail operations, IT, and e-commerce business concerns. Here are the core insights from this survey:
Digital/E-Commerce: Digital/E-Commerce sales remain the number one growth opportunity for 2023, which indicates the importance of maintaining an online presence for fashion retailers.
Sustainability/Environmental/Social Initiatives: Sustainability/Environmental/Social Initiatives have leapfrogged up to the second-most important growth opportunity in the fashion industry, highlighting the importance of a focus on ethical and eco-friendly practices.
Inflation/Economic Uncertainties, Labor Shortages/Costs, Price Pressure: These challenges were identified as the top three challenges facing the fashion industry.
Cost Reduction: Cost reduction was identified as the Number 1 2023 improvement priority for 20 percent of respondents, emphasizing the need to ensure operational efficiency and cost savings in the supply chain process.
Supply Chain Confidence: 63 percent of respondents expressed "moderate confidence" in their supply chains, with 23 percent having high confidence.
Supply Chain Visibility: 57 percent of respondents reported plans to improve supply chain visibility in 2023, showing the importance of visibility in the fashion industry.
Digital Transformation: Over 70 percent of respondents either have or plan to implement technology to support process digitalization, such as PLM, ERP, inventory management, demand planning, supply chain tracking, and logistics management.
Strengthening Supply Chain Relationships: Improving relationships with suppliers and other supply chain partners was identified as the No. 1 action taken or planned to overcome supply chain challenges. This speaks to the need for collaborative efforts and communication to ensure an efficient and effective supply chain.
These insights from the survey provide a valuable look into how the fashion industry's supply chain is evolving, and present key steps businesses can take to stay competitive. Investing in digital transformation, cost reduction, and strengthening relationships is essential for businesses to survive and thrive in an increasingly digital world.
If you're looking to position your organization for exceptional success in the fashion industry, now is the time to take action. Learn more on how you can effectively manage and optimize your supply chain by downloading the CGS 2023 Supply Chain Trends & Technology Report. Don't wait, download the report now and see how you can stay competitive and profitable in this ever-evolving industry!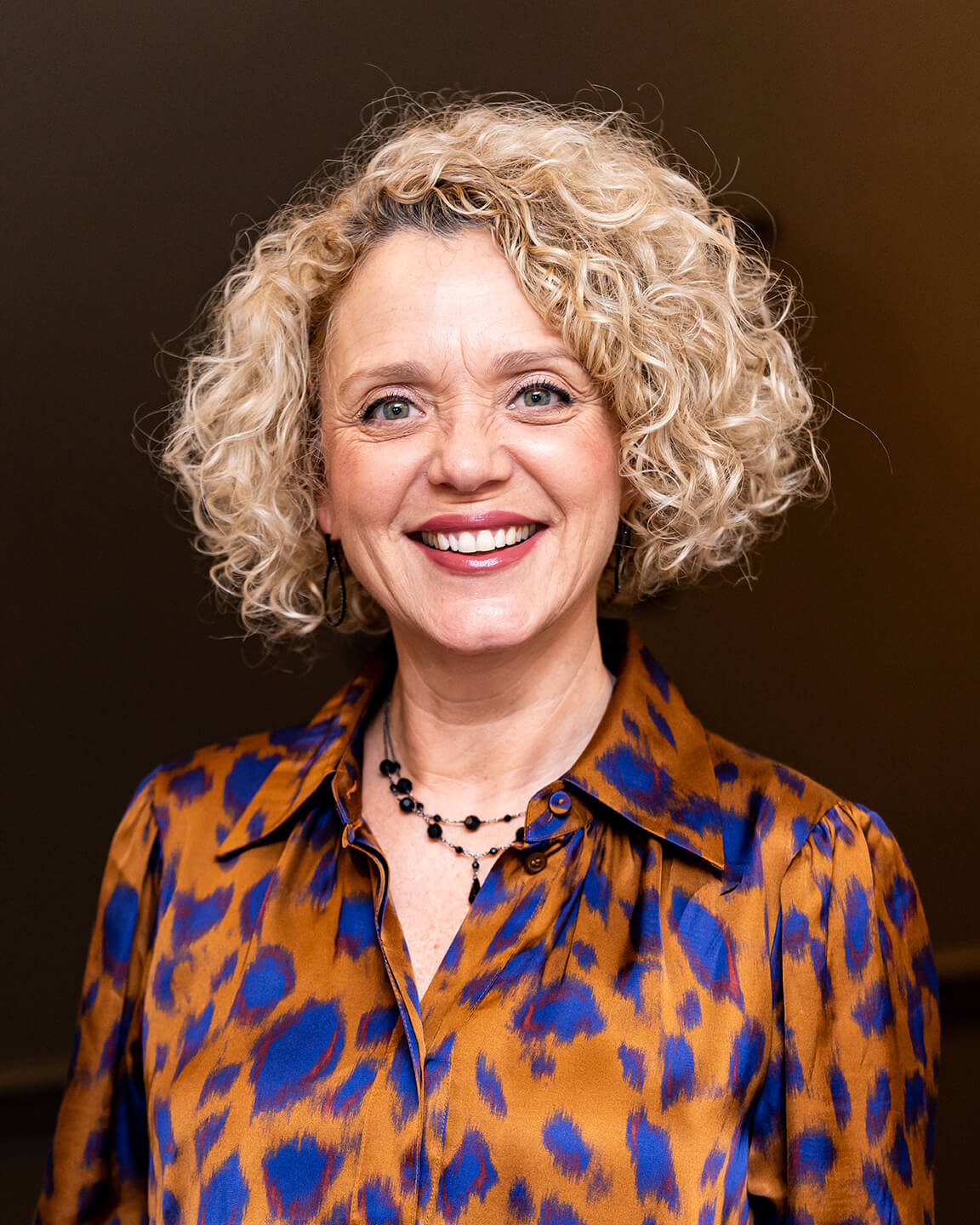 Daniella Ambrogi, Global Marketing Director