Published
October 09, 2017
Who are we? Chief Learning or Change or Culture Officer?
When speaking to L&D professionals at all levels, our greatest challenge is proving the value of our work, not having it relegated to the 'nice-to-have' realm, and changing the mentality that the training budget is the first to go when cuts become necessary.
On the other hand, there is some good news around L&D that makes it a great time to be in the industry. The knowledge economy makes learning and development a necessity, and that will better connect us to the rest of the business.
However, we need to change the way others – and even we - think of our role. Maybe the title should change to CGO (Chief Growth Officer) to fully encompass all the aspects that a holistic approach to learning for the future would require this one person to take the lead on:
Culture
Change
Diversity
Leadership Development
Employee Engagement
Aspects of Talent Management
Aspects of Organizational Health and Development
In A Message for the C-Suite About Chief Learning Officers (Forbes Magazine, July 2016) Dan Pontefract writes "It's my belief that the C-Suite—in particular, the CEO or COO—ought to be empowering an organization's CLO to think like a Chief Engagement and Purpose Officer. That is, the CLO ought to not only be responsible for "learning" but for the organization's culture and purpose strategy. This newly redefined CLO will now hold the keys to a more engaged organization, one replete with an army of purpose mindset employees. If they demonstrate leadership by helping more of the organization reach purpose in their roles, there is no telling what heights the organization may reach."
For that to become a reality, the CLO (or maybe CGO in the future) needs to be fluent in the language of business. He or she will need to speak to their colleagues in the C-suite and prove the value of their initiatives in numbers that the C-suite understands and cares about – employee retention, customer satisfaction, repeat business, etc. In other words, we need to show how our work impacts the bottom line. I won't go into detail on the metrics that can be used for this, as we already have a whole series of articles covering those:
Metrics Series.
What we need to remember is that we need to become intrapreneurs who use data to demonstrate ROI, impact and effectiveness. That takes care of one of our internal customer segments, the decision makers.
However, we have another customer segment that our value proposition needs to target as well: the individual.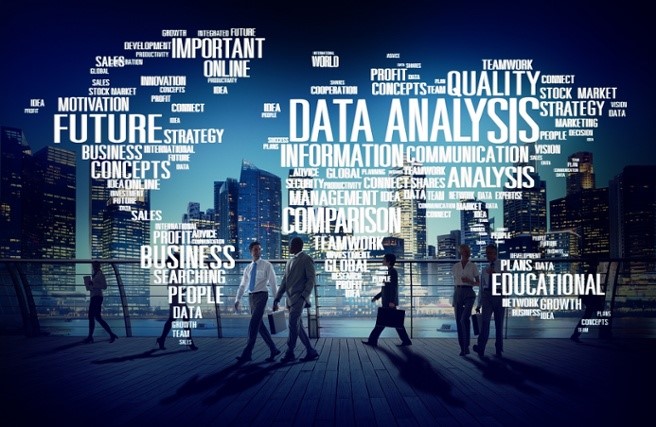 The individual doesn't have time to take on courses and get certification; they are busy keeping up with their job and the frequent changes they face in today's economy. They often associate 'training' with stuffy spaces and plastic furniture, or accreditation agencies that have completely outdated standards. Many individuals have also suffered through programs with trainers removed from current business realities because they have been out of the business world for some time or have never worked in it. Unfortunately, these are still some of the big challenges in the L&D industry today.
How do we update 'learning' to make it more relevant and accessible? 
I believe it all starts with a more holistic approach, looking at culture as a whole, rather than 'learning' as a separate entity. Business leaders have finally recognized culture is the foundation that guides companies through the storms of change and challenges. 
Trust is a vital component of any agile culture, relying on individual employees to act in the best interest of the whole. The most famous example is, of course, the 20% rule at Google which encourages employees to spend 20% of their time working on what they think will most benefit Google. That trust has paid off many times over.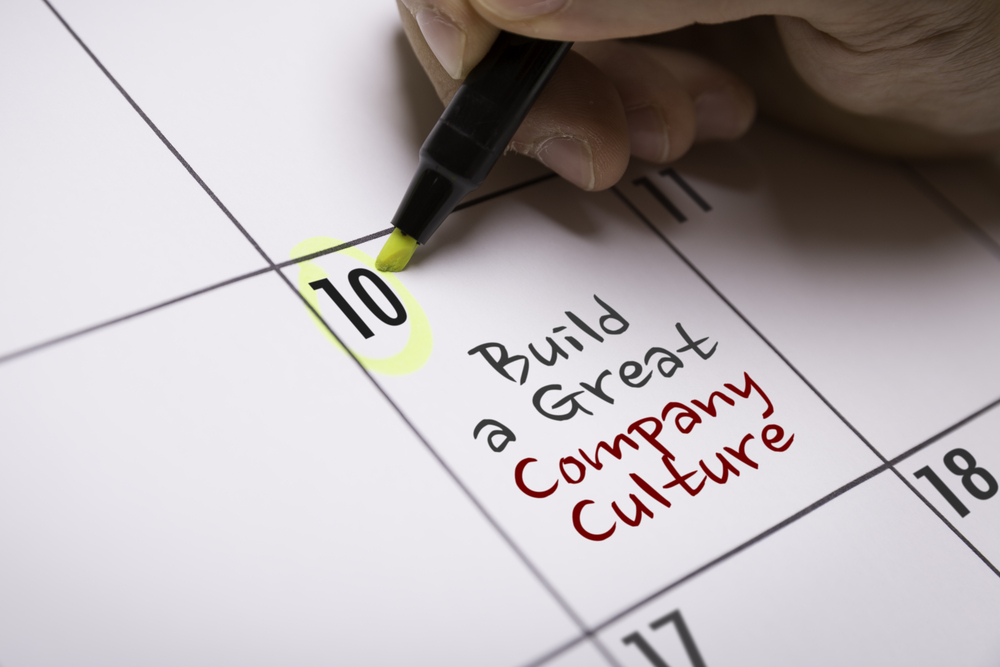 Similarly, I believe that the learning opportunities of the future need to trust employees to choose what is most beneficial to them to learn. We need to give individuals self-assessment tools to help them identify their areas of strength and their highest potential for extraordinary growth. Once they are aware of the options, these results combined with their natural curiosity and their ambition to grow will lead most people to take advantage of opportunities to develop and grow. 
Once again, though, we need to move away from outdated models.
Learning needs to be more modular, adaptive, and interactive. We need user-generated content to make it relevant to everyday business, short digital modules that can fit into a busy day at any time, and interactive coaching that ensures we leverage existing strengths
, skills, and talents to speed up the learning process.
Culture is where it all comes together. It is up to us to co-create a culture with continuous learning woven into its fabric, and individual growth and development enable business growth. We must also ensure our top talent will want to stay and help properly communicate the business benefits to our colleagues in the C-suite so that they become just as invested in talent development as we are.
---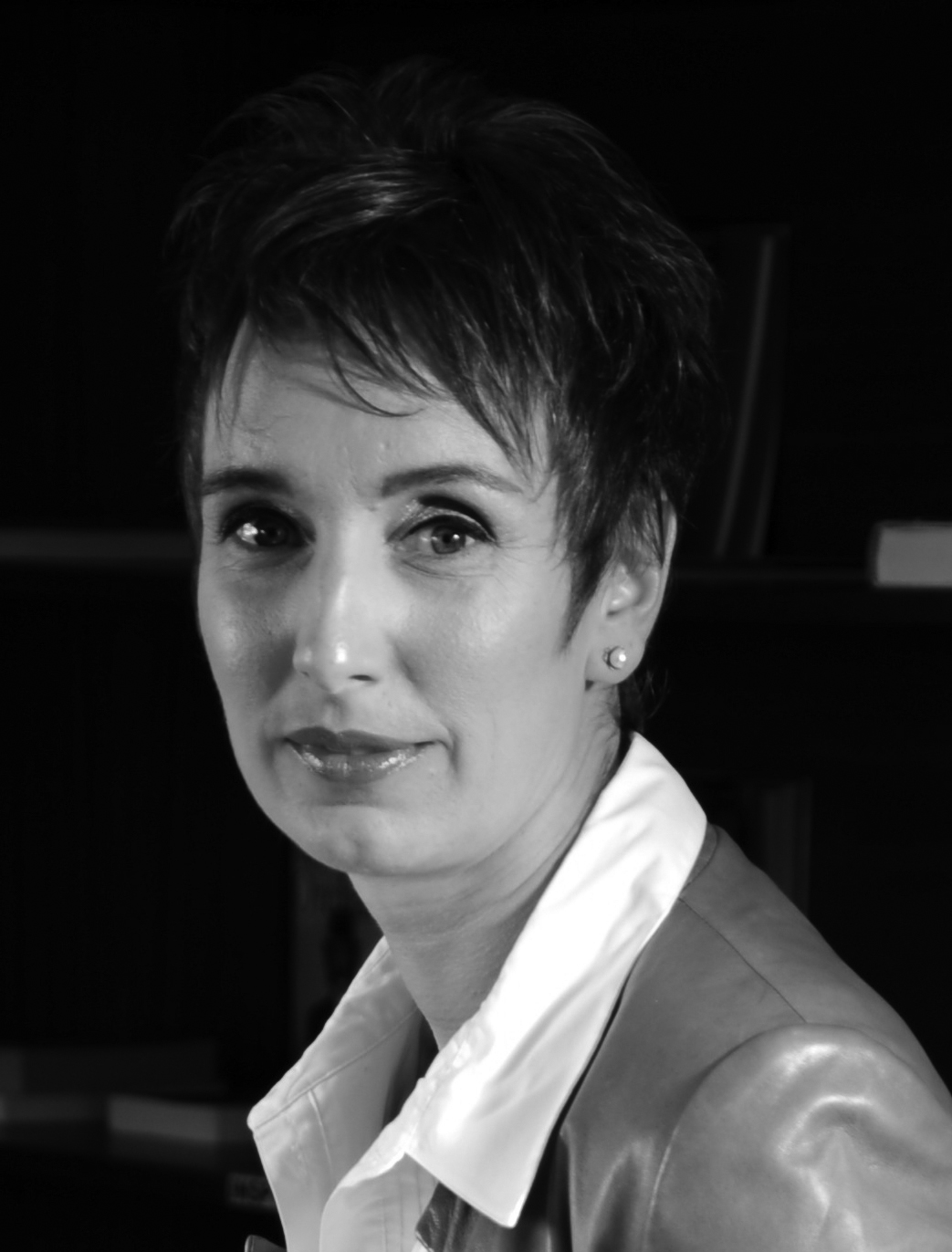 About the Author
Carolin Zeitler's work is first and foremost about connection and creating cultures in which connection and communication are encouraged. With more than 3,000 hours of coaching & consulting and hundreds of satisfied clients to look back on, Carolin has gained a good understanding of every aspect of Talent, Leadership & Organizational Development. She has also experienced different angles of them - be it as a managing director, a trainer for coaches, an entrepreneur, a consultant or an executive coach.
Connect with Carolin on LinkedIn here.