Published
August 30, 2017
Subscribe to Email Updates
Why do you need a digital, integrated PLM platform?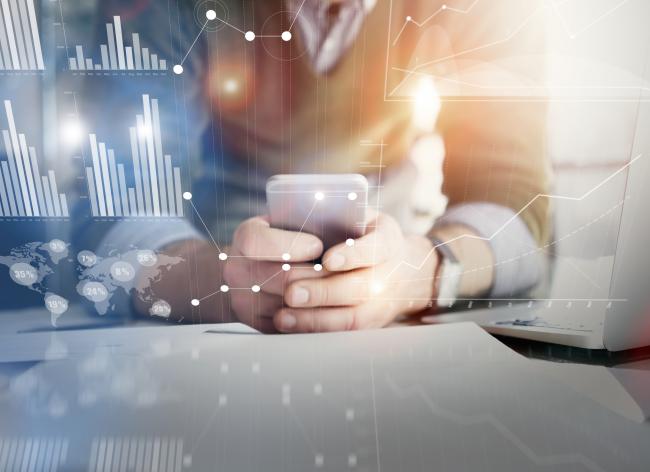 Many CEOs, regardless of industry, are concerned about how to execute a digital transformation of their companies to remain competitive today. According to the World Economic Forum, it's not surprising when you "consider the fact that new digital business models are the principal reason why just over half of the names of companies on the Fortune 500 have disappeared since the year 2000."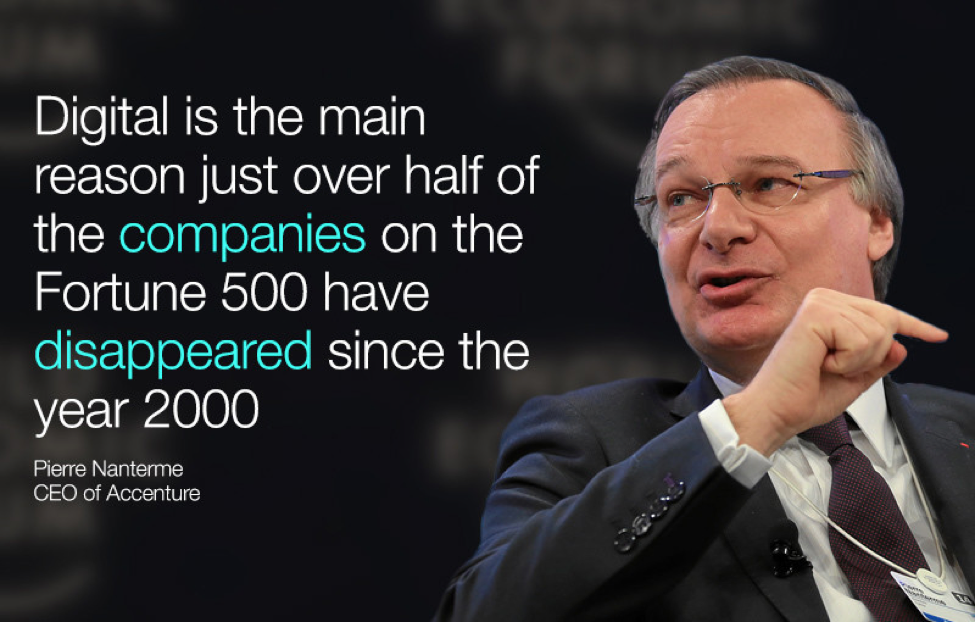 Before anyone can begin to envision how to transform their company digitally to remain competitive, it's important to understand exactly what is digital transformation. It's not merely putting a few apps or software platforms into a business to streamline processes. A true digital transformation will impact every aspect of an organization, including the actual product that is produced. According to CIO.com, "Digital Transformation is application of digital capabilities to processes, products, and assets to improve efficiency, enhance customer value, manage risk, and uncover new monetization opportunities."
The retail industry is one area which is under extreme pressure to undergo widespread digital transformation. Companies need to innovate every aspect of their processes from supply chains to the way in which goods are conceptualized, designed, shipped and sold. Survival in retail today is one in which speed, personalization, and transparency are competitive drivers dominated by those who have used technology to achieve previously unachievable feats.
Many influencers and leaders in retail often talk about the "retail apocalypse" facing brands today. The retail apocalypse refers to extensive store closures and bankruptcies that have plagued many of the biggest, well-known American brands that started in 2015 and intensified in 2017.
Major companies like Wal-Mart have intensified their digital acquisitions to compete with Amazon and other eCommerce companies, however, as mentioned, a true digital transformation is more than just where you're selling your products. It has to go throughout the supply chain and creative product development processes as well. This is where software technologies for the retail industry have stepped in to help.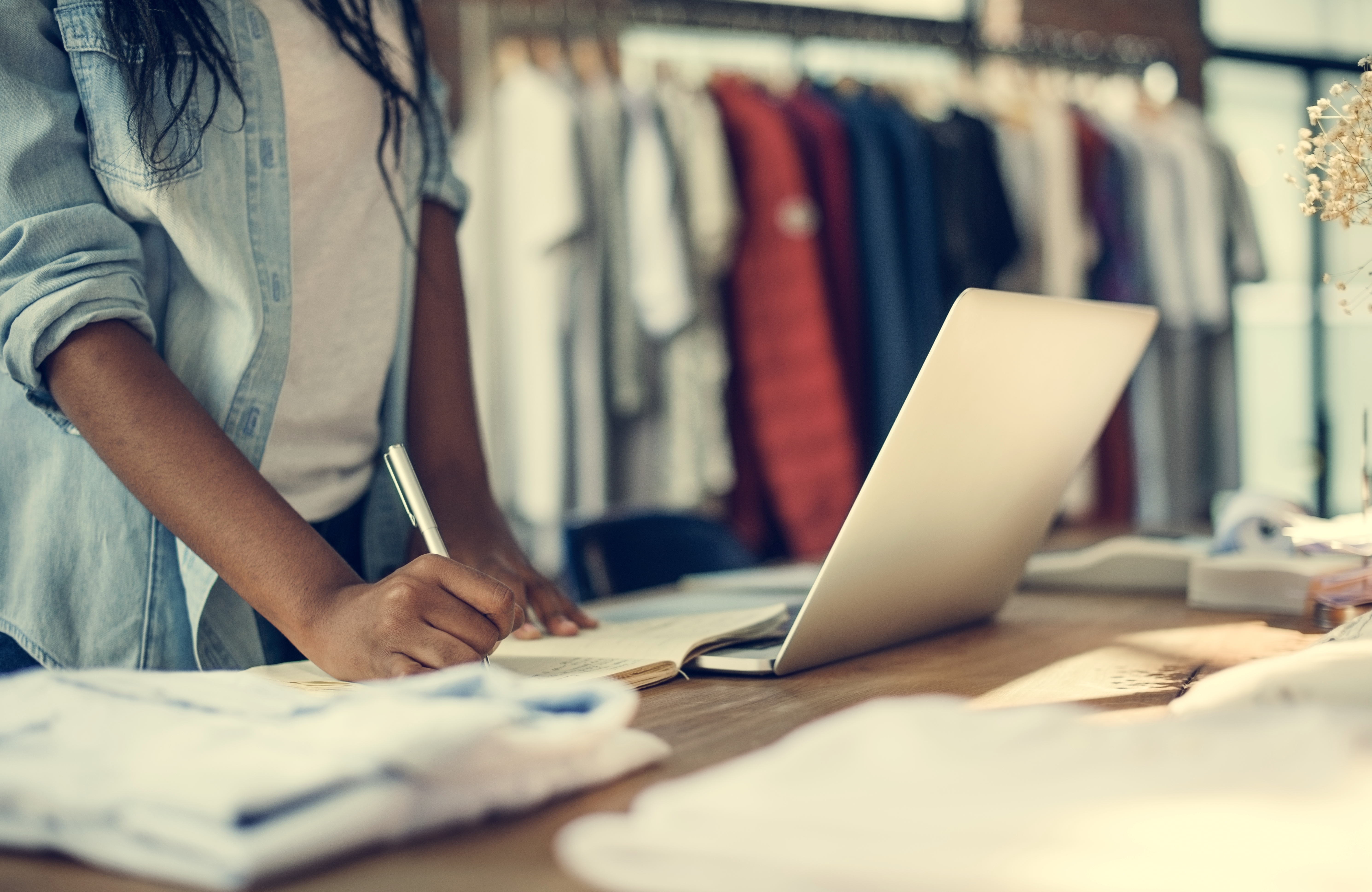 How is PLM being used in the retail digital transformation?
According to Gartner, CIOs must drive the initiative to integrate siloed PLM applications to a digital platform.
Digital PLM platforms integrate data and elevate visibility to improve required traceability, regulatory compliance, operational efficiency, cost management, quality control, product portfolio performance and resource allocation needed to support digital business activities to increase visibility and control over compliance, quality, costs, timelines and profitability.
Many industry experts who write about the top PLM trends today agree that these core benefits from digital PLM platforms make it an essential tool for any retail company.
One great example of the impact comes from the Tea Collection, a San Francisco-based children's wear company which sells through boutiques, department stores, its catalog, and website. By implementing an integrated PLM and ERP solution with CGS BlueCherry, the company has shaved months off its go-to-market processes by streamlining product development, production, purchasing, and order processing and fulfillment.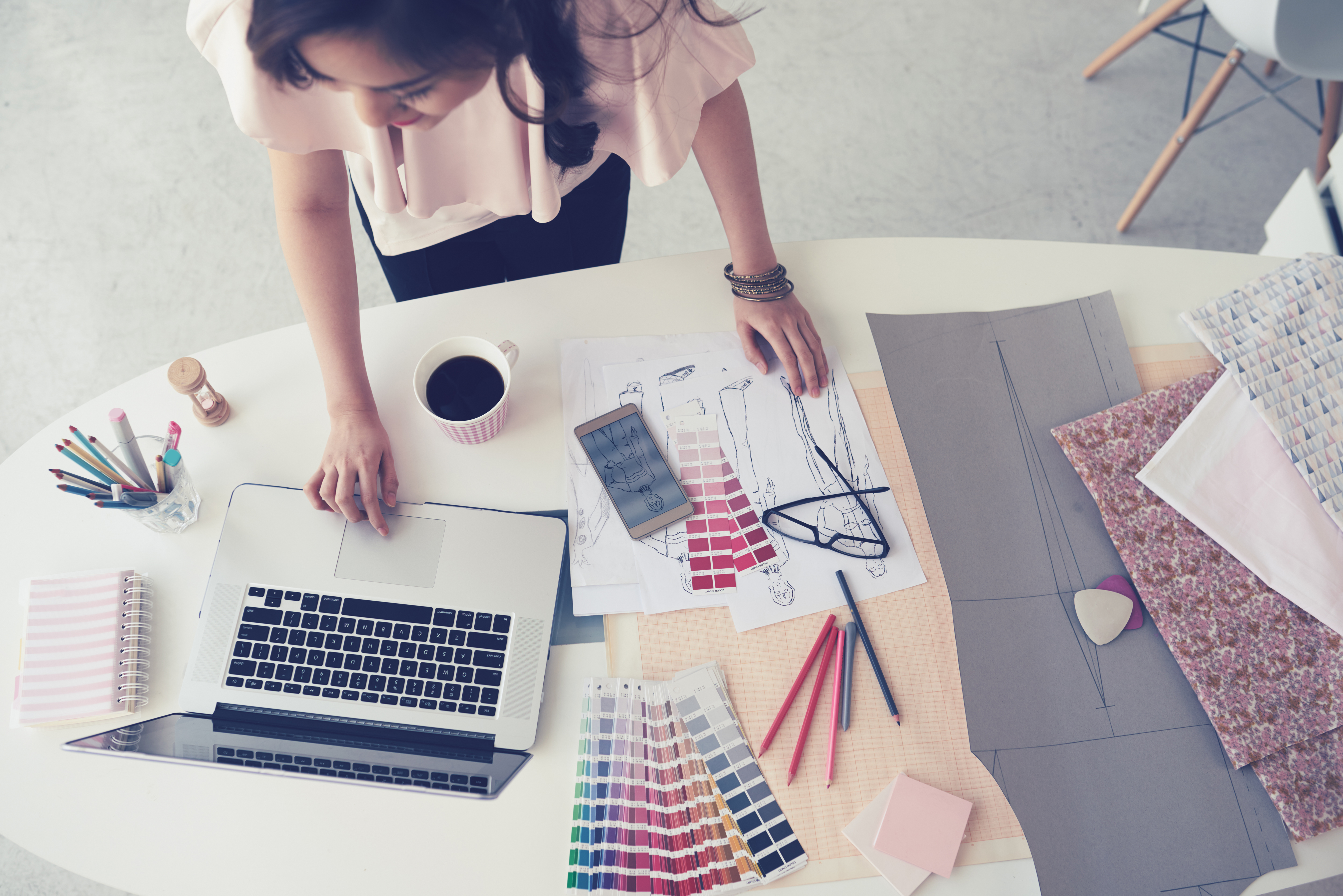 How does digital PLM speed up production?
An integrated, digital PLM provides tools for designers to work in their domain with features like the Adobe Illustrator Plugin and mobile applications. As most designers work in Adobe, the Illustrator Plugin enables them to produce work in method familiar environment without having to learn a new system. This streamlines the concept to creation process and increases speed and collaboration. Mobile capabilities also allow designers to work with their creative ideas whenever and wherever inspiration hits, while at the same time sharing plans with other members of the team who are collecting and monitoring data on what is selling and trending at the moment. Designers can get instant feedback early in the design process, all of which speeds up the product development cycle.
Data is one of the most important aspects of bringing the right products to market faster. It allows companies to be more agile and nimble with product, as they now have the ability to pull data constantly from a number of sources whether that is their supply chain or their customers. Instant, constant feedback allows course correction while products are still in development mode. All of this helps retail companies reduce wait times and increase speed to market.
Gartner's research into the activities or investments planned for PLM technologies and services indicate that some companies are taking the steps to fully transform the entire product cycle, however it is not widespread across the entire industry. The figure below shows where the companies are investing or planning to invest.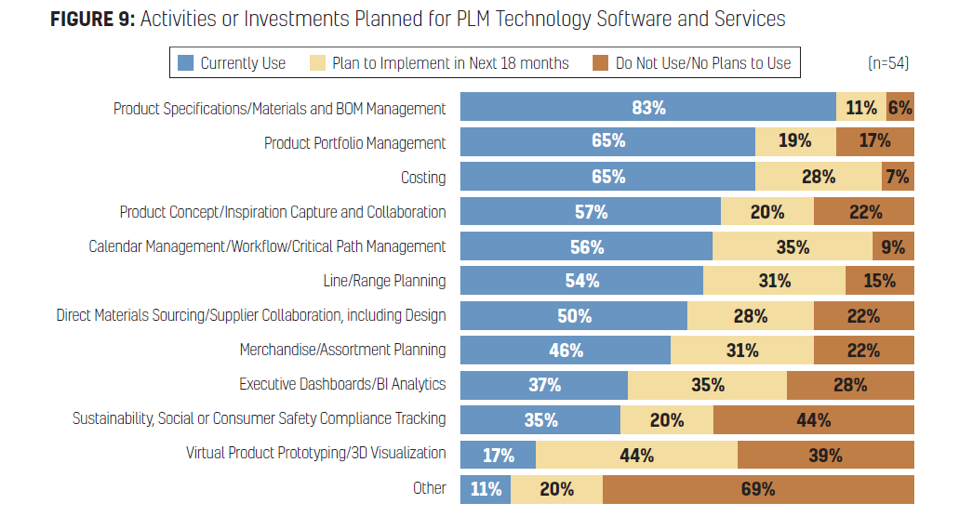 You can read a synopsis of the report from Apparel Magazine here: Speed-up Your Products with Integrated PLM
It's important to note that digital transformation is an all-encompassing process that will touch every aspect of a business, and for that reason, it has to be driven from the top down. It is not a process that can start with the IT department. This practice in the past has resulted in piecemeal apps and software added to improve the work in individual departments, or it has led to processes and information that remain siloed on different teams.
In an interview with Forbes, Michael Dell, the founder of Dell computers, explains that this has to be done from the business and business strategy:
Question: Is digital transformation the CIO's responsibility, or the CEO's, or someone else's?
Dell: The IT organization can't drive or lead a digital transformation. It has to come from the business and the business strategy, because they're fundamental to how a company or an organization evolves. That's kind of what we're seeing. But it also expands the importance and the role of IT far beyond what they had ever been before.
You have to imagine a world in which there's this abundance of data, with all of these connected devices generating tons and tons of data. And you're able to reason over the data with new computer science and make your product and service better.
What does your business look like then? That's the question every CEO should be asking.