Why It's Important for L&D to have a Sponsor from the C-suite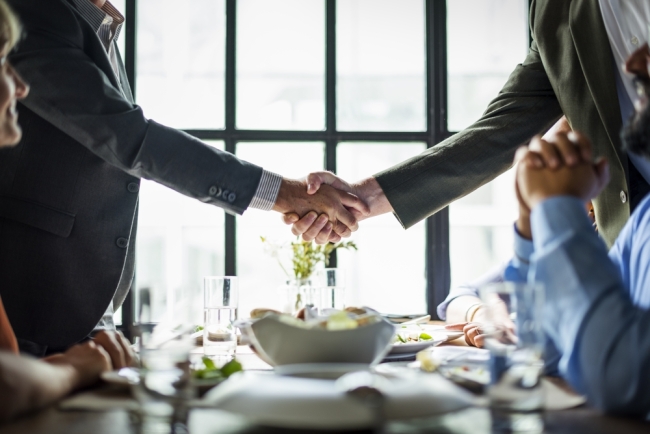 Recent data from industry leaders including Bersin, Accenture, Harvard Business Review and
o
ur
own research
, shows that three issues present the biggest challenges for L&D teams: an unprecedented speed of change in the workplace; proving business impact/ROI; and gaining buy-in (and therefore budget) from the C-Suite. Alignment with the business is one of the most sought after goals in the L&D community but
81.8 percent of organizations only have cross-departmental discussions around training, employee development or skill-building on an as-needed basis, quarterly or less!.1 
Compare this to how often senior management review KPIs and the misalignment becomes obvious.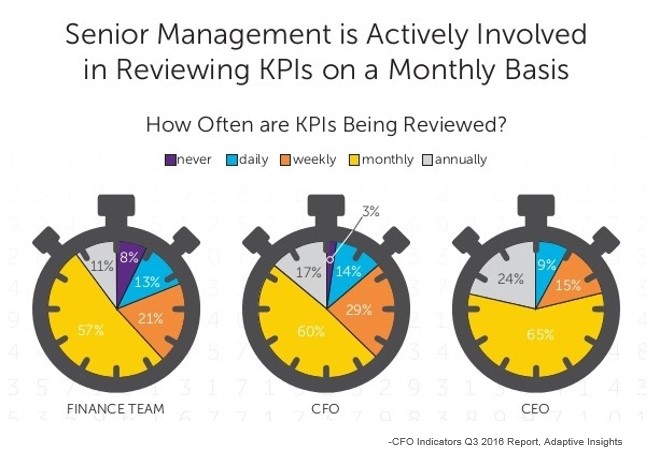 According to Prosci, a leading Change Management organization, projects with effective sponsorship are 3.5 times more likely to meet or exceed project objectives than projects with ineffective sponsorship.
2
Project results matter to executives and learning leaders need to ensure they are consistently delivering value to their organizations. Gaining a sponsor in the C-suite should, therefore, be critical not only to drive the success of L&D programs but also to drive the success of the entire enterprise.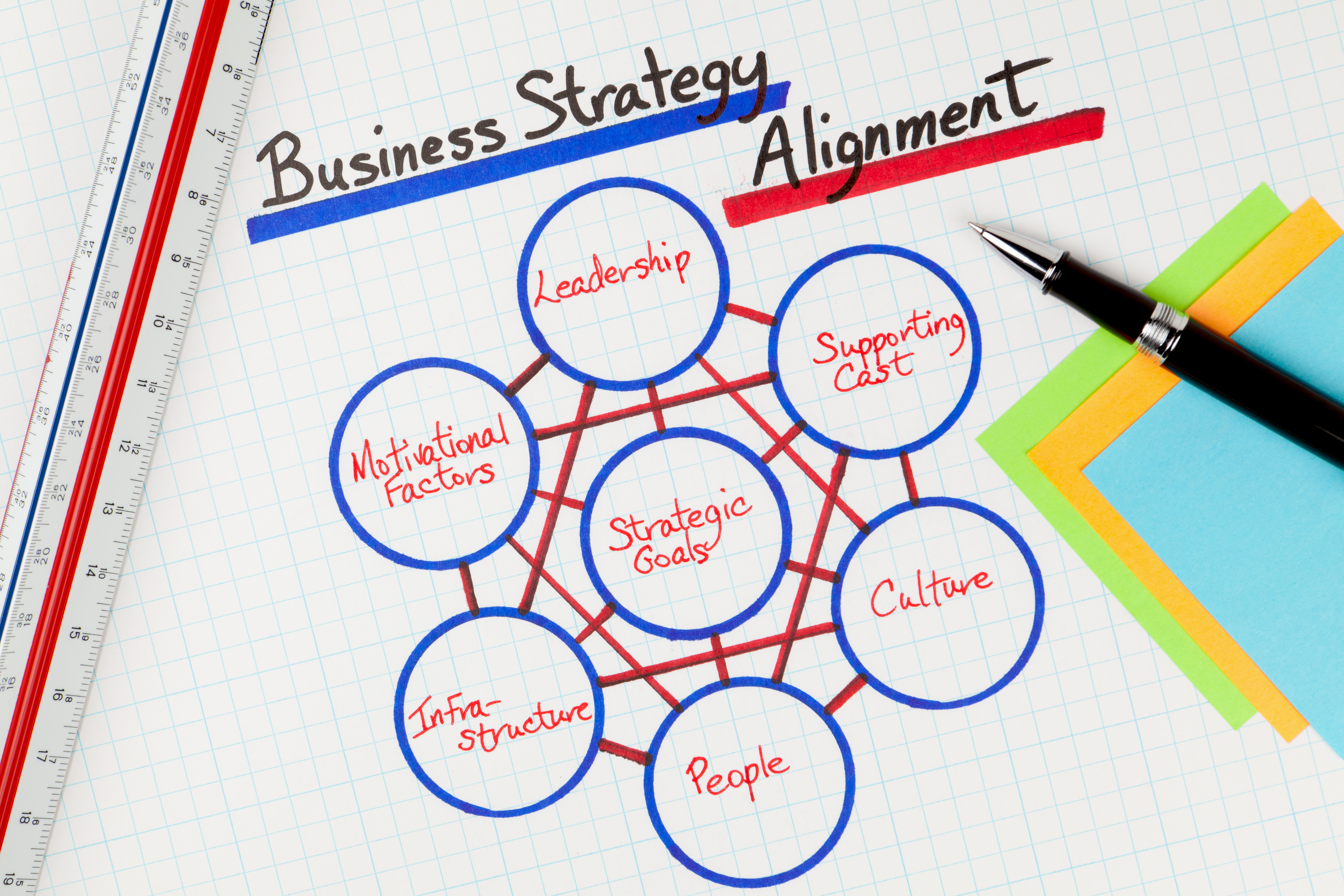 Six major benefits that come with having an effective sponsor:
The C-suite is the link to strategy – the right sponsor will help align learning initiatives with organizational goals and objectives. They can help refine and focus learning goals so that there is a clear link between learning outcomes and top or bottom line measurements. Many organizations consider people as their most asset and the right sponsor can explain exactly what kind of talent, skills and deliverables are critical to the business and why. 
Chief executives can enroll other leaders – large learning programs require cross functional support across a range of stakeholders. The sponsor with the right level of credibility can build a guiding coalition to support learning and change across the organization. A senior leader can clearly articulate the impact of learning initiatives and use their influence to help bring other leaders on board to enable, champion and support cultural change.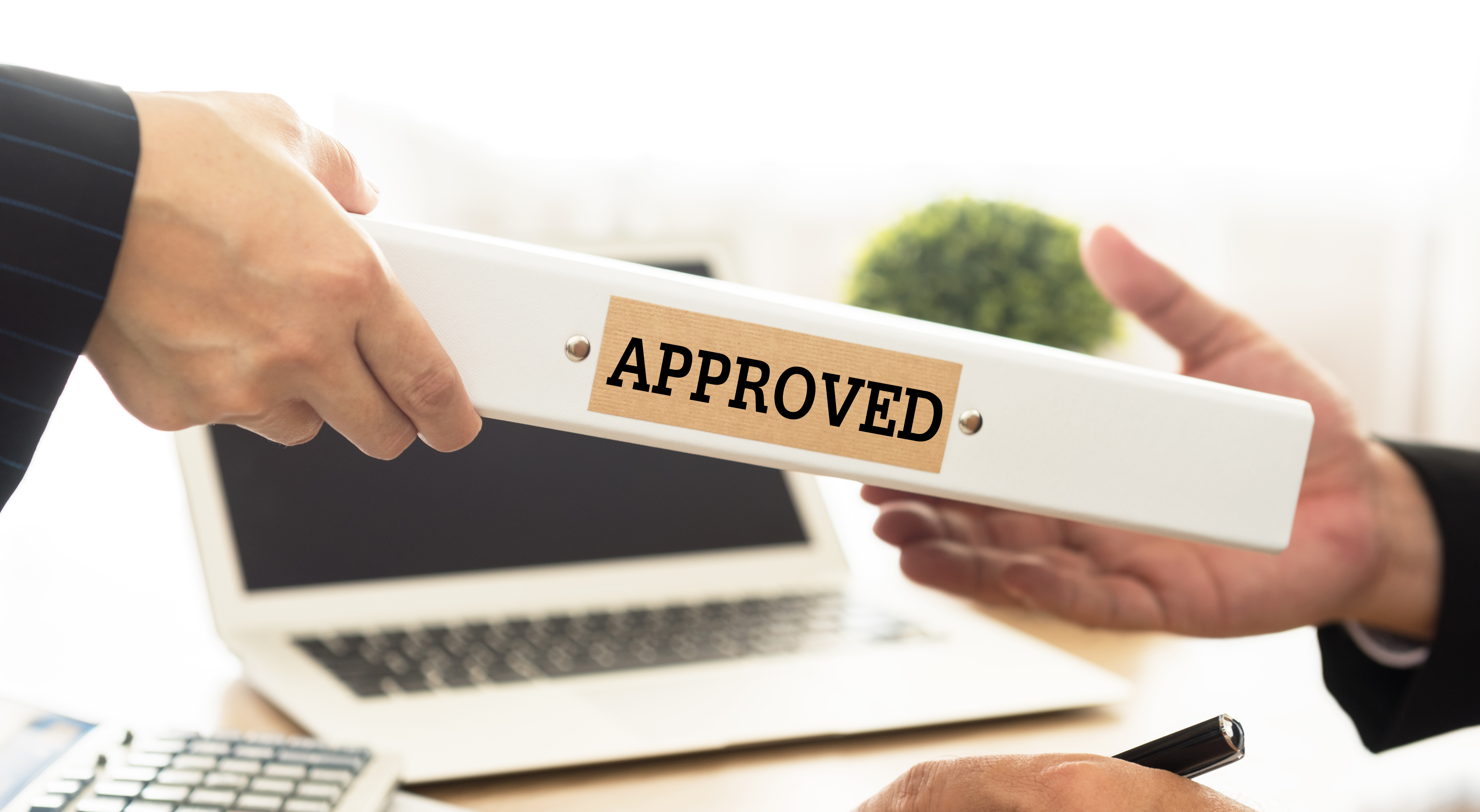 The C-suite can secure resources – learning programs require people, funding, and new ways of working. A strong senior leader's connections with other business stakeholders make finding resources easier. They will know how to find capacity and where to find the budget needed to execute. Learning and Development leaders will face less resistance securing people and money if the sponsor lays the groundwork for the initiative in advance. A C-suite backed link between learning and business strategy helps cut through red tape when prioritizing an organization's scarce resources.   
Changes are more successful with sponsorship – per the Project Management Institute, of organizations that are highly effective at managing strategic initiatives, "81% had engaged executive sponsors." Strategic initiatives often require behavior changes that can only come from learning and training initiatives. Active, frequent, high-profile sponsorship can ensure success where a lack of sponsorship could be an obstacle.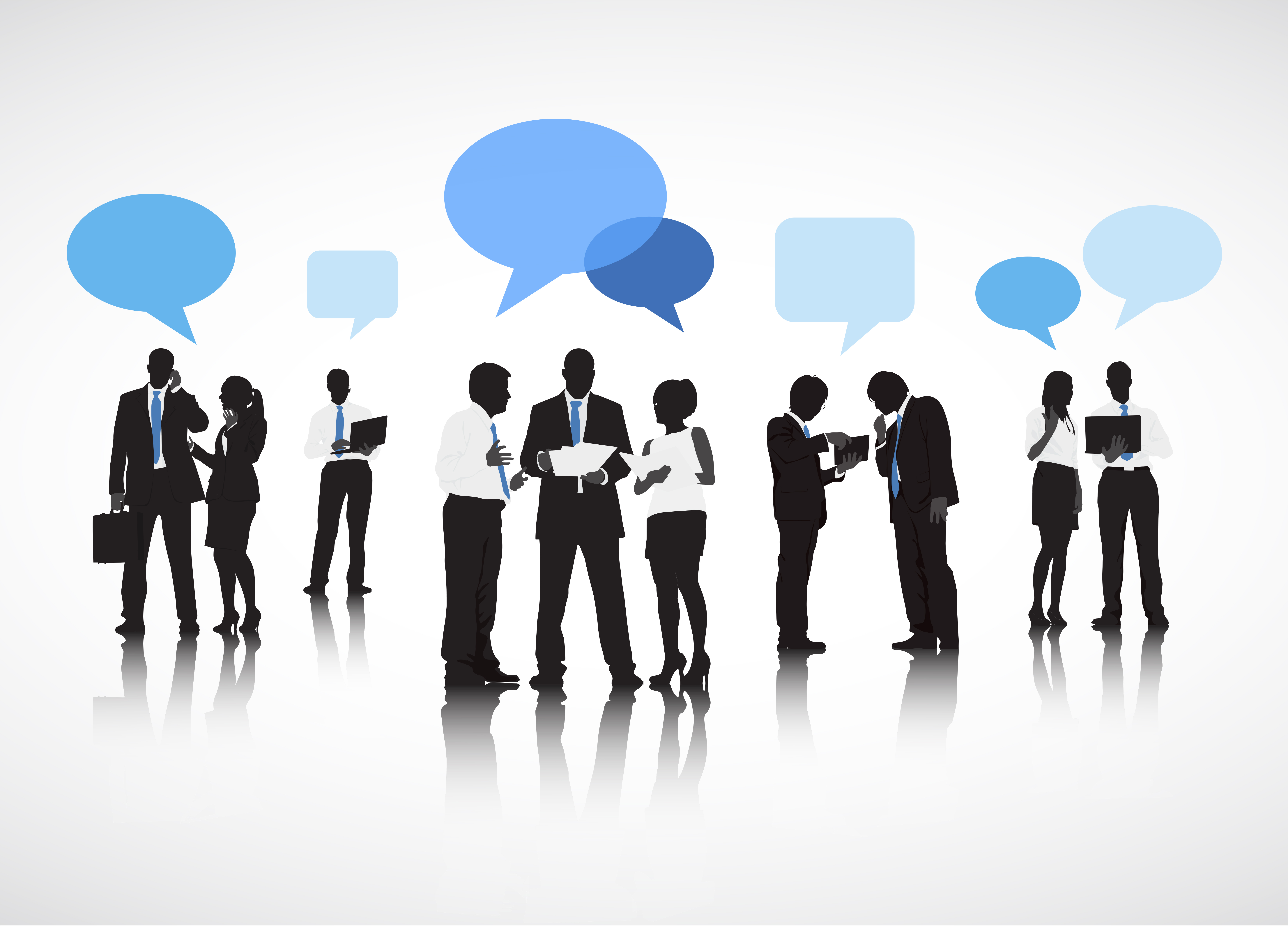 Senior leaders help communicate across the organization – when it's time to let people know about an upcoming learning program, senior leaders have the positional power to encourage people to pay attention. Per Prosci, "There are two people in the organization employees want to hear from about major changes: the person they report to and a leader at the top." A C-level executive is the preferred sender for key transformation initiatives. Strong sponsors often use personal anecdotes or teachable points of view to show their commitment to upcoming programs. Their energy and support can lead to strong positive buzz which helps market the learning program. 
The C-suite helps get people to change behaviors and make sure the changes stick – everyone in an organization watches the leaders. C-suite sponsors can act as role models so others can observe the desired behaviors after training. Sometimes the mere presence of a senior leader at a learning event increases the prestige. When senior executives demonstrate a commitment to change, they positively influence the rest of the organization to adopt new behaviors. Sponsors can also help people think more deeply about their assumptions to shift mindsets - these examples of "double loop learning" can enhance transformational change.3 C-suite leaders are also in a unique position to adjust bonus structures, values, competencies, and other artifacts of professional development to increase the "stickiness" of the learning. Tapping a sponsor from the senior leadership team can support long term reinforcement, recognition and rewards with an increased likelihood of long-term change.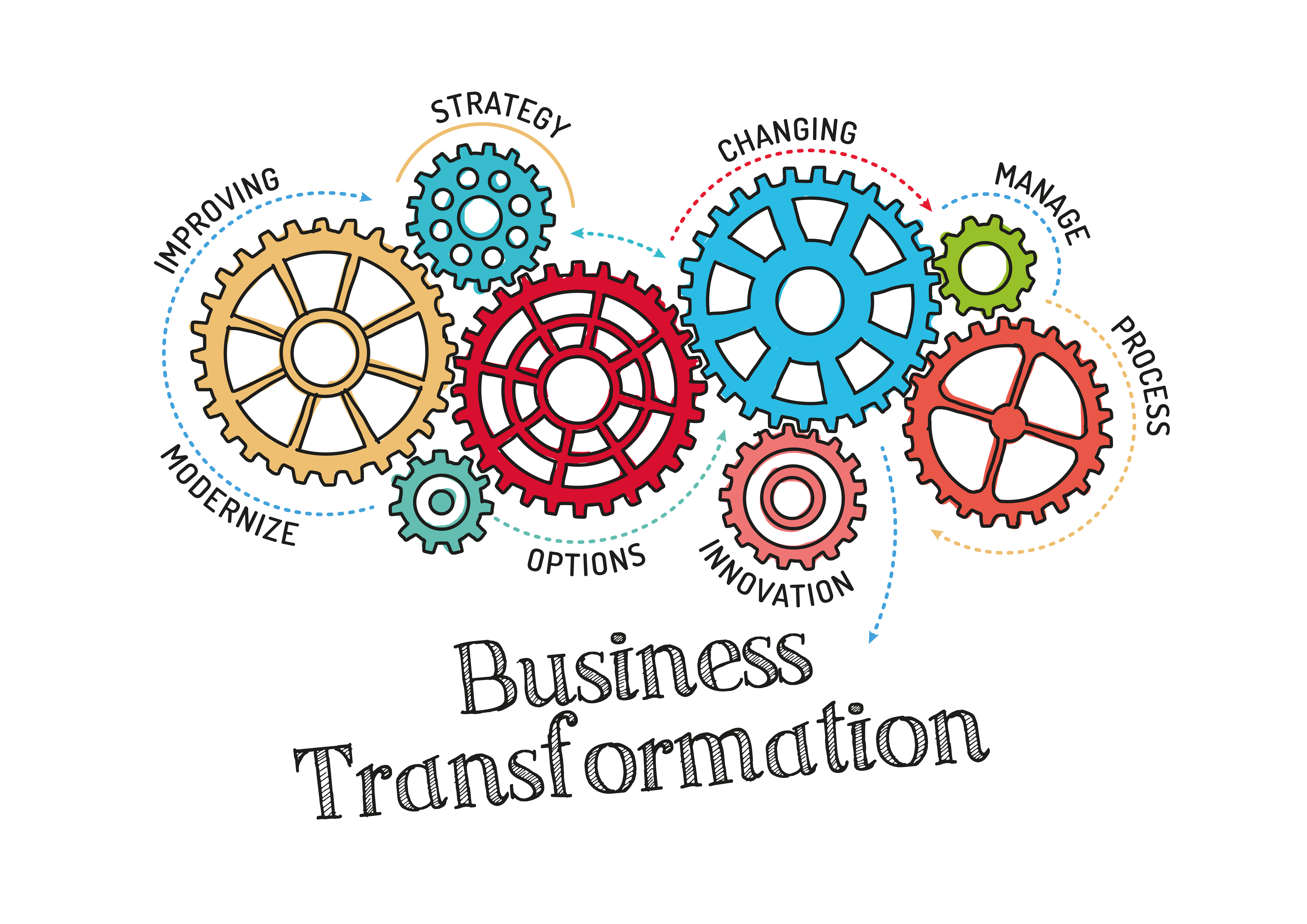 Finding the right sponsor can make or break your learning program and there are a few best practices for engaging the C-suite.  
Senior leaders are busy – take a look at the learning program and review the scope. Is it a large financial investment? Does it require a cultural shift?  Is it cross functional?  Would you consider it transformational?  If the answer is no to any of these questions, then look for a departmental sponsor. The C-suite is busy, so only ask for time-intensive commitments if the learning program is critical to the business.
Think about who you need – based on the type of program, you may need a specific C-level leader. Think about where learning "sits" within the organization and make sure you are clear on the organizational structure. Do you need the CEO? COO? CFO? Is there a sub-unit business leader who might be more appropriate? Find out about the entire C-suite and see who has the influence, who is "learning-friendly", and who has the most influence among their peers. Make sure you pick a leader who can demonstrate commitment and is willing to "walk the walk."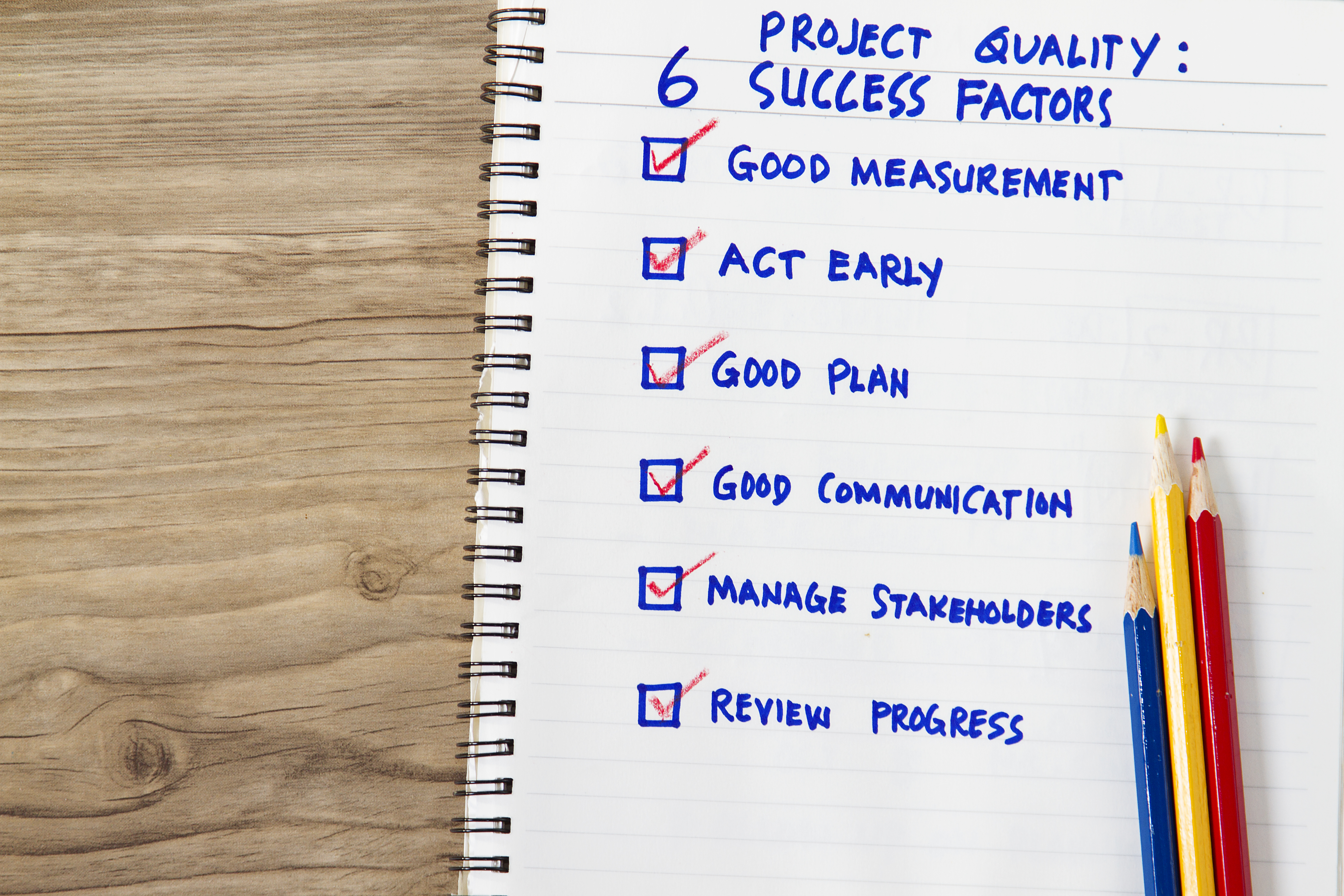 Engage them early – the right sponsor can turbo charge your learning program. Work with your sponsor early to refine the business case, clarify milestones, and determine realistic success criteria for the initiative. Get your sponsor on board before kicking off the project to make sure they can influence as needed throughout the process.
Set clear expectations – be sure to outline the expected time commitments and schedules so there are clear expectations for the team and the sponsor. Develop a candid line of communication and make sure the sponsor knows how much time they will need to invest. Senior leaders are often sponsoring multiple initiatives across the organization, so be clear about what you need and listen to what is realistic given their schedule.  
To be successful as a learning and development leader, leveraging the C-suite to support key programs is easier said than done, but transformational company-wide improvements simply don't happen without an investment.
A C-Suite's investment in learning is two-fold: the investment funds for the program itself and a strong communication plan that is championed by senior management sends a clear message to employees that growth, achievement and education are top priorities.
Once learning is supported by senior executives and aligned with strategy, it becomes much easier to adapt with change, gain support and deliver return on investment.