Why Learning Is Key to New Revenue and Managing Risk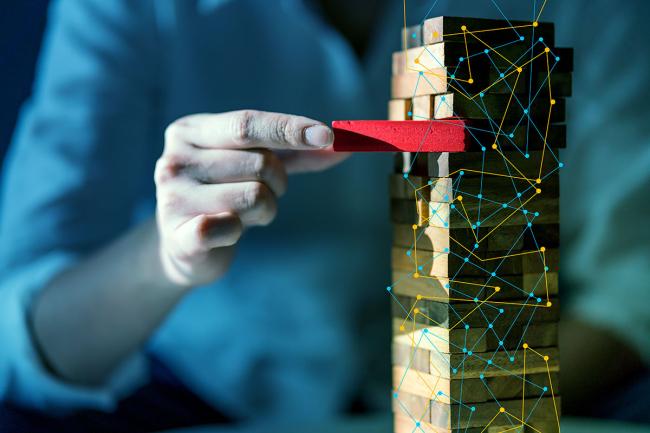 When it comes to investing in learning and development (L&D), the challenge has always been the quantification of it all—specifically, how businesses can tie defined ROI to their L&D investment. The hurdle? The fact that outcomes and outputs born out of L&D can bubble to the surface months, or even years, down the road.
As a result, few companies are successful at showcasing how L&D aligns with and creates ROI. Seventy-four percent of CEOs want to see ROI on their learning and development programs, yet only 4 percent do. And some 50 percent of L&D is wasted, as employees don't apply what they've learned on the job. Traditionally, evaluation of talent development programs has been focused on activities, but it is vital to connect training to critical business measures—to demonstrate the biggest impact.
Today learning and development, employee skills and capabilities have much more visibility, even ranking as the number one issue for CEOs in a survey by Accenture. But despite its prominence, only 33% of business leaders think the L&D function impacts business outcomes, and fewer consider the function to be relevant or timely. It's a vicious cycle—often, less tangible ROI means less L&D investment, even in the most learning-centric corporate cultures.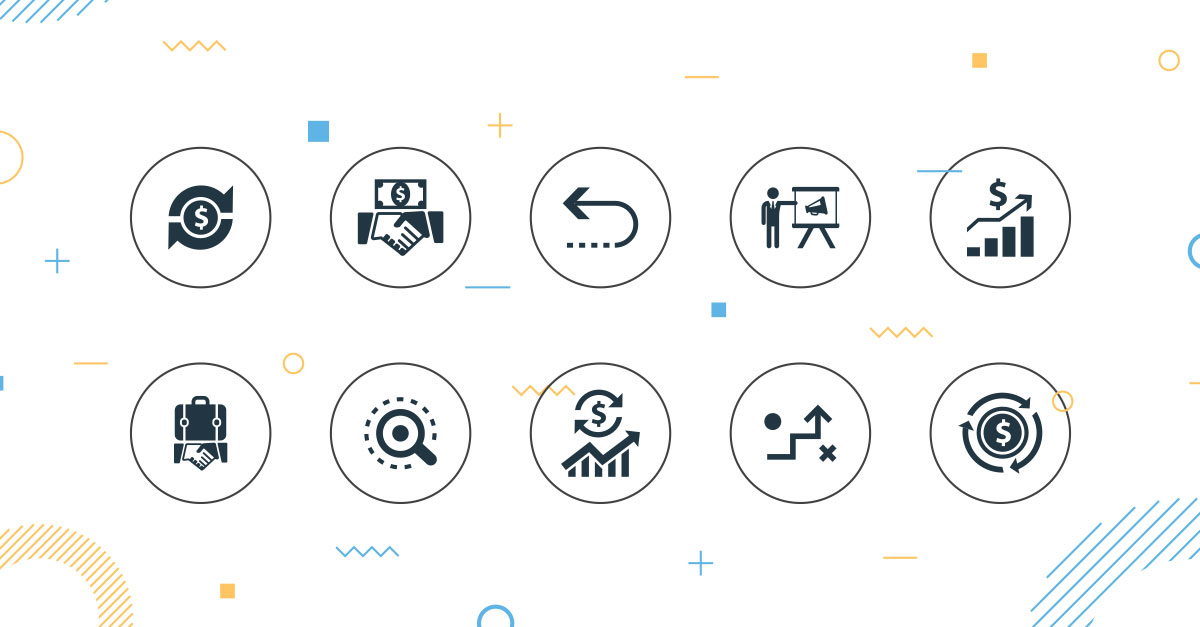 No doubt, assigning quantifiable returns to L&D is a challenge. Typically, a business makes an investment in new funnels, workflows, hires or equipment, and there's some impact on ROI—positive or negative. But the lack of clear-cut L&D returns can make these investments feel less critical. And that can push learning and developing from the "must-have" to the "nice-to-have" column.
On paper, it's a seemingly logical conclusion. But in reality? Relegating L&D to anything but business critical is a mistake—and potentially a big mistake with long-lasting repercussions and broad-reaching impact. Integrated and implemented properly, L&D has the unparalleled potential to drive future revenue streams while mitigating risk. It's the ultimate one-two punch for business leaders and stakeholders. Just look at Best Buy's turnaround as an example.
 
L&D's Revenue-Driving Power
When employees tap into L&D offerings and invest their time to develop skills and professional insights, they get better at their jobs. They become better sellers, presenters, marketers, merchandisers, technicians—better all-round workers. These internal enhancements and personal improvements can be critical needle-movers for an organization.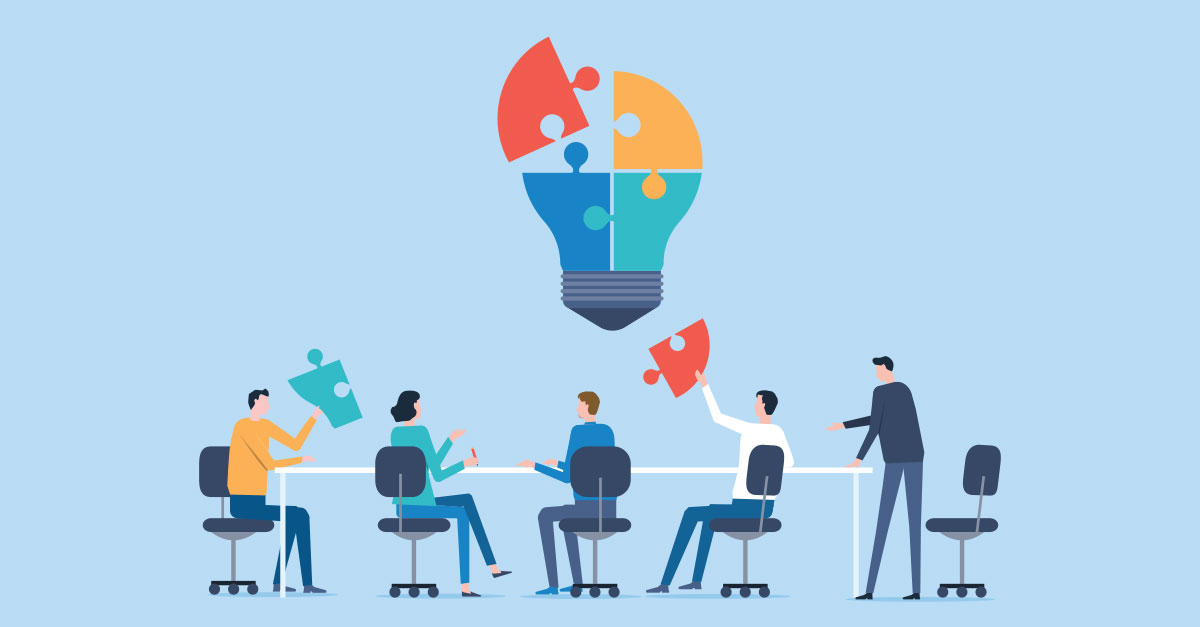 Think about it. If your five-person sales team wins 10 percent of their new business pitches, your planning, development and ongoing corporate investments are anchored in that number. Unless you're consistently finding newer, bigger accounts, your company will eventually hit a revenue ceiling. It's not ideal.
Enter L&D. After a series of L&D workshops, trainings and one-on-one coaching, for example, improvements can be made, and messages can be refined. The end results? Over the next 12 to 24 months, your conversions increase from 10 to 12 percent to, ultimately, 20 percent. It's significant for the sales team and for the company as a whole, with a trickle-down effect that drives greater investments in personnel, equipment and acquisitions. All this, in turn, boosts the bottom line.
It's a simple example but, hands down, a common L&D experience for companies of all sizes and scopes. The L&D itself isn't the revenue driver. The revenue ripple that happens when employees leverage these new skills and refined processes is the money-maker. And, though it may not particularly tangible for one or two fiscal quarters, it's there. And it's important to a company's success now and in the future.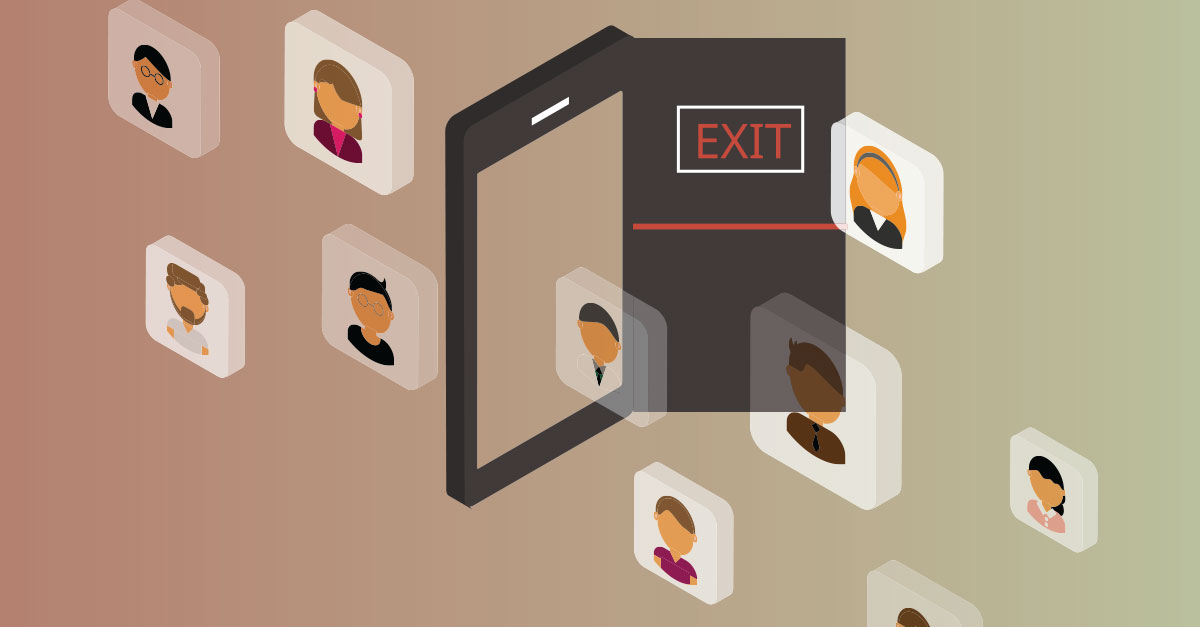 Mitigating Risk and Reducing Churn
That ripple effect is just the tip of the iceberg when it comes to bottom-line boosting with L&D. The interplay of employee engagement and turnover can deeply affect an organization's success—and learning and development is a key driver for both.  According to a Gallup poll of U.S. employees, only 36 percent are engaged and 14 percent are actively disengaged.
And what is the cost of disengaged employees? McLean & Company found some startling statistics:
A disengaged employee costs an organization approximately $3,400 for every $10,000 in annual salary.
Disengaged employees cost the American economy up to $350 billion per year in lost productivity.
And what happens when disengagement hits a breaking point? Turnover and reorganizations happen, another massive expense and disruption. To replace an employee, companies typically spend 50 to 250 percent of that worker's salary, including benefits. Keeping satisfaction up and attrition down is a huge cost savings. And building a transformative learning environment is a simple, tangible and powerful way to achieve these high-value goals.
According to LinkedIn's 2021 Workplace Learning Report, L&D improves employee satisfaction and reduces turnover. Employees at companies with internal mobility stay almost 2x longer. L&D is essential to upskilling employees and creating internal mobility in an organization, and 82 percent of L&D professionals agree that engaged learners are more likely to find new roles in their organization. Over one-third (35 percent) of employees globally have used learning programs to help them find new opportunities in their organization. Retaining staff, as well as increasing and sharing knowledge, not only reduces turnover but also has a massive impact on a company's profits.
Another area where L&D can help employee engagement? Fighting burnout. In LinkedIn's report, employees experienced less connection to leaders (31 percent of respondents), teammates (37 percent), and even their friends (40 percent) compared to their lives before the pandemic. As a way to combat this isolation, companies are seeing an explosion of social learning.
LinkedIn also found that learners who use social features on average watched 30 times more hours of learning content. And L&D pros worldwide believed that employees who learn together are more successful (91 percent) and that it helps create a sense of belonging (92 percent). Even better, employees who feel a sense of belonging are 5.2 times more likely to be engaged.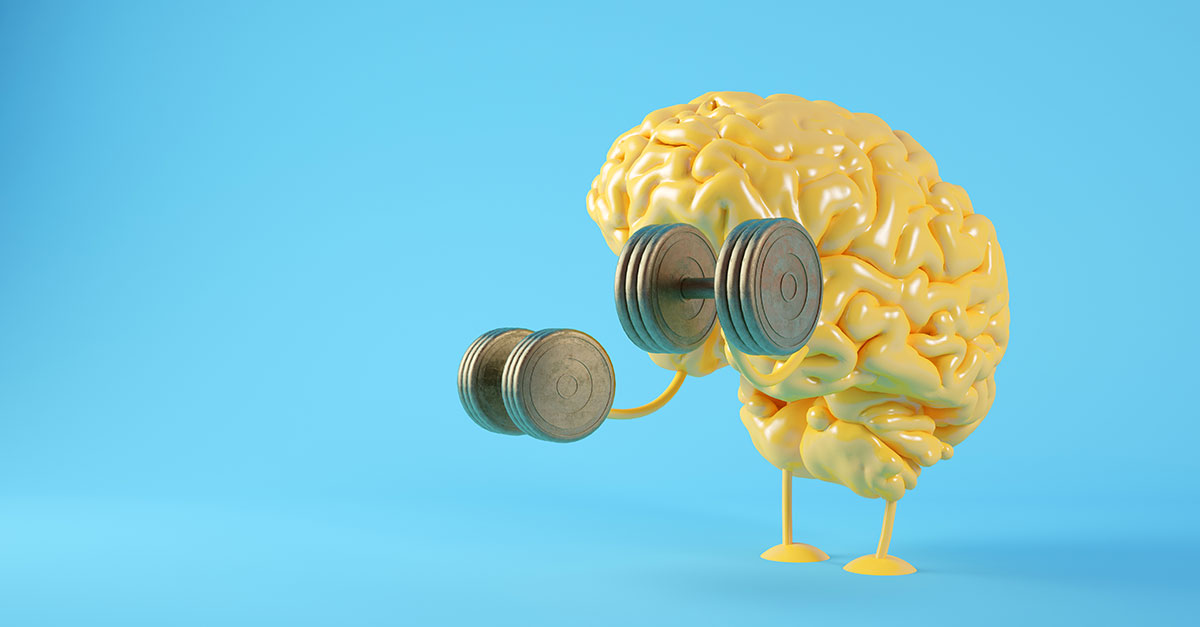 Another plus to L&D? Maintaining a steady employee base can help mitigate risk. A well-trained team is less apt to breach policies, laws and regulations, which can leave companies at risk. Lower turnover paired with ongoing L&D helps drive a more knowledgeable employee base, able to navigate challenges, make strategic decisions and, overall, move the organization in a positive direction.
 
L&D and the Bottom Line
Countless organizations have come to these same conclusions and are continually reaping the benefits that come with heftier L&D investments. The Cheesecake Factory has long been recognized for its deep investment in employee training and development. The company spends about $2,000 per employee, about 67 percent more than the national average. But, in return, this popular chain realizes about $1,000 per square foot, double the industry average. The company also has a much higher employee retention rate which, in turn, reduces recruitment and training costs.
Another good example? The Boys & Girls Club of America, the country's largest nonprofit. Seeing a dip in qualified leadership, BGCA built out a four-prong L&D series to enhance performance, understanding and impact. More than 650 leaders from 250 chapters took part, and the revenue impact was significant. The training program generated 400 to 500 percent ROI among participating chapters. If all of the organization's 1,100 had participated and realized this same return, BGCA would have gained 350,000 new members and $100 million in revenue.
Putting It Together: Driving Buy-in for L&D Investments
It's essential for businesses to stop thinking about L&D as a support function—it isn't. To excel in the long term, companies need to consider employee training, learning and development an essential business function that drives revenue, reduces churn and mitigates risk. Is L&D a profit center? Not necessarily. But it's central to creating and enhancing future revenue streams while driving down risk potential companywide. And that, hands down, represents solid ROI and strengthens a brand's foundation today and tomorrow.
To help connect those dots, it's important to understand the impact on performance, attrition and engagement—all significant contributors to revenue and risk. It's also essential to understand how individual teams and departments leverage L&D and, in turn, how they drive revenue and, overall, define success. It could be profit, revenue, efficiency, growth or risk mitigation, for starters.  It's essential to know those drivers going in, so conversations can be framed, and L&D initiatives can be better organized to promote and support these areas. By aligning with these metrics and letting them help steer L&D development and investments, business leaders will be better positioned to articulate the direct impact of L&D, gaining greater momentum and more universal buy-in.
When L&D aligns directly with mission-critical goals and benchmarks, its ROI will look a lot different. Suddenly, stakeholders will be better able to see that return isn't simply the number of employees in a training session, HR satisfaction based on the number of L&D activities or employee smile sheets. By attaching L&D investment to new or enhanced revenue streams, decreased costs and sales cycles and, even, lower employee turnover, seeing its direct impact on revenue and risk reduction becomes clearer and clearer.
In many cases, all it takes to get there is better communication, increased collaboration and a strong sense of overarching goals and long-term objectives. Get there, and L&D's relevance and direct impact on the bottom line becomes increasingly apparent—and impossible to argue.
Want to learn how to implement this goal? For tips on which analytics will click with your CEO and CFO, check out our measuring the ROI of learning series, including: