Why Your Company Needs Shop Floor Control Software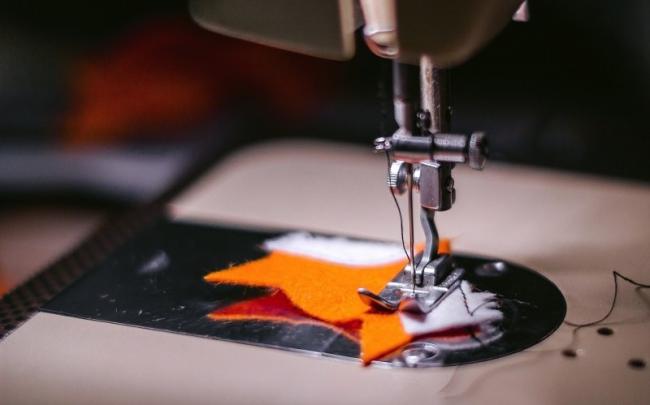 Apparel and sewn products manufacturers understand that the industry is perpetually evolving and becoming more competitive every day. There exists an increasing pressure to predict and accommodate consumer demands and to meet and exceed time-to-market expectations all the while creating high quality products at lower costs. With the new shift towards reshoring and bringing manufacturing production back to the Americas, American brands and retailers have begun to recognize that controlling operational costs is necessary if they want to remain competitive.
Manufacturers that want to address these market pressures and reduce the delays that can hinder on-time deliveries must monitor and control production processes and operations. Transparency and control are key to manufacturing success. To accomplish these goals, manufacturers are taking steps to improve visibility and efficiency at all stages of the supply chain with real-time shop floor control solutions, which allows them to prioritize, track and report against production orders or schedules.
Gaining visibility through real-time information
The production problems and delays experienced throughout today's supply chain – from line balancing to quality monitoring to ensuring performance levels – are really nothing new. But there is an innovative new way of thinking that goes beyond the traditional problem-solving methods. In the past, when production failed to meet goals, manufacturers would add additional machines and operators to address the problem. While that may have temporarily served to increase output, it also drove up overhead costs, increasing capital expenses, utilities, parts usage, factory requirements, indirect supervisory or administrative labor costs, etc.
However simply adding equipment and resources is no longer sufficient and, in order to overcome production challenges, manufacturers are now choosing to upgrade their systems to see real results. Manufacturing leaders realize that they need to implement shop floor control technology to effectively control and manage production and supply chain processes.
Data-driven results
Both production teams and management benefit from the constant, valuable real-time data and information delivered through shop floor control solutions, which are implemented on individual operator terminals. Shop floor control solutions allow managers to gain unique visibility into production and enable both managers and operators to solve issues proactively. This allows for the reduction of production bottlenecks while improving plant productivity.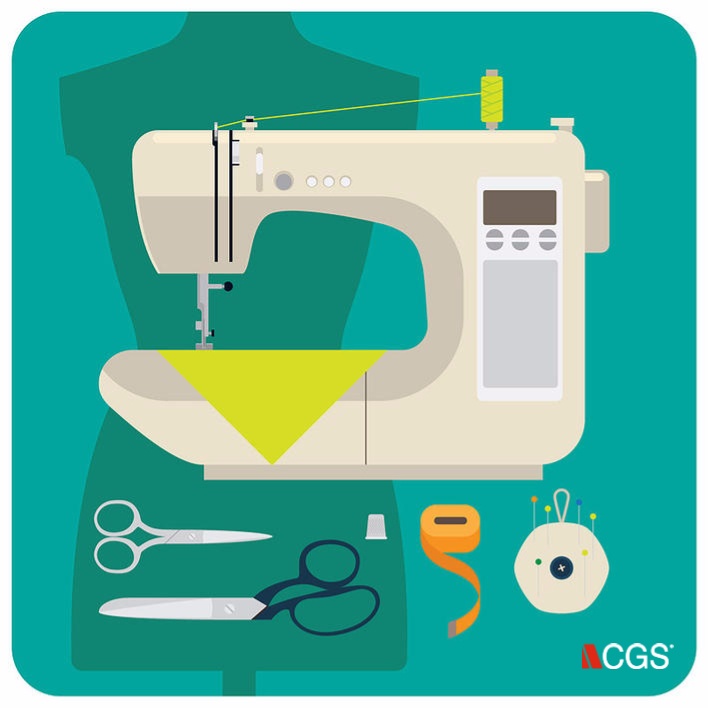 Supervisors and managers can work smarter with up-to-the-minute information. They can make better informed decisions and act upon potential problems before those problems affect production, line balance, overtime or earnings. Operators also benefit from shop floor control solutions. Shop floor control terminals give individual operators the ability to see their work in process, making it easier to set and meet goals. Using these terminals, operators can improve their own earnings and become more productive. Engineers can be freed from tedious maintenance of rate manuals and duplicate rate development. Additionally, automated shop floor control systems can nearly eliminate payroll errors. The results is improved employee morale, increased plant productivity and lower production costs.
The real-time information delivered by shop floor control solutions allows organizations to accurately track minute-by-minute work in process keep factories loaded properly. This information can lead to fewer customer inquiries, more accurate responses when there are inquires and overall improved customer relations.
Overcoming market challenges and improving productivity and efficiency
Shop floor control solutions allow apparel and sewn products manufacturers to remain competitive in today's market by delivering real-time information and control. And, importantly, shop floor control empowers members of the organization at all levels to support business goals.
To learn more about manufacturing shop floor control software, please visit: https://www.cgsinc.com/en/bluecherry/shop-floor-control
Did we miss any benefits of shop floor control software? Let us know in comments below!