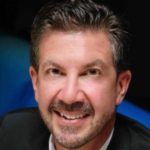 Timothy Gilbert is an author, speaker and consultant to start-ups and technology companies. He led global marketing and sales for brands like IBM, Kaplan and Toyota. He was named Chief Marketing Officer of the Year for his work in educational technology. Gilbert holds degrees from Johns Hopkins University, Regis University, and the University of Wisconsin-Madison.
Channel Partners in EMEA: How Digital Transformation is Impacting European Partner Programs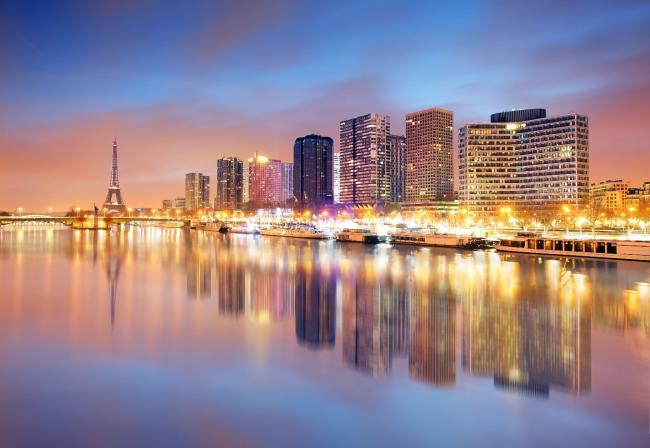 Research firm, Canalys, surveyed 263 EMEA and APAC channel partners and found significant erosion of confidence in vendor channel programs, dropping from 94% in 2016 to just 77% two years later. Almost a quarter of these channel partners reported that partner programs were lacking importance in their consideration of partnering with a vendor. In this disruptive, digital environment, vendors need to develop programs that remain relevant to their partners' evolving businesses. For companies contemplating ways to expand in a market like EMEA, this may present a threat—or an opportunity.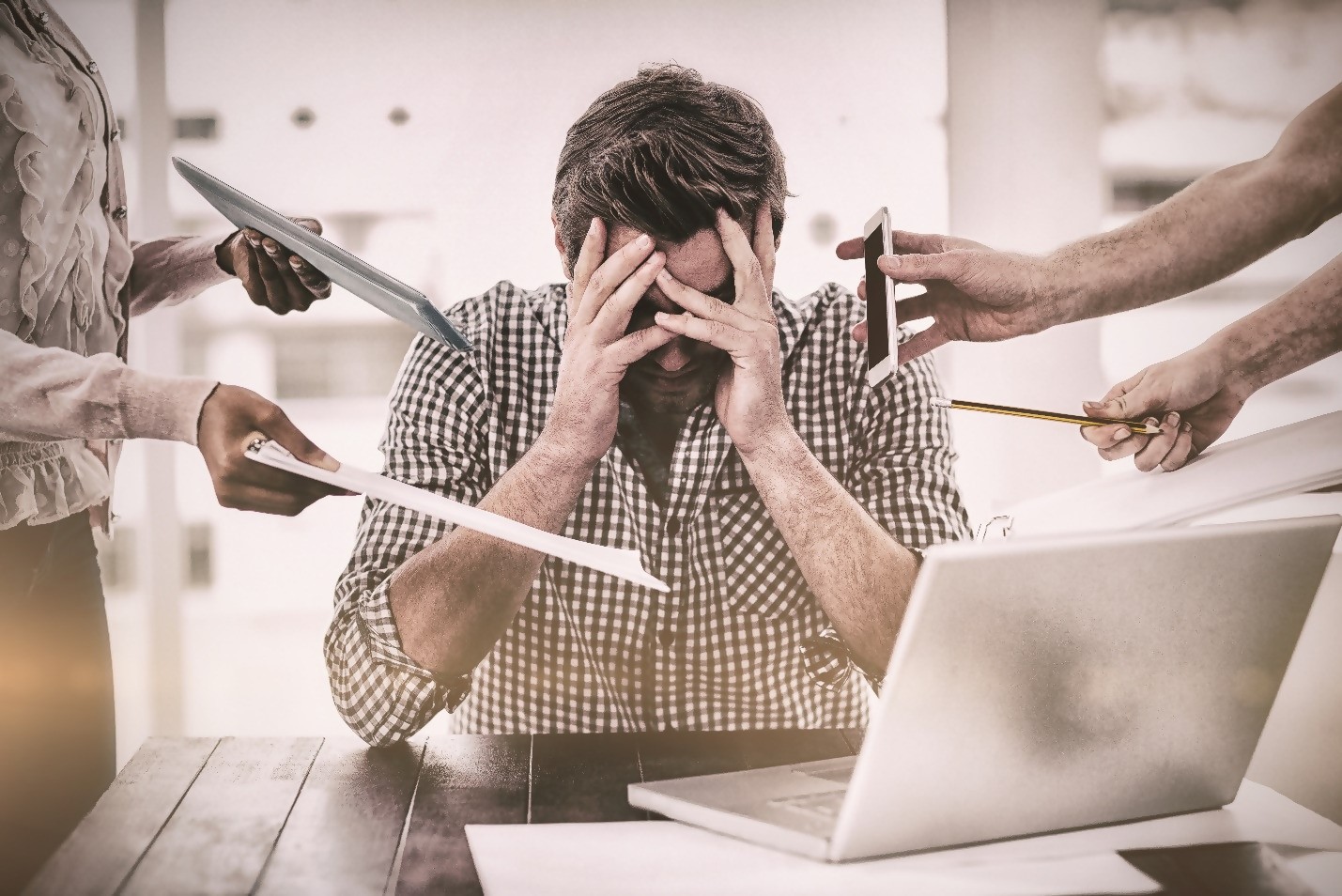 The problem with partnership programs:
1. Overwhelming your business partner
Partners working with large brands have long since adjusted to the good, bad and ugly of these relationships. Common complaints of partners surveyed include lack of consistency and too many changes to programs. Not surprisingly, channel conflicts and too many overlapping partners rank high on the list of issues. So, too, does filling out forms and other administrative tasks that also weigh down the channel partners—who already have declining perceptions as to the real value of these programs.
More substantive issues named by partners included the complexity of earning certifications. In EMEA, the general rise in supply of technology-ready workers is still outpaced by demand. Resellers, Value Added Resellers (VARs) and Managed Service Providers (MSPs), and other channel players in these regions struggle to find enough talent to meet demand. Shouldering the costs and lost time while staff undergoes more training and testing to stay certified is one thing. To not get paid or incentivized for what this staff is doing in between is another—and no small bone of contention.
While it is impossible, in today's environment, for a vendor to slow the evolution of technology to ensure quality and consistency in the field, one unintended consequence is the layering of more and more requirements upon their channel partners. Over-emphasis in a channel program on the frequency, cost and reward of certifications or training can poison the well for the partner.
2. The EMEA partner's financial conundrum
EMEA faces the same squeeze on traditional resale margins as North America while channel partners also are shifting their portfolios to cloud-based solutions. These consumption-based services that their clients demand, act to drive partners away from hardware and software sales in pursuit of SaaS, PaaS and other platforms.
EMEA's move to the cloud impacts the partner's traditional revenue tiers—the ones that traditional vendors use to categorize and incent their partners. While sales enablement, training and certification remain vital to success, vendors must address the bigger issues of revenue and cash flow. Annuity-based sales represent a major change in contrast to the windfall from a hardware-software deal.
The dramatic financial differences between a SaaS sale and classic enterprise software sale, for instance, are night and day. As a rule of thumb, the price of a license in the enterprise market may take three or more years to balance out if it is sold as a SaaS or hosting solution. This means that the channel partner will need to earn out over 36 or more months on a subscription that took them 30 days to invoice and collect for a license.
On the business end of this shift, you can and should expect any channel partner worth their weight in salt to seek annuity or renewal payouts on cloud- or subscription-based solutions. What is more, you may hear them presenting logical arguments for heavier, front-loaded payouts. This may not be right for you, but it may not be out of the question for a VAR or consultant to ask for it.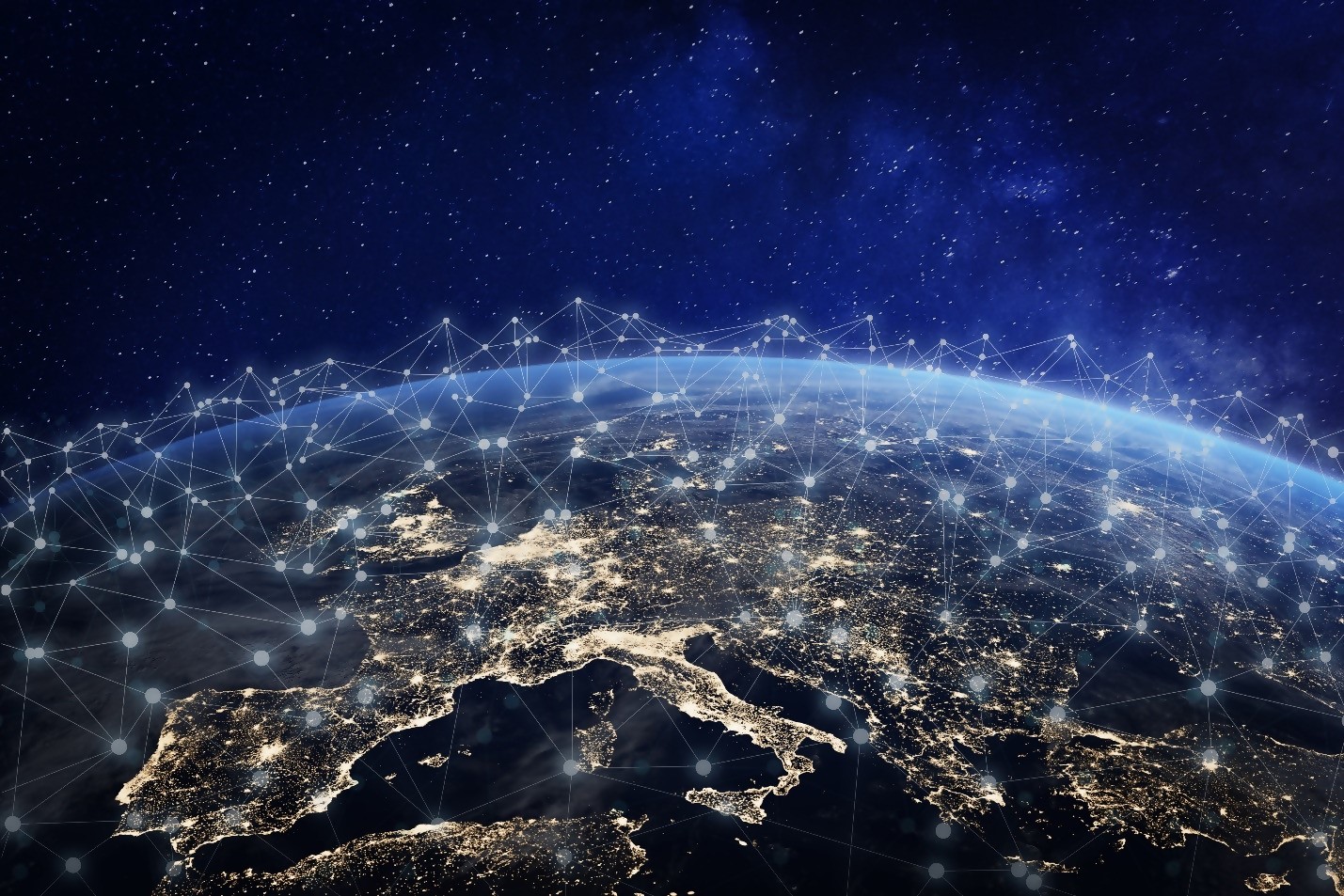 3. Impacts of digital transformation
As recent research shows, partner programs already seem overly complicated for the channels. Some partners will report having left thousands of dollars, pounds and Euros on the table–and up to 50 percent in rebates. The time and overhead required to check the boxes can make the money seem paltry in comparison. Short-sighted vendors pocket the earmarked funds. Those taking the long-view know that someone leaving money on the table—money they probably deserve—is not a good sign.
In EMEA, the market's shift away from hardware and software, to cloud and annuitized income, has particularly serious consequences for the traditional IT supplier. American VARs and MSPs went through this a decade ago to a degree, but the mixed bag of EMEA's markets and their modernization means that some channel partners are stuck between a rock and a hard place.
For example, consider a VAR serving France and Belgium. They may encounter that their small-to-medium (SMB) customers in Paris are pivoting rapidly to cloud-based infrastructure. Meanwhile, Brussels might prefer servers and software. How will the channel partner pivot financing its continued capital-intensive inventories for Belgium—while managing epic depressions of cash flow when the lion share of its income in France switches into to the annuity model?
So, as a vendor seeking inroads into EMEA, you are stepping into markets undergoing digital transformation—and feeling the pains of change can mean threats and opportunities. If your solutions are cloud-based and relevant to a partner's customer base, you may still encounter hesitancy on what you may offer for revenue-sharing or other incentives. It may well be your partner is still reeling from customers buying thousands or even millions of Euros or pounds worth of hardware, while what you're offering means tightening the belt for a few years until the annuity stream accrues.
Again, if you hear objections or they negotiate a different structure for payouts, this does not mean the partner lacks vision or worthiness. Rather, it is a math problem. Obviously, you cannot solve their cash flow and sales commissions issues. But the point is, do not throw out the baby with the bathwater when you hear their counterproposals on how to get paid.
The upshot of compensating partners on renewals of business and upselling is that the shift from a CAPEX to an OPEX model means the partner's revenues get spread over a contract period. It is more important than ever that the partner have visibility into their transactions and their engagement with the vendor to enable informed decision-making and proper remuneration.
Transparency wins greater allegiance. While sharing details on users or subscribers may present compliance issues, there exist automated partner program tools that help with creating customer affinity profiles.
4. The urgency of channel program automation
As the industry embraces complexity, stronger digital tools to manage partnerships will become must-have resources for both sides. Integrated marketing, training, automation, and tracking—these features will reduce manual administration for the partners and vendors, while improving transparency. In the end, it is about bottom-line performance, not checkboxes, for mutual success and profit.
Additional Resources: