Keep Up With the Fashion Industry
Businesses have little room for errors and delays in today's highly competitive fashion, apparel and footwear sectors. Accuracy, timeliness, visibility and collaboration are vital for success. To ensure customer satisfaction, many of the world's top brands utilize electronic data interchange (EDI) solutions for sharing crucial information with clients, suppliers and other business partners.
BlueCherry® EDI increases organizational efficiency while saving time and money. EDI in retail, distribution and manufacturing environments replaces the manual processes of sending critical documents like purchase orders and invoices by email and other conventional avenues.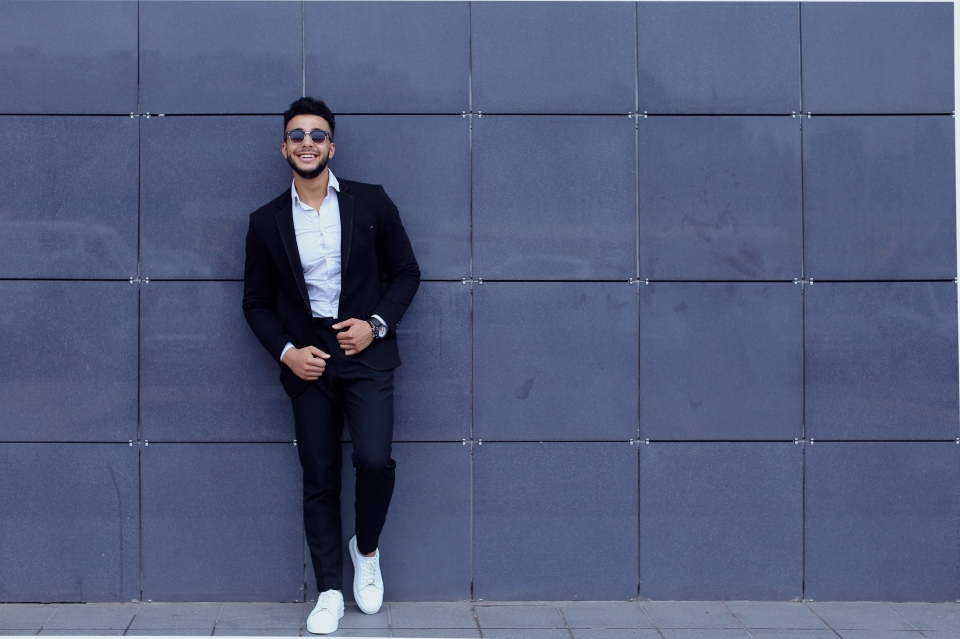 Electronic Data Interchange Software for the Fashion, Apparel and footwear Industries
BlueCherry EDI is a platform that enables quick and efficient information sharing between computer systems without human intervention. Our platform helps streamline and automate a company's most vital processes, maximizing productivity and reducing the costs that come with human error. BlueCherry EDI is an out-of-the-box solution that requires little time, resources or custom fitting for implementation.
BlueCherry's versatility, flexibility and modular design can drive operational efficiency for businesses in all supply chain sectors, from retail and warehouses to logistics and transportation.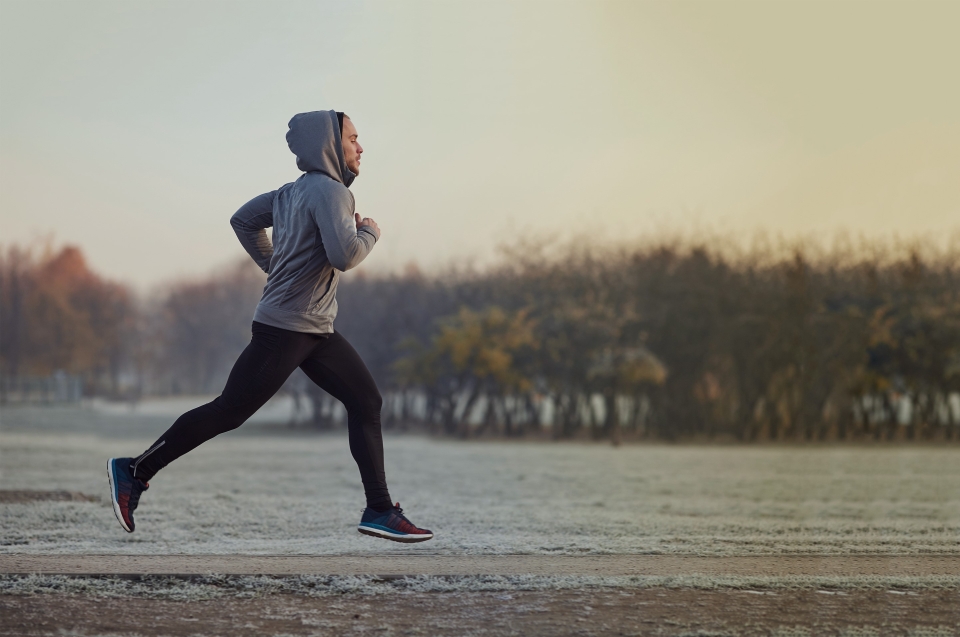 See the Difference With CGS BlueCherry for EDI Software
BlueCherry EDI goes above and beyond other similar platforms by improving collaboration, decreasing order processing times and increasing shipment speeds. Combined with BlueCherry ERP, our EDI platform can help collect and manage your company's most critical operational data. Our solution is superior to other EDI software because it provides practical tools that ensure connectivity across your entire business landscape.
Companies that choose BlueCherry EDI experience increased revenue growth and improved product margins. Our platform also enhances relationships between customers and suppliers by improving the speed and efficiency of communication.
If you're ready to learn more about how our industry-leading software can benefit your operation, the experts at CGS BlueCherry can help. Learn why thousands of companies globally trust our innovative solutions to optimize their daily operations. Connect with us online today to request additional information or schedule a demo.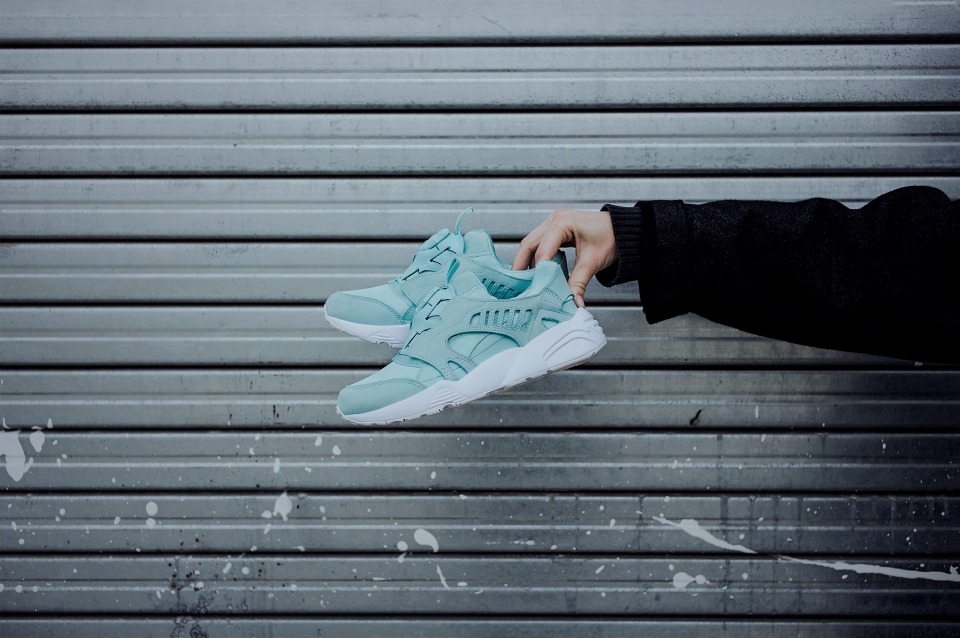 Features & Benefits
Extended EDI
BlueCherry goes beyond the capabilities of conventional EDI by handling conversion and exchanging a broader range of business information
Extensive Coverage
BlueCherry ERP covers a comprehensive process range, such as warehouses, retailers, manufacturers, websites and eCommerce.
3PL Option
Use BlueCherry to automate interactions with third-party logistics providers, including pick tickets, finished goods, updates, transfers and invoicing.
Enhanced Collaboration
Our software includes retail-specific transactions like 810 invoicing, 850 purchase orders, 856 advance ship notices and more.
Data Integration
Our platform supports all EDI standards, including flat-file, CSV, XML, table-to-table conversions and transfers.
Production
BlueCherry streamlines production by automating accounts payable, invoices, purchase orders, handling and freight forwarding.
1,000+
Thousands of BlueCherry EDI users ranging from high-end boutiques to large billion-dollar companies
10+ years
Several customers using BlueCherry EDI solutions for 10+ years, including Delta Enterprise and Spanx
20+
Implemented in 20+ countries

SHEEX
"BlueCherry has streamlined the order fulfillment process, with EDI that makes us a lot more productive. We now process more orders in a day than we could in half a year using our old system."