Enhance eCommerce to Drive Growth
Optimizing your eCommerce operation is vital for thriving in today's highly competitive online selling world. Consumers demand a smooth and easy buying experience, so you need a solution that can help you meet the various demands of your customers. Integrating your eCommerce store with an effective ERP management system allows you to automate your processes while enabling your business to grow.
BlueCherry® ERP can help you generate accurate data on your inventory and orders while offering your customers fast responses on product availability and delivery times.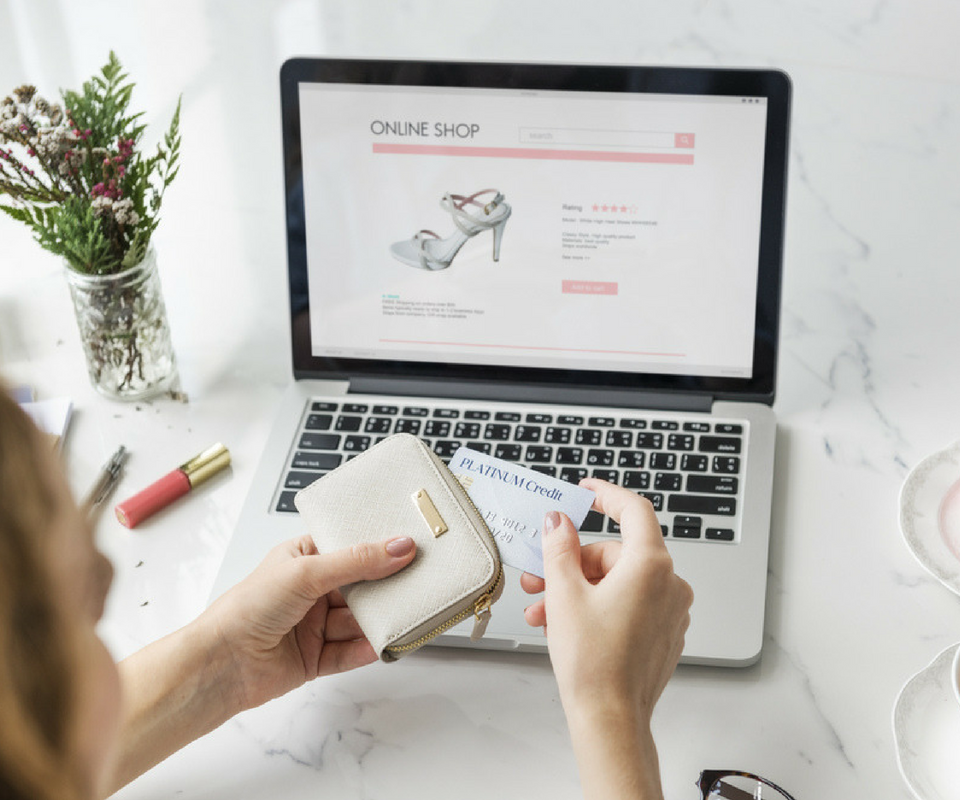 Integrating BlueCherry ERP With the Most Popular eCommerce Platforms
BlueCherry allows you to achieve greater operational efficiency with some of the market's most popular eCommerce integration platforms, including Amazon, Shopify, Big Commerce and Magento. Integration is easy to configure and helps automate critical eCommerce functions like retrieving orders, updating inventory and providing shipping information to your customers.
Combining BlueCherry ERP with your eCommerce platform delivers a centralized, real-time view of your inventory and sales. This accurate account of your critical data optimizes your omnichannel operations by letting you access all your processes on a single dashboard.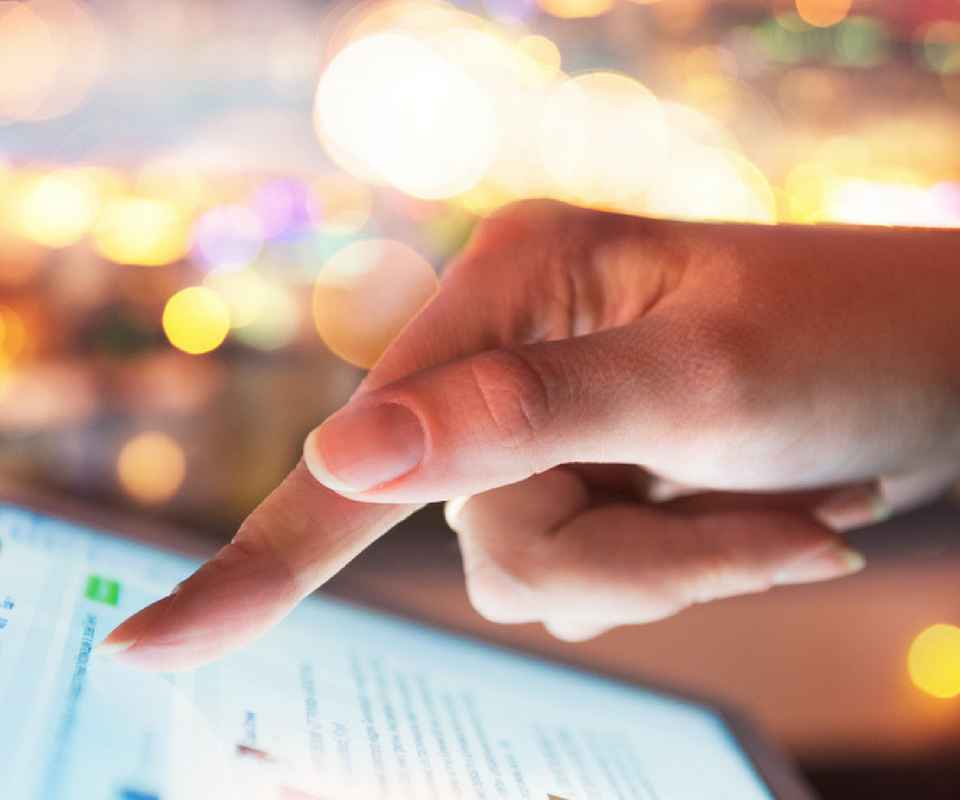 Why Partner With CGS BlueCherry?
When integrated with your eCommerce platform, BlueCherry delivers a comprehensive and robust set of tools that drive your fundamental business processes. Many of the world's top retail, wholesale and manufacturing brands recognize our software as the industry standard for enterprise resource planning.
When we begin working with a new client, we aim to establish long-lasting relationships. Our goal is to help you develop a sustainable foundation to support future growth. More importantly, we listen to your specific needs and expectations while remaining open to different ideas and approaches.
If you'd like to learn more about how BlueCherry can help improve efficiency and streamline sales for your eCommerce operation, the experts at CGS BlueCherry can assist you. Learn why thousands of companies worldwide prefer our ERP eCommerce solutions. Connect with us online today to request additional information or schedule a demo.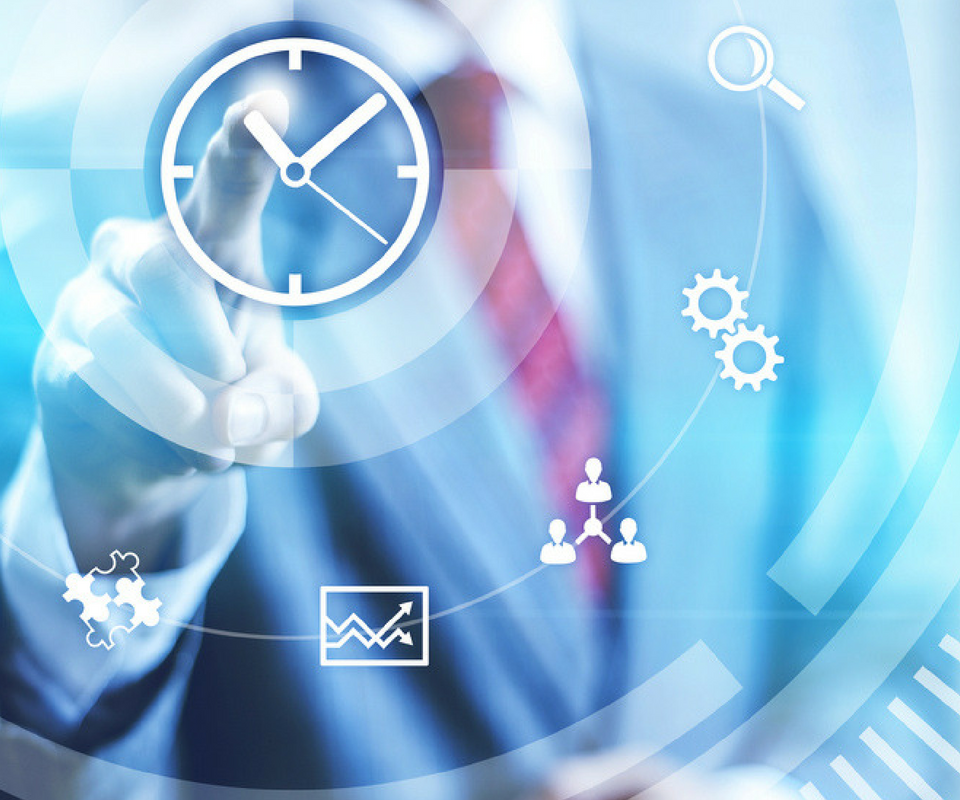 Features & Benefits
Order Management
BlueCherry allows you to fulfill online orders directly from your ERP, including picking, packing and shipping functions.
Inventory Synchronization
Our software lets you manage your eCommerce inventory in real time to maximize sales based on available-to-sell (ATS) or obligated-to-sell (OTS) figures.
Shipment and Fulfillment Notification
BlueCherry informs your customer automatically when their order ships.
Product Synchronization
Integration permits instant updates to product details, pricing and available quantities.
Real-Time Updates
Collaboration between eCommerce and BlueCherry improves revenue by fulfilling orders faster.
Promotions and Discount Management
BlueCherry ERP lets you manage all variations of product promotions and discounts seamlessly.