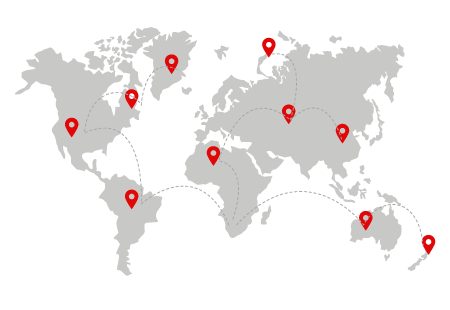 Keep Pace and Reduce Risk of Error
Fashion apparel and consumer lifestyle products companies have little margin for errors and delays.
Timely, reliable visibility and collaboration around purchase orders, invoices, shipping, inventory and other critical business documents and confirmations are essential for success. To ensure compliance with delivery and customer service requirements, many companies have embraced Electronic Data Interchange (EDI) as the standard for sharing information with customers, suppliers and other business partners.  
EDI saves companies time and money. By eliminating manual creation, duplicated data entry and related errors in the retrieval, processing and transportation of documents and information, many retailers requiring suppliers to convert their sales and purchasing operations have turned to EDI as the standard for business-to-business integration.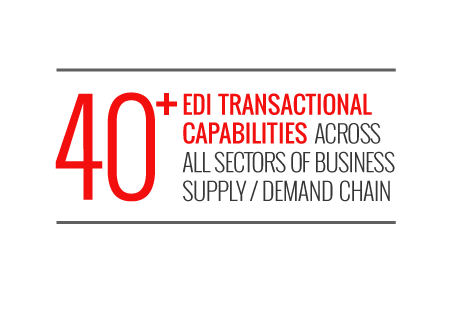 Streamline Processes for Increased Operational Efficiency
BlueCherry® EDI automates and significantly streamlines all the transactional processes of a fashion and consumer lifestyle products business, eliminating human error and associated costs. The robust nature of our EDI solutions enable companies to leverage and expand their business capabilities and support more and more business in an increasingly efficient and cost-effective manner. 
Supporting over 40 EDI transactional capabilities across all sectors of the business supply and demand chain--including retail, production, warehouse logistics, transportation and eCommerce--BlueCherry EDI can be used immediately out of the box, and does not require significant time, resources and "custom fitting" experienced with other available EDI solutions.  
BlueCherry EDI's versatility and modular design, along with its support of vast numbers and types of business transactions, is a unique driver of operational efficiency.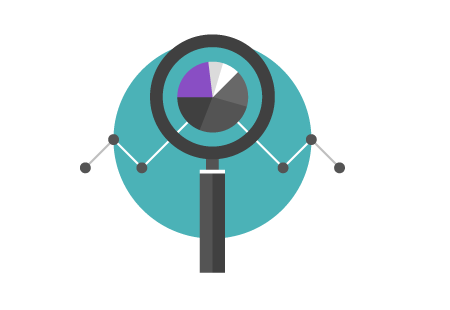 Advanced EDI Capabilities Deliver Strategic Business Value
Apparel and retail companies use BlueCherry EDI to improve buyer/seller collaboration, streamline intercompany communications, reduce costs and improve efficiency. 
By automating document preparation and processing, BlueCherry EDI decreases order processing times, accelerates collections, provides visibility into sales performance, reduces chargebacks and cuts customer services and business transaction costs. 
BlueCherry EDI  goes beyond the support of all traditional retail EDI standards by offering a full suite of scalable, any-to-any conversion tools for connectivity and collaboration across the entire business and partner enterprise.  
BlueCherry EDI solutions allow manufacturers, retailers, wholesalers and 3PL logistics providers to increase their competitiveness by driving revenue growth, increasing profit margins and improving relationships with their customers.
Features & Benefits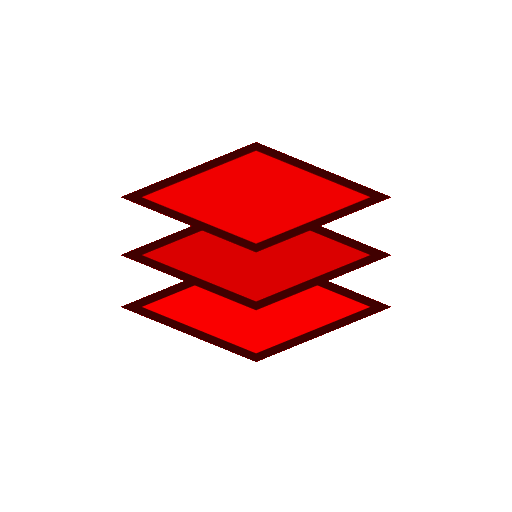 Extended EDI
Goes beyond limits of traditional EDI to handle conversion and exchange of a wide range of business information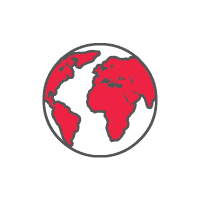 Extensive
Covers complete business processes such as retailers, manufacturers, warehouses, websites, e-commerce and store systems

Collaboration
Includes retail-specific transactions such as 850 purchase orders, 810 invoicing, 856 advance ship notices, and more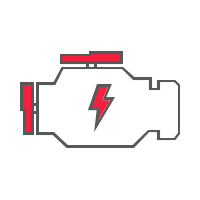 Data Integration
Supports ALL EDI standards, XML, CSV, flat file, table-to-table conversions and transfers

3PL Option
Automates interaction with 3rdparty logistics providers. Includes pick tickets, invoicing, finished goods, updates and transfers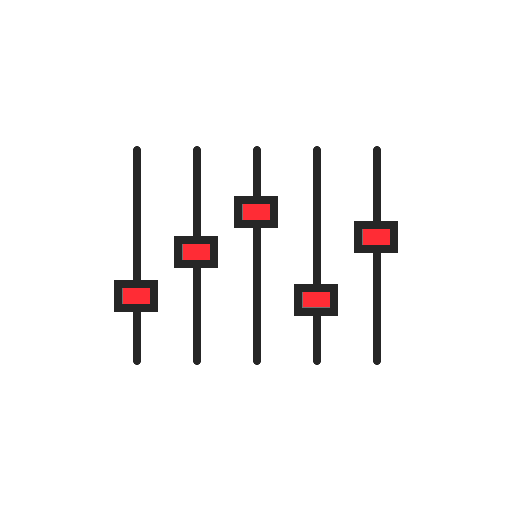 Production
Automates purchase orders, handling of AP invoices and freight forwarding  
1,000+
Thousands of BlueCherry EDI users ranging from high-end boutiques to large billion-dollar companies
10+ years
Several customers using BlueCherry EDI solutions for 10+ years, including Delta Enterprise and Spanx
$40 Billion+
BlueCherry customers together deliver $40bn+ in annual retail sales
CGS News
CGS to Host Webinar Addressing Upcoming Upgrade to Microsoft Dynamics 365 for AX, GP, SL

New York, NY – July 11, 2017 – CGS, a global provider of business applications, enterprise learning and outsourcing services, today announced it will be leading a webinar, "What to

NYC Alliance Holdings Selects CGS BlueCherry® PLM to Provide Full Visibility into Product Development

New York, NY – June 15, 2017 – CGS, a global provider of business applications, enterprise learning and outsourcing services, today announced that NYC Alliance Holdings, Inc., a mu

CGS to Participate in and Sponsor Webinar Focused on Fulfillment Strategies for Multichannel Brands and Retailers

New York, NY – May 17, 2017 – CGS, a global provider of business applications, enterprise learning and outsourcing services, today announced it will be sponsoring and participating in the Apparel Magazine webinar, Smart Inventory Fulfillment Strategies for Multi-Channel Brands & Retailers, on Tuesday, June 6, at 2 p.m. EDT.