Trusted by these amazing companies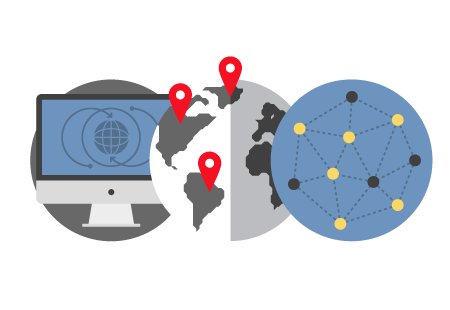 Enterprise-Wide Visibility
In today's omnichannel business environment, fashion apparel and footwear companies are constantly challenged to meet fast-changing and seemingly ever-increasing customer demand for more innovative products and more frequent product releases at a higher quality and perceived value.
At the same time, companies face increasing supply chain complexities and are also tasked with reducing cycle times and controlling product costs.
To overcome these operational and market challenges, companies require real-time enterprise-wide visibility and greater control to improve strategic decision making, become more agile and streamline the delivery of products through a number of sales channels.
One Stop Shop, Powering Your Fundamental Business Processes
BlueCherry® Enterprise Resource Planning (ERP) is a best-in-class solution that provides a comprehensive set of tools to power your fundamental business processes and manage all of your critical business transactions, including everything from customer orders to deliveries, planning to production, raw materials to finished products and everything in between.
Consumer lifestyle products manufacturers, wholesalers and retailers benefit from end-to-end transparency, visibility and control required across the entire enterprise and supply chain. BlueCherry ERP connects and strengthens core business functions through an integrated platform for seamless omnichannel operations in today's highly competitive marketplace.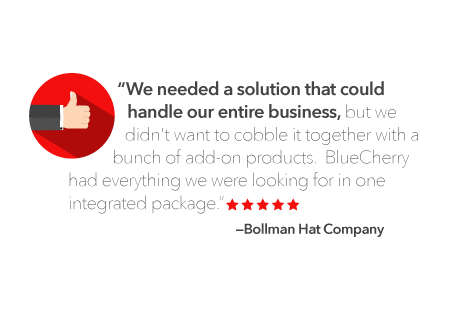 Feature-Rich Technology
BlueCherry ERP is the most widely deployed, feature-rich and comprehensive solution available in the marketplace, and is used by leading fashion, shoe and footwear brands across the globe to plan, manage, synchronize and optimize supply chain and distribution activities.
Market-Leading Capabilities Include:
Order-to-Cash Management
Financial Management
Credit/Factor Management
Purchasing and Receiving
Production/Import Management
Predictive and Actual Costing
Robust Reporting
And Much More!
With a comprehensive range of capabilities, BlueCherry ERP empowers companies to streamline processes, gain greater visibility, increase productivity and operational efficiency, reduce costs and enhance competitiveness.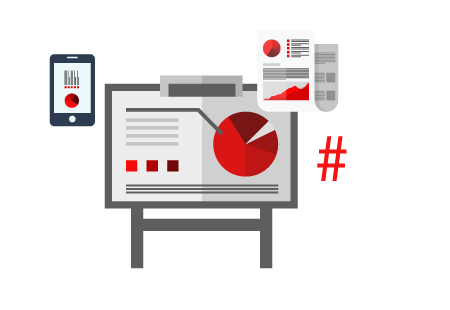 Advanced Business Analytics and Actionable Intelligence
BlueCherry Business Intelligence (BI) solutions help leaders and managers understand the issues, trends and opportunities most important to their unique business.  
An innovative database reporting tool provides concise, aggregate views of overall performance and business health. BlueCherry BI transforms volumes of data into actionable information by displaying it in visual and understandable charts, graph, and summary reports that can be delivered via your web browser, email inbox or through text messages.  
Executives leverage BlueCherry BI to make a wide range of strategic business decisions; such as how to increase inventory turns, optimize product allocation, establish more effective pricing and promotions and improve vendor score-carding. The system can be set to report on a variety of sales, profits, receivables, inventory and other KPIs relevant to your business.
Features & Benefits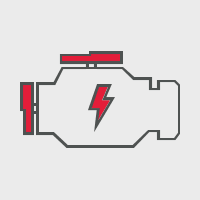 Reporting Engine
Generate reports with a user-friendly integrated report-building engine to give complete in-house and supply chain visibility
Concept-to-Consumer
Manage everything from customer orders to deliveries, planning to production, raw materials to finished products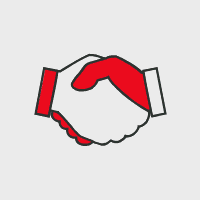 Integrated EDI
Fully integrated and automated EDI capabilities eliminate the need for expensive third-party EDI translation software or services

Apparel-Ready
Developed specifically to meet the fast-changing needs and demands of the apparel and footwear industry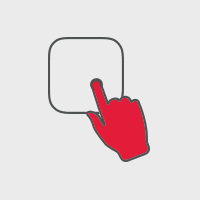 Elite Tech
Web-based technology, scalable multi-tier architecture, modular design, easy connectivity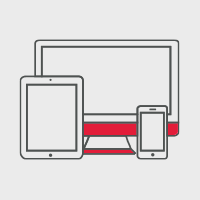 Superior UI
Includes a familiar interface, advanced search, productivity enhancers, personalization, dashboards, alerts and notifications
250,000+
250,000+ users worldwide
500+
A community of 500+ customers
$40 Billion+
BlueCherry customers together deliver $40bn+ in annual retail sales

"The nice thing we found is that the BlueCherry product has allowed us to standardize on one platform and then configure the software to meet our unique business requirements" 
Keith Smith
Webinars & Events
CGS to exhibit at PI Apparel Los Angeles 2018

CGS is excited to exhibit at the PI Apparel event in Los Angeles, which will take place on Feb 12 – 13 2018.

INSIGHT 2018

CGS's annual INSIGHT is taking place March 11-14, 2018.

Fashion Business Leaders Breakfast

CGS and Mann Publications will host a business breakfast and expert panel discussion to explore inventory fulfillment strategies and channel best practices in today's complex omnichannel landscape.