PLM Ready to Respond to Brand's and Wholesale's Biggest Challenges
BlueCherry Next PLM is a highly configurable, low-code PLM solution designed to meet today's brands' and wholesalers' needs. BlueCherry Next PLM works anywhere, on any device, in any browser. There is no need to download software or apps. Suitable for SMEs and scalable for global enterprises, BlueCherry Next PLM is fast, fully featured and future-proof.
Brands and wholesalers need visibility into the product supply chain in real time. Our PLM solution helps wholesalers and brands manage the complexities of multiple retail customers and a complex web of supply chain partners.
PLM Features & Benefits
Flexible and Configurable Architecture
Deploy SaaS, hybrid and on-premises, no-code configuration, easy onboarding and multi-device compatibility.
Adobe® Suite Integration
Communicate libraries, styles and key product data with single sign-on and data sharing between Adobe Illustrator and PLM.
3D & Digital Product Creation
Visualize products, communicate with suppliers and replace physical prototypes with virtual samples with seamless links between PLM and 3D.
Global Supplier Onboarding
Built for speed, BlueCherry Next PLM requires less bandwidth. And, its intuitive interface means any vendor can be brought online.
Track Deliverables by Customer
Manage delivery dates, margins, product variations and prices by customer – all in the same solution.
Ready to Manage Manufacturing
Verticalizing or looking to co-create with suppliers? BlueCherry Next PLM's BOM module can be configured for exacting detail.
Fully Omnichannel
Offers the most seamless route from PLM to eCommerce, online storefronts and brick and mortar.
Extended PLM
Enhanced from design and development to raw materials sourcing, purchase orders, sample and workflow tracking.
Collaboration & Workflow Visibility
Integrate internal teams and vendors to track and manage process milestones with streamlined approvals and automated alerts.
Instant Fit; Full Flexibility
You can easily and automatically use best practices built into the solution. BlueCherry Next PLM comes pre-configured with workflows, views, libraries and templates. Our technology is informed by the input of more than 500 brands and retailers worldwide.
With the most-intuitive day-to-day environment for your users, BlueCherry Next PLM is equipped for your long-term digital transformation.  Designers get a proven toolkit for digital product creation. Technical teams can directly develop, sample, source and track. Management has instant access to dashboards aligned with strategic objectives and KPIs.
Easily launch a new product category. Smoothly import templates, reports, dashboards and best practices. Our PLM solution effortlessly allows verticalizing.  The BlueCherry Next PLM Bill of Materials (BOM) module can easily extend to the same level of detail our most-demanding manufacturing customers have turned into a competitive edge.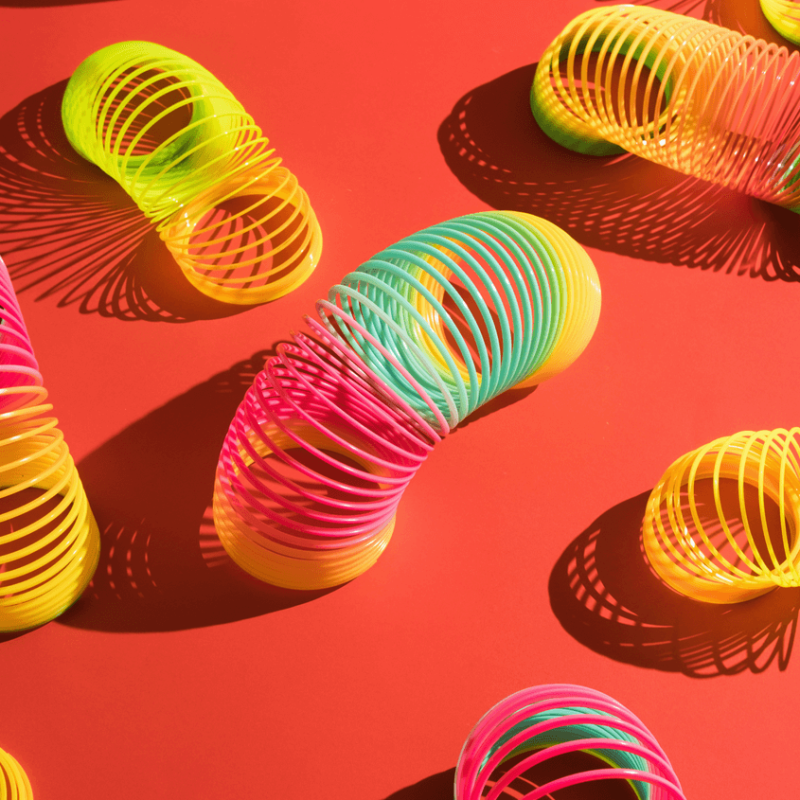 Feature-Packed and Future-Proof PLM
BlueCherry Next PLM includes everything brands and wholesalers expect from a modern PLM solution:
Adobe Illustrator plugin

3D integration

Costing

BOM

Sourcing

Vendor collaboration
BlueCherry Next PLM is a new, next-generation PLM solution created for close collaboration and co-working.  The complete BlueCherry Next PLM functionality--design, technical design, costing and sourcing-- is browser-based and accessible. This means total connectivity, accountability and transparency for each and every decision taken in a product lifecycle.
That same level of insight can transform your enterprise-wide visibility.  Users have total control of manufacturing workflows, management of retailer-specific product variations and multi-channel critical paths.
BlueCherry Next PLM will benefit from continuous development and innovation. This keeps our most cutting-edge solution up to speed with your latest challenges.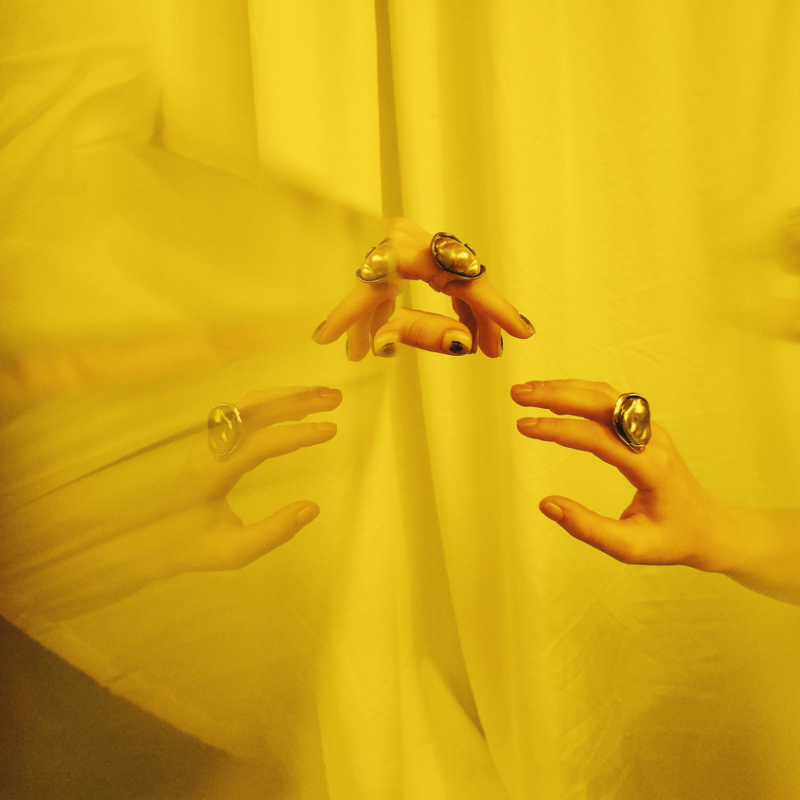 Digital First, with Heritage
BlueCherry Next PLM uses no-code configuration to cater to a brand's need for speed, accessibility and agility.  The same tools we used to fit the solution for wholesale and retail are available to users, giving you the ability to adjust BlueCherry Next PLM to your requirements.
BlueCherry Next PLM has an intuitive interface for ease-of-use. It has high-speed performance to increase adoption among designers, technical designers and developers.  In the supply chain, low bandwidth utilization and easy onboarding mean your factories get the technical specifications they need in a responsive, live environment.
With its adaptable architecture, BlueCherry Next PLM offers multiple deployment strategies and payment structures. This puts the power of our next-generation PLM in reach whether it is a pure cloud SaaS PLM, hybrid cloud or on-premises.
As part of the CGS family of software applications, BlueCherry Next PLM benefits from 35+ years of industry experience.  That deep knowledge shows in carefully considered configurations and best practices bundled into BlueCherry Next PLM for brands and wholesale to expertise of our implementation and service teams.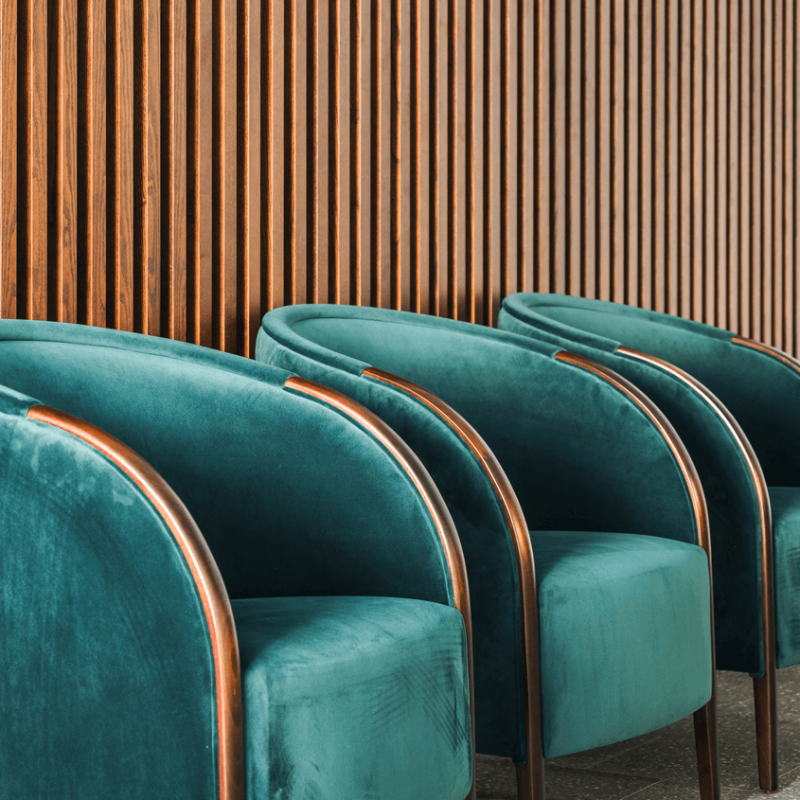 Beyond PLM – The BlueCherry Difference
BlueCherry Next PLM is a next-generation solution. It is built for robust, standards-based integration to third-party applications and services.  Out-of-the-box BlueCherry Next PLM boasts API-level integration with Adobe Illustrator and other key design and development tools, as well as the most popular ERP platforms.
BlueCherry Next PLM is part of the wider BlueCherry suite of solutions, including shop floor control and supply chain solutions that have been proven at every scale.  If your business does not already have an ERP, BlueCherry Next PLM offers ready-made, deep integration to the industry leading BlueCherry ERP solution.