CGS Hospitality Solutions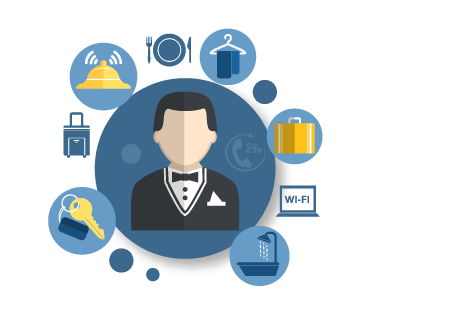 Providing Connected Guest Experiences
Today's digitally savvy customers demand customized experiences in person and online.
By incorporating new digital technologies, businesses are building a one-to-one connection between employees and customers, but providing the technology is only the first step. Top hospitality companies know that they need to:
Give associates access to the help and support needed to make the most of digital and social devices
Provide training in both technical and soft skills
Ensure technology infrastructure is robust enough to handle new digital tools that create memorable experiences  
Help employees build and nurture a large, loyal customer base
CGS's customer support, help desk and technology outsourcing solutions will help with the task.
Learn about CGS Outsourcing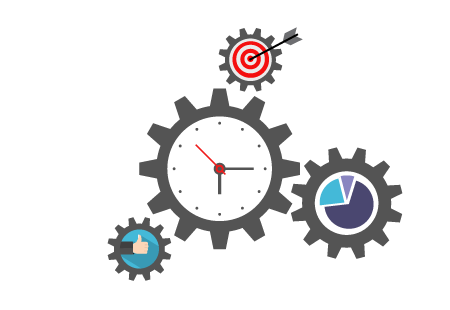 Ramping up employee performance
Industry-leading hospitality companies know that putting emphasis on employee success and satisfaction leads to better customer experiences and builds customer loyalty, however, employee turnover in hospitality is among the highest across industries.
CGS helps clients get employees productive faster with help desk services that can aid associates with new tech setup and familiarization. We can support all of your employees' technology needs—from a single location, no matter what language—without sacrificing quality. 
Ensuring employees have the necessary tools, training and support to do their jobs well is critical to success. At CGS, we specialize in developing customized learning programs, on-line, instructor-led and blended, so employees can get onboard faster, and stay focused on growing the businesses and keeping customers happy while growing professionally.
Discover our Learning solutions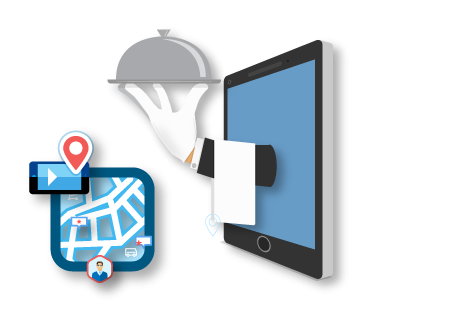 Supporting Technology Expansions and Rollouts
Technology for the hospitality industry is diverse, with complexity increasing each year – from new hardware such as touchscreen POS, to smartphone apps, to loyalty systems, kitchen displays and beacon technologies.  Companies need comprehensive roll-out plans and impeccable support 24x7x365 to ensure technology investments are optimized. That's where CGS comes in.
CGS can Remotely Monitor & Maintain all of your diverse technologies seamlessly across locations and customize a solution to fit your needs.
We can also prepare employees to use new technologies through training programs that reach across your organization. This helps to instill best practices and get staff up to speed quickly to reach important work milestones.
Outsourcing your help desk services to CGS alleviates stress on IT while empowering employees to embrace new technologies.
Learn about RMM Solutions