About Insight 2020
To drive growth in today's retail landscape, fashion brands and retailers must be nimble to out-maneuver market changes and disruptions. Brands need to be digital-first and many are rethinking their core business workflows to streamline supply chains, enable faster speed-to-market and support new sales models. 
In our inaugural combined user conference, INSIGHT 2020 will unite BlueCherry® and Visual Next customers. The 16th annual Conference brings together some of the world's leading fashion, apparel and consumer product brands and supply chain experts for a focused exchange of strategies, best practices and next-generation technology to help you improve your business objectives.
Join us in May by registering today for INSIGHT 2020!
Keynote: Peter Fisk
Peter Fisk is a global business thought leader on leadership and growth, innovation and marketing. He is a bestselling author, expert consultant and keynote speaker, helping business leaders to develop innovative strategies for business and brands. Having trained as a nuclear physicist he went on to work with brands from Coca Cola to RedBull, Microsoft to Pfizer, Virgin to Vodafone. He is a professor at IE Business School where he is Academic Director of their flagship executive leadership program, runs his own innovation company, GeniusWorks, and is Thinkers50 Global Director, which brings together the best ideas in business.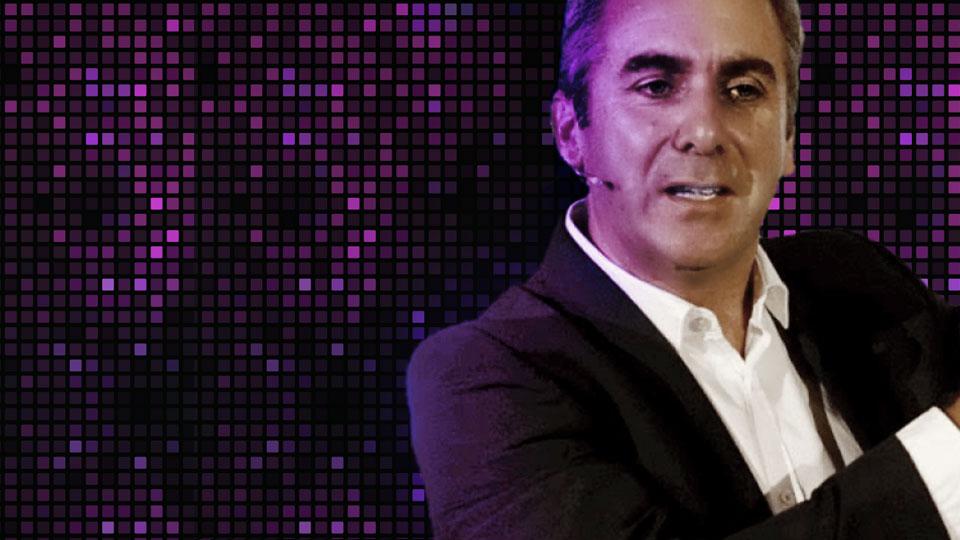 Insight 2019 Sponsors
Trusted by these amazing companies