Corporate eLearning Solutions
Ensuring you have the most effective learning resources for your company can be challenging, particularly for large enterprises with hundreds or thousands of employees across multiple locations. Learning programs require careful coordination and streamlined collaboration across your entire organization. CGS Enterprise Learning helps clients create and implement a learning and development (L&D) strategy unique to their needs and expectations.
CGS understands the complexities of implementing an eLearning program, from a lack of user engagement to the upkeep of up-to-date resources to learner accountability. Regardless of the training mode, we're committed to helping our clients maximize their efforts when orchestrating a program at any level in their organization.
Our solutions help you select the optimal blended learning approach by analyzing learner abilities, organizational constraints and management support within the required timelines for achieving learner success. Our agile workforce transformation programs can integrate across multiple platforms, technologies and learning styles, enabling your employees to get the most from your learning initiatives.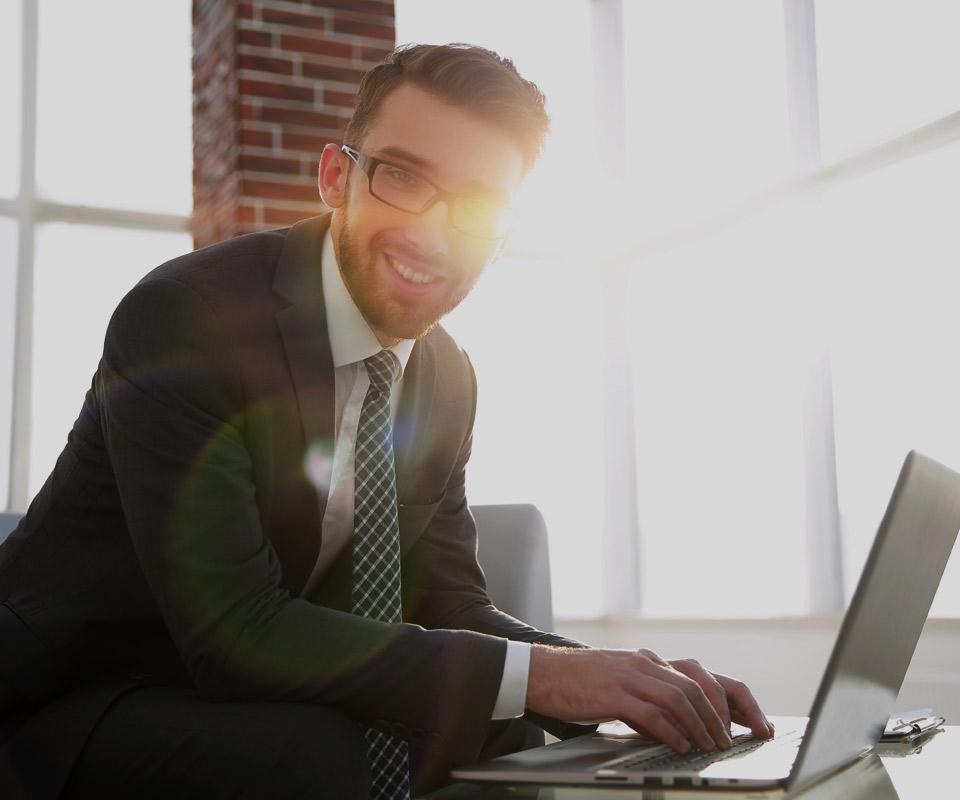 Interactive and Innovative eLearning Solutions From CGS
CGS Enterprise Learning develops and delivers the industry's most comprehensive, highest-quality eLearning solutions. Our team leverages decades of award-winning experience with advanced technology to help you implement learning programs best suited for your company culture. 
Examples of the specific learning services we offer include:
Gamification and simulations: Gamified learning helps engage and motivate employees while making it easier for them to remember what they learn. CGS uses simulated environments to encourage learners to get up to speed, develop new technical skills and manage risk.
Mobile learning: CGS partners with businesses to deliver the most effective learning programs that engage employees and improve organizational outcomes in a mobile-first approach.
Video and vignettes: Whether your goal is defining culture, bolstering your brand during employee training or explaining technical product specs to sales teams, videos and vignettes can help achieve your goals through short, engaging stories.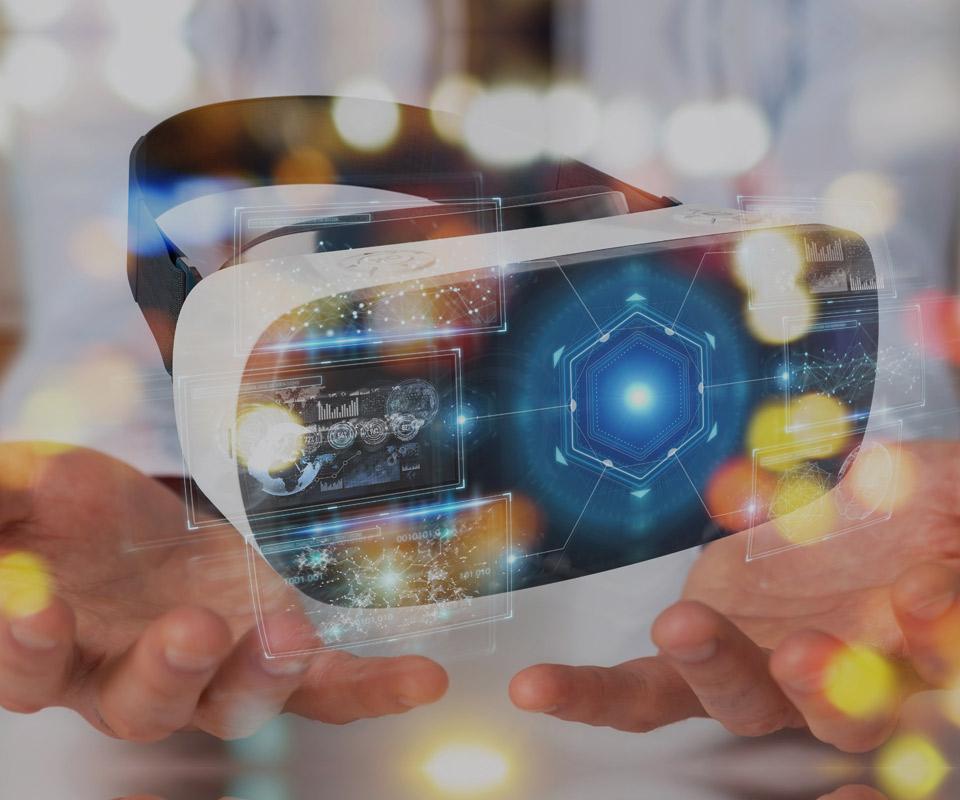 Benefits of Choosing CGS as Your eLearning Content Provider
When you choose CGS for your digital learning needs, you'll work with our professional team to develop the ideal learning programs most beneficial to your organization. We'll help identify your company's strengths and weaknesses to determine the most productive approach to your Learning needs. Our team can create a custom strategy that helps you retain the right talent while optimizing performance.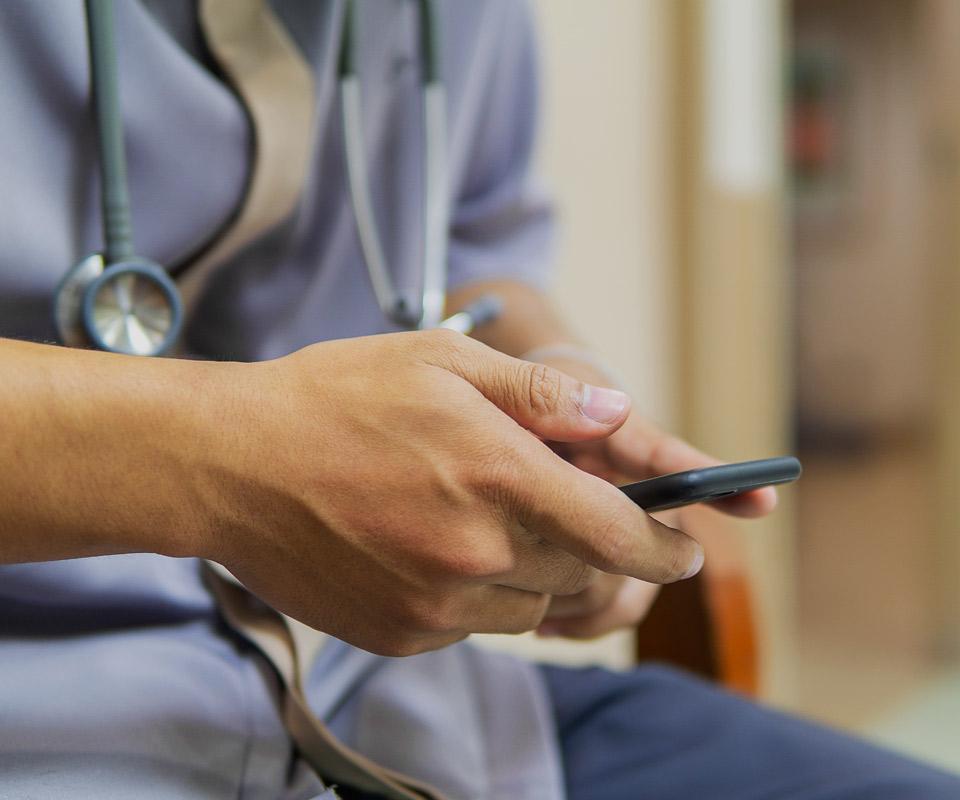 Learn More From the Experts at CGS
For decades, we have partnered with many of the world's most recognized brands, delivering innovative, custom learning solutions essential to scaling processes, people and performance across their entire organizations. If you're ready to take the next step in implementing the most practical programs for your learners, the experts at CGS can help. Connect with us online today to arrange a demo or request additional information about our services.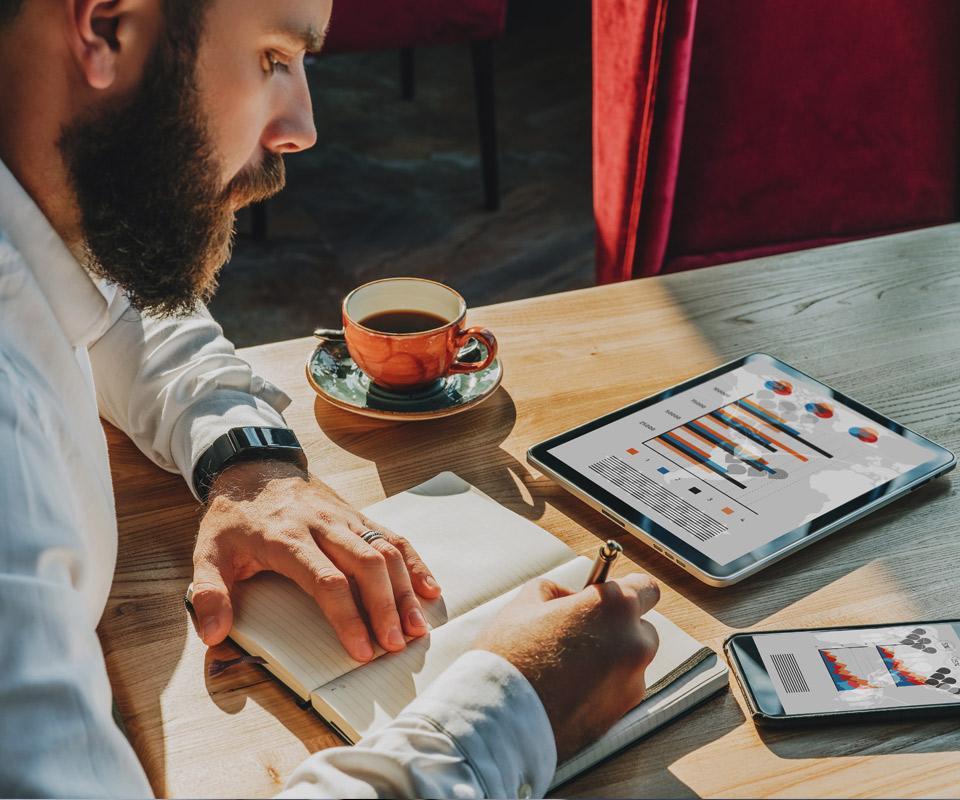 "CGS is always looking for a way to improve how we work and how they're working with us. It's not just from a CGS perspective, it's 'how is this really going to help us progress'…they really identified the needs in our program and brought a solution [that is]... really going to change how we do things, not only in this program, but at our company."

95%
95% of customers return to CGS for additional learning solutions
1M+
Supported 1m+ learners in 2017 alone
9 years
Customer partnerships in excess of 9 years