Trusted by these amazing companies
Custom Corporate Learning Solutions
The CGS Enterprise Learning group designs highly effective and engaging custom eLearning content, globally-delivered instructor-led training, blended learning courses and learning staff augmentation solutions. We craft innovative solutions that are essential to scaling your people, processes and performance.
Our expert team is comprised of award-winning designers, authored program managers and forward-looking corporate learning strategists. Together, we've developed over 3,500 custom learning courses on topics ranging from corporate compliance training and employee onboarding to leadership development.
It's this level of expert knowledge and creative vision, along with a relentless "Can-Do" attitude, that instills confidence in our clients. Whatever the learning need may be, CGS designs a solution that engages learners and delivers results.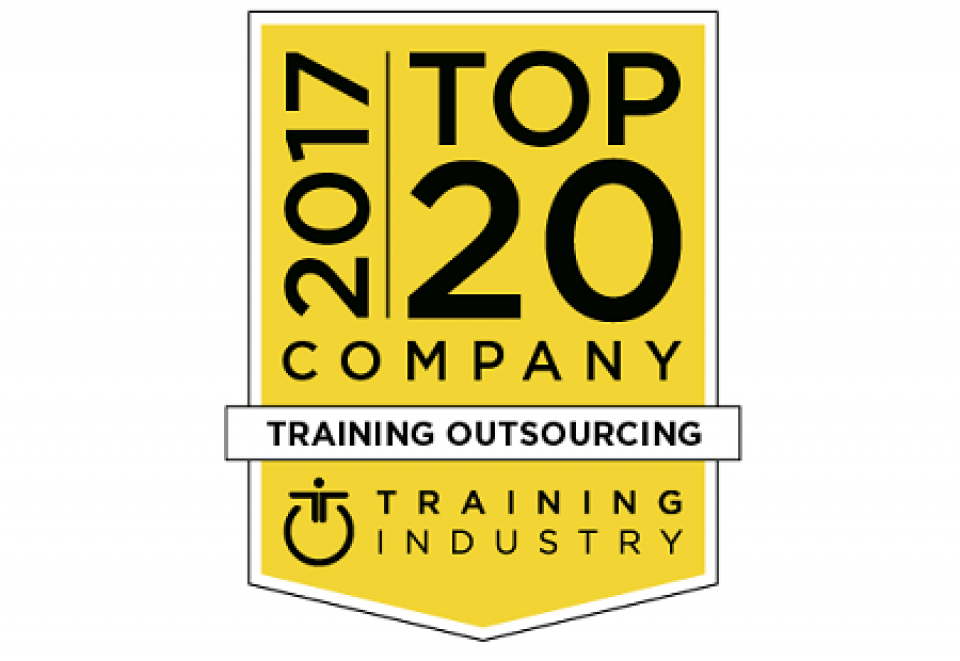 Delivering Scalability to Meet Changing Business Requirements
To succeed today while preparing for tomorrow, your people must have the skills and knowledge to drive the business.
CGS Enterprise Learning delivers the right expertise, resources and solutions on-time and at an unprecedented level of quality. We do this by focusing on two core business goals:
Scale — CGS delivers a comprehensive learning solution that reaches across hundreds of thousands of employees in every department of a client's organization — addressing the fundamental needs of all employees—from management to interns.
Flexibility — Our teams can implement core corporate learning components one at a time, growing the solution along with your company to address critical business milestones on a project basis.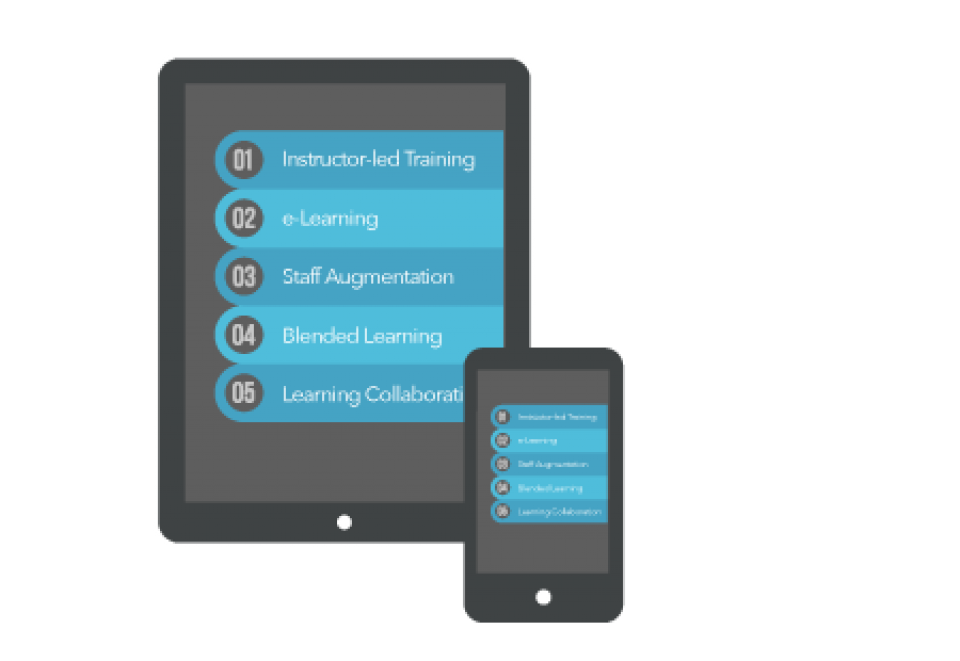 Acting as an Extension of Your Team and a Long–Term Partner
We're serious about creating corporate learning programs that have a direct impact on building and retaining valuable organizational knowledge.
In fact, 95% of customers have returned to CGS for additional learning solutions for five years or more.
The charge of CGS Enterprise Learning is to deliver solutions that will keep our clients' employee-related business fundamentals strong for years to come — and to be there, by their side, through everyday challenges and major changes in strategies and technologies in an ever-changing business environment.
We're fundamentally driven to go the extra mile to help our clients succeed.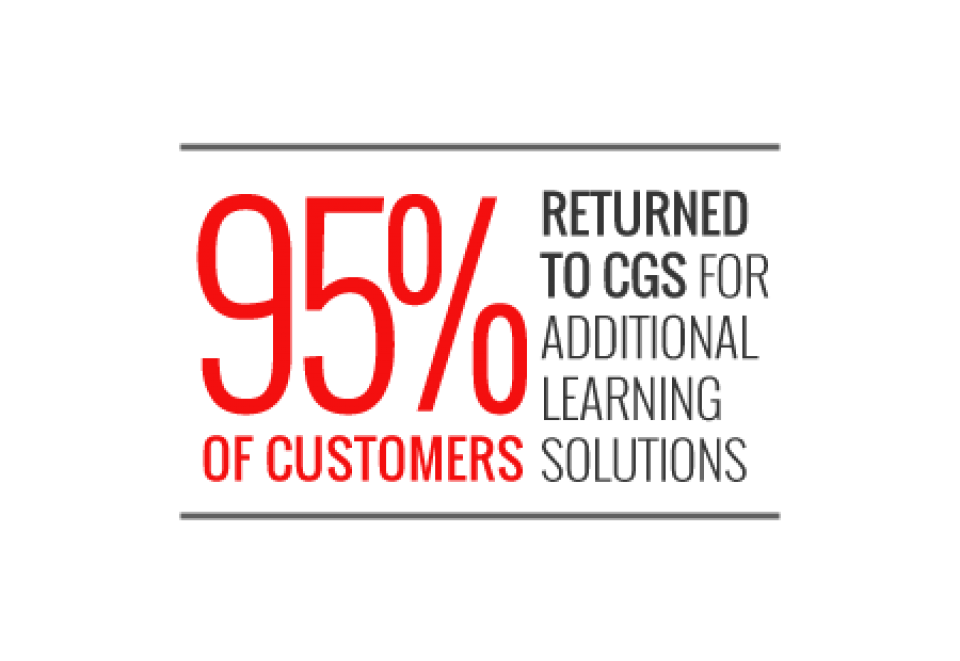 Measuring Outcomes with Learning Analytics
Information moves too fast. The speed of business is faster than ever. Today, products are released every three months instead of every three years. Customers define your brand through online communities faster than you can execute a branding campaign. The pace at which workers must learn outstrips anything we have seen before.
As a result, learning departments are increasingly under pressure to demonstrate a measurable business impact that advances the corporate strategy- contributing to increased business value, business intelligence, driving retention, engagement, and performance.
CGS ensures that a well thought out learning analytics plan is seamlessly integrated into the design, implementation and global roll out of every learning course we produce.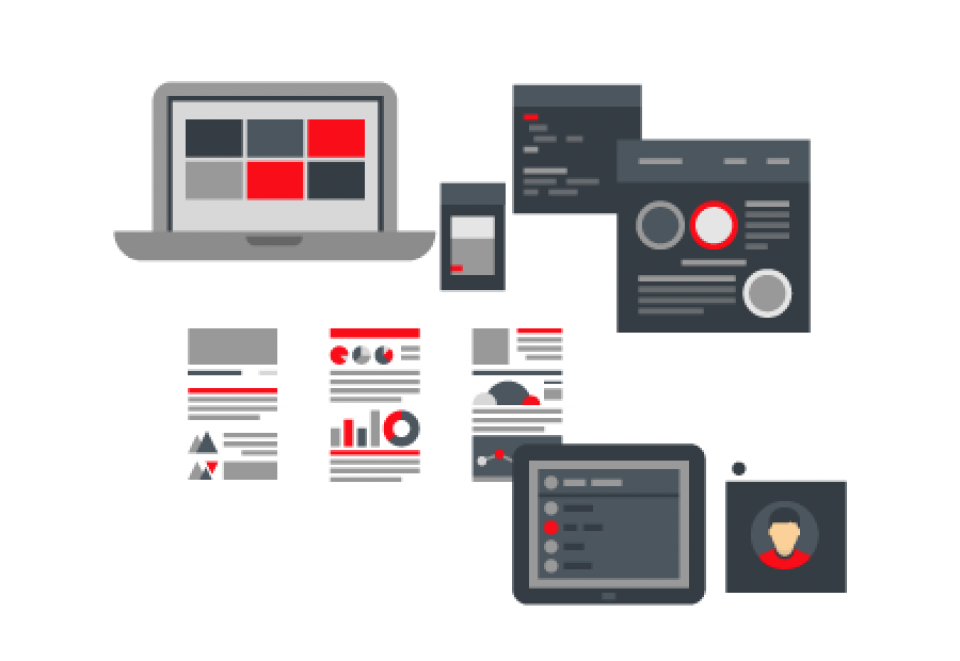 History of Supporting Business Outcomes
Our clients work with us long-term to build robust programs that include strategy, custom content creation, staffing, training, engagement best practices and built-in analytics that tie back to business needs. 
We're proud of the support we provide our customers. CGS has a 30+ year history of providing innovative learning solutions. We have a global focus with 15 international offices and support for over 40 languages.
CGS Enterprise Learning has received two Brandon Hall Awards; supports over 900,000 learners globally;  retains 95% of our customers; and have been awarded a top 20 spot on Training Industry's Lists for 9 consecutive years.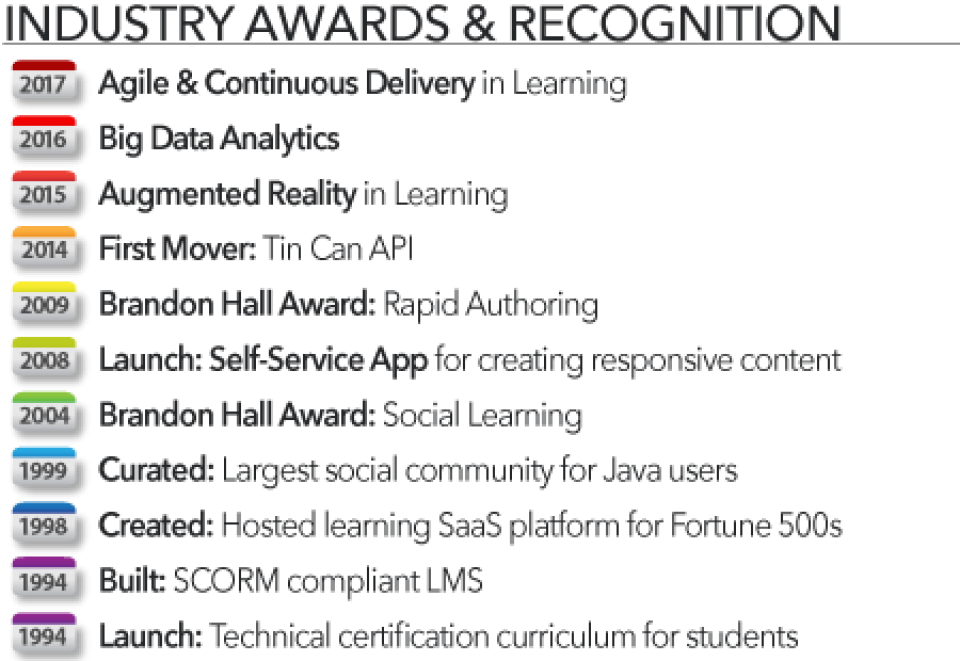 Why CGS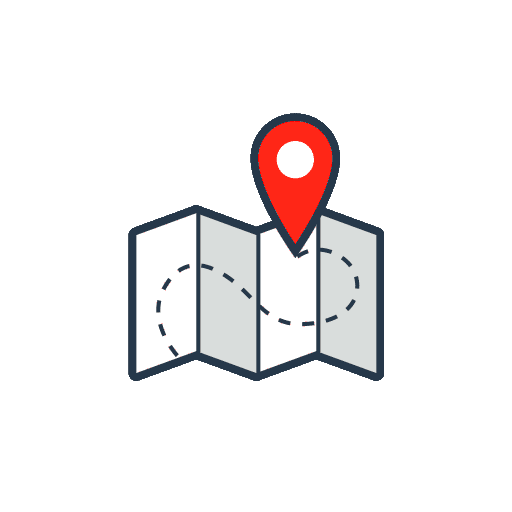 Onboarding Programs
We help accelerate business performance, organizational change and talent retention in a format that works best for your culture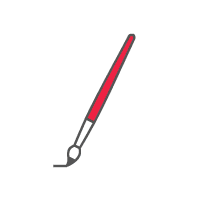 Compliance Training
To regulate, qualify and certify employees across all industries and functions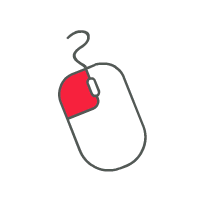 Process + Technical
From virtual environments and simulations to one-on-one instruction by subject matter experts, we deliver on your requirements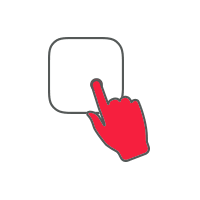 Sales + Product
Establishing relevant training, accelerating ramp-up time with the right mix of aids and messaging, and providing ongoing support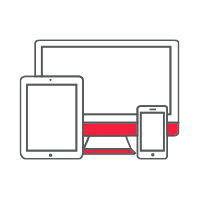 Customer Experience
Like you, we're obsessed with driving growth through exceptional interpersonal skill development in service & customer experience

Leadership + Mgmt
Developing new leaders at all levels & increasing leadership bench strength through highly innovative, flexible learning solutions
95%
95% of customers return to CGS for additional learning solutions
900,000+
Supported 900,000+ learners in 2015 alone
6 years
Customer partnerships in excess of 6 years
"CGS Enterprise Learning has been an invaluable partner in augmenting FICO's technical product education development team.  We needed to quickly secure a handful of experts in Instructional design, Storyline and Technical writing who could work with our subject matter experts and under our leadership to create self-paced learning materials.  In a matter of a few weeks, CGS was able to place a highly specialized team of 7 people to write and develop almost 100 hours of learning courses for our expanding developer audience.  Using CGS staff augmentation services, we were provided with top-notch resources where and when we needed them as well as the back-office required to support them. "
Sr. Education Consultant
CGS News
CGS to Participate in and Sponsor Human Capital Institute Webcast: L&D's Role in the Experience Economy

Doug Stephen, SVP of Learning, CGS, to join Valvoline and Hopsy CX experts

CGS Named a Top 20 Content Development Company for 2018 by TrainingIndustry.com

New York, NY – May 17, 2018 – CGS, a global provider of business applications, enterprise learning and outsourcing services, has been named to the TrainingIndustry.com 2018 Top

CGS Releases Fourth Annual Enterprise Learning Trends Report

CGS Releases Fourth Annual Enterprise Learning Trends Report. CGS conducted a survey and analyzed responses from business leaders and learning and development professionals to gain insights on the top trends, issues, challenges and market developments being faced by organizations in 2018.