BlueCherry Next™ PLM – Made for Manufacturing
BlueCherry Next PLM is a highly configurable, low-code PLM solution designed to meet today's manufacturers' needs. BlueCherry Next PLM works anywhere, on any device, in any browser. There is no need to download software or apps. Suitable for SMEs and scalable for global enterprises, BlueCherry Next PLM is fast, fully featured and future-proof.
Manufacturing PLM Features & Benefits
Flexible and Configurable Architecture
Deploy SaaS, hybrid and on-premises, no-code configuration, easy onboarding and multi-device compatibility.
Adobe® Suite Integration
Communicate libraries, styles and key product data with single sign-on and data sharing between Adobe Illustrator and PLM.
3D & Digital Product Creation
Visualize products, communicate with suppliers and replace physical prototypes with virtual samples with seamless links between PLM and 3D.
A Toolset for Private Label Manufacturing
The same design and development features our brand customers use, available through no-code configuration.
Integration to the Factory Floor
Pre-built integrations to shop floor control opens data flow to detailed operation, workflow and production tracking.
Real-Time Customer Communication
Access live technical specifications and work with retail customers; no need for a separate vendor portal.
Fully Omnichannel
The most seamless route from PLM to eCommerce, online storefronts and brick and mortar.
Extended PLM
Enhanced from design and development to raw materials sourcing, purchase orders, sample and workflow tracking.
Collaboration & Workflow Visibility
Integrate internal teams and vendors to track and manage process milestones with streamlined approvals and automated alerts.
A PLM for Manufacturing
BlueCherry Next PLM is designed for manufacturers that have increased pressure  on their factories and rely on transparency when products reach their retail destination.  Our PLM solution helps achieve shorter turnaround times, greater transparency and more-active collaboration during design and development.  Digital transformation is as critical in the manufacturing supply chain as it is downstream.
Get started with easy digital workflows and processes in the most urgent areas: seamless collaboration with different customers, ease of onboarding for new managers and coordinators, and efficiency and cost control at scale. 
BlueCherry Next PLM comes with the complete PLM feature set, giving you the most powerful opportunity to-date. Manufacturers can jump into digital product creation for you're their own-label design and development – without the need to re-skill or adopt another separate solution.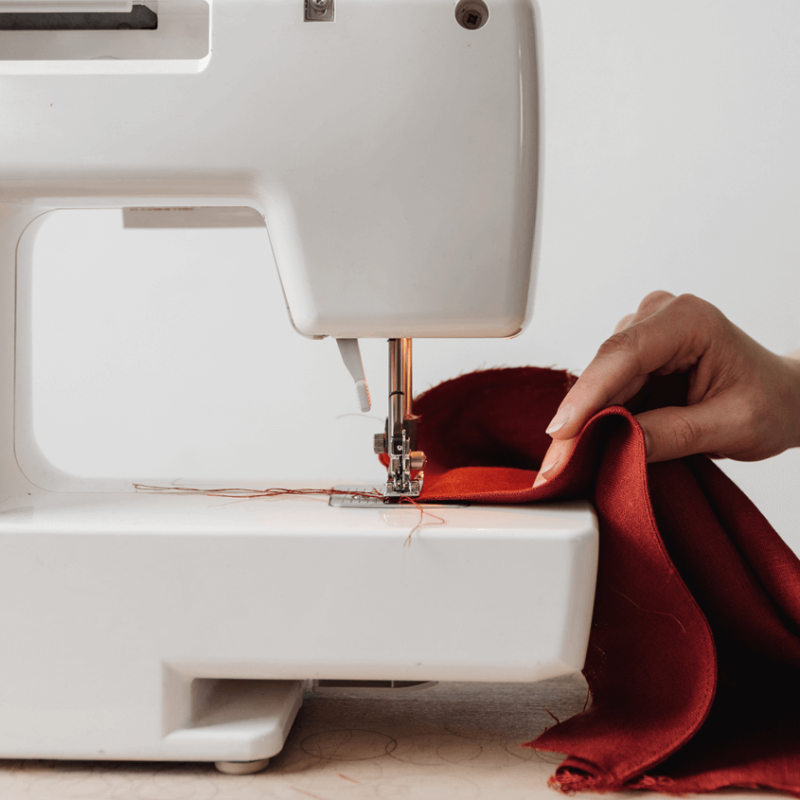 PLM That's Serious About the Supply Chain
As a cloud-native solution, BlueCherry Next PLM is fast and light. It has low bandwidth utilization and an intuitive interface ensuring that production managers and customer engagement teams can quickly feel at home.
And, as part of the BlueCherry Next Platform, BlueCherry Next PLM will benefit from continuous development and innovation. This keeps our most cutting-edge solution up to speed with the latest challenges facing supply chain businesses.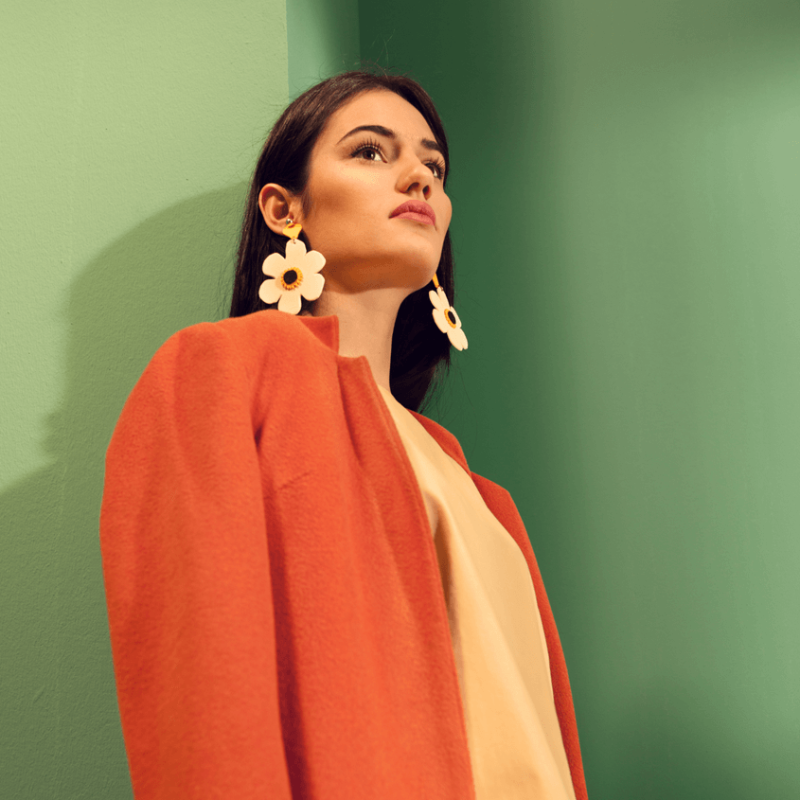 Instant Fit; Full Flexibility
Provide your brand clients with more granular visibility into prototype and sample production. BlueCherry Next PLM is designed with detailed tracking, co-creation and accountability in mind.  Optimize your own efficiency and drive cost per unit down. BlueCherry Next PLM can easily extend to cover stock management, inventory control and other key processes that keep the best modern manufacturers operating at peak efficiency.
Out of the box, BlueCherry Next PLM is equipped to be the quickest, most accessible day-to-day environment for your communication and collaboration with customers. This solution provides a centralized location for your own mission-critical processes, including:
Sample tracking

Cost control

Private label design

Co-development and collaboration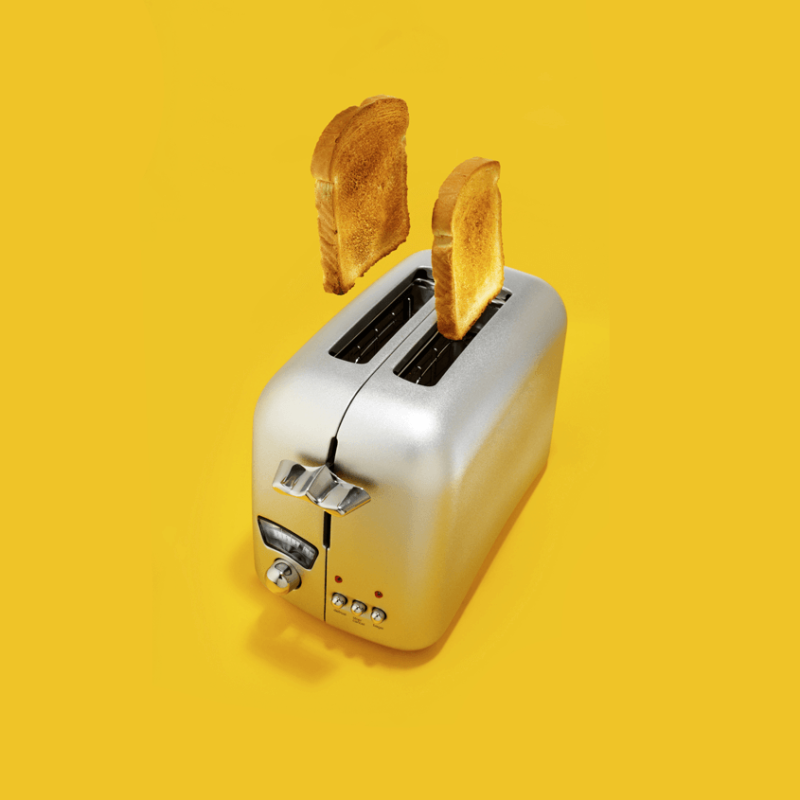 Digital First, with Heritage
BlueCherry Next PLM uses no-code configuration to cater to the manufacturer's need for speed, clarity and close collaboration with customers.  The same tools we used to make the solution work for modern production are available to your users. This gives you the ability to adjust BlueCherry Next PLM to your requirements.
Low bandwidth utilization and easy onboarding mean you receive technical specifications from clients in a responsive, live environment. In private label design and development, BlueCherry Next PLM's intuitive interface and high-speed performance remove roadblocks to extending your use of the solution beyond direct contract work.
With its adaptable architecture, BlueCherry Next PLM offers multiple deployment strategies and payment structures, putting the power of our next-generation PLM in reach. You can access as preferred – whether pure cloud SaaS PLM, hybrid cloud or on-premises.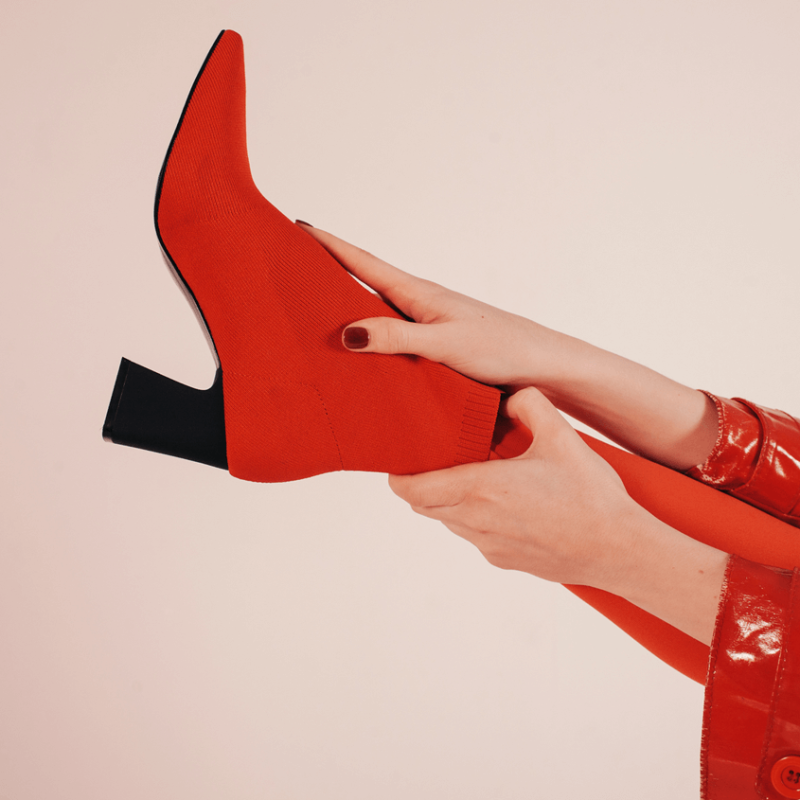 Beyond PLM – The BlueCherry Difference
BlueCherry Next PLM is a next-generation solution, built for robust, standards-based integration to third-party applications and services.  Out-of-the-box BlueCherry Next PLM boasts API-level integration with Adobe Illustrator and other key design and development tools. It allows for private label development, as well as the most popular third-party stock control, inventory management and compliance and auditing platforms.
BlueCherry Next PLM is also the door to the wider BlueCherry suite of solutions,  including shop floor management, which has been deployed in factories of every scale. And, a warehouse management solution that is proven in some of the world's most-demanding distribution chains.  If your business does not already have an ERP, BlueCherry Next PLM offers ready-made, deep integration to the industry-leading BlueCherry ERP solution.