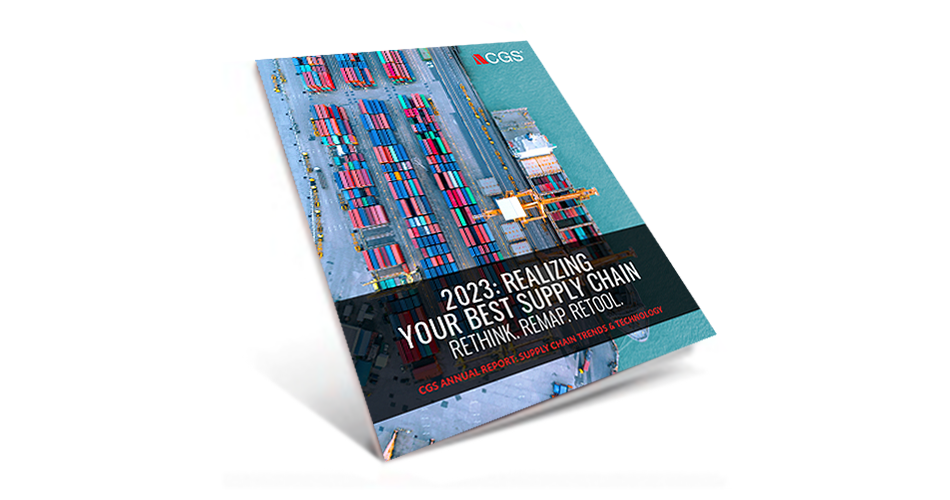 Unlock the secrets to business success in 2023 with our exclusive report!
Get the most up-to-date insights on supply chain visibility, digital transformation, eCommerce, cost reduction and sustainability from 360 top industry executives.
Now is the time to stay ahead of the curve and power up your success. Take action today and explore the report now!