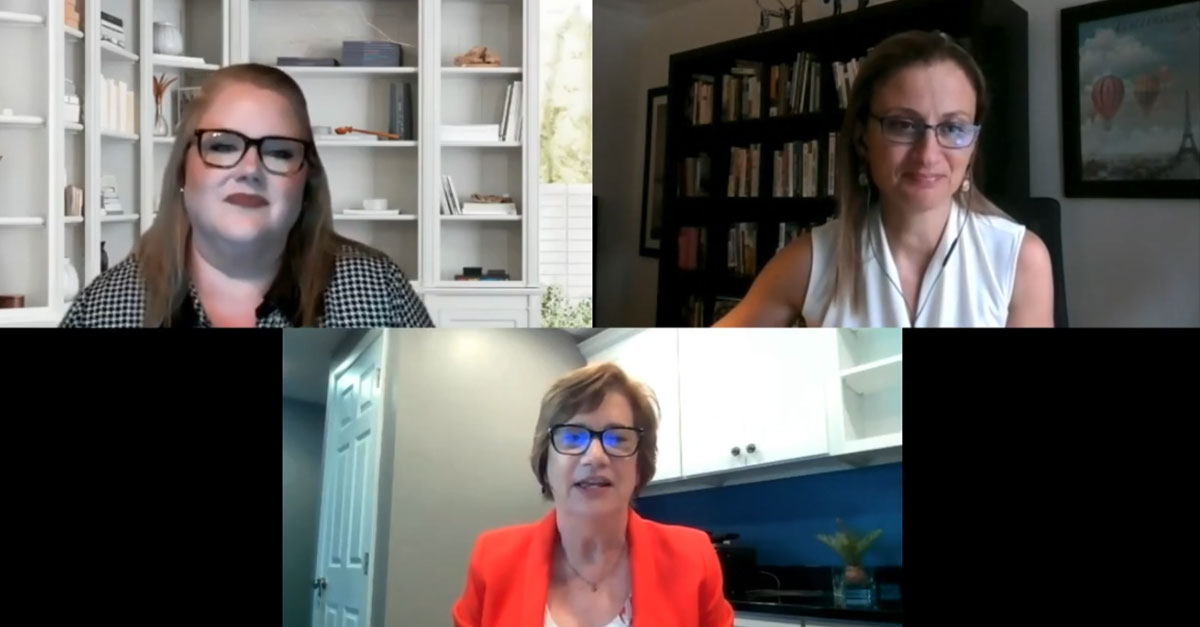 In the aftermath of a massive global disruption, organizations realize the increased importance of employee experience, connectivity, upskilling and capability building. Learning and development (L&D) has become central to helping reshape organizational capabilities for the new work environment. Talent shortages amid other business disruptions mean customer experience, reputation, performance and innovation have been affected.
In this webcast you will learn:
Methods to view talent as a critical resource where mindsets and skillsets need to be cultivated.
How to create internal career mobility that builds a skills-based resume.
Methods to challenge and transform your L&D Infrastructure for relevance, optimization and design.
How to embrace digital disruption to create a learning ecosystem.
Join learning superstars/speakers Zeynap Ozkaynak, Rebecca Tooley and Regina Nowlan for this informative session!