On-Demand Webinar: AR & Remote Assist AI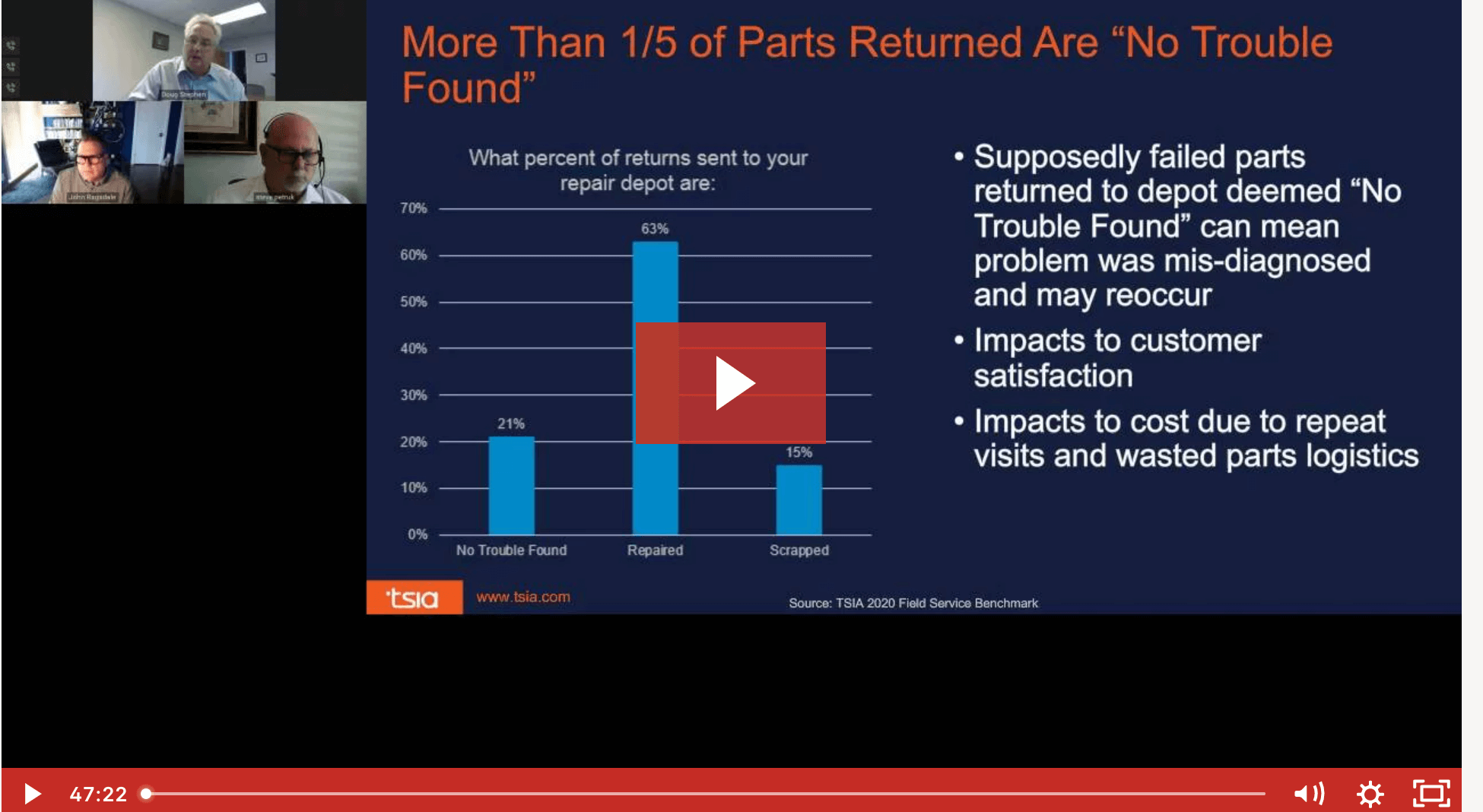 As operational leaders develop COVID-Exit strategies toward a new-normal economy, organizations wanting to remain competitive must identify and align their capabilities with technologies that will create the biggest opportunity for growth, cost-savings and performance.
By taking the next step in their digital transformation and business resiliency strategies, field service, IT, operations and business strategy leaders are evaluating and prioritizing emerging technology solutions that directly affect business performance and core KPIs.
In a recent market research survey of technology leaders, CGS found that 91% of executives believe Augmented Reality (AR) has improved service operations during the pandemic. The biggest challenge, however, has been identifying the right use cases to build a business case.
In this discussion, we share six case studies and demonstrations that showcase how field operations and technical support executives representing industries across technology, telecommunications, manufacturing, retail and pharmaceuticals are successfully using augmented reality to:
Boost call deflection rates.
Increase first-time resolution.
Reduce no-fault-found incidents.
Lessen second truck rolls.
Enhance customers' NPS.
Decrease time-to-proficiency of new hires.