What is the definition of Channel Partner Enablement? Sometimes also referred to as Channel Enablement, Sales Enablement, Partner Enablement or Channel Management, it is the process whereby you enable and empower your channel partners to sell your services or products. It is a way to increase sales and expand your business by creating partnerships and adding to your workforce. [1]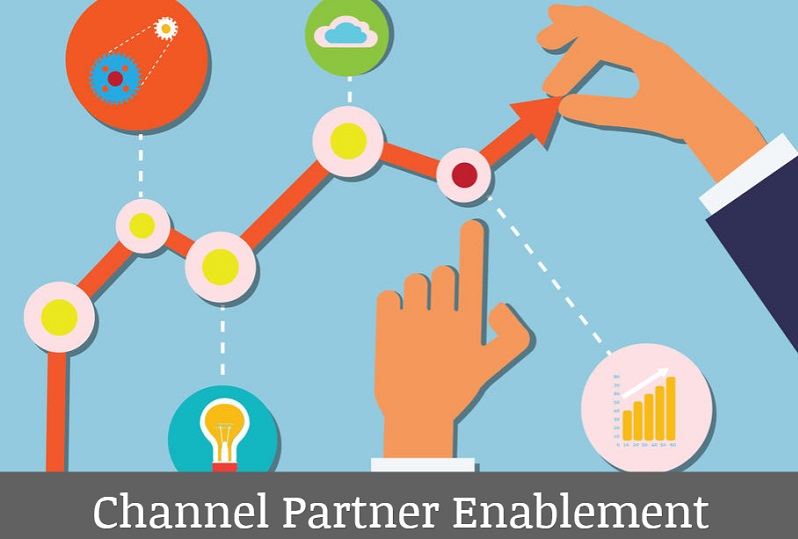 When your business wants to add channels of sales to drive revenue, you employ channel partners to fulfill those needs and then train those partners to sell or resell your service or product properly. Channel Partner Enablement is defined as the practice of providing the right content and the proper tools, including information about your products, buyers, businesses and territories, to your partner network in order to help them market and sell your services or products more effectively.
What is the benefit of a Channel Partner Enablement program?
An enablement program, when properly crafted and managed, can increase your market share and improve upon your bottom line. But research has shown that the design, execution and maintenance of enablement programs can be quite costly [1] if they are not rolled out properly.  Without the right tools and training programs in place to increase sales effectiveness, enablement programs can easily get bogged down and minimize performance.
How to craft your strategy
A business typically has varying levels of channel partners as determined by company size and selling power. Oftentimes, somewhat logically even, service providers will focus their strategy on their larger, enterprise level channel partners. Those larger partners wind up reaping the rewards of a lion's share of the Channel Partner Enablement budget and resources, while the small and mid-market channel partners are somewhat deprioritized. This practice is referred to as the 80/20 rule, demonstrating the amount of resources that go into large channel partner programs and small to mid-sized channel partner programs, respectively. And many businesses operate under the assumption that that is a perfectly appropriate and acceptable way to approach their Channel Partner Enablement strategy.
What this strategy gets wrong is the approach to small and mid-sized channel partners that, in terms of quantity, often make up the majority of channel partners. Larger service providers may have a limited amount of time, money and resource to drive this practice. But enablement programs succeed when close alignment can generate trust and loyalty in both directions at every level.
Are you missing revenue potential?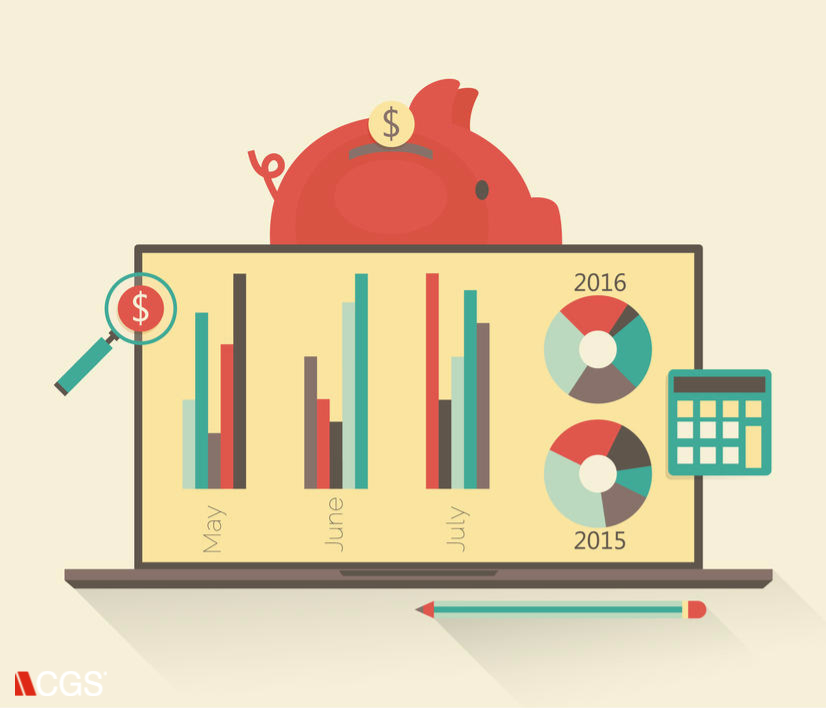 Strategic technology leaders have recognized how important it is to consider the small and mid-size market. They understand that this space is a strategic play for new revenue and a worthwhile investment. Achieving success in this space can be very profitable but it can be complex; requiring its own strategy. The assumption is often made that recruiting more partners makes up for the 80/20 rule, however, this approach may be flawed.
The existing, but dormant, small to mid-sized channel partners have great potential to drive sales and revenue, they just need to be activated. Nurturing these partners properly is often a far more efficient use of resources than going out to recruit new partners. And once activated with sales and marketing enablement, the right tools and content, they can drive revenue. You could be leaving money on the table by expending resources to recruit and train entirely new partners instead of activating the existing ones.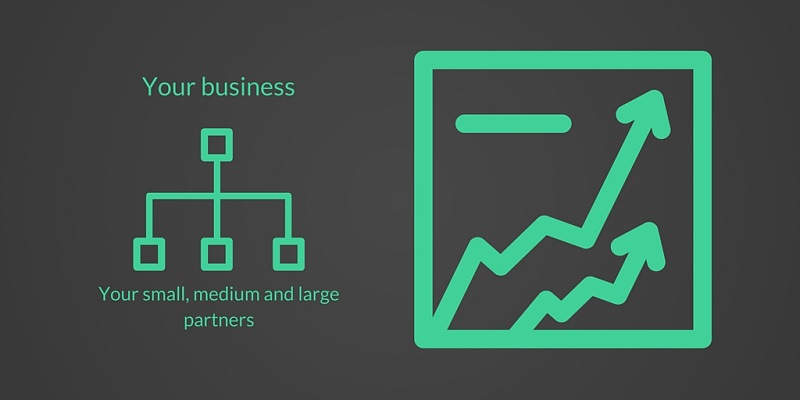 Making the most of your resources
Developing and managing an enablement program that fosters close alignment via trust and loyalty cannot be done without considering channel partners at every level. If your goal is gaining new revenue from your small and mid-sized channel partners, activating your existing audience of dormant partners is the most efficient way to do so. Consider a new strategy to address this common issue – certain third party companies specialize in Channel Partner Enablement for those small and mid-sized channel partners. These companies have a keen understanding of the markets and what it takes to market and sell in a digital economy, and strive to be strategic business partners. And they know exactly how to activate every small to mid-sized channel partner so they can produce results and exceed sales expectations, ultimately driving increased revenue.
Does your company focus on larger channel partners and ignore the small to mid-sized players? Let us know in the comments below.
Want to learn more about these types of companies? Please visit: https://www.cgsinc.com/en/business-process-outsourcing/sales-partner-man....
References:
"Four Keys to Success: Channel Enablement," Pulse Learning. [Online].