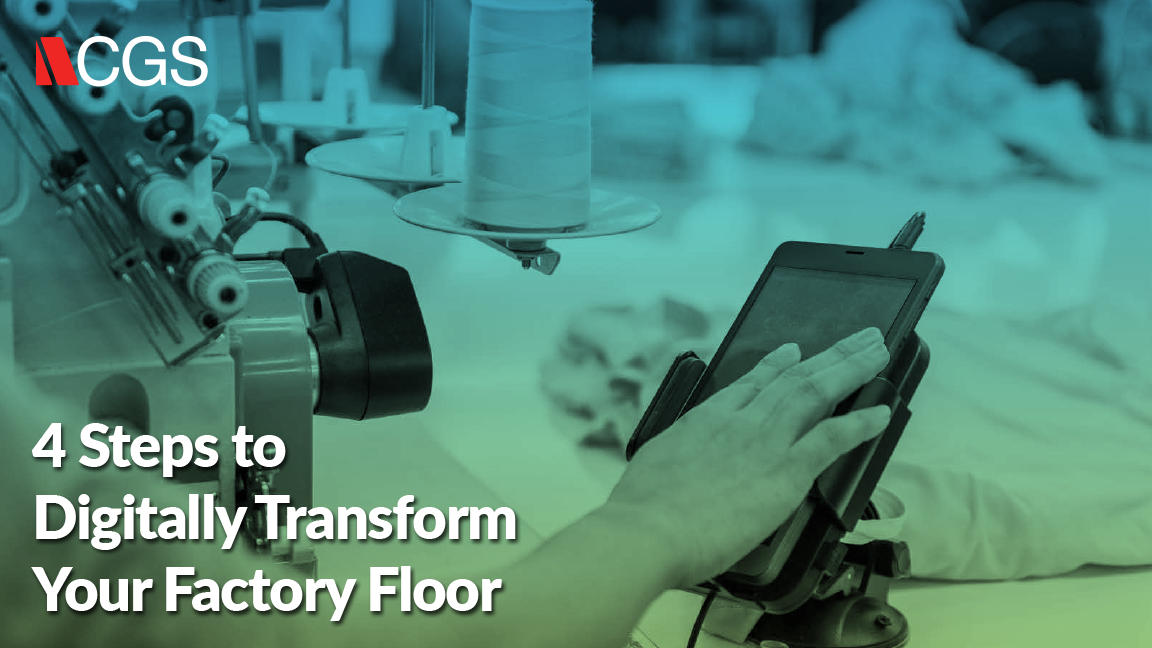 Shop Floor Control, or production management, technology is key to digital transformation of the fashion and sewn products factory floor. Download this white paper to discover how to bring digital technology to the factory floor in a transformative way.
Gain access to information that fashion, apparel and consumer goods manufacturers always need to know, such as:
Explore and leverage Shop Floor Control's many benefits
Measure how Shop Floor Control delivers ROI
How to achieve the Factory of the Future – Today
Case Study: How Star Garment eliminated 90 percent of off-standard time while gaining double-digit productivity increases
Get insights on digitally transforming and competing in today's manufacturing environment. Complete the form below to get your copy of the white paper.