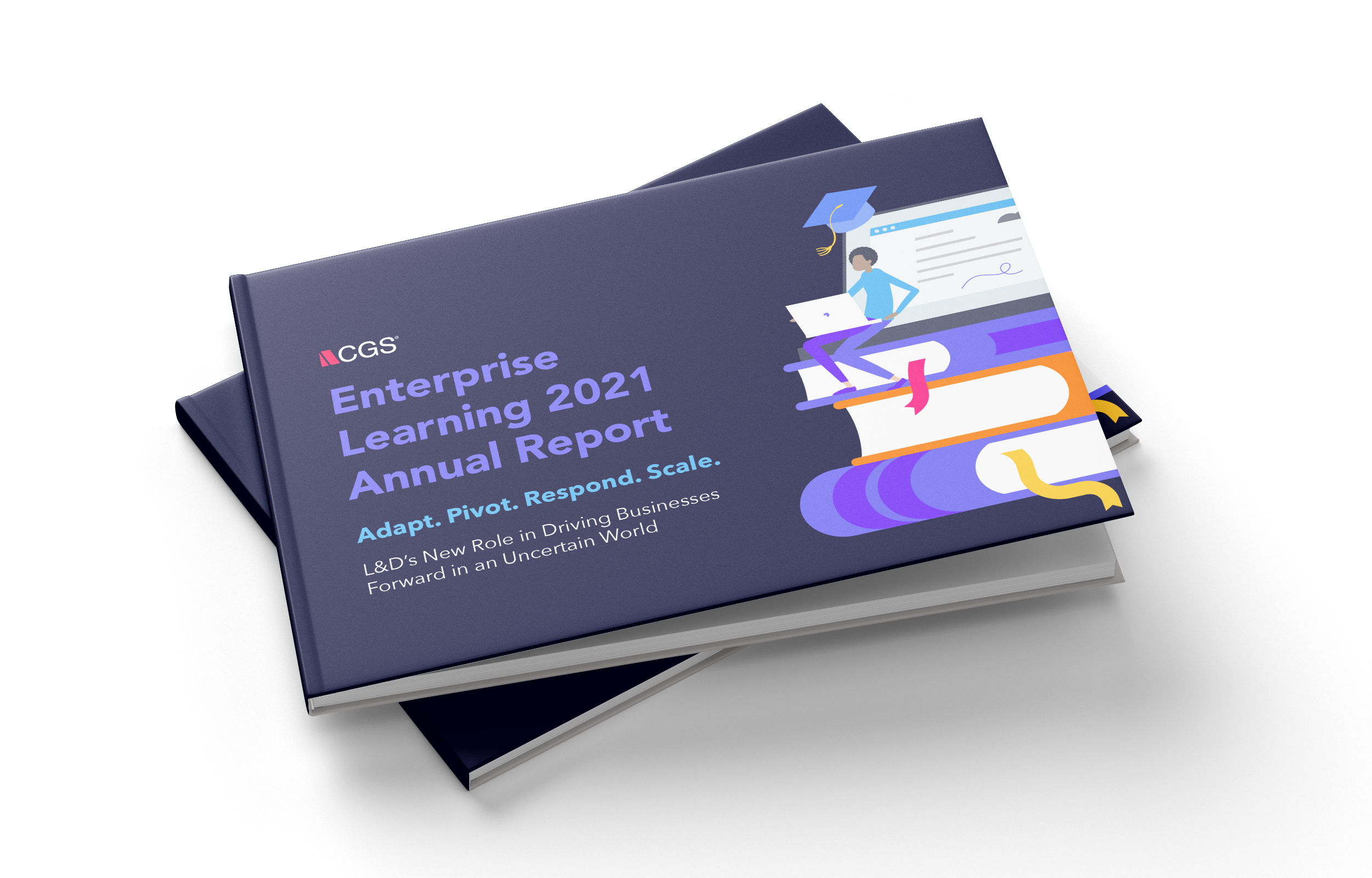 Rethinking learning and development (L&D) programs for this new era can go a long way toward future-proofing companies. In 2021 and beyond, businesses need to find the delicate balance between hyper-targeted training for just-in-time learning and training that allows employees to become more flexible and agile.
This free report offers trends and advice to help L&D leaders and stakeholders better rethink, strategize and design their training initiatives. You'll find answers to key questions like:
What will drive L&D initiatives in 2021?
How are organizations anticipating and responding to change?
What are the best practices for redesigning L&D programs to meet new challenges?
How are organizations incorporating employees into rethinking L&D programs?
What technologies are organizations adopting to deliver training?
In what ways will the pandemic have lasting effects on L&D programs?
The full report provides survey data, design/technology trends and executive insights to help you educate and lead your organization through current and future transformations and challenges. Download your copy to learn more.