RECORDED: September 16
In this webinar, Guest Speaker Jay McBain, Principal Analyst – Channels, Partnerships & Alliances at Forrester Research, and Doug Stephen, President of CGS Learning & Channels division, will discuss the 12 transformative trends, issues and market developments for which channel leaders need to plan to thrive in a post-COVID landscape.
76% of CEOs think their current business model will be unrecognizable in 5 years and partnerships and channel ecosystems are the leading reason why. 
Channel relationships are entering a new phase of importance and innovation as the volume of change in business increases. This includes change brought on by new technologies; changing buyer psychology, behavior and journeys; and change in business models and market opportunities.
Added challenges: New digital landscape emerging out of a pandemic and businesses planning for fourth quarter 2020 into the New Year require a deep understanding of the trends, expectations and disruptions ahead.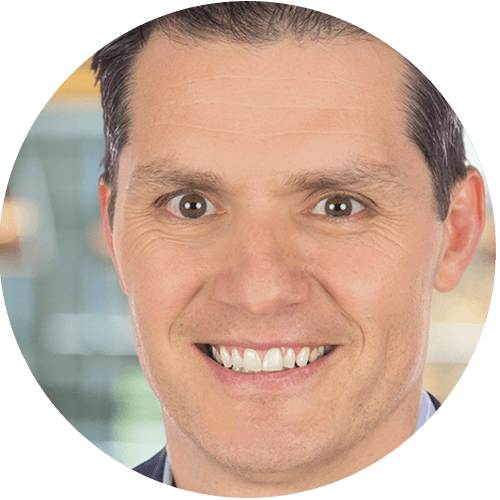 Guest Speaker Jay McBain
Principal Analyst – Channels, Partnerships & Alliances
Forrester Research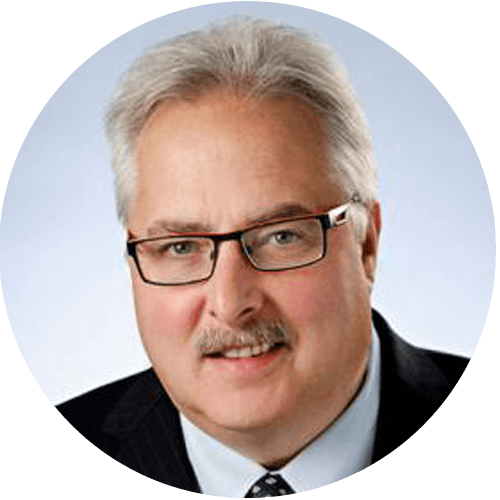 Doug Stephen
President, Learning & Channel Enablement
CGS