One hundred and sixty thousand. That's about the number of call centers that exist around the world. So how do you narrow them down to find the best one for your business? Surprisingly, it's not as difficult as it sounds if you understand your needs. By knowing what to look for you can find a best-fit vendor that will enable you to improve efficiency and customer satisfaction while reducing costs at the same time. 
Here are the top factors to consider when embarking on your search:
1. Global Reach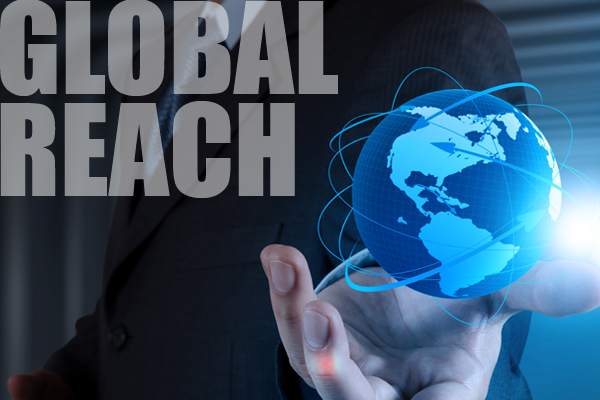 Where do you do business? Will the call center be handling calls only from the United States? From a few countries? From around the globe? This is something to consider, as choosing a call center vendor that specializes in English will do you no good if you have many customers who speak French.
2. Size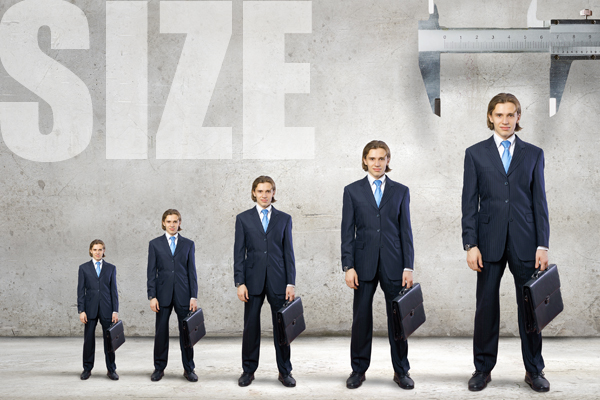 The size of your business has a direct impact on the size of the call center you should aim for. Choosing a vendor that is too small will drag your business behind, while choosing a vendor that is too large will result in unnecessary costs and a lack of personalized attention. Make sure the size of the call center fits the size of your business.
3. Future Expansion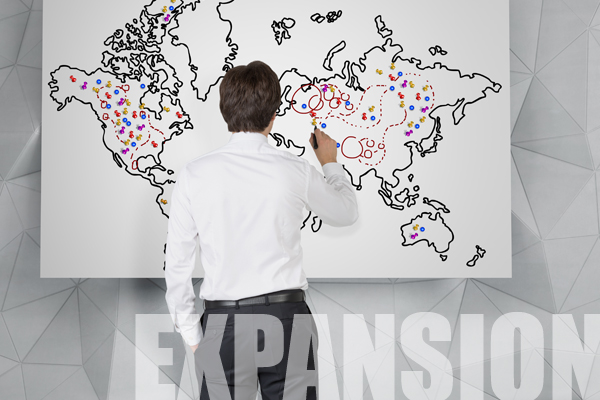 Does your business have plans to grow, or do you expect your product(s) to take off? If so, just matching the size of the vendor to the size of your business will not be enough. Make sure that the vendor you select can accommodate your expected growth and grow with you.
4. Experience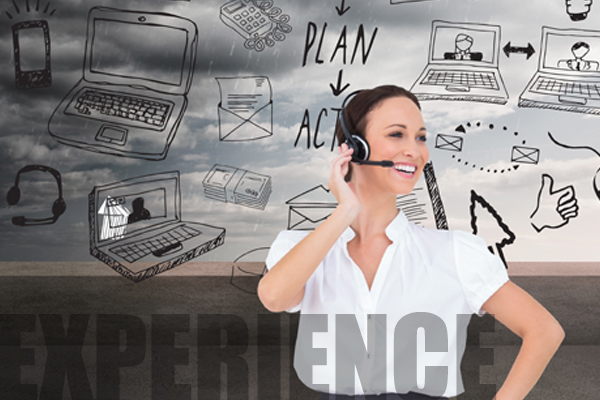 If your business produces software specializing in supply chain management, but a vendor's call centers have experience with computer architecture software for university researchers, they probably wouldn't be the best fit. There would be a lot of time required to perform the proper training. On the other hand, if you are looking to switch vendors because your current one isn't getting the job done, it might be best to get a fresh set of eyes from outside your industry to identify problems and optimize performance.
5. Training Program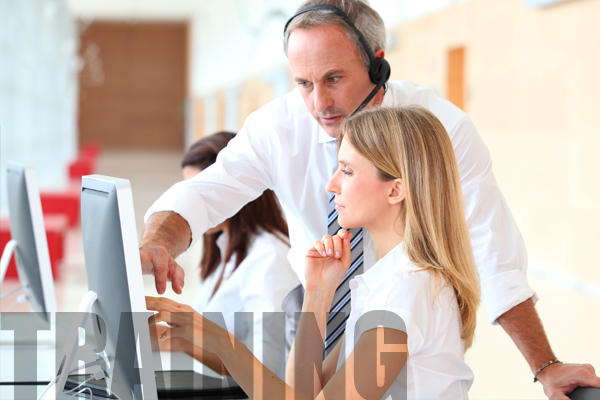 How comprehensive is the vendor's training program? How efficient are they? Perhaps attend and observe a training session. Well-trained employees are essential to a call center's performance and without a strong training program they might not be able to adapt to your business.
6. Technology & Capital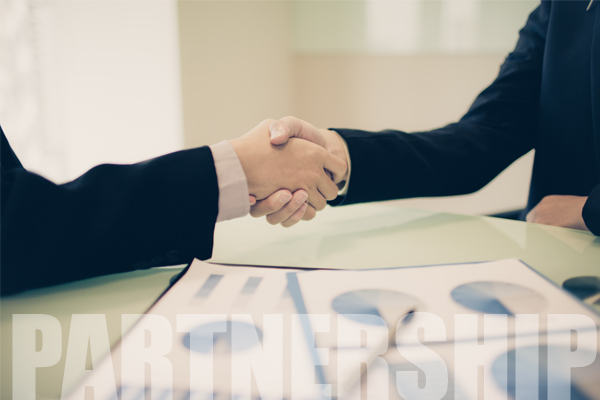 Does the vendor already have the technology needed to have a partnership with your business? If so, that is a plus, but definitely not a deal-breaker. A vendor that has the capital and willingness to invest in your technology as well as new ones that might arise would also make for a strong partner.
7. Cost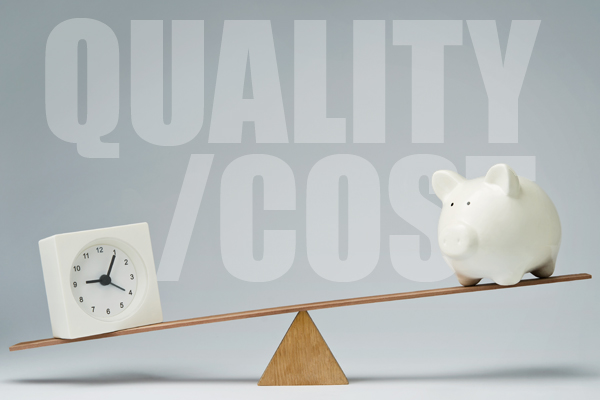 It is obvious that you will want to select the vendor with the highest performance at the lowest price. However, make sure everything is perfectly clear when estimating costs.  Be sure to get all cost estimations from competing vendors for easy comparisons and call to get more information if there is an outlier (if an offer is much lower or much higher than the others). Be sure to note differences in taxes and currency if negotiating with a multinational vendor. 
"Pricing in the call center business is a maze of confusion, methods, models and tricks, so beware," said Tom Christenson, President of Contact Center Services at CGS. "Your best bet is to ensure all of the vendors you're comparing have the same data and provide similar responses as to how they quote their pricing. Ensure the assumptions used to develop those prices are consistent and standard across all potential vendors."
8. Track Record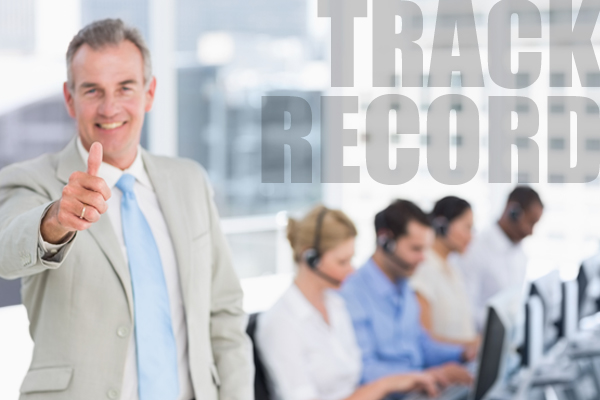 Has the vendor had a history of great performance and improving the bottom line? If a vendor has call centers that consistently perform and are able to adapt to high-pressure situations when something goes wrong, you know they are a quality vendor. Effective customer service eliminates unnecessary steps involved in resolving the customers' issues. Your call center vendor should be able to demonstrate how effective their agents are through efficiency. The agents must be able to deliver an experience that is satisfying to your customers. Your existing customers will give you the most accurate guidelines for a satisfactory service. From there, you can make an educated decision on a vendor.
9. Security and the Cloud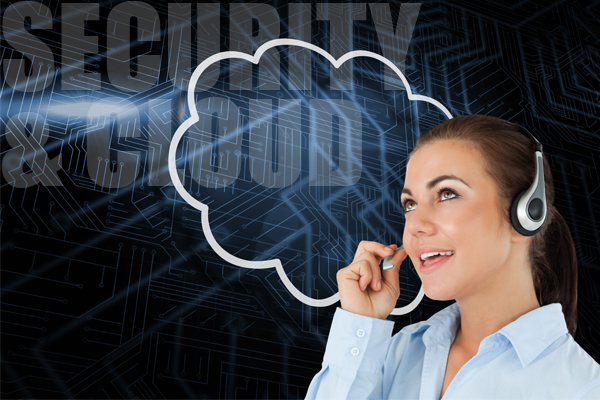 There are many reasons why it may be wise to consider a call center vendor that works within the cloud. Installation over the cloud is much faster and cheaper than in-person installation. With today's technology, call center vendors offer their services both on-premises and cloud-based. Just be sure to investigate the security measures around disaster recovery and redundancy. An on-premise vendor will serve you well if you have a reasonable amount of agents or if you are skeptical of the security strength that a cloud-based vendor provides. The cloud-based vendor is the best fit for your business if you have a rather large number of agents working from multiple sites. Many senior executives tend to gravitate towards the cloud because it is fairly easy to implement as well.
10. Personnel Fit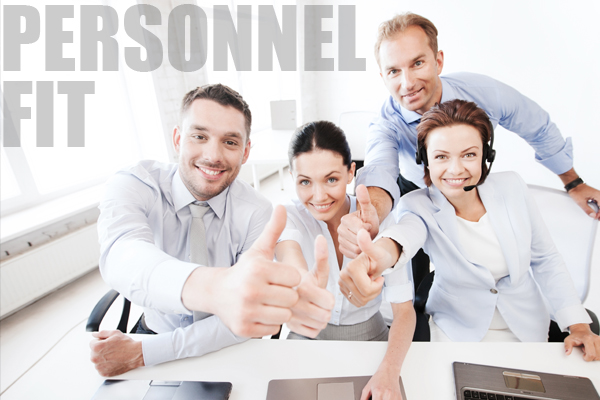 At the end of the day, the most important factor to consider is the strength of the vendor's management, executives, and agents. Do their strengths align with your needs? Do you feel you can form a solid partnership with them? Be sure to get to know a potential call center partner's people and resources before making your decision.