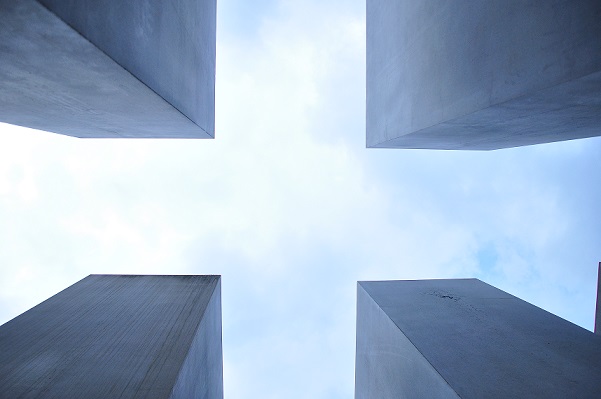 It is very frustrating when your company's major IT systems go down. This downtime can potentially mean thousands of dollars lost, a reputation damaged or customer trust hurt. The fallout from downtime can severely affect your business and its customers. As an executive, you have a huge responsibility to ensure that your company's IT systems are always running and responsive. Through no fault of your own, your network could experience a wide range of issues that will need to be resolved quickly. You will need a reliable way to make sure that your systems are running smoothly. This is where RMM comes in.
What is RMM?
Remote Monitoring and Maintenance (RMM) is a set of information technology tools that live on a customer's servers. The point of these tools is to monitor all activity that is happening at each workstation and provide information and analytics to the IT service provider as to resolve any issues that may arise. RMM usually comes in the form of one interface and allows for full visibility into a client's desktop, hardware, software and user information. In most cases, RMM technology even knows which problems are critical vs. non-critical and is able to react accordingly. All of this is done to prevent major systems errors before they arise and hopefully give the company peace of mind.
RMM takes the day-to-day maintenance and break-fix responsibilities off your company's plate and allows you to get back to what really matters: providing exceptional service. Your company is responsible for enough; working with clients, providing top-notch customer service and staying ahead of the competition. The last things you want to deal with are easy-to-fix network issues that take up chunks of your team's day.
RMM allows organizations to easily and seamlessly maintain their technology infrastructure by offering remote support to all technological areas; ranging from mobile devices to entire company networks. RMM significantly decreases a firm's chances to downtime due to round the clock monitoring of your IT systems.
The Trends of the Industry
The current U.S. market for RMM is steadily rising at a rate of 12% each year; with companies having more to spend on such services. Roughly 90% of North American countries are using RMM in some form already, many because they can see the cost benefits. A possible 25% reduction in IT spending can be realized with the proper RMM partner.
The Factors of RMM
Many businesses are starting to use RMM reduce the risk of downtime among other things. RMM addresses many areas that previously had to be handled by the company itself. Factors include:
Monitoring to anticipate major issues before they affect business operations
Executing patch management and anti-virus to ensure protection of vital systems
Offering issue resolution and alerting
Backup monitoring configuration and testing
Addressing current trends through thorough reporting and analytics
These factors help to address IT downtime and get a company running on the right track. No one likes to think about what could occur in Retail in November and December if downtime was encountered. Getting daily visibility in to the health of your infrastructure presented as executive scorecards and dashboards will provide you the peace of mind to operate with confidence or to take steps in areas that are flagged for needing attention.
RMM allows companies to outsource their fundamental IT systems to a third party who is able to quickly identify the problems and handle them accordingly. This type of attention to detail allows you to focus on your core business processes without worry and sleep well at night!.