A PLM Solution for Modern Retail
BlueCherry Next PLM is a highly configurable, low-code PLM solution designed to meet today's retailers' needs. BlueCherry Next PLM works anywhere, on any device, in any browser. There is no need to download software or apps. Suitable for SMEs and scalable for global enterprises, BlueCherry Next PLM is fast, fully featured and future-proof.
Retail PLM Features & Benefits
Flexible and Configurable Architecture
Deploy SaaS, hybrid and on-premises, no-code configuration, easy onboarding and multi-device compatibility.
Adobe® Suite Integration
Communicate libraries, styles and key product data with single sign-on and data sharing between Adobe Illustrator and PLM.
3D & Digital Product Creation
Visualize products, communicate with suppliers and replace physical prototypes with virtual samples with seamless links between PLM and 3D.
Private Labeling Retailing
The same design and development features our brand customers use, available through no-code configuration.
Fully Omnichannel
The most seamless route from PLM to eCommerce, online storefronts and brick and mortar.
Full Visibility of Incoming Products
Get accurate, real-time insight into the status of every incoming product, across every category.
Simple Supplier Onboarding
Built for speed, BlueCherry Next PLM requires less bandwidth. And, its intuitive interface means any vendor can be brought online.
Extended PLM
Enhanced from design and development to raw materials sourcing, purchase orders, sample and workflow tracking.
Collaboration & Workflow Visibility
Integrate internal teams and vendors to track and manage process milestones with streamlined approvals and automated alerts.
The Rapid Adoption of eCommerce
Retailers need a blended strategy between eCommerce and brick-and-mortar. Retailers with a strong omnichannel strategy have been able to balance in-store revenues with the growth in online engagement and sell-through.
This retail market shift requires agility and cross-channel visibility at every stage of the sourcing and selling cycle.  eCommerce channels and marketplaces need to be populated with new styles and product lines. Online commerce needs to keep turnover at the same pace as consumer demand. Retailers must have accurate, real-time insight into the status of every incoming product, across every category.
There is a need to oversee international sourcing to regionalizing assortments.  Retailers face a constant cycle of cost reduction and fit and quality improvement. These require developing closer, more sustainable relationships with supply chain partners.
Increasing competition and the need to reduce the risk of sourcing finished products from overseas, retailers are also developing private label brands. This adds product design and development processes to an already overwhelming mix of business activities.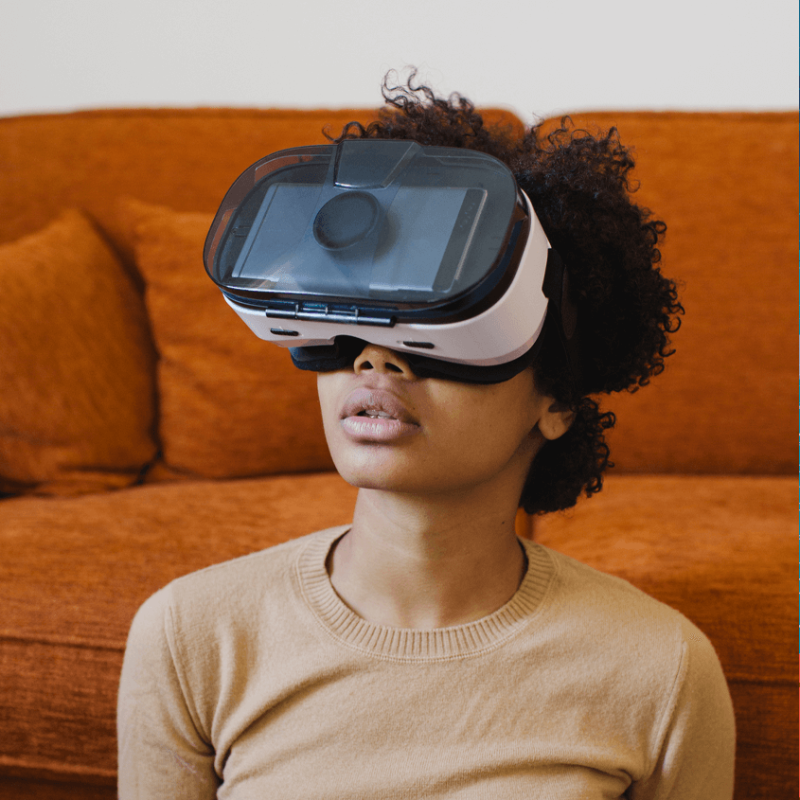 PLM That's Feature-Packed and Future-Proof
BlueCherry Next PLM is feature-complete for retailers.  From exhaustive workflow and critical path management to fully rounded sourcing and costing functionality,  our PLM solution is pre-configured for retail.  And as part of the BlueCherry Next Platform, our PLM solution will benefit from continuous development and innovation – keeping our most cutting-edge solution up to speed with the latest industry developments.
You get a full suite of sourcing, distribution and selling processes.  Obtain unmatched clarity, visibility and accountability into the procurement of new products. Our PLM for retailers is designed for close in-house and supply chain collaboration and co-working.  Build in the best possible margins with FOB cost calculations and manage domestic and regional assortments with cross-channel inventory management and allocation.
Be at the forefront of creative design and development. With rock-solid integration to Adobe Illustrator and a comprehensive bill of materials module that is relied upon by brands and manufacturers to ensure accuracy from technical specification to finished product.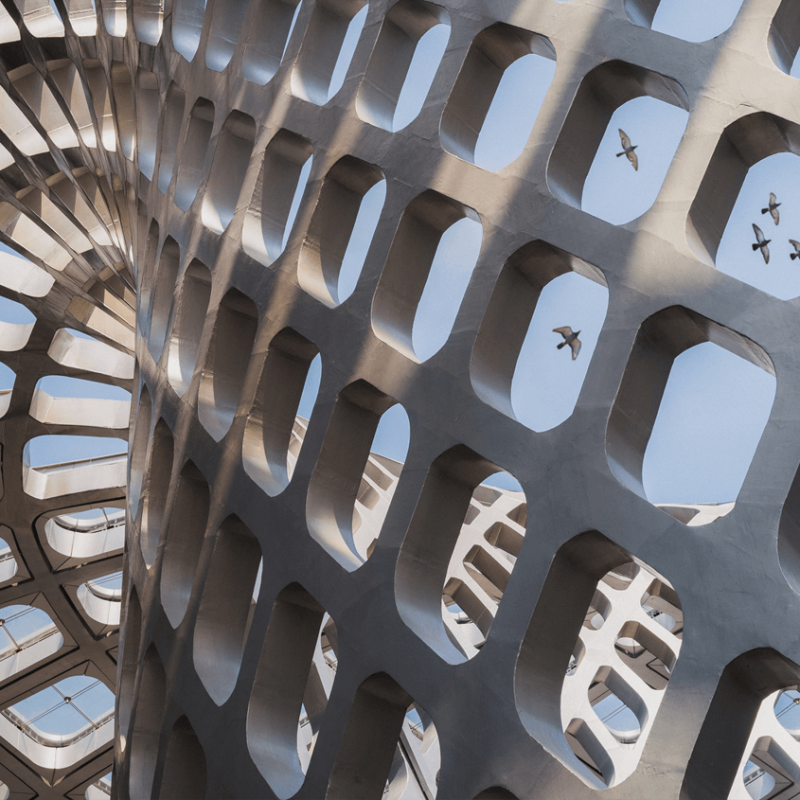 User-Friendly Out-of-the-Box
BlueCherry Next PLM supports essential planning across channels.  Develop your own brands with the same design, development and tracking functionality on which our brand and wholesale customers rely. It is available through simple configuration.
You will be equipped with the most-intuitive day-to-day environment for your users. It is the most-powerful enabler for your long-term digital transformation.  Plan your next assortment and keep track of the status of incoming styles and what's in development. Obtain the strategic oversight you need to achieve the best possible margin on every sale, across every channel.
On day one, BlueCherry Next PLM arrives finely tuned for the real needs of multi-channel retail. BlueCherry Next PLM comes pre-configured with the workflows, views, libraries, templates and best practices you need – informed by the input of more than 500 retailers and brands worldwide.
Digital First, with Heritage
BlueCherry Next PLM uses no-code configuration to cater to retailers' need for speed, omnichannel visibility and agility. This gives you the ability to adjust BlueCherry Next PLM to your requirements.
BlueCherry Next PLM is available anywhere. It is device- and browser-agnostic.  BlueCherry Next PLM is built for connectivity, co-working and accountability. This puts your supply chain in reach, wherever you are.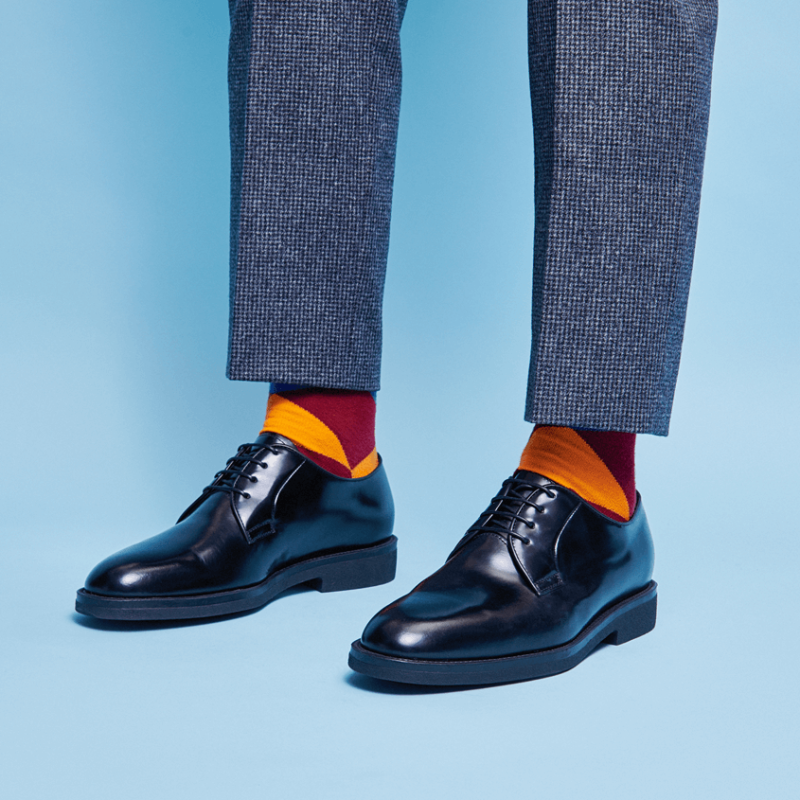 Adaptable PLM Architecture
With its adaptable architecture, BlueCherry Next PLM offers multiple deployment strategies and payment structures. You can use our PLM as a pure cloud SaaS PLM, hybrid cloud or on-premises.
As part of the CGS family of software applications, BlueCherry Next PLM benefits from 35+ years of retail industry experience. That shows everywhere: from the carefully considered configurations and best practices bundled into BlueCherry Next PLM for Retail, to expertise of our implementation and service teams.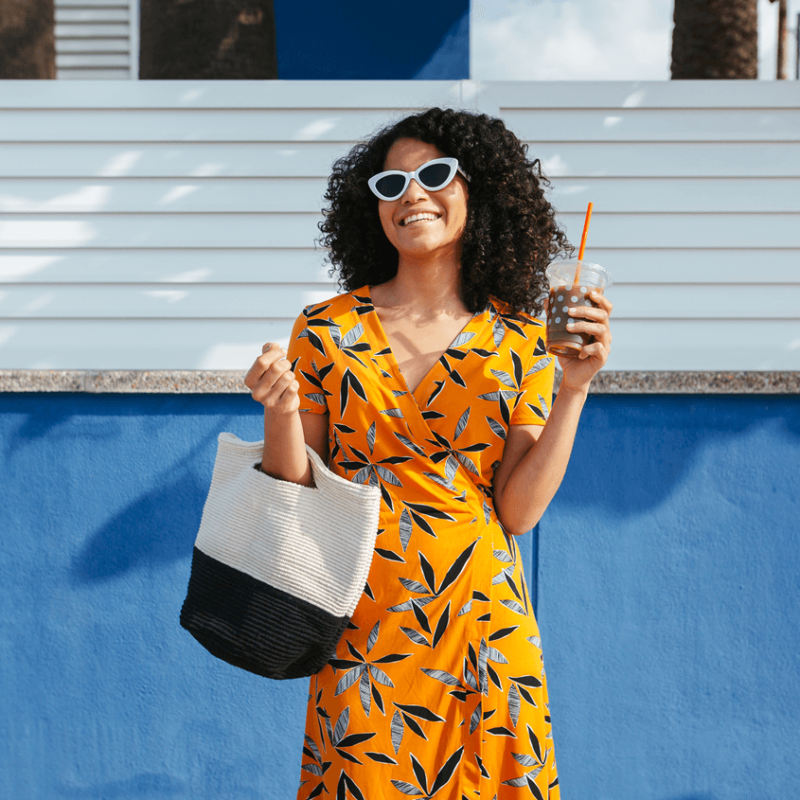 Beyond PLM – The BlueCherry® Difference
BlueCherry Next PLM is a next-generation solution, built for robust, standards-based integration to third-party applications and services.  Out-of-the-box BlueCherry Next PLM boasts API-level integration with Adobe Illustrator and other key design and development tools. It allows for private label development, as well as the most popular third-party stock control, inventory management and compliance and auditing platforms.
BlueCherry Next PLM is also the door to the wider BlueCherry suite of solutions, including shop floor management, which has been deployed in factories of every scale. And, a warehouse management solution that is proven in some of the world's most-demanding distribution chains.  If your business does not already have an ERP, BlueCherry Next PLM offers ready-made, deep integration to the industry-leading BlueCherry ERP solution.