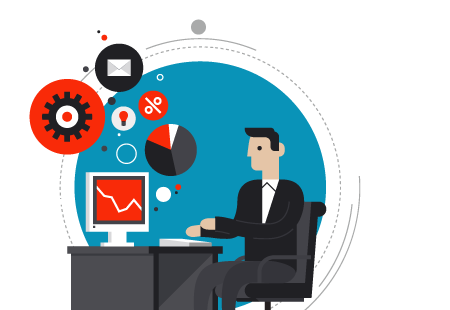 The Changing Role of Today's CFO
Today's CFO serves as strategist, innovator and business partner, managing complexity and risk, driving business improvements, controlling costs and aligning goals to unify and grow the business.
CFOs can help IT teams focus on overall company strategy and objectives while also meeting the department's goals of reducing costs, supporting business continuity, enabling productivity and efficiency, and scaling up, as needed.
When overhauling business functions CFOs and CIOs can choose to manage everything internally, outsource or find a balanced approach. Any decision must not divert resources from the company's core strengths or limit the ability to take advantage of technological advances.
CGS's BPO team has extensive experience guiding partners through this process. We work with clients to understand the big picture and core strengths of the company and then find solutions that align with its business goals.
Learn about BPO solutions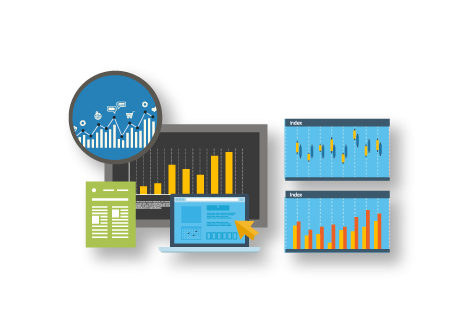 Real-Time Visibility into Financial Performance
As a CFO, if you are relying on anything other than the latest technology to drive performance within your company, you are painfully aware of the many challenges and limitations that legacy systems can cause. An investment in modern technology with CGS Technology Outsourcing Solutions can support CFOs by delivering increased efficiency, data accuracy and cost savings; and working with CGS to strategically implement the right mix of Microsoft Dynamics® solutions helps to identify, in real time, the factors driving your company forward.
Additionally, CGS provides solutions for fully integrated EDI that evolve and grow with your company as you seek to meet trading partners' needs.
BlueCherry® EDI currently supports more than 40 different transactions across all sectors of the business supply and demand chain, covering not just retail but also production, warehouse logistics, transportation and eCommerce.
Learn about Technology Outsourcing