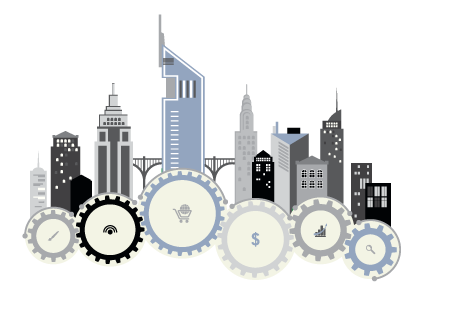 Scalable Infrastructure to Support Business Activities
Organizations of all sizes require scalable infrastructure to compete effectively, optimize business processes, maintain high availability and utilize data collected to make better business decisions.
However, companies often have difficultly recruiting and retaining infrastructure support staff with the right mix of skills in emerging technology areas such as cloud, big data, mobility and virtualization.
Budgets are often tight, and must be divided between capital equipment, operational costs, and more innovative strategic projects. Companies must do more with less and look to outsourcing IT to reduce costs and assist with migrations, cloud adoption and managed services for desktops, servers and networks.
Comprehensive Infrastructure Services
CGS helps clients expand IT services to support fundamental business processes including development, implementation and maintenance of infrastructure—without having to hire and train a full IT department. CGS works with clients to find real-world, tailored solutions that fit budgets and needs.
We put the right people, processes and technologies in place to deliver comprehensive services that keep clients' infrastructure up and running at all times, including project analysis, system design, procurement, installation, configuration, roll-out and full lifetime support. Clients benefit from CGS's Preferred Partner and reseller status with premier vendors including IBM®, HP®, Microsoft®, EMC®, Cisco®, VMware®, Dell®, Veeam®, Motorola® and many others.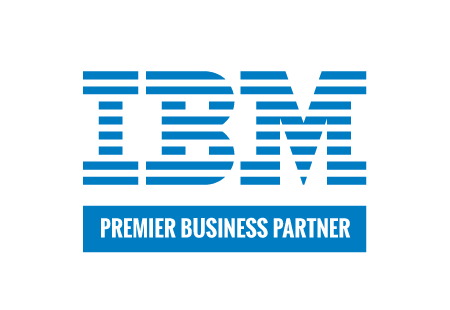 IBM® Premier Software Partner
CGS offers unparalleled service as the largest reseller of new IBM® software licenses in North America. We are authorized in all 26 IBM® product groups for the United States and Canada and have earned over 175 sales and technical certifications.
As a partner to IBM® for over 23 years, our significant expertise in developing and deploying application and integration middleware, analytics, security, commerce and cloud ensures solid, scalable solutions for our clients and strategic partners.
Our large ecosystem of resources includes an expert internal workforce and partnerships with boutique business partners. Whether the need is a tailored integration or exclusive financing models, we build unique solutions that enhance our customers' bottom line.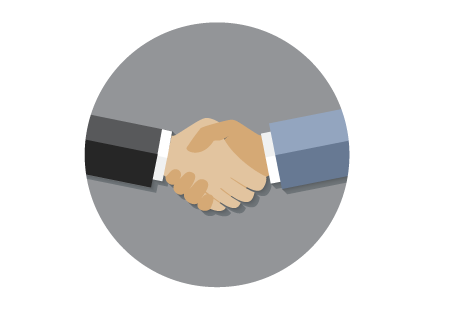 Trust in CGS
CGS is dedicated to forging trust-based, long-term relationships with our clients.
We help our clients keep infrastructure in line with evolving business needs by delivering projects on time, on budget and above expectations—every time.
By meeting our commitments for quality and delivery, our clients know they can continue to rely on CGS to ease expansion and growth of their business with minimal disruption and capital costs.
Why CGS?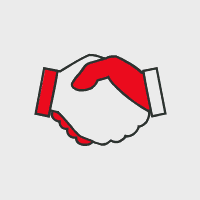 Leading VAR
Hardware and software partner relationships with Dell®, EMC®, Cisco®, VMware®, Microsoft®, IBM®, Zebra® and more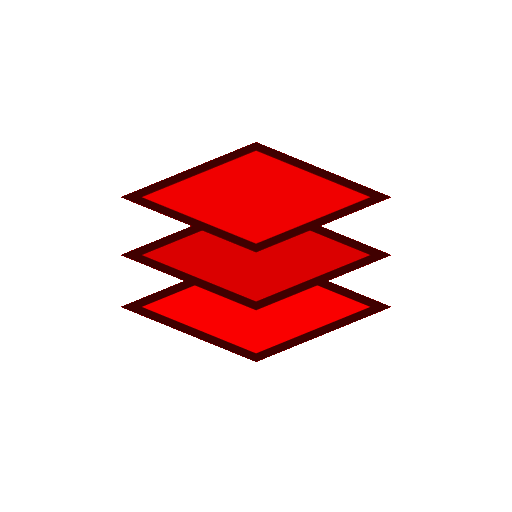 Microsoft Gold
Partner for full application stack including Dynamics, SharePoint, Exchange, Office 365 and Azure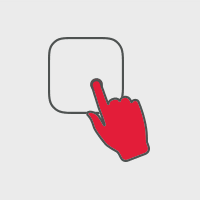 IBM Software Partner
Leading U.S. partner with 170+ software certifications and 25+ product capabilities 

Skilled Professionals
Certified engineers, global ecosystem of resources including expert global workforce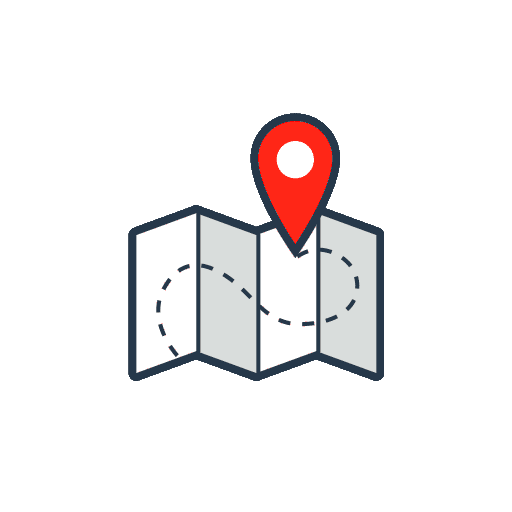 Lifecycle Management
Provide assessment, configuration, quote, procurement, implementation, warranty and renewal support   
 

Cost Savings
Eligible for promotional discounts, financing and leasing options  
TOP 20
CGS named one of the 20 most powerful cloud companies
34%
34% reduction in server issues over just 3 months
20 – 30%
20 – 30% infrastructure cost savings achieved from RMM
"We are more than pleased with our CGS Managed Services and Virtual Desktop implementation. Most notable is the high caliber of technical expertise and commitment to delivering their solutions on time and on budget.  We were able to reduce IT costs by 10% and due to the phenomenal service culture can relax on our evenings and weekends knowing our systems and support are in excellent hands." - Lynn Blackwell, Director, IT Applications at HADASSAH