GETTING IT DONE WITH EXPERIENCED TALENT
IT projects will move your company forward, but they also require skill sets you may lack. CGS has provided over 100 midsize companies with project management, design, development and implementation support.  We roll up our sleeves to help clients move data centers, migrate cloud applications, transition to virtual desktops, implement Disaster Recovery Planning and Business Continuity programs, and manage custom projects.  We fill in the gaps from start to finish.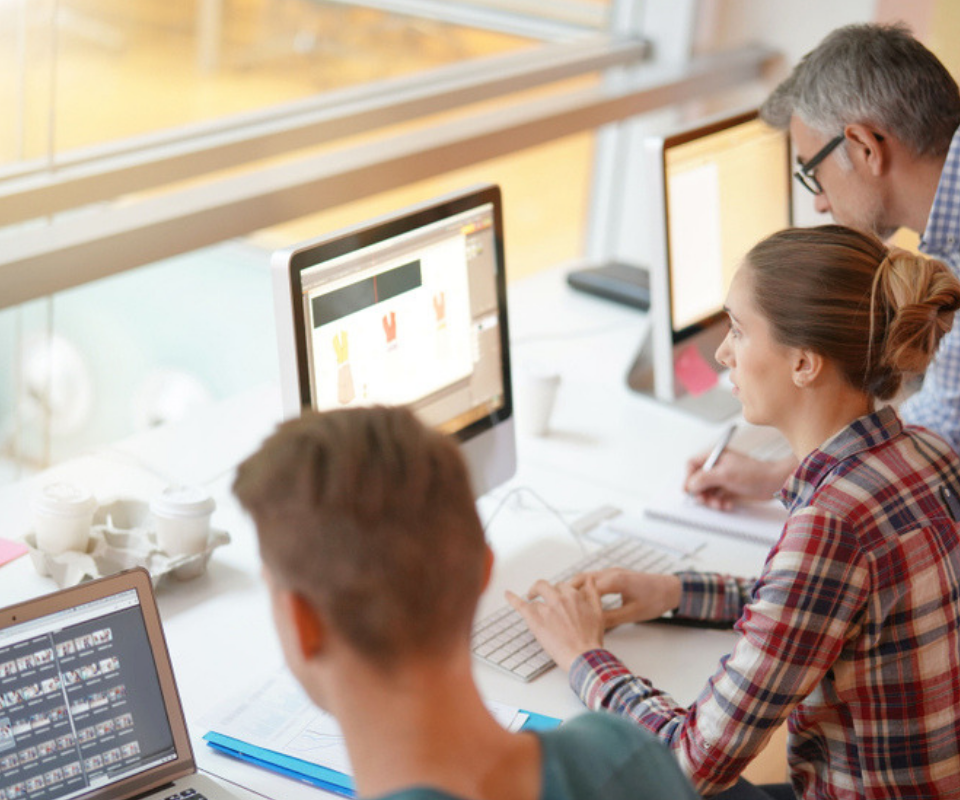 CLOUD COMPUTING EXPERT HELP
With increasing security risks and complexity, companies are migrating to the Cloud to manage the vast amount of data they store and process.  When it comes time to migrate, you'll need expert advice and project assistance to lay out milestones and priorities of what, why, when and how you will move applications and functions to the Cloud.  CGS specializes in Cloud solutions from Microsoft and has helped clients move critical services to the Cloud for greater efficiency and cost savings.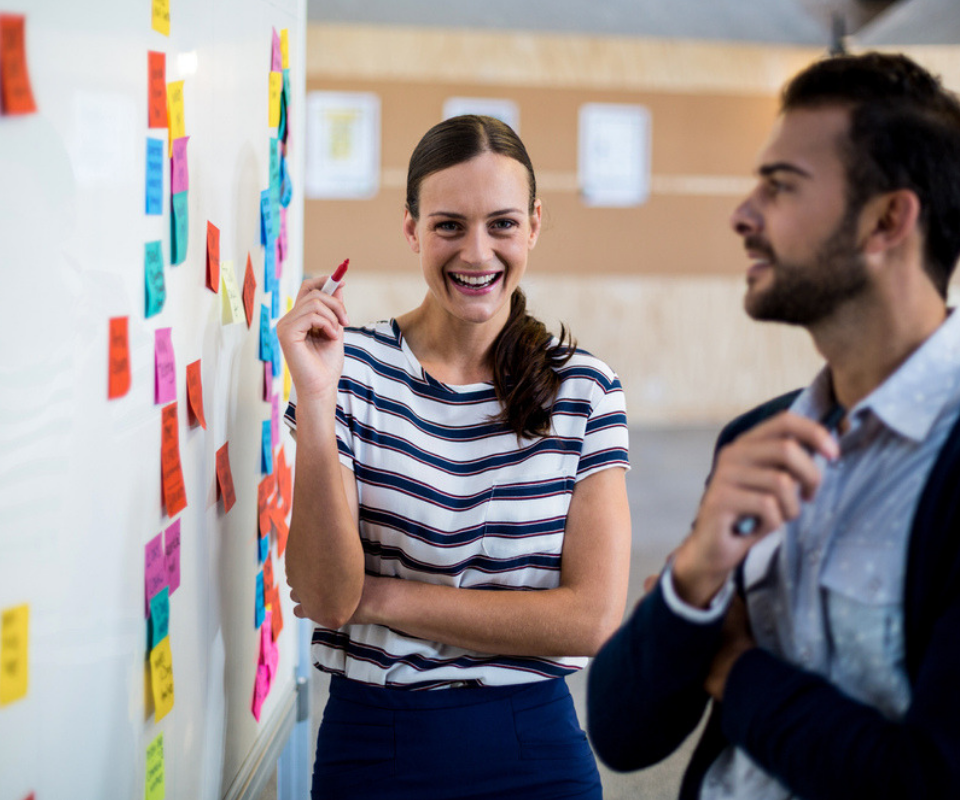 LOWER COSTS AND INCREASE PRODUCTIVITY
We're not here to drain your budget, but to get your critical IT projects deployed on time and on budget.  Clients tell us that our services help them focus on core business needs, allowing them to be more productive, save time and reduce IT costs.  By leveraging our team of experts, you complement your existing staff's time, talent and resources.  Professional support means you have more time to focus on your customers, patients and staff.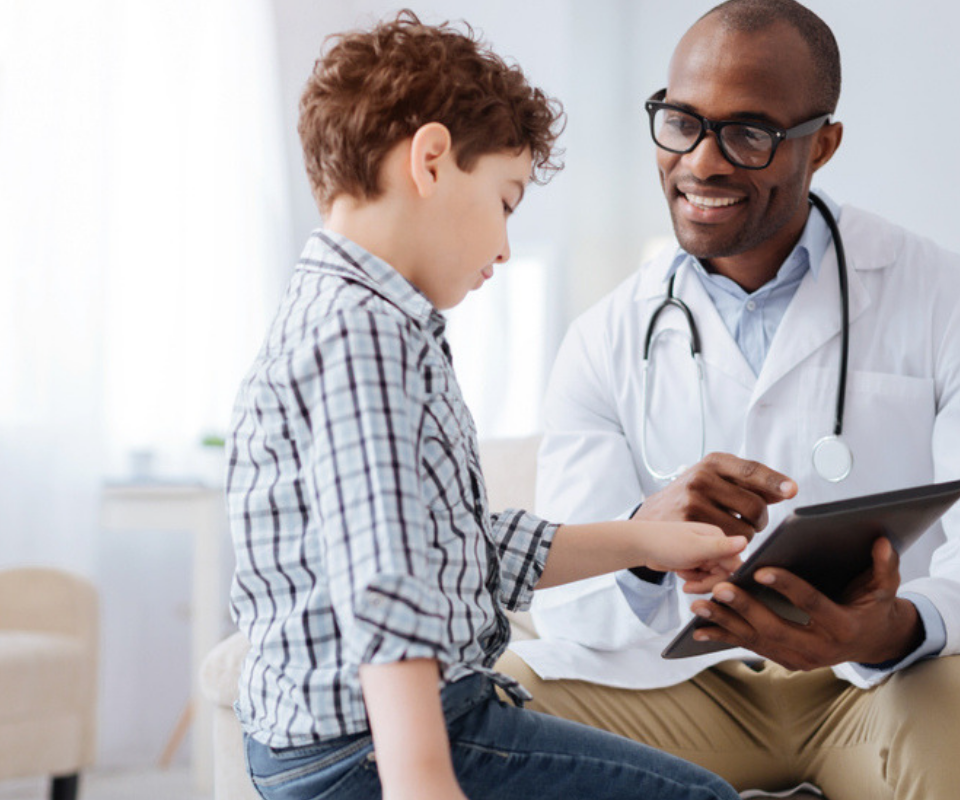 CYBER THREATS ARE TODAY'S #1 CONCERN
Cybersecurity incidents are not only expensive, they are disruptive to your company and degrade your public reputation.    Whether you're securing sensitive patient records or implementing protocols to meet regulatory compliance standards, you'll need security experts to ensure critical cybersecurity standards are in place.  CGS helps migrate data to secure Cloud applications and deploy features that increase security and mitigate associated risks.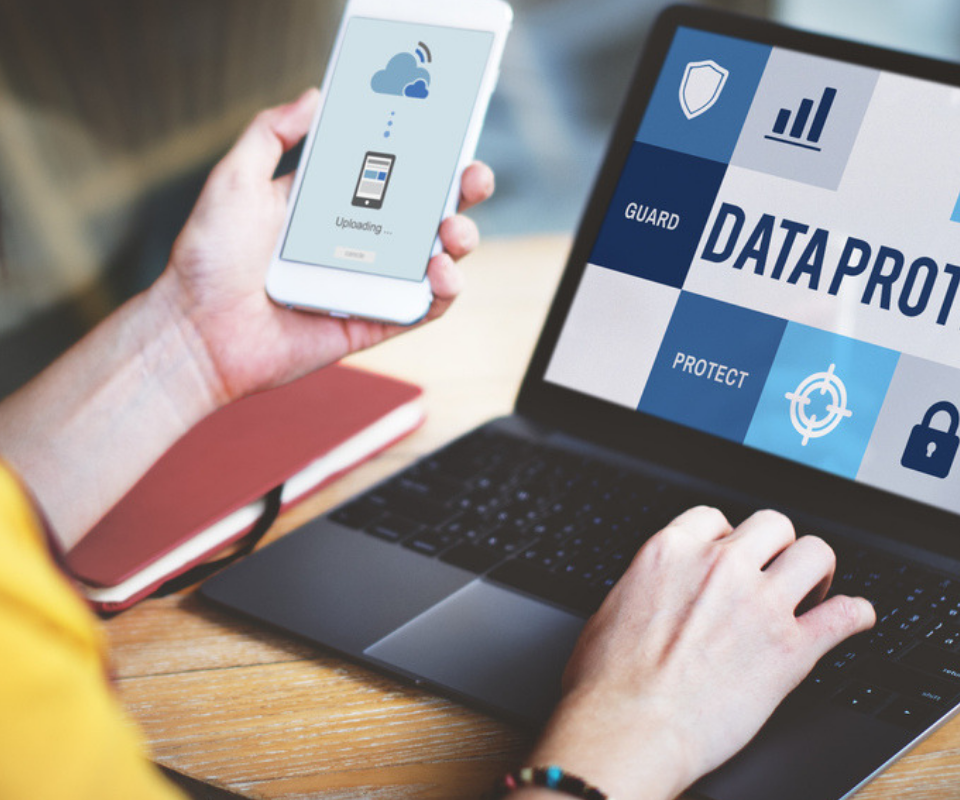 DATA-DRIVEN SYSTEM MONITORING
The end of any IT project is just the beginning.  Once you've deployed a new system or protocol, you need the tools and expertise to continue to monitor the results. Service disruptions mean downtime for staff, resulting in lost time and productivity.  We're experts at using the latest tools and analytics to make sure your systems keep running effectively for the long term.  CGS helps midsize companies work smarter by turning data from IT systems into a strategic business advantage.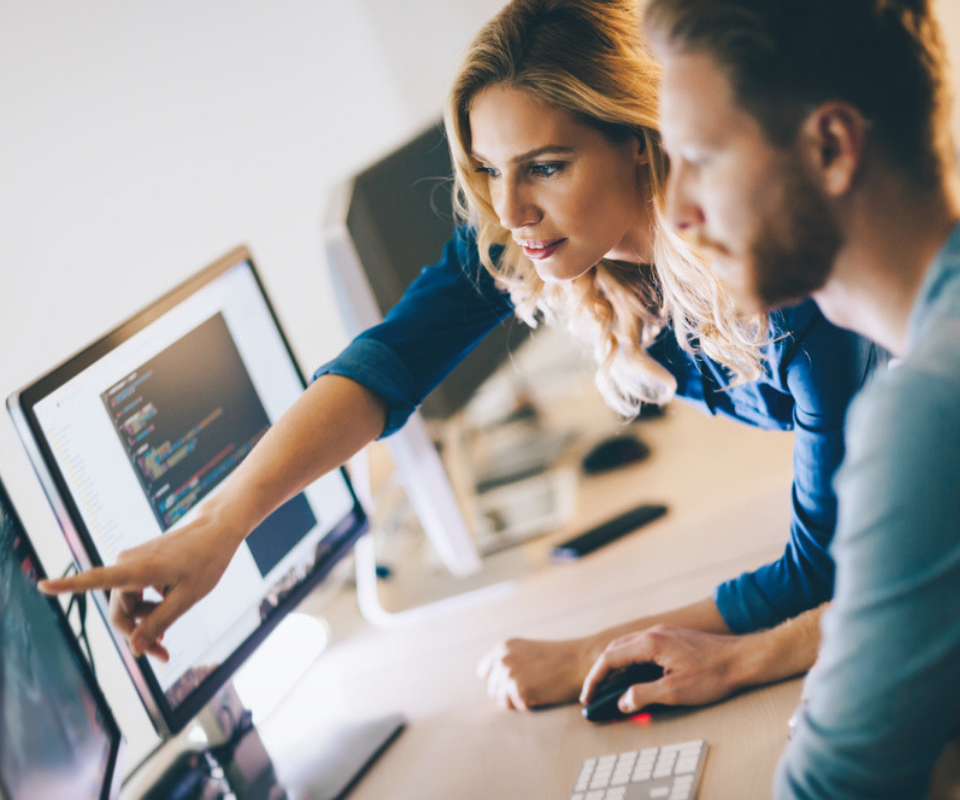 Why CGS?
One Stop
Long-time partners with Dell EMC®, Cisco®, VMware®, Microsoft®, IBM®
Microsoft Gold
Partner for full application stack including Dynamics, SharePoint, Exchange, Office 365 and Azure
IBM Software Partner
Leading U.S. partner with 170+ software certifications and 25+ product capabilities 
Skilled Professionals
Certified engineers, global ecosystem of resources including expert global workforce  
Lifecycle Management
Provide assessment, configuration, quote, procurement, implementation, warranty and renewal support   
 
Cost Savings
Eligible for promotional discounts, financing and leasing options  
TOP 20
CGS named one of the 20 most powerful cloud companies
34%
34% reduction in server issues over just 3 months
20 – 30%
20 – 30% infrastructure cost savings achieved
IT Director,
"We are extremely satisfied with the migration process for CGS's managed cloud solution. The entire team has been excellent and the availability of the team members post-migration has been exceptional. The availability, integrity and security of our data was dealt with to the highest professional standards and the scope and movement throughout the process was superbly outlined."