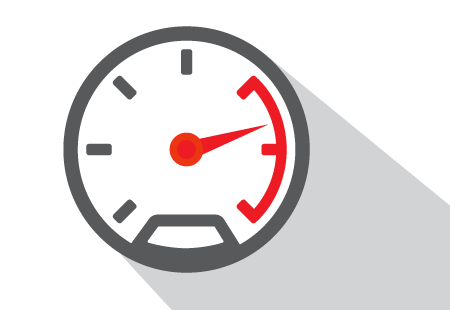 Agility to Get to Market Faster
In today's dynamic business climate, organizations of all sizes must have the agility to provision systems and deliver products to their customers faster. They require infrastructure that is always on and available wherever and whenever employees or customers need it.
On-premises solutions can be expensive and time-intensive to implement—and it can be difficult to keep up-to-date with new releases. SMB companies, in particular, often lack access to IT resources and skills.
Cloud-based solutions offer relatively lower-cost options that are easier to manage. This allows companies to more easily add or remove resources without major investments and instantly take advantage of upgrades or new versions.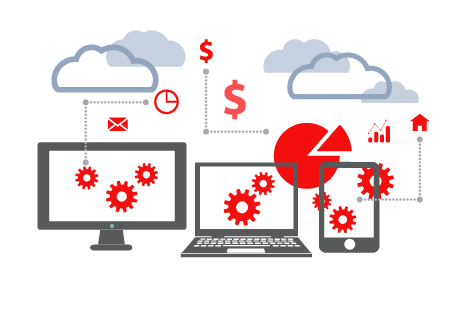 Flexible Solutions Meet Business Needs
CGS provides a full range of managed cloud services that not only help clients keep business critical applications running smoothly 24x7x365, but allow IT teams to quickly and cost-effectively add capacity, replace aging infrastructure and support on-the-go employees.
CGS offers flexible solutions to fit clients' needs—ranging from private cloud solutions built for ERP and mission critical systems, to the support, management and integration with public cloud solutions, to hybrid situations. The systems we support are secure and mission critical.
We provide the infrastructure and services our clients need so they can worry less about maintenance and spend more time focusing on their business.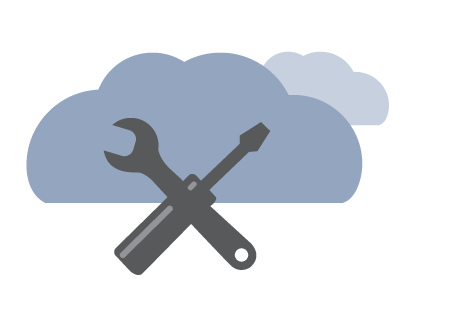 Our Expertise
CGS specializes in cloud for ERP, desktop as a service, disaster recovery as a service and infrastructure as a service in public, private and hybrid cloud environments. Our technology teams are expert in level 1 - 3 support for ERP systems such as our industry leading BlueCherry® and Microsoft Dynamics®, and level 1 - 2 for all other applications.
Our cloud solutions, delivered from the highest security tier (level 4) locations, are designed to keep clients running at maximum performance with redundant infrastructures and fail-safe implementations that include disaster recovery, dynamic switching, disk shadowing and full back-up and monitoring.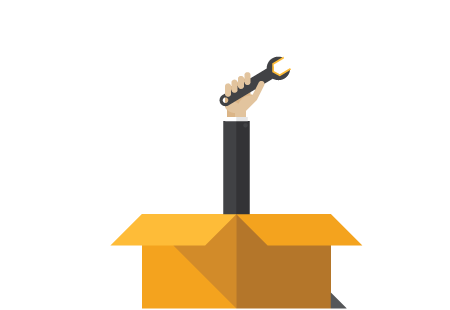 Give a Little Control, Get More Focus
CGS guides clients through changing market conditions, peak demand periods and new product launches with reliable infrastructure. We take the hassle out of adding locations, ad-hoc deployments and international expansion. Our cloud services always include disaster recovery, patch management and systems upgrades. We handle all types of system interruptions—and whatever the issue, we get our clients back up and running quickly.
With CGS, clients trust that their applications and environments are secure, safe and always running. By moving to the cloud, they don't lose control—but gain the ability to focus on core business.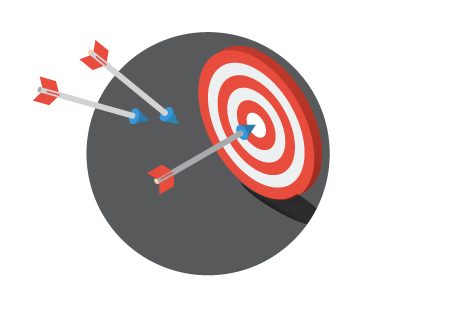 Accommodating Business Growth
The CGS team knows that IT infrastructure is the backbone that keeps a company running. We have over thirty years of practical, hands-on experience and expertise in building and deploying our own best-in-class BlueCherry ERP, and supporting clients' proprietary ERP systems and Microsoft Dynamics® implementations.
Always on the forefront of cloud technologies, we expand and grow with our clients. We continually evaluate new ways to improve services, and share these best practices and capabilities to build a strong foundation for success.
Why CGS?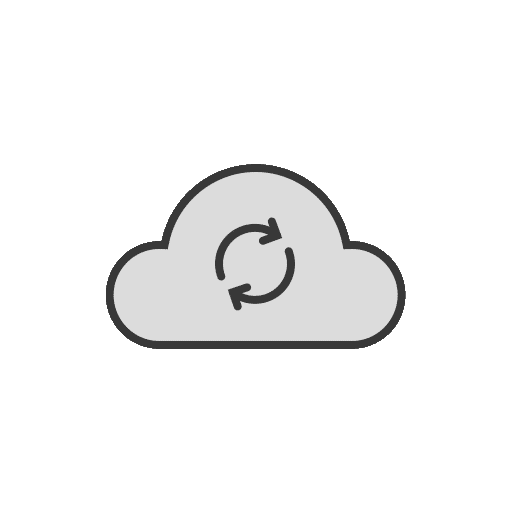 Managed Cloud
Private, public or hybrid: 24x7x 365 global support for ERP hosting, Desktop as a Service and Disaster Recovery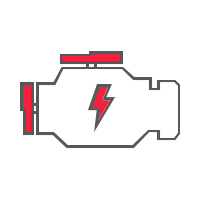 High Performance
99.999% system availability. Ensures data back-up every 15 minutes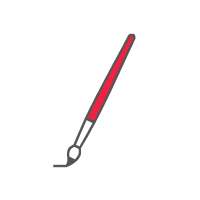 Designed for ERP
Handles mission-critical systems including CGS's industry leading BlueCherry® Enterprise Suite and Microsoft Dynamics®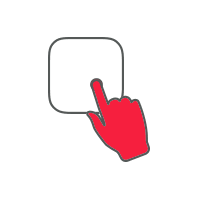 Mitigate Risks
Disaster recovery, proactive monitoring & alerts, best practices and predictable monthly costs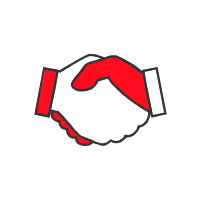 Enhanced Security
Level 4 (Top Tier) facilities and best practices preventing malware and other disruptions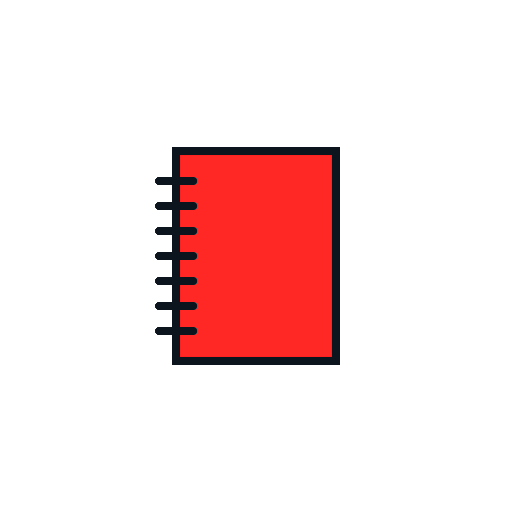 Version Control
Simplifies patch management, upgrades and new releases with multi-environment platform   
Top 20
CGS named one of the 20 most powerful cloud companies
34%
34% reduction in server issues over just 3 months
20 – 30%
20 – 30% infrastructure cost savings achieved from RMM
"We are more than pleased with our CGS Managed Services and Virtual Desktop implementation. Most notable is the high caliber of technical expertise and commitment to delivering their solutions on time and on budget.  We were able to reduce IT costs by 10% and due to the phenomenal service culture can relax on our evenings and weekends knowing our systems and support are in excellent hands." - Lynn Blackwell, Director, IT Applications at HADASSAH
Webinars & Events
BlueCherry® Linkup 2016

The CGS annual BlueCherry Linkup event is scheduled for Nov 1, 2016 in Los Angeles and Nov 10, 2016 in New York City....