When Systems Go Down, Credibility and Bottom Line Are At Risk
IT teams struggle to support an ever-increasing number of devices on a 24x7x365 basis, across multiple locations. Many companies simply don't have the bandwidth or can't find the right talent to handle the workload and the diversity of emerging technologies.
With increased transaction volume from data, mobile sources, digital content and distributed users comes increased risk associated with server downtime—and mission-critical systems cannot have down time without impacting brand, credibility and bottom line.
Without a preventative maintenance plan or risk management team in place, companies often spend more time putting out fires, fixing outages and patching systems than focusing on strategic and innovative projects.
Watch testimonial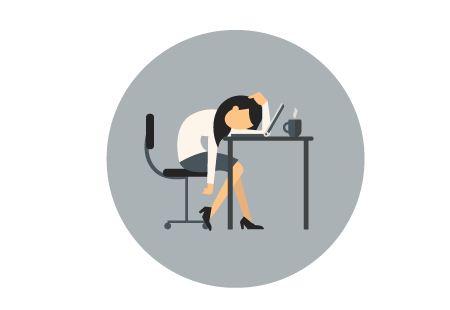 Zero Tolerance on Downtime
With CGS RMM Solutions, our clients are in good hands. We understand how critical it is to keep systems up and running, no matter what. It's hard to find a company that can advise, procure, implement and problem-solve all-in-one—but that's CGS.
We provide full end-to-end support including proactive maintenance, patch management, systems upgrades and disaster recovery for clients' mission critical applications. With expanded, streamlined, up-to-date services, we can remotely monitor and maintain clients' fundamental business systems from anywhere in the world.
CGS remote monitoring and management solutions enables IT support professionals to easily manage their entire enterprise infrastructure including mobile devices, desktops, servers, networks, storage and the entire cloud environment.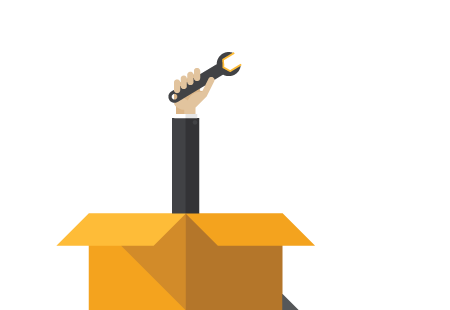 Our Remote Team Helps You Sleep Easier
The CGS Technology Outsourcing group provides multiple levels of 24x7x365 support and escalation for desktop, server, network, cloud and mobile device management.
We securely support large numbers of systems, locations and users in 18 languages—from virtually anywhere in the world.
Support teams remotely monitor and maintain servers, telecommunications, email and other critical functions and applications and are trained on all the latest remote management tools so they can diagnose, troubleshoot and repair issues before clients are even aware of them. When we can't fix an issue remotely, we dispatch an engineer who can.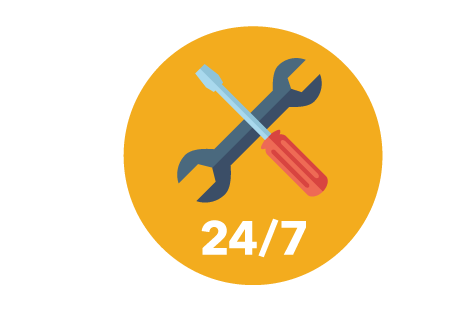 Dependable Performance with High Availability
Clients know that they can rely on CGS. For over 30 years, we've been delivering support services to major companies globally.
CGS has thousands of technical experts available 24x7x365. Our support teams are ready to roll-up their sleeves to deliver fast response times and high resolution rates to address issues immediately as they surface.
We maintain 99.9% availability in our hosted environments, and do whatever necessary to ensure our clients' environments are also highly-available.
30 Years of Building a Strong Foundation
CGS's mission is to expand and grow with our clients as an extension of their IT team, sharing best practices and capabilities to build a strong foundation for success.
We possess over 30 years of practical, hands-on experience in building and deploying our enterprise-level systems, and we know what it takes to deliver the kind of performance that industry-leading companies require.
We consistently evaluate new ways to improve our remote monitoring and management (RMM) services and solutions to meet the needs of the clients we serve.
Features & Benefits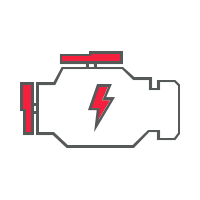 Health Check
Reporting and analytics via dashboards to identify and address issues, forecast CAPEX expenditures and prevent downtime

Minimize Disruption
Proactive monitoring of desktops, servers and networks. Anticipate, alert, escalate and resolve before issues impact operations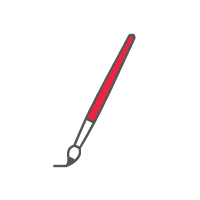 Audit & Inventory
Gather information about software and hardware, licensing and warranty position and hardware end-of-life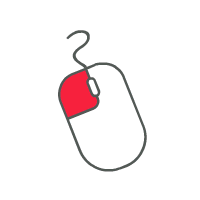 Security
Management of anti-virus and firewall activity and backup monitoring to ensure your systems are protected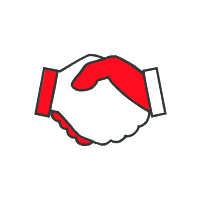 End-User Support 
Level 1-3, 24x7 support available with Help Desk and certified engineers

Highly Skilled Teams
Trained on all the latest tools to diagnose, troubleshoot and resolve issues and collaborate as an extension of your compan
TOP 20
CGS named one of the 20 most powerful cloud companies
34%
34% reduction in server issues over just 3 months
20 – 30%
20 – 30% infrastructure cost savings achieved from RMM

"We are more than pleased with our CGS Managed Services and Virtual Desktop implementation. Most notable is the high caliber of technical expertise and commitment to delivering their solutions on time and on budget.  We were able to reduce IT costs by 10% and, due to the phenomenal service culture, can relax on our evenings and weekends knowing our systems and support are in excellent hands."