4 Steps To Finding The Right Channel Partners For Your Company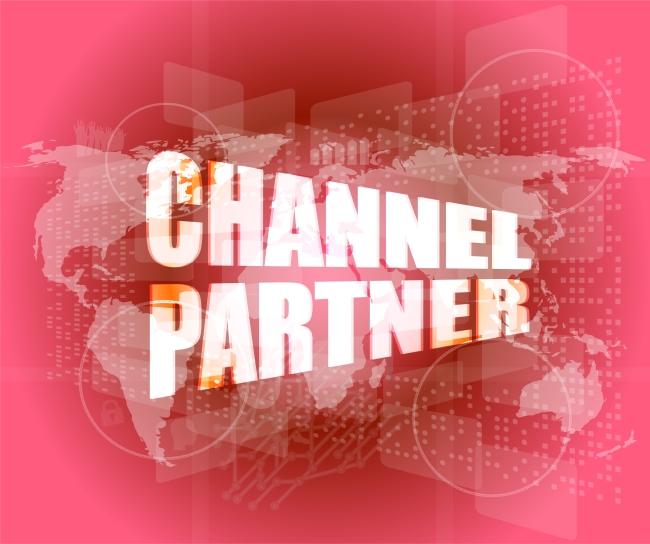 Survey says: 48% of Channel respondents rate their current channel programs as Fair.  In our State of The Channel survey, we asked Channel leaders what issues were keeping them up at night. 
Their challenges include competition, finding the right partner and effectively training partners. 
One of the biggest mistakes that companies make when it comes to finding new channel sales partners is not being selective enough
. The result is a different application of the 80/20 rule: 20% of poorly selected partners drain 80% of resources of the company, hurt brand reputation, and do not deliver on promises to the company and its clients. When this happens, companies start focusing on dealing with crises and emergencies, which leads to neglecting the partners that are performing well. In turn, partners that are performing well start feeling that they are not getting enough attention or resources from the company and start looking for new opportunities.    
Here is what you can do to avoid this domino effect scenario, find the right partners for you, and build an effective channel program:
1. Start with the right approach.
Many companies can't answer the question "Who is your ideal partner?" simply because they haven't looked at the company, sales and performance data already available to them. When deciding on how and where to recruit partners, your goal is to identify your key pockets of data and then base your decisions on metrics rather than gut feelings, emotions, existing relationships or faulty logic. If you collect enough quality data, the recruitment process will be easy. When you have a profile of companies that you want to target, the process becomes easy, relevance of the recruitment messaging goes up, advertising costs go down and conversions increase. If you can be specific about who you are looking for, you will receive targeted interest and higher response rates from the right partners.
2. Collect and analyze the right data.
What data should you collect? If you already have a channel program, identify where you already see success as a first step. 
It is important to note that there is no universal definition of success here. You will need to come up with your own definition. The definition may depend on how long someone has been a partner. For example, you may define success during the first month of partnership as obtaining certain certifications or having staff go through onboarding process. Then, success may be about getting new clients. After that, it could be about not just getting new clients, but also about providing support to existing clients. Here are suggested key performance indicators that you may use to determine what success means to you when dealing with partners:
Financial results
Product or service performance
Customer satisfaction
Process and operational performance
Employee performance
Growth 
Marketing results
Continuous improvement
Progress towards long-term strategic goals
Once you create your definition of success, identify what your successful partners have in common.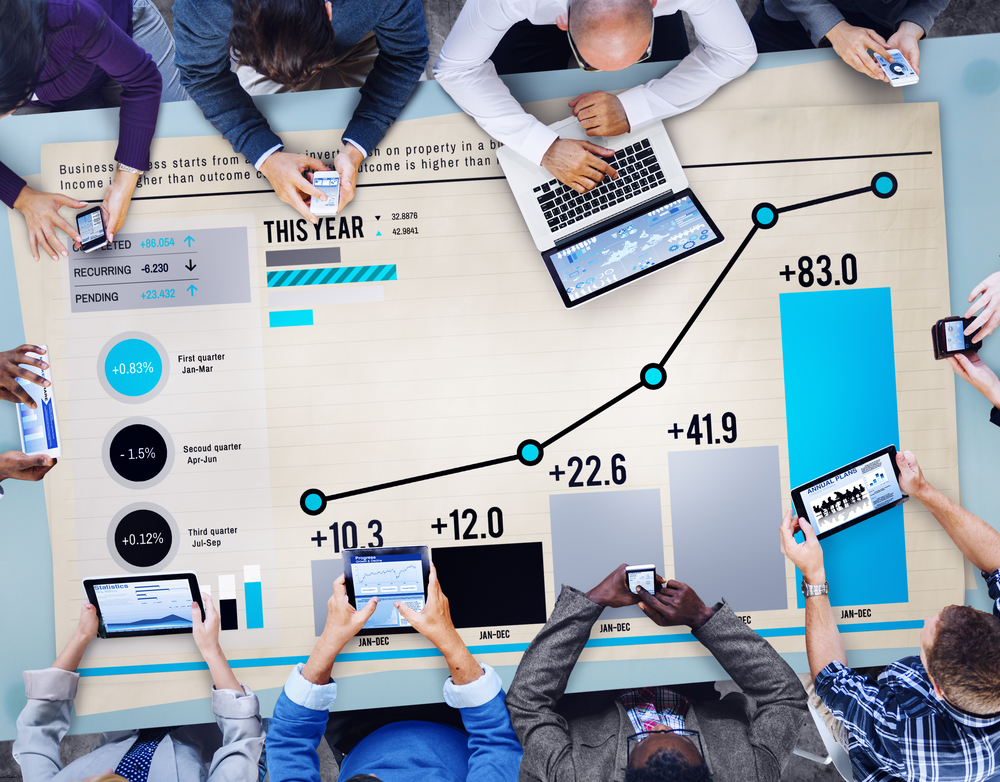 3. Use data to find your ideal partners and create new strategies
Now that you have collected the right data, you can start looking for partners that resemble your current successful partners. With targeting options available to marketers, from showing ads to executives on LinkedIn and Facebook, to omnipresence retargeting, trade shows, and direct mail, getting in front of prospective partners shouldn't be hard if you have gathered the right data about them.
The mistake that many companies make at this step is that they try to explain in detail what they will want from a partner and what the partnership will entail. This is a mistake because your initial goal should be to generate partner leads and then to qualify them, not to spend time explaining the details to prospects that may not be qualified. If this sounds like a sales and marketing process, it is because this is exactly what it is. Partner recruitment is a marketing task, which is why it may be a good idea to consult with the marketing department in your company when working on finding new partners. 
4. Do not let emotions get in your way
For many people, recruitment, be it recruitment of new employees or new partners, is associated with pain. You are looking for new partners because you want to increase your sales and not accepting someone means a delay in sales increases and a delay in reaching other goals. 
For these reasons, even seasoned professionals are prone to making impulsive decisions. You may be talking to someone who doesn't quite seem to be the right fit, yet it is very easy to convince oneself and others to "just give it a shot" because this means getting rid of pain. 
The problem is that the pain will be gone short term. Avoid making assumptions or letting your feelings influence your decisions. Make decisions based on data, not feelings or emotions. Your goal is to predict the success of your future partners with a high degree of probability. This is a very concrete mathematical task and you should approach it as such.  
Conclusion 
In business, any problem can be boiled down to one of three things:
You don't have a system
You have a flawed system
You are dealing with a critical event
When it comes to finding new channel partners, most businesses either have a flawed system or have no system at all. The solution to these issues is obvious: you need to build a system of attracting the right channel partners that delivers predictable, stable results.