Greater Flexibility to Face Market Pressure
In an increasingly competitive and dynamic marketplace, companies face pressure to get more products to market faster, at lower costs, without sacrificing quality.
Finding highly-skilled engineers who possess knowledge and experience in the development of mission critical applications for ERP, CRM, BI and other business systems is not an easy task. But today's engineers need to do even more—they must also be able to skillfully integrate emerging technology with requirements for mobility, big data and analytics, and new product releases from vendors.
To relieve overextended IT teams struggling to keep up with the demands of business applications and systems, the answer is reliable execution.
Custom Applications Designed to Streamline Business
CGS helps clients develop and maintain new and innovative applications designed to reduce time to market, improve workflow and streamline business processes.
Whatever the need, we find the resources and create the global teams to support our clients' organizational requirements.
We've successfully built and integrated applications for virtually every vertical and every business function including customer service, sales and marketing, ERP, supply chain, CRM, HR, distribution, production control, point of sale and manufacturing.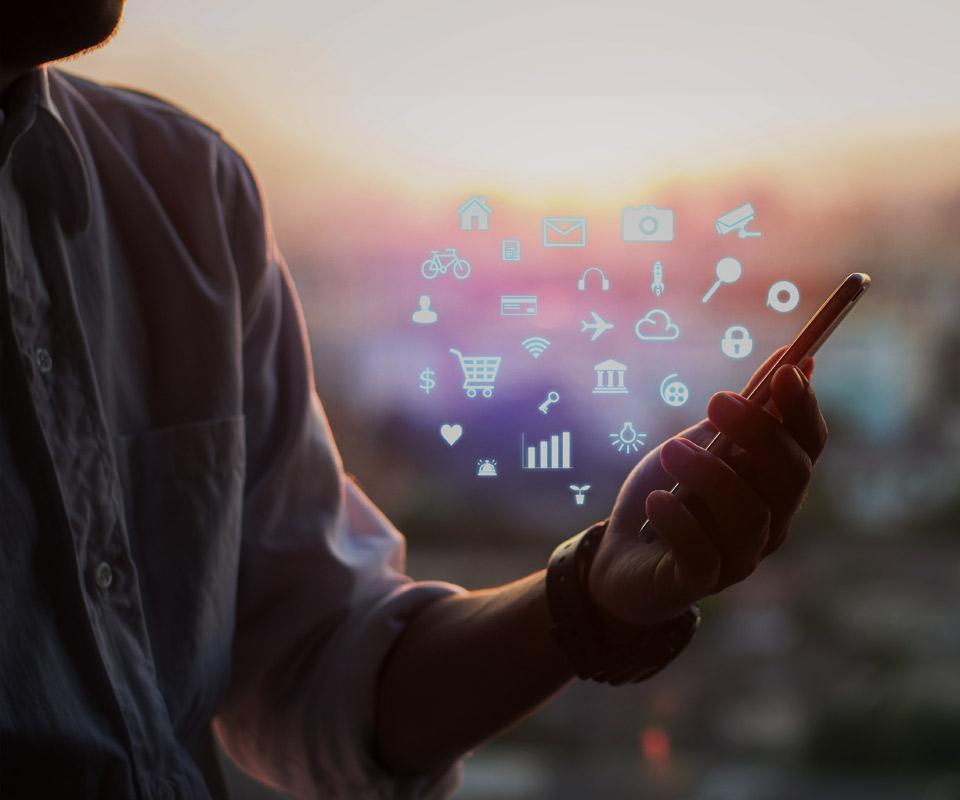 Experts in Flexible Project Management
CGS's IT Service Outsourcing group is staffed with senior level professionals from around the world who possess extensive practical, hands-on experience in nearly every development environment.
Our experts are familiar with a variety of development and collaboration methodologies including Agile, Waterfall and DevOps. They are also prepared to utilize the method of choice for each client.
We use the right tools and techniques for the situation at hand to deliver custom applications which exceed client expectations and are delivered on time and within budget. CGS is ISO 9001:2015 certified, and we implement continuous improvement processes and quality management principles to ensure every application we develop, and every service we provide, are of the highest quality.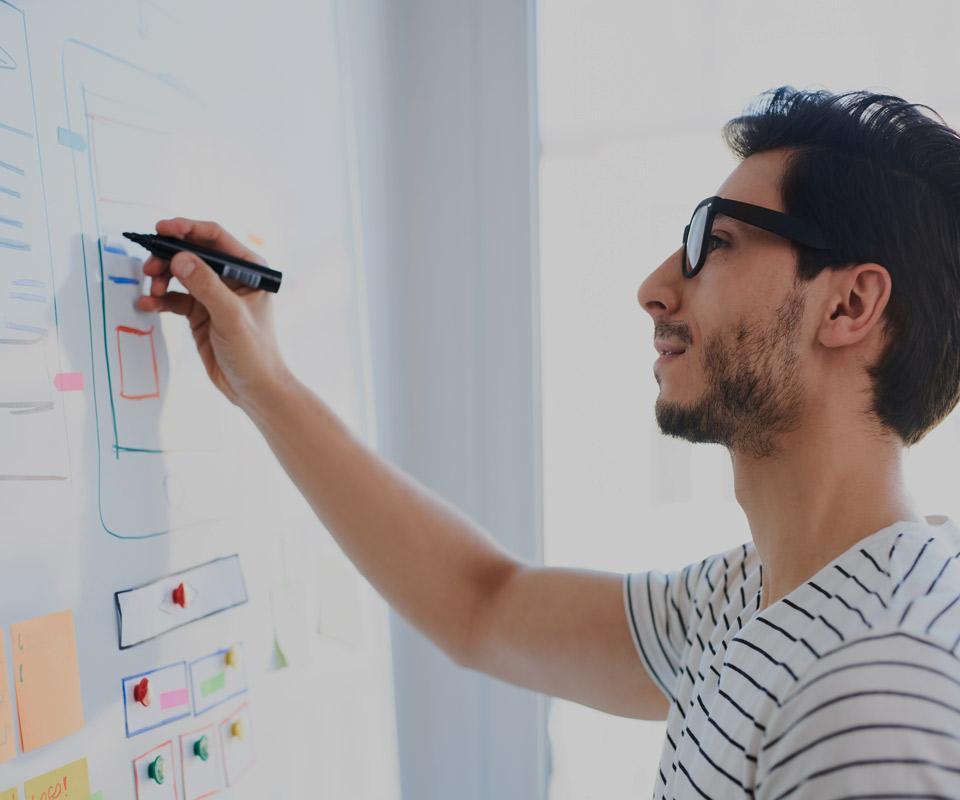 Earning Trust through Expertise
CGS is a full-service consultancy. Our services include systems integration, application development and outsourcing.
We are experts in implementing our own intellectual property, integrating partner intellectual property such as the Microsoft Suite of products, building custom applications, managing large data and system migrations and introducing new enabling technology for applications and infrastructure.
The key to building successful long-term partnerships is collaboration and trust. We earn our clients' trust by proving our competency on every project.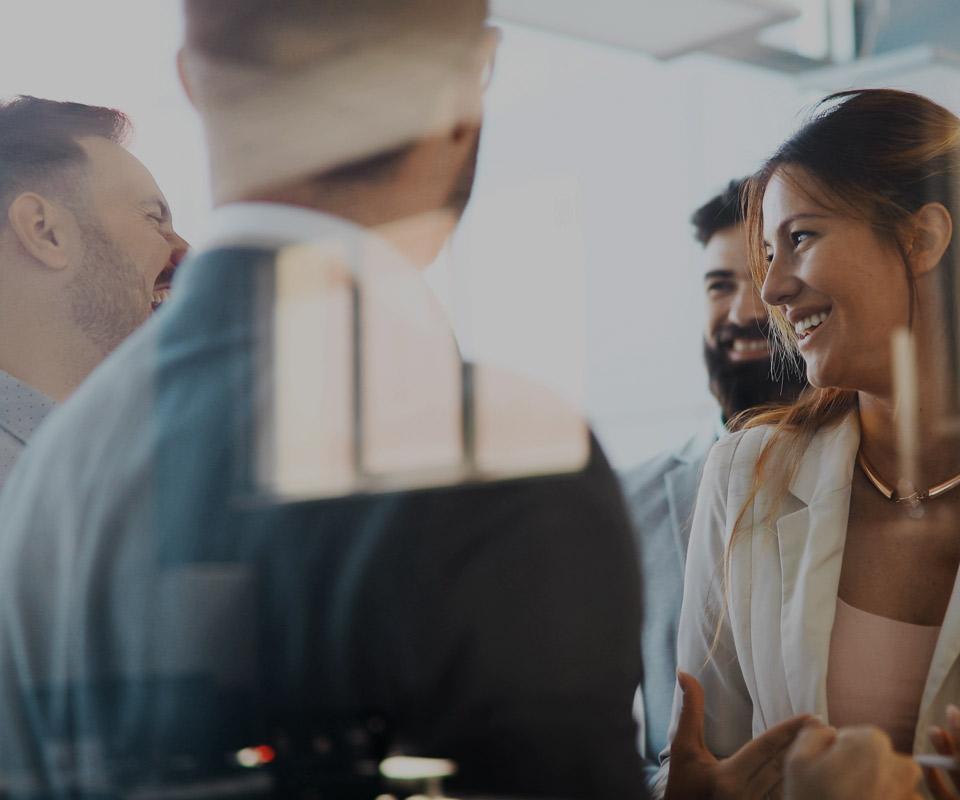 End-to-End Capabilities
With over 30 years of experience, CGS provides global services to support the complete system development lifecycle from vision creation and business case definition through architecture and design, development, testing, deployment, training and ongoing support.
With end-to-end capabilities, CGS has the flexibility to help clients find the best approach for their application projects. We offer a wide array of skillsets, sourcing (onshore, nearshore and offshore) and engagement models, and a choice of development languages based on project scope and client preferences.
We specialize in Enterprise Resource Planning, Customer Relationship Management, Business Intelligence and Analytics, Business Process Management and Collaboration Integration, Document Management, Contact Center and eCommerce.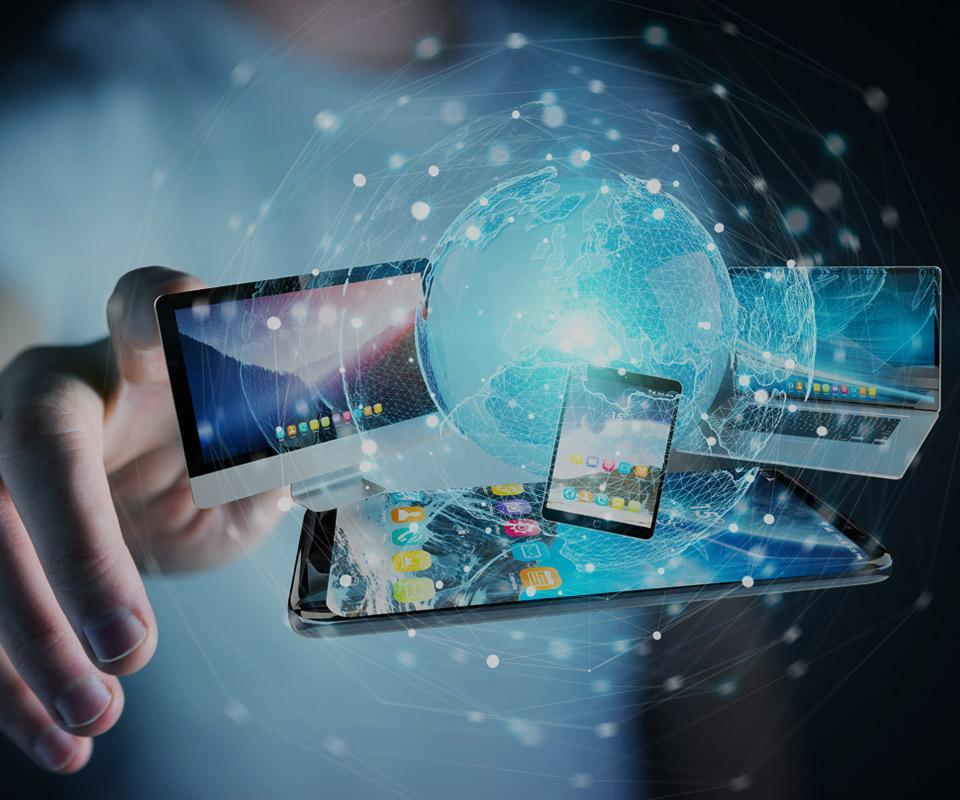 Why CGS?
Flexible Options
Choose from a wide array of skill sets, sourcing and engagement models, and development languages
Methodologies
Multiple development and collaboration methodologies including Agile, Waterfall and DevOps  
 
Certified
ISO 9001:2015 certified, continuous improvement processes and quality management principles
End-to-End
From vision creation to business case definition, architecture and design, development, testing, deployment, training and support 
Full Stack Expertise
Microsoft and IBM application stack – installation, customization, integration and support 
Critical Applications
ERP, CRM, BI and Analytics, Big Data, IoT, Collaboration Tools, Document Management, Contact Center and eCommerce 
TOP 20
CGS named one of the 20 most powerful cloud companies
34%
34% reduction in server issues over just 3 months
20 – 30%
20 – 30% infrastructure cost savings achieved from RMM
Lynn Blackwell,
"We are more than pleased with our CGS Managed Services and Virtual Desktop implementation. Most notable is the high caliber of technical expertise and commitment to delivering their solutions on time and on budget.  We were able to reduce IT costs by 10% and due to the phenomenal service culture can relax on our evenings and weekends knowing our systems and support are in excellent hands."