STREAMLINED SERVICES MEAN LOWER COSTS
Managed IT Services mean less downtime and greater productivity at a lower cost.  We've helped over 100 companies achieve documented results, including:
34% reduction in server issues in 90 days
20% to 30% infrastructure cost savings
Up to 50% savings on annual disaster recovery expenses by eliminating duplicate management overhead, connectivity, software licensing and hardware costs
SPECIALIZED SOLUTIONS FOR EVOLVING NEEDS
As you lead your business into the future, your technology can't be stuck in the past.  As a recognized Managed Service Provider, CGS helps clients design solutions to fit their growing needs without overextending their budgets.  We design custom solutions for expanding firms like yours, so you can focus on innovation, not IT maintenance.  We offer fixed priced and custom-pricing solutions, so you only buy the services you need, as you need them.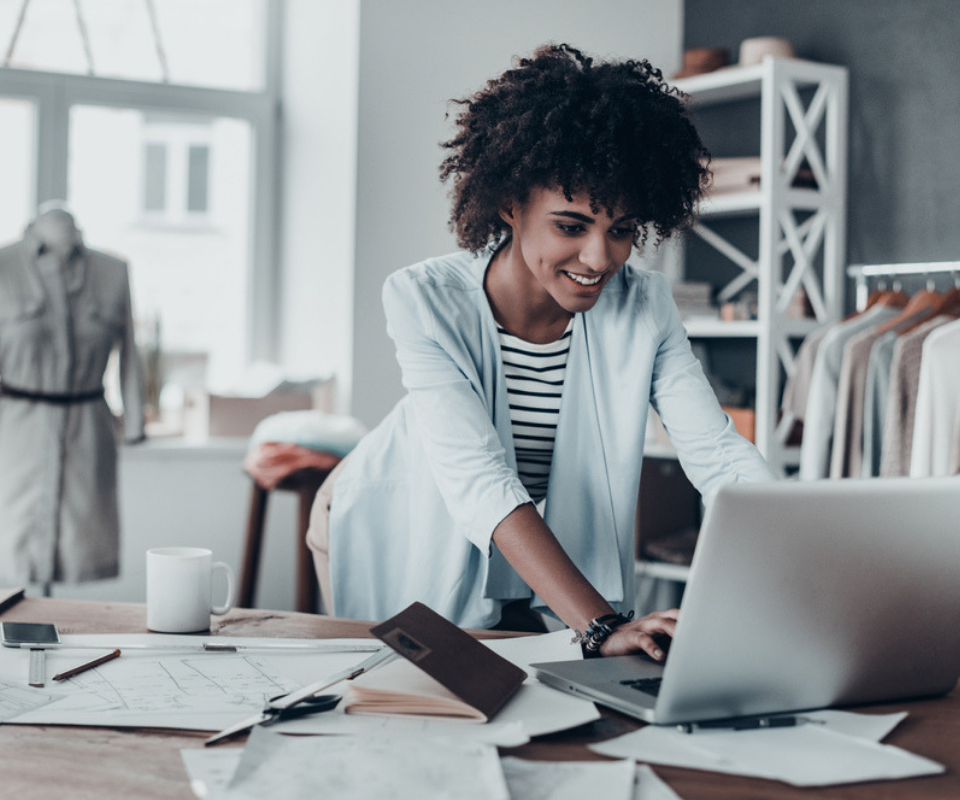 INCREASE SECURITY AND LOWER CYBER RISKS
A recent PwC CEO survey found that 44% of executives do not have an overall information security strategy in place.  Fortunately, there is a solution that helps business leaders sleep at night.  CGS's IT Management Services, including Cybersecurity Services, keep your information secure and compliant.  Your IT staff can focus on their primary duties, while you reduce cyber risks and increase security and productivity – often at a lower cost.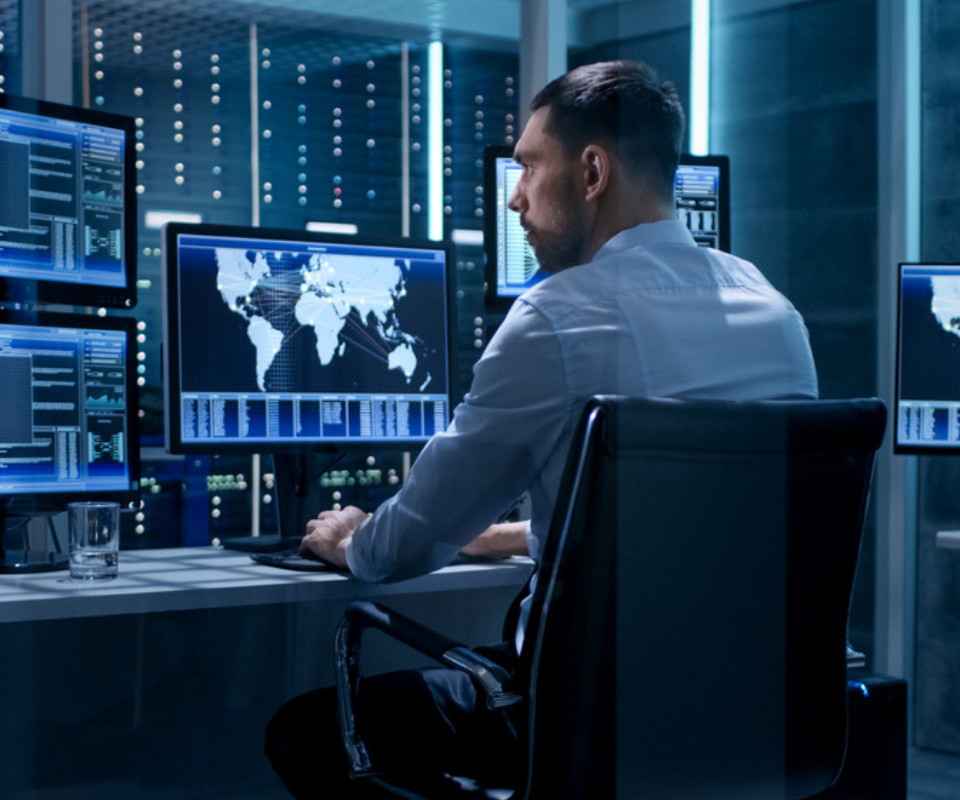 EXTENSIVE IT SERVICE & SUPPORT OPTIONS
Growing midsize companies demand round the clock, proactive monitoring. But what if you don't have the staff to provide 24-hour assistance?  We specialize in 24/7/365 remote support, including a Help Desk staffed by certified engineers who identify problems before they happen. We provide virtual desktop management, network server and equipment monitoring, software and hardware upgrades and maintenance, backup and disaster recovery solutions.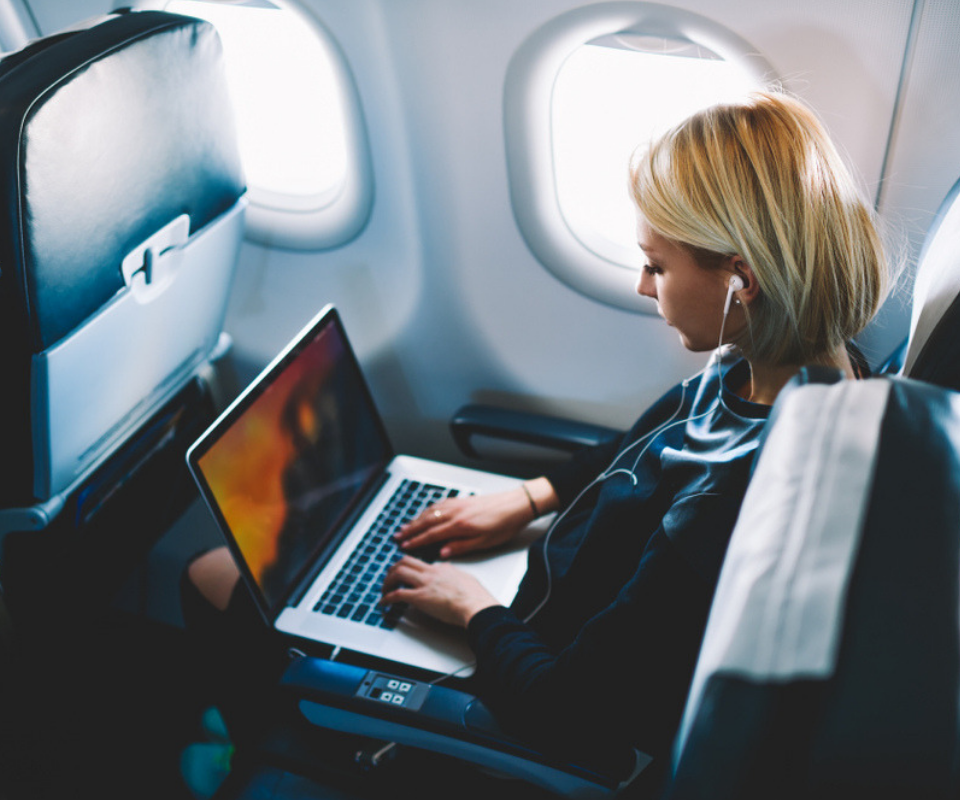 AWARD WINNING IT MANAGEMENT SERVICES
IT services are the hub that connect your people, customers, patients, financial institutions and stakeholders.  While you focus on growing your business, we'll manage your technology.  CGS is an award-winning Managed Service Provider (MSP), recognized by CRN and IAOP as a top MSP company.  We've partnered with Microsoft, Veeam and VMware to ensure your IT Services are secure, reliable and cost effective.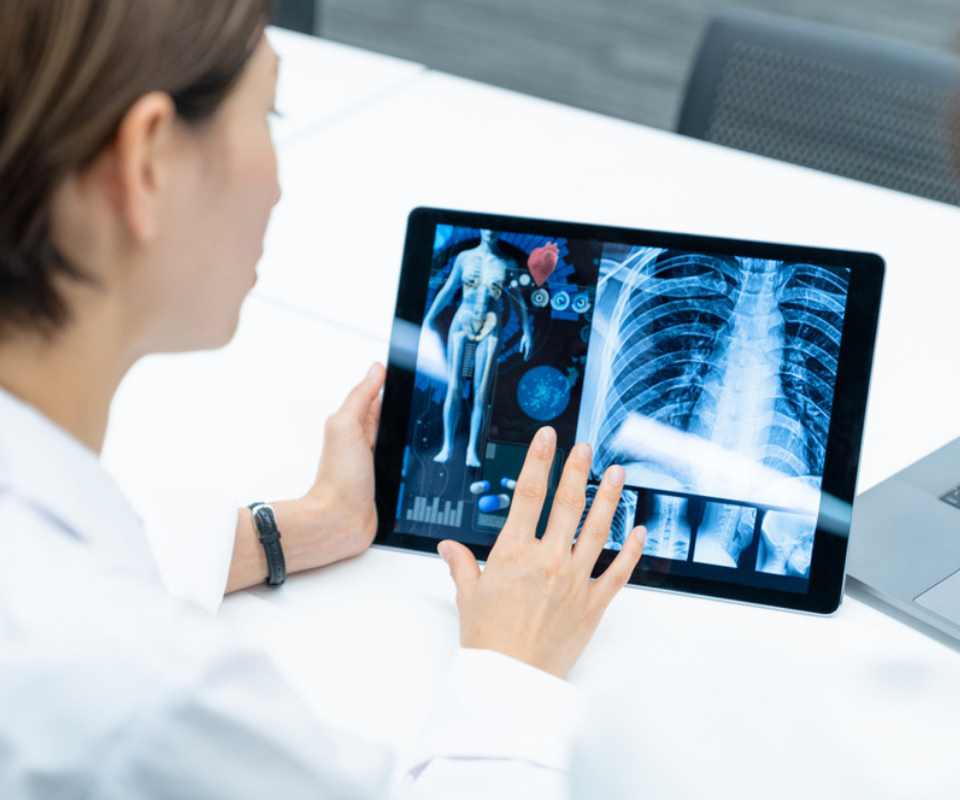 Features & Benefits
Office 365
Free up your IT team, give users the access they want in a safe environment. Without having to manage it yourself
Minimize Disruption
Proactive monitoring of desktops, servers and networks. Anticipate, alert, escalate and resolve before issues impact operations
Audit & Inventory
Gather information about software and hardware, licensing and warranty position and hardware end-of-life
Security
Management of anti-virus and firewall activity and backup monitoring to ensure your systems are protected
End-User Support 
1-3, 24x7 support available with Help Desk and certified engineers
Strategic IT Plan
Optimize existing infrastructure and make the most of your budget
TOP 20
CGS named one of the 20 most powerful cloud companies
34%
34% reduction in server issues over just 3 months
20 – 30%
20 – 30% infrastructure cost savings achieved

"CGS is competitively priced. They enabled me to eliminate infrastructure, which allowed me to reduce costs and operating expenses."