Solutions Tailored to Your Industry
Microsoft Dynamics 365® (formerly Dynamics AX) offers a full range of easy-to-learn and easy-to-use business management applications solutions tailored to your specific industry and designed to expand and grow with your organization.
CGS specializes in delivering Microsoft Dynamics 365® (formerly Dynamics AX) for Specialty Retail and Professional Services organizations. Leveraging the power of Dynamics 365® (formerly Dynamics AX), CGS offers integrated solutions that support critical business processes and information management.
Long-Term Collaboration with Microsoft®
CGS has been Microsoft's® Gold Partner since 2005. This designation means that our team has completed a rigorous set of tests and certifications and has met and exceeded customer satisfaction requirements.
As part of Microsoft's® Technology Adoption Program (TAP), we provide early feedback on new products and updates. Leveraging our extensive expertise in the retail and professional services space, we stay on top of the latest and greatest technology developments from Microsoft® and pass this knowledge and expertise along to our customers.
Long-Term Partnership with our Clients
CGS's team of experts is ready to deliver the right solution for your business. Our certified consultants have deep industry expertise and ensure that your systems' configuration is tailored to your needs. They then help manage the implementation for timely software installation, lower maintenance costs and quicker return on investment. We offer both on-premises and managed cloud delivery. 
Our charge is to deliver solutions that will keep our clients' business fundamentals strong for years to come—and to be by their side through everyday challenges. As Microsoft® releases new features, we help evaluate their fit for clients' businesses and guide them through implementations and upgrades. We provide ongoing client education, which is a fundamental element of our long-term partnership approach.
365 for Retail
With expertise in Dynamics 365® (formerly Dynamics AX) and Specialty Retail, our certified team of experts deliver solutions that match your organization's needs. We offer both on-premise and cloud delivery options.
Discover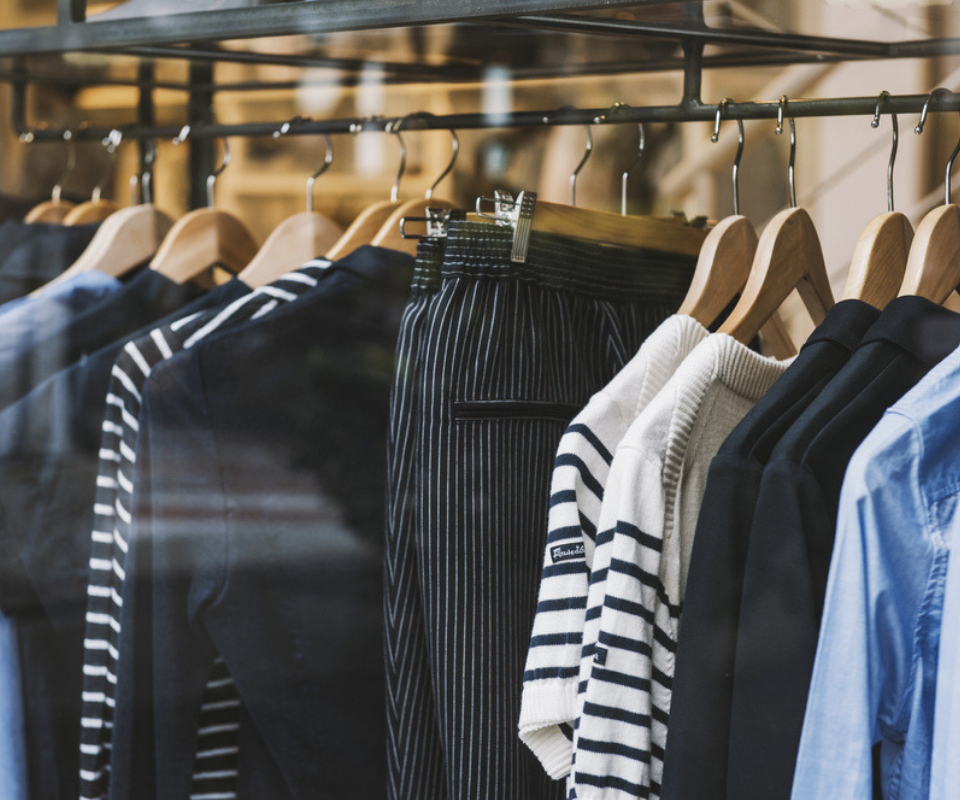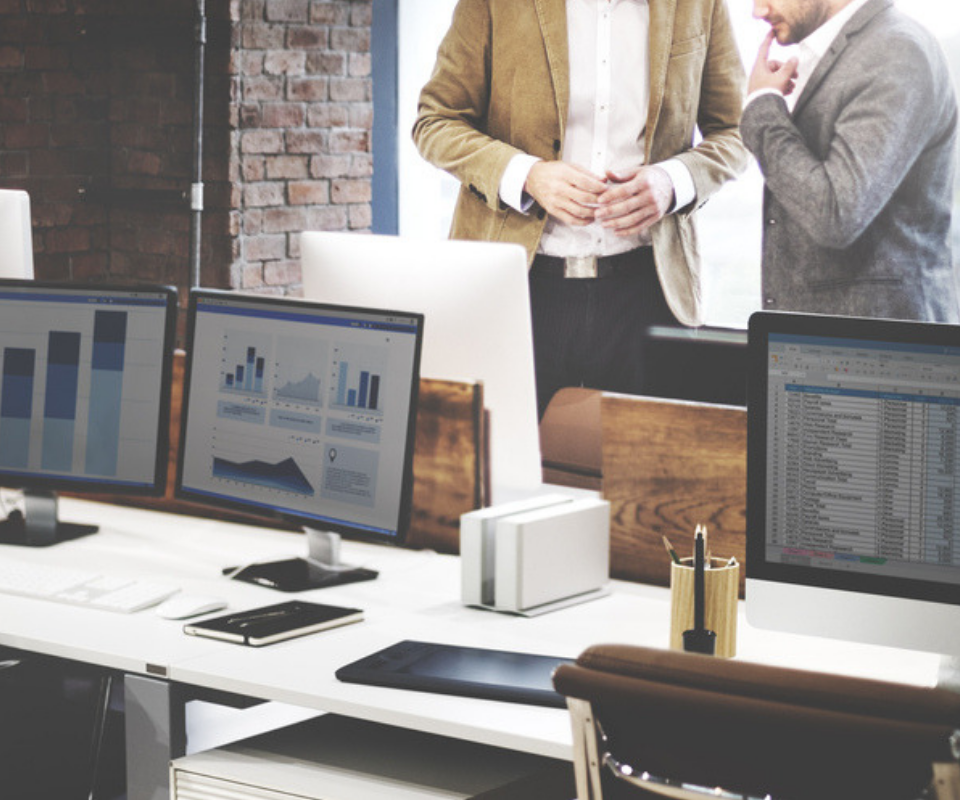 365 (formerly AX) for Professional Services
With expertise in both Dynamics 365® (formerly Dynamics AX) ERP and the Professional Services industry, our certified experts deliver solutions tailored to your organization's specific needs. We offer on-premise and cloud delivery.
Discover