Solutions to Onboard Employees Faster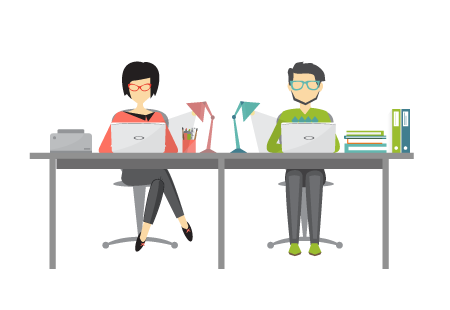 Get Employees Set Up Faster
Your IT team can play a critical role in getting new employees off to a good start and ensuring their success. But often teams are stretched too thin and cannot provide the level of individualized attention that can ease the transition.
With CGS help desk outsourcing services, our agents help configure new workstations and mobile devices, manage password setup for multiple systems, help new users navigate HR, accounting and other programs, and provide timely support to resolve issues.
Additionally, with CGS Desktop as a Service or Remote Monitoring & Maintenance (RMM) services, many of the systems that are necessary for your employees to access everyday can be hassle-free. 
Learn about Desktop as a Service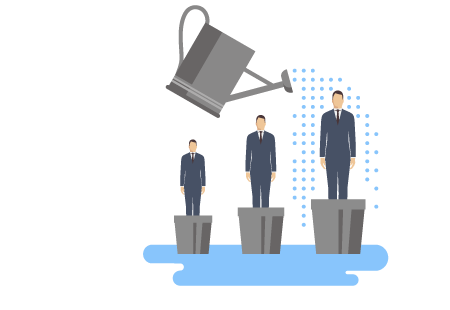 Getting Your Employees up to Speed
The term "onboarding" refers to the process of integrating new employees into the company, preparing them to succeed at their jobs and become fully engaged, productive members of the organization.
This is a crucial time, when the employees are both eager to succeed and highly impressionable to their experiences and surroundings. What really matters during this critical phase is that employees receive the right resources, knowledge and tools to perform at the highest level in their new jobs.
CGS Enterprise Learning helps you get this right. With a focus on aligning your program with the outcomes that will have your employees hitting the ground running, CGS can handle all of your onboarding needs -- whether large-scale global rollouts or niche one-to-one training programs.
Discover our Learning Solutions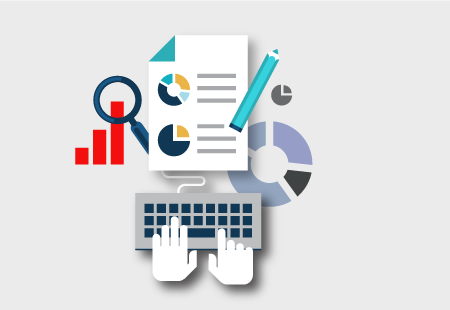 Realize Business Goals Quicker
Research shows that companies that invest in a structured onboarding process experience dramatic increases in business performance and employee retention, productivity and engagement. Most employers, however, devote little time to their onboarding process; a mistake that costs them greatly both in bottom line and reputation.
CGS Enterprise Learning works with clients to design and execute on highly effecting onboarding programs that accelerate business performance, organizational change and talent retention in the format that works best for your culture -- whether instructor-led or digital learning or a blend of several approaches.
Discover our Learning solutions