Social distancing requires rapid changes to enterprise learning and training formats
CGS is here to help companies across industries navigate and scale remote work through rapid delivery of custom training. This includes new remote enterprise learning technologies using AR-based training and virtual instructor-led training.
Our team of 2500+ forward-looking corporate learning strategists can help you scale remote digital learning programs. We can help you reach thousands of employees across your organization, while addressing their different needs, from operations to customer support.
Here are a list of resources to help you and your team.
Custom Corporate Learning Solutions
The CGS Enterprise Learning group has delivered over 3,500 custom solutions for eLearning, global instructor-led training, blended learning courses and learning staff augmentation. We have helped companies scale their people, processes and performance by providing teams of experts that include award-winning designers, authored program managers and forward-looking corporate learning strategists.
Delivering Scalability to Meet Changing Business Requirements
CGS provides the right expertise, resources and solutions on-time and at an unprecedented level of quality by focusing on two core business goals: 1) scaling to reach thousands of employees across your organization, while  addressing their different needs, from management to interns, and 2)  flexibility to deploy components one at a time and grow the solution as needed, either on a project by project basis, or as your business expands.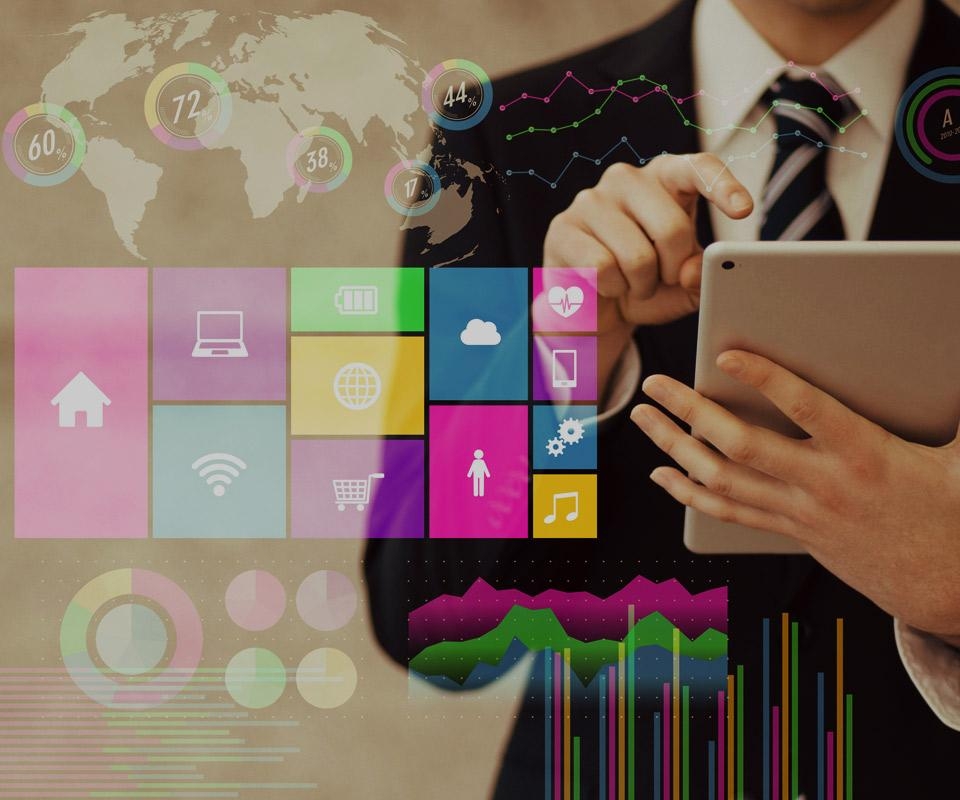 Acting as an Extension of Your Team and a Long–Term Partner
CGS Enterprise Learning strives to keep our clients' employee-related business fundamentals continuously improving for years to come. We partner on the finer details of everyday requirements and large-scale transformational changes in strategy and technology, no matter how fast-paced or challenging. In fact, 95% of our Enterprise Learning customers have an average tenure of nine years or more.
Measuring Outcomes with Learning Analytics
We live in a data driven world, and learning departments that demonstrate measureable, positive impact on corporate strategy are more likely to secure executive support. CGS builds these metrics into every solution to prove how our learning solutions increase business value and intelligence, while also driving retention, engagement, and performance. Our analytics also provide clarity on which parts of the program to improve over time.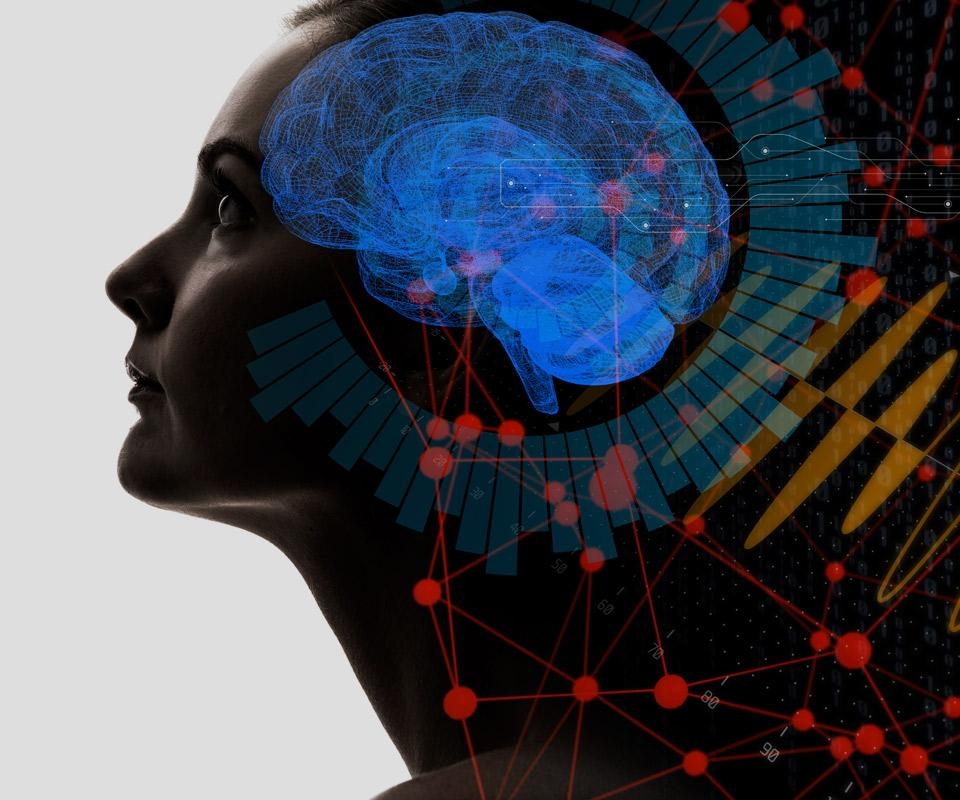 History of Supporting Business Outcomes
We have a 30+ year history of providing innovative learning solutions, deployed through 15 international offices that can also provide courses in over 20 languages. CGS Enterprise Learning has received two Brandon Hall Awards; supports over 1,000,000 learners globally;  retains 95% of our customers; and has been awarded a top 20 spot on Training Industry's Lists for 9 consecutive years.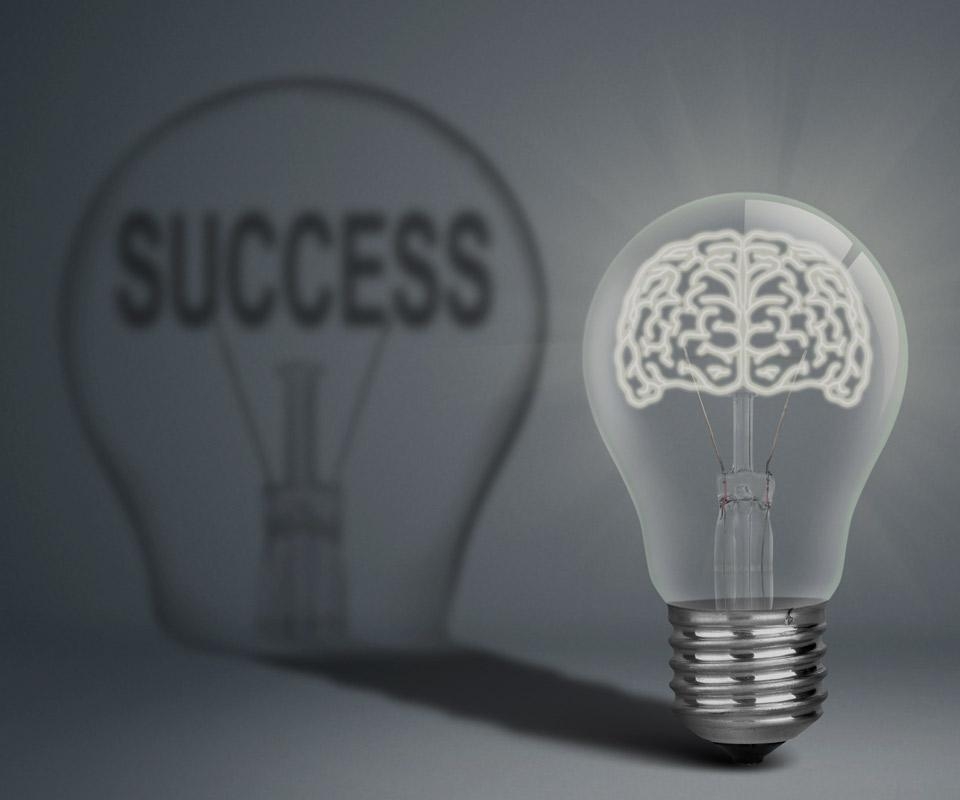 Why CGS
Onboarding Programs
We help accelerate business performance, organizational change and talent retention in a format that works best for your culture
Compliance Training
To regulate, qualify and certify employees across all industries and functions
Process + Technical
From virtual environments and simulations to one-on-one instruction by subject matter experts, we deliver on your requirements
Sales + Product
Establishing relevant training, accelerating ramp-up time with the right mix of aids and messaging, and providing ongoing support
Customer Experience
Like you, we're obsessed with driving growth through exceptional interpersonal skill development in service & customer experience
Leadership + Mgmt
Developing new leaders at all levels & increasing leadership bench strength through highly innovative, flexible learning solutions
95%
95% of customers return to CGS for additional learning solutions
1M+
Supported 1m+ learners in 2018 alone
9 years
Customer partnerships in excess of 9 years
Sr. Education Consultant
"CGS Enterprise Learning has been an invaluable partner in augmenting FICO's technical product education development team.  We needed to quickly secure a handful of experts in Instructional design, Storyline and Technical writing who could work with our subject matter experts and under our leadership to create self-paced learning materials.  In a matter of a few weeks, CGS was able to place a highly specialized team of 7 people to write and develop almost 100 hours of learning courses for our expanding developer audience.  Using CGS staff augmentation services, we were provided with top-notch resources where and when we needed them as well as the back-office required to support them. "