The Importance of Learning and Development
The digital revolution, increased competition and rising industry challenges are reshaping the mix of skills required in today's business landscape. The shift to a more innovative, efficient and productive business model means superior talent and business resiliency are more critical than ever. These trends have elevated the importance of learning and development (L&D) as companies prioritize transformation of their organizational development programs for the future of the workforce.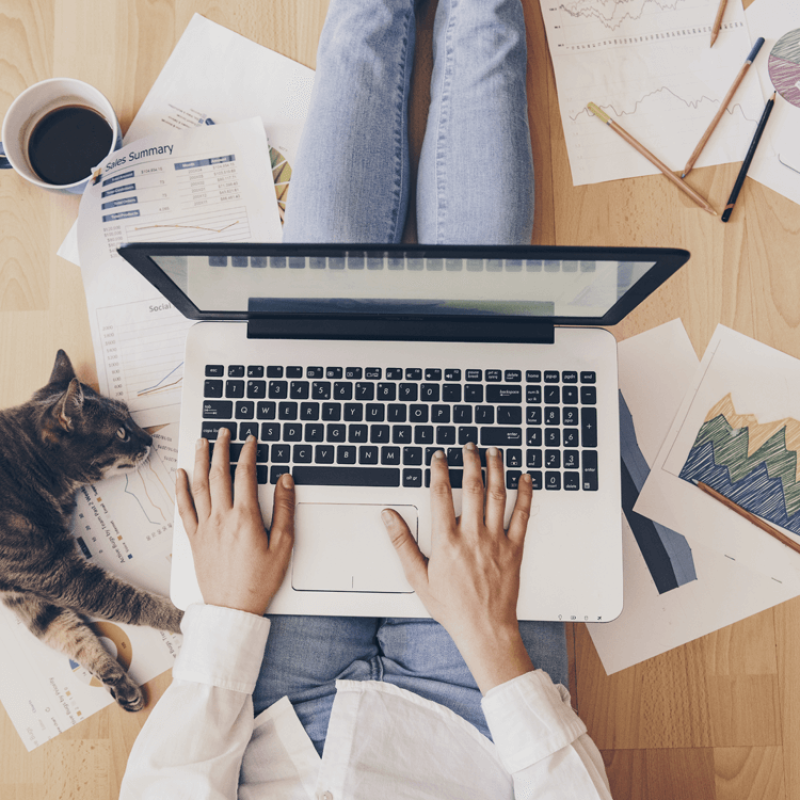 Enterprise Learning and Development Solutions
As a leading provider of enterprise L&D solutions across industries, CGS partners with many of the world's most innovative companies to craft a strategic, transformational approach to scaling and improving the outcomes of their learning and development goals while increasing employee retention and performance. We leverage partnerships with top technology leaders, and 40 years of award winning expertise delivering learning strategy, custom content development and future-proofing transformation best practices to over 2 million learners per year. Regardless of learning requirements or roles, CGS delivers effective L&D programs on the scale you need project-by-project or growing with you as your business expands.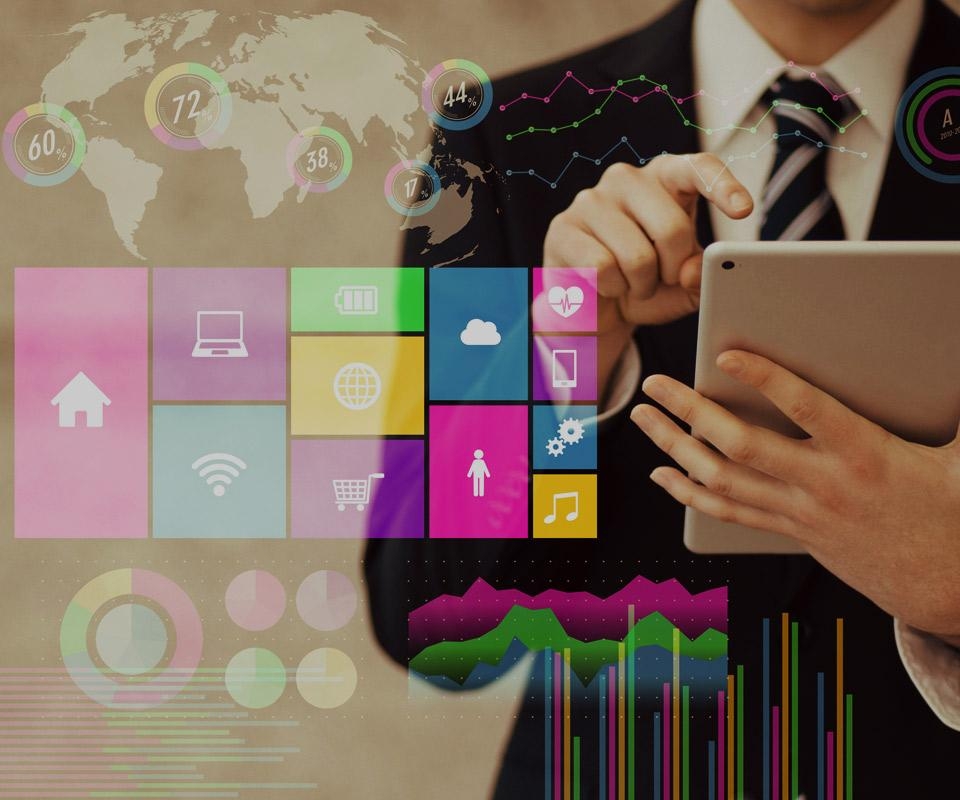 Measure Outcomes With Learning Analytics
Our digital learning solutions are designed to help you transform and build business intelligence around operational performance. Leveraging best practice technologies and KPIs, we help global learning teams showcase business value while driving engagement, retention and performance improvement. Learn more about our measurement strategy.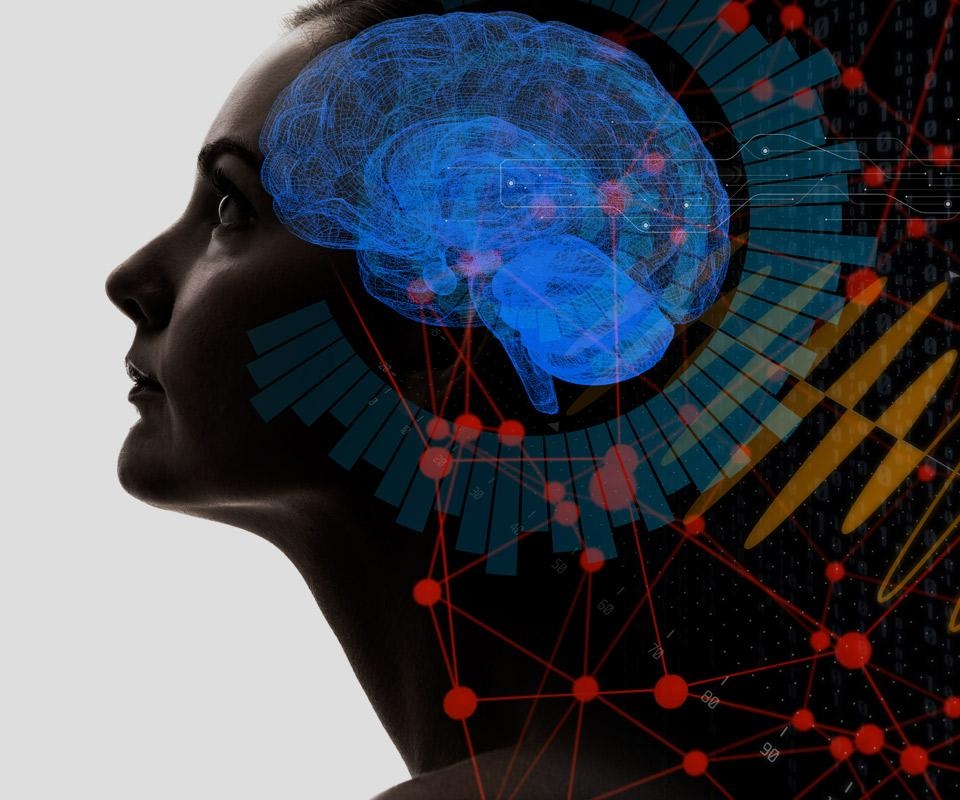 Custom Corporate Learning Solutions
CGS Enterprise Learning serves as a trusted partner to many of the world's most dynamic companies, delivering innovative, custom learning solutions essential to scaling people, processes and performance. Through tech-forward engaging digital programs, leveraging AI, AR/VR, machine learning and gamification, CGS provides professional development solutions, blending emerging technology with essential shoulder-to-shoulder training. Each learning solution is custom-tailored and designed to engage employees and keep clients' employee-related business fundamentals strong in an ever-changing corporate environment.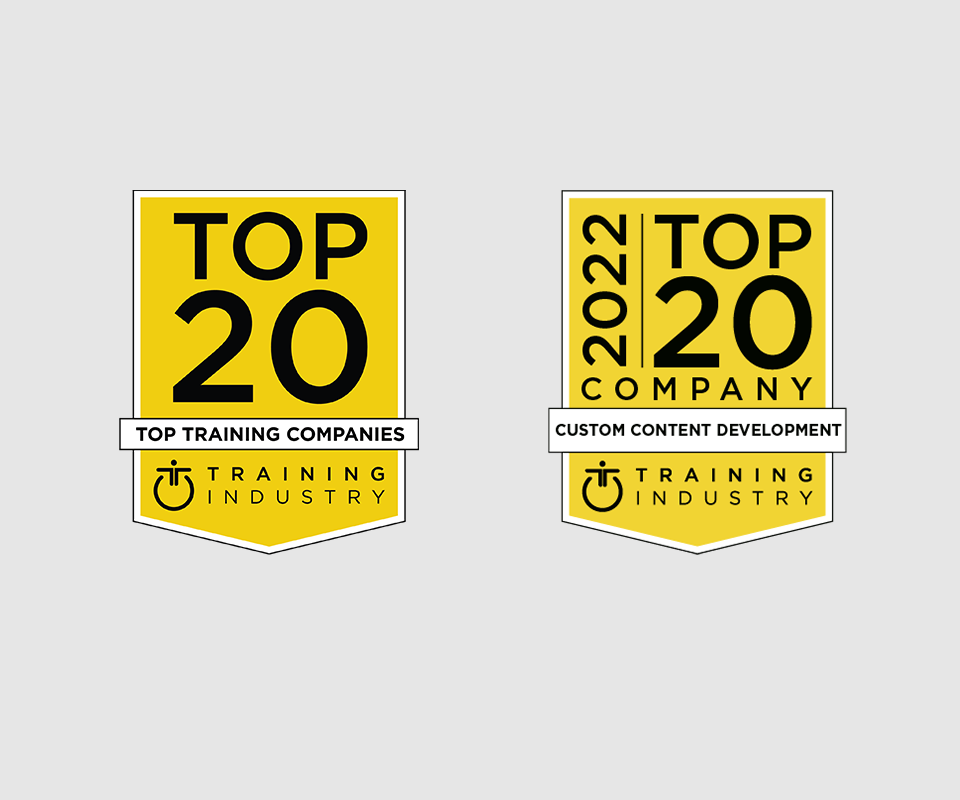 Partnerships for Long-Term Success
Our proven track record includes a 95% customer retention rate, engaging over two million learners globally each year and being named one of the Top 20 Training companies for custom learning, IT training, Experiential & Immersive learning, and leadership development for 9 consecutive years.
As the learning provider of choice for many of the world's most admired companies, we know that there's not a one-size-fits-all approach to crafting a successful learning and development strategy. Today's most innovative companies rely on a deep integration between business outcomes and technology to inform decisions about how and when to use the right tools to address the professional development needs of their workforce and we are there as their partner along the way.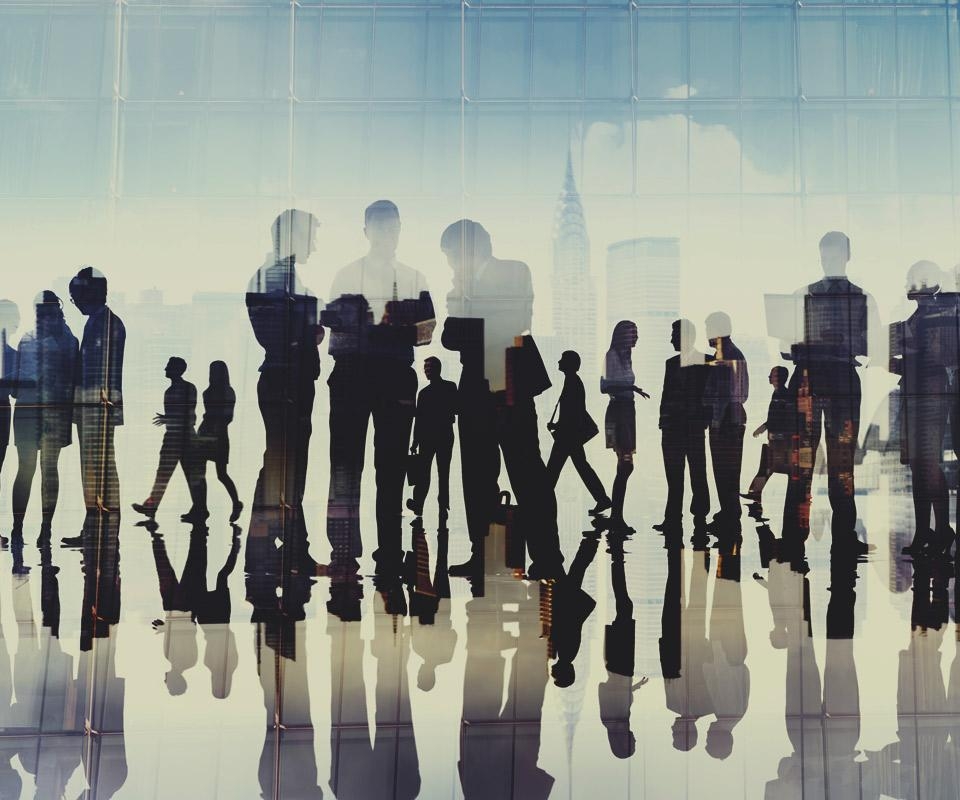 Connect With a CGS Learning Specialist Today
CGS can assist your organization in managing workforce training and development requirements, from extensive learning transformations to single-course projects. Our team can help evaluate initiatives in line with the goals of your company culture and deliver engaging, blended learning programs that help employees perform to their potential. Contact us online today to get started.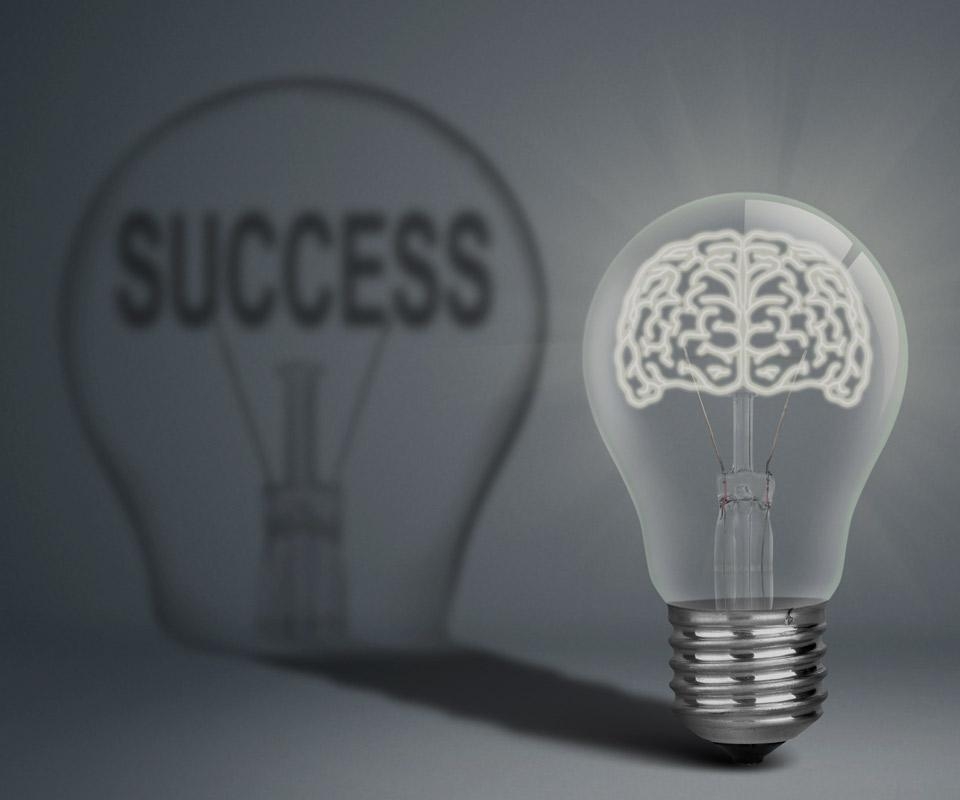 Why Partner With CGS for Employee Learning and Development
Onboarding Programs
CGS learning and development strategies boost company performance, organizational change and talent retention in a way that works best for your business. 
Compliance Training
Partnering with CGS to take a strategic approach toward developing young professionals can help you avoid the high cost of employee turnover. Our corporate learning solutions help qualify, regulate and certify employees across all industries and job functions.
Process and Technical
We deliver the L&D solutions you need to upskill and build capabilities to increase digital acumen, from soft skills to simulations and virtual environments to individual instruction by industry experts.
Sales and Product
Our best practice tools help you establish practical product training methods, accelerate time to market and provide ongoing support. Emerging tech, such as augmented reality, puts access to sales tools and products at global employees' fingertips.
Customer Experience
We'll help you drive growth by enabling your team to develop superior customer service skills and deliver exceptional customer experiences. We have expertise in building scalable customer experience, loyalty and sales training programs that can interactively reward employees for consistently exceeding customer expectations.
Leadership and Management
Partnering with CGS, the goal is to help nurture leaders and build capabilities at all levels of your organization to enable workforce transformation. Blending technology with customized learning approaches and innovation furthers the company's mission. 
95%
95% of customers return to CGS for additional learning solutions
1M+
Supported 1m+ learners in 2018 alone
9 years
Customer partnerships in excess of 9 years
Sr. Education Consultant
"CGS Enterprise Learning has been an invaluable partner in augmenting FICO's technical product education development team.  We needed to quickly secure a handful of experts in Instructional design, Storyline and Technical writing who could work with our subject matter experts and under our leadership to create self-paced learning materials.  In a matter of a few weeks, CGS was able to place a highly specialized team of 7 people to write and develop almost 100 hours of learning courses for our expanding developer audience.  Using CGS staff augmentation services, we were provided with top-notch resources where and when we needed them as well as the back-office required to support them. "