PLM
BlueCherry Next™ PLM is a best-in-class product lifecycle management solution for Apparel Fashion, Accessories, Lifestyle and Footwear Brands to manage the entire product lifecycle with core PLM functions of product data management (PDM), bill of materials (BOM), technical specifications and others. BlueCherry Next PLM is further enhanced with a broader set of integrated line planning, design, product development, sourcing and production capabilities.
Discover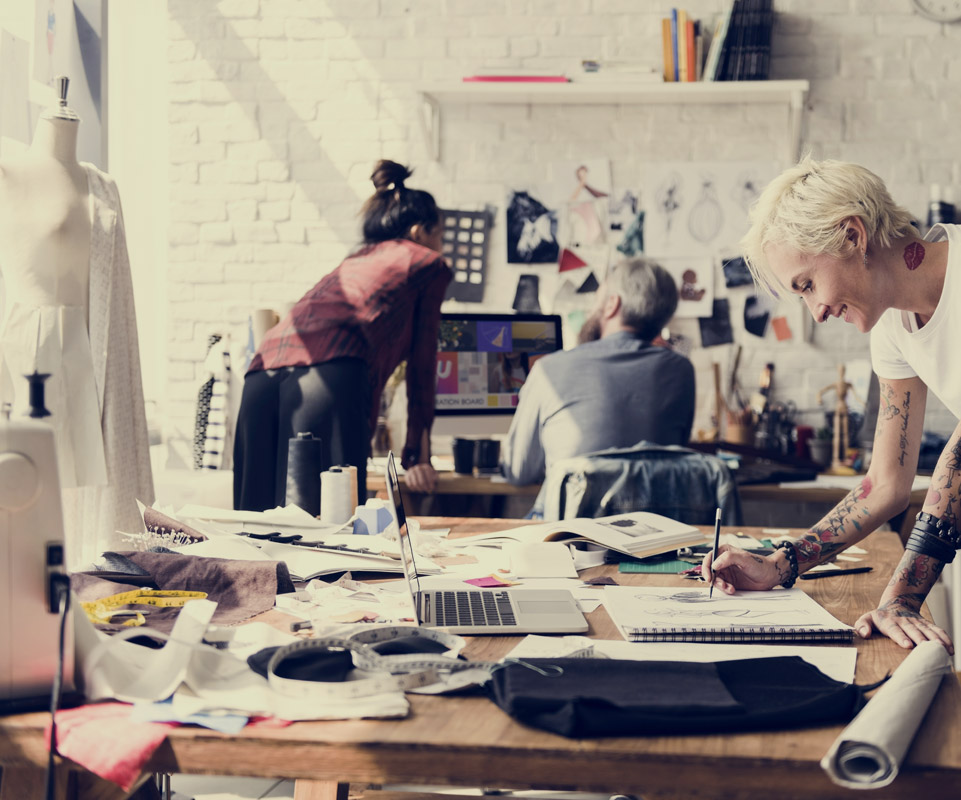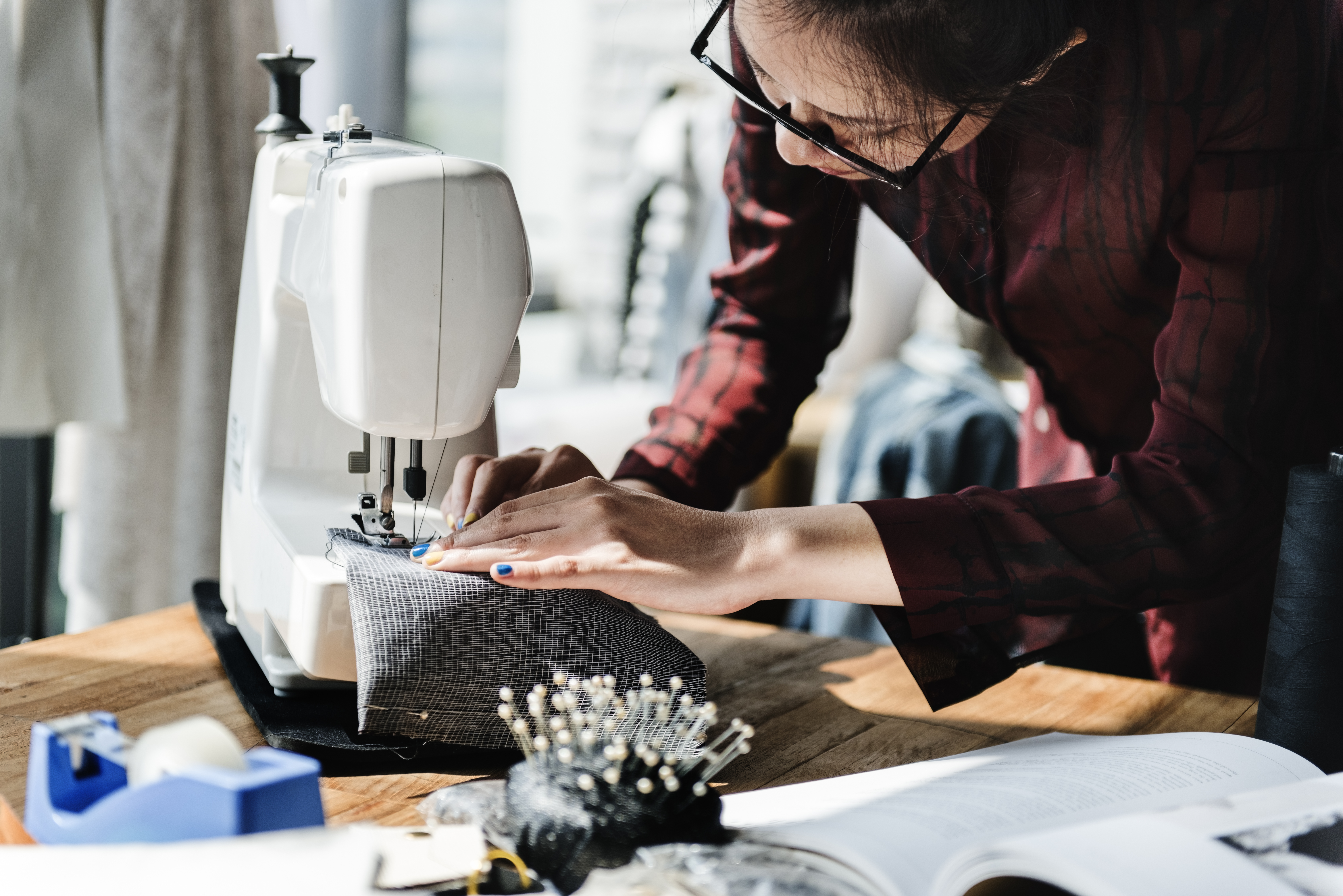 Shop Floor Control
BlueCherry Shop Floor Control (SFC) solutions provide a comprehensive view of department and factory activity by digitalizing, in real-time, the collection and reporting of production activities, such order tracking, line balancing, absenteeism and low productivity with smart devices on the factory floor. This real-time visibility equips managers with the ability to make faster, better-informed business decisions and address potential delays and challenges before they escalate.
Discover
Hosting and Cloud Services
Cloud Strategy and Readiness
If you're new to the Cloud, you need expertise to ensure your project's success. Cloud migration and management requires specialized skills from experts who know the landscape. Our team has participated in more than 200 cloud migration projects and has implemented public, private and hybrid solutions for midsize companies. Avoid the painful (and expensive) learning curve by having our experts on your side.
To start with, we'll work together to develop your cloud strategy. From a business standpoint, map your cloud strategy to your business goals. Then we'll assess your cloud readiness, determine what can and should be migrated and develop a project plan, customizing the process as needed. Finally, we'll manage the physical deployment and build out any related services.
Cloud Infrastructure
A Cloud-based environment offers enhanced security and fewer hardware investments. You'll gain increased, secure data storage and a safer, more compliant user environment. We'll facilitate collaboration between SaaS/Cloud-based applications and remove hardware dependencies and redundancies. You'll benefit by having secure access to applications, including email, video conferencing and HR platforms on both desktop and mobile devices. Our services include:


Cloud Management and Deployment – Public Cloud Services, Private Cloud Solution, Hybrid, SaaS, PaaS and IaaS


Cloud Migration and Management


Cloud Applications


Discover