PLM
BlueCherry Next™ PLM is a best-in-class product lifecycle management solution for Apparel Fashion, Accessories, Lifestyle and Footwear Brands to manage the entire product lifecycle with core PLM functions of product data management (PDM), bill of materials (BOM), technical specifications and others. BlueCherry Next PLM is further enhanced with a broader set of integrated line planning, design, product development, sourcing and production capabilities.
Discover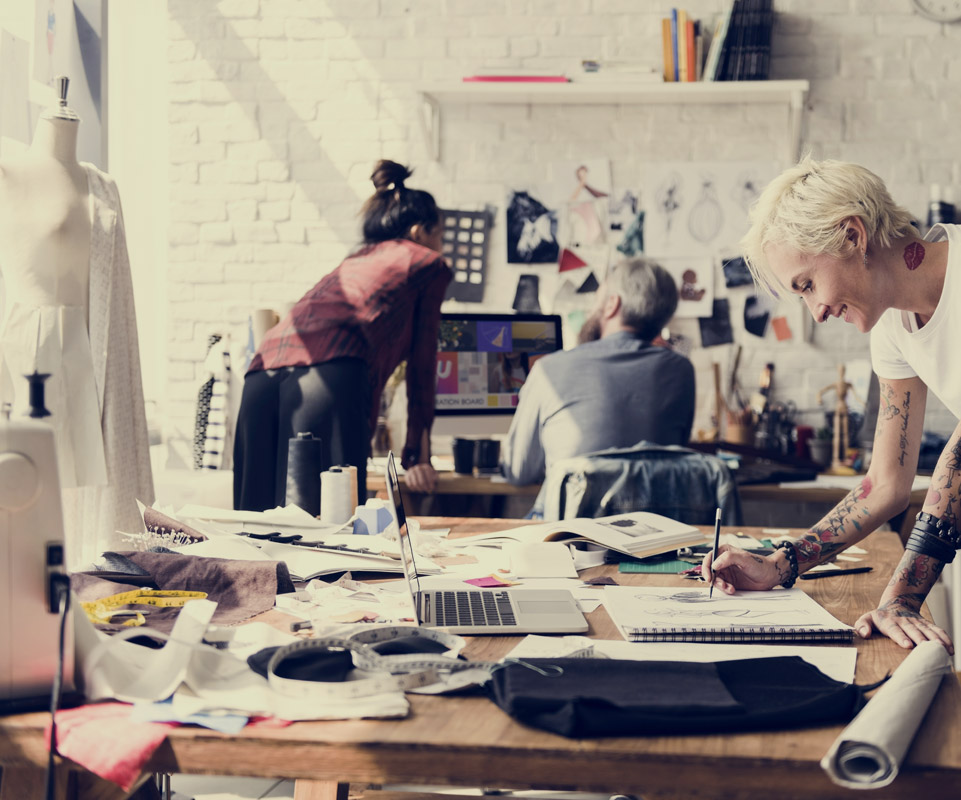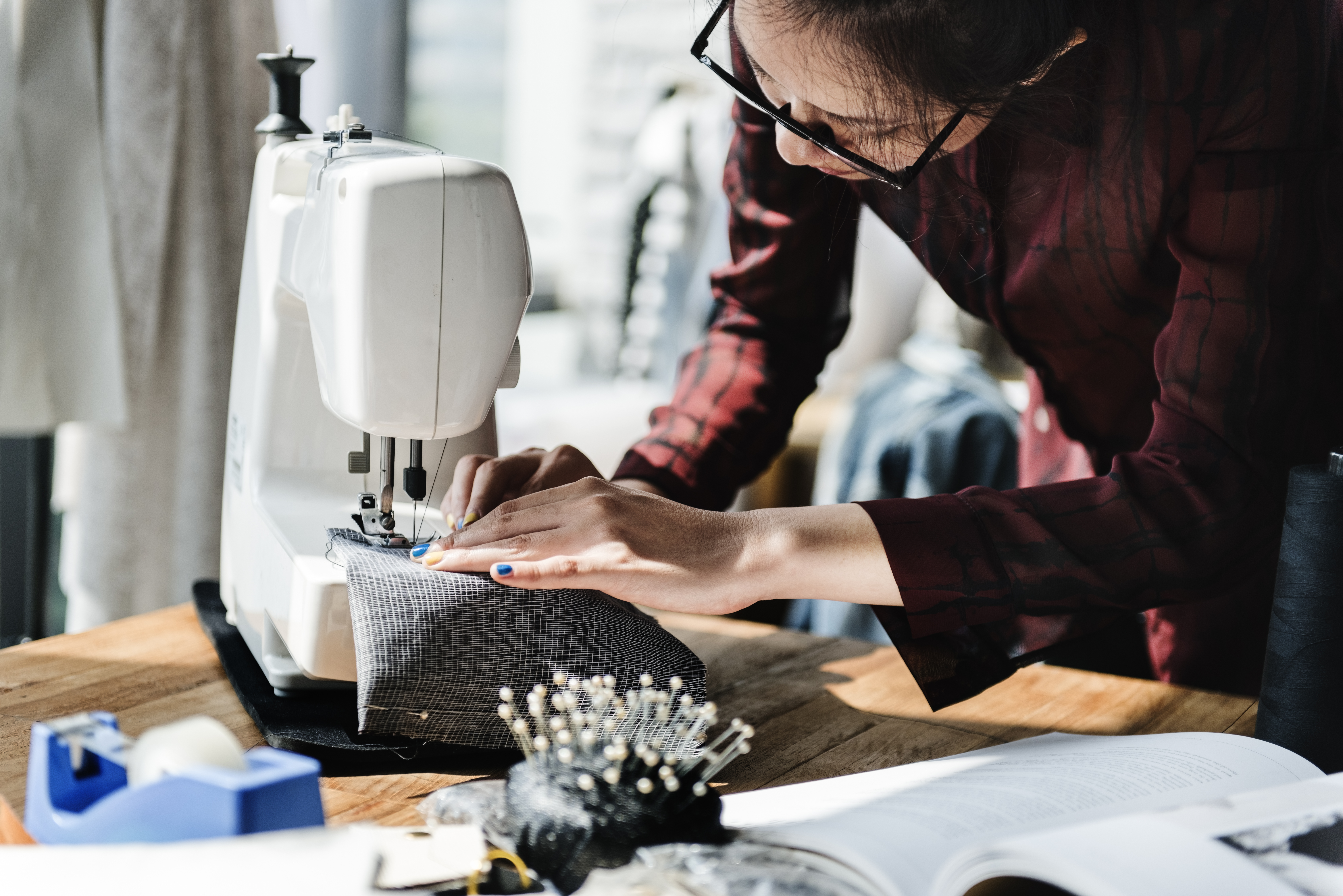 Shop Floor Control
BlueCherry Shop Floor Control (SFC) solutions provide a comprehensive view of department and factory activity by digitalizing, in real-time, the collection and reporting of production activities, such order tracking, line balancing, absenteeism and low productivity with smart devices on the factory floor. This real-time visibility equips managers with the ability to make faster, better-informed business decisions and address potential delays and challenges before they escalate.
Discover
Managed Cloud Services
Migrating to the cloud can overburden already stretched IT teams, which slows your growth and leaves your IT infrastructure vulnerable to threats. With public, private and hybrid cloud solutions, CGS has developed best practices for customized cloud migrations and plans that we have used safely and securely with over 200 customers.
Discover