Recognized for Innovation and CX
The global pandemic upended business as usual across all industries. As social distancing and working remotely took hold, companies accelerated the need for technology to support everything from onsite repairs to training employees. Our award-winning Teamwork AR™ solution, recognized by industry analysts and businesses for its innovation, customer experience (CX) and practical functionality, brings the right technology at the right time. Whether your company needs temporary remote assistance during this time of disruption or ongoing support for a dispersed workforce, the solution can support your customers and employees. It allows employees to be more efficient by utilizing real-time learning and guidance remotely through collaboration, while also keeping them safe by limiting unnecessary travel.
Download the Frost & Sullivan Innovation Award Report for our AR solution.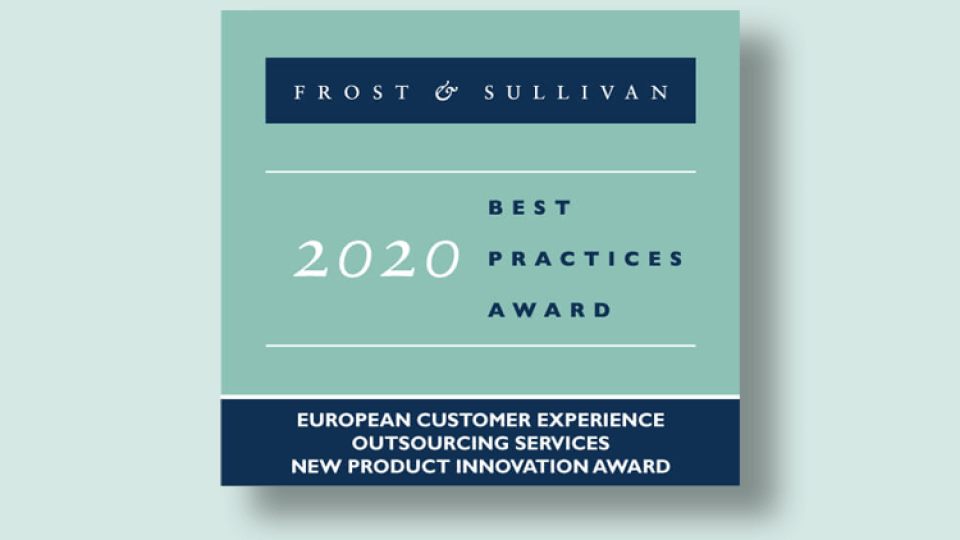 Use AR to Improve performance in real time
How can your technicians, field operators, service workers, floor staff, manufacturing and engineering teams keep up with ever-changing processes? In today's fast-paced world, industrial workers cannot rely on manual, slow and risky processes.  Employees working with instructions to maintain or service equipment, replace parts or power up new systems need to understand the steps and imagine the tools to be able to put things together. Teamwork AR can overlay virtual tutorials onto equipment to provide technicians with quick, visual demonstrations. The user-friendly technology helps streamline knowledge transfer and provide the continuous training your team needs to succeed in a safe and secure environment.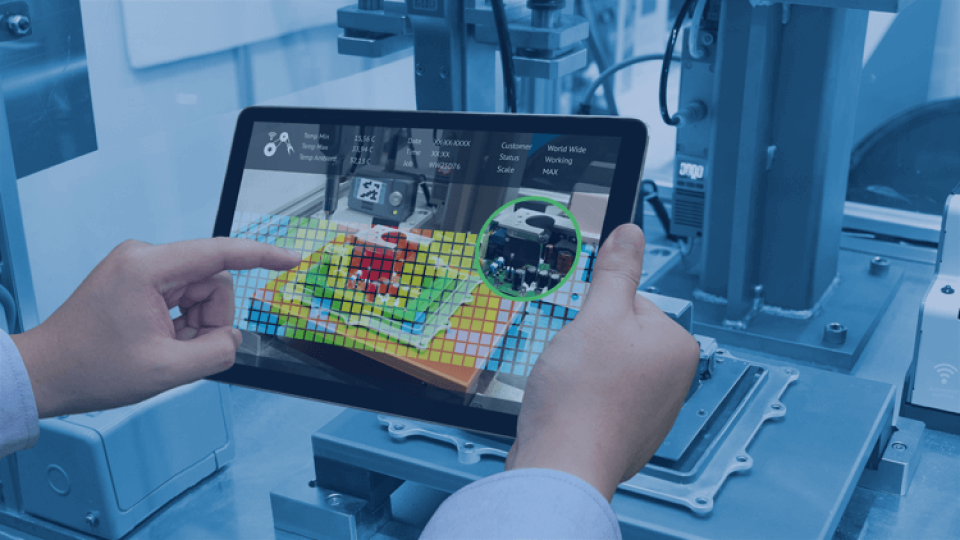 Remote Guidance While Working
Using any device, anywhere, Teamwork AR provides next-level support and on-the-job training and remote assistance to field services, operations and manufacturing. Increase safety, boost efficiency, iterate more quickly by allowing employees to work, test, learn and connect with technology that displays extended information in the real-world environment surrounding them.  Powered by high-quality custom content and augmented reality, Teamwork AR changes the way work gets done and elevates the outcome.
Get Expertise immediately in the field with AR
Productivity directly results in your profitability. Teamwork AR helps product and manufacturing teams iterate rapidly and safely with intuitive, step-by-step instructions. Healthcare and service workers are able to solve real problems in digital settings. Sales and marketing teams can reduce product ramp-up time. It provides technicians with remote, live guidance and support. All done via video and chat on any device, at the time that's needed.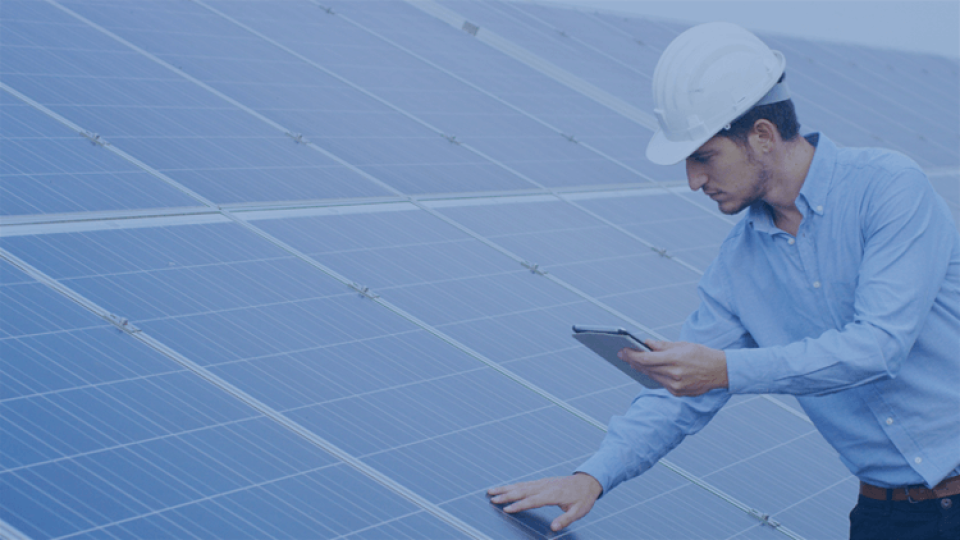 82% reduction
82% reduction in the error rate for assembly task
90% decrease
90% decrease in mistakes
50% faster
50% faster task performance

Christopher Lind
People are buying things because they're wowed by the sales experience. AR made that possible for us. AR used to be outside our scope. CGS made it simple so it fits into our mix of sales tools.