Software Tailored to Your Industry
Professional services organizations require real-time access and visibility into each project's cost and margin to remain profitable. Accessing detailed activity information is critical as activities are often billed and accounted for differently. At the same time, these organizations are challenged to deliver the highest quality projects on time and on budget.
As project teams are focused on project execution, they are often faced with complicated disparate time and expense entry systems, which divert their time and attention. Systems' optimization is paramount to keeping projects on track and customers happy.
Dynamics 365® (formerly Dynamics AX) for Professional Services is an ERP system that provides full visibility into projects' execution and resource allocation—and helps utilize project teams more efficiently.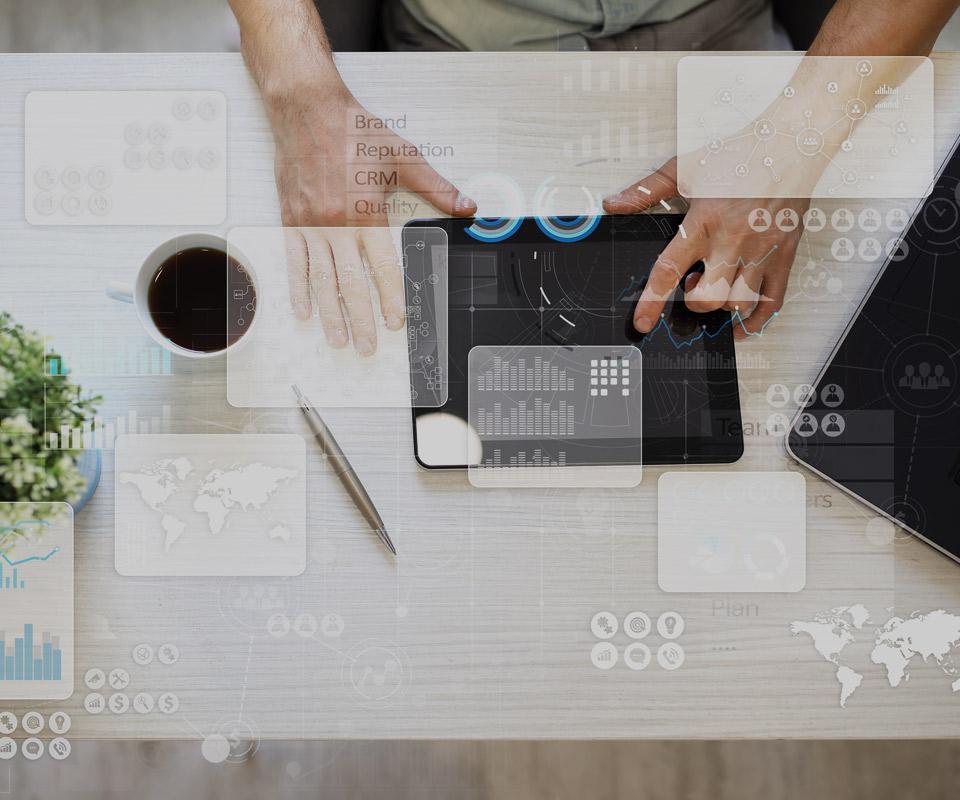 Combining the Power of Dynamics 365® (formerly Dynamics AX) with Industry Expertise
CGS was the original creator of the Dynamics 365® (formerly Dynamics AX) Professional Services Automation (PSA) solution. Today, we continue our focus on project-driven organizations such as architecture, engineering and construction (AEC) firms, general and specialty contracting, management and IT consulting companies. We have a deep understanding of the Professional Services space, as many of our consultants and developers possess over 15 years of industry experience.
We have consulting teams in the US, Canada, Europe and Asia. With over 200 Dynamics® customer deployments, and having implemented 365 as our internal system in five countries, we not only practice what we preach but are also able to apply the practical experiences of our own user community to our clients.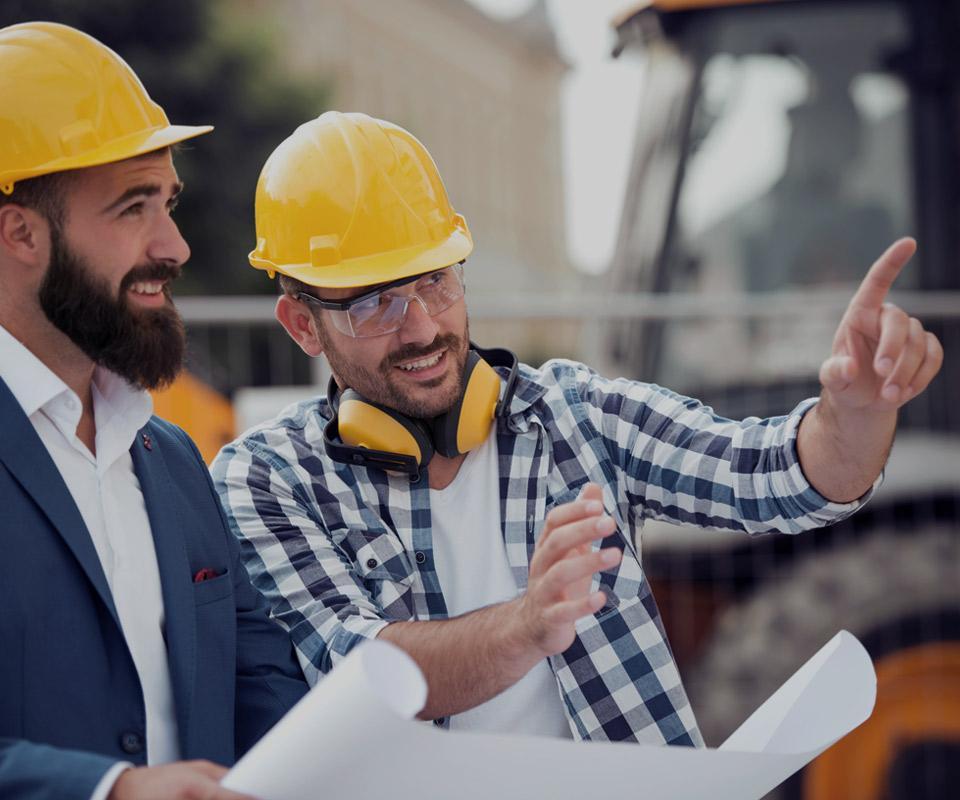 Long-Term Partnerships with Our Clients
CGS's 365 team recognizes the diverse requirements of Professional Services organizations. Our certified consultants use the Sure Step methodology from Microsoft® to conduct detailed analytics and diagnostics, determine what can be provided "out of the box" and what, if any, development is needed based on customer requirements. We have a strong development team and methodology to tailor our clients' solutions, while at the same time can implement "out of the box" approach quickly and efficiently.
Learn how CGS helped Performance Contracting Group (PCG) implement Dynamics 365® (formerly Dynamics AX) for a single view of their project management, labor costs and billing up to the minute data.
Learn how