Agile, The Key to Learning Innovation
Today, more than 75% of companies use agile methodologies to accelerate time to market, increase productivity and better manage change. It's no wonder that learning and development teams are thinking more like project managers and adopting this approach.
Agile is attractive because the sooner a solution (or part of a solution) is delivered with quality, the sooner organizations are able to provide feedback that can be incorporated into the next batch of work.
CGS is no stranger to introducing innovation to agile change management strategies, our work in this area can be quantified by the receipt of multiple Brandon Hall Excellence awards for Best Advance in Technology for Rapid Authoring and Social Learning.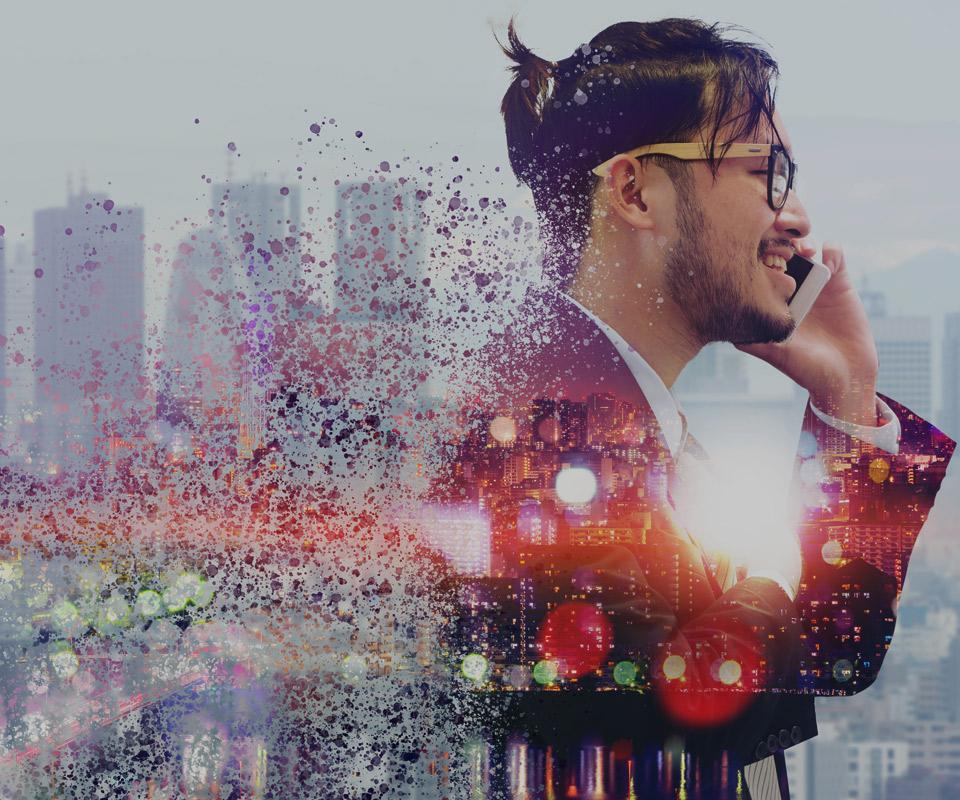 Digital Delivery Experts
Digital technology is poised to radically disrupt HR and redefine the future of the talent management. As employees continue to alter the future of work, learning teams are seeking partners with digital change management expertise. Clients turn to us for everything from enterprise-level learning technology (LMS, LRS, HCM, xAPI) transformations to digital content conversion strategy and translation services in 20+ languages.
The CGS Enterprise Learning team is comprised of award-winning designers, authored program managers and forward-looking corporate learning strategists. Technology is in our DNA. Our close partnerships with leading talent management software vendors and eLearning authoring companies ensure that we know what is happening in the market and our commitment to market research and continuous feedback keeps us on top of emerging tech around VR, AR, simulations, social and mobile strategies. Watch our video case study on transforming onboarding programs with digital strategies.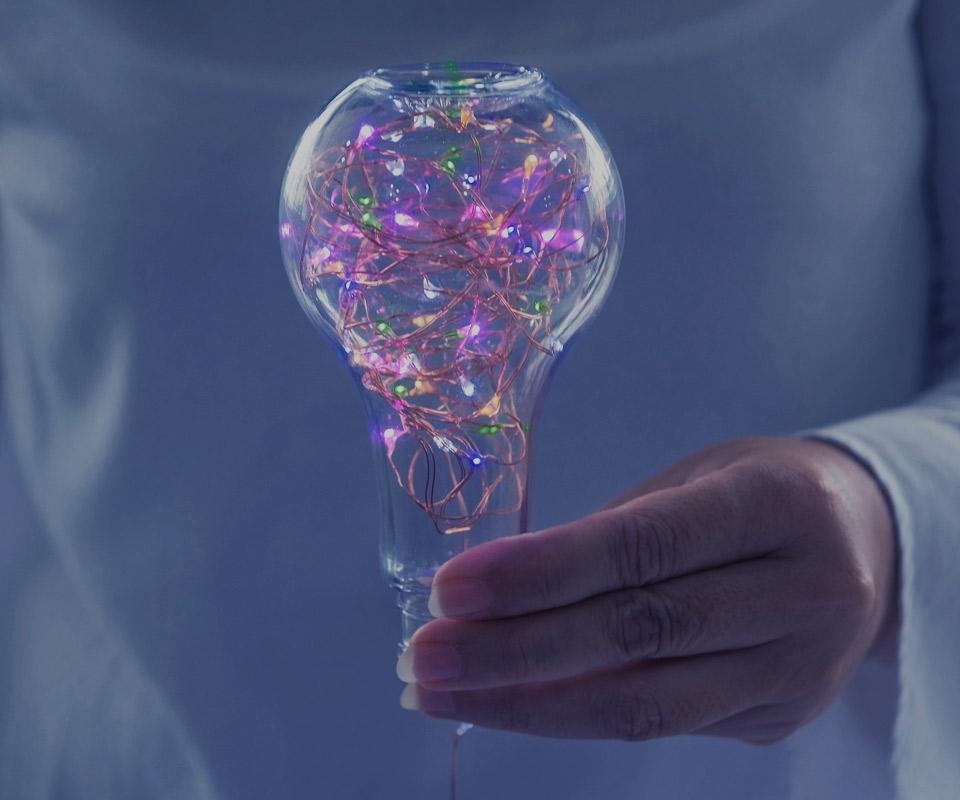 Time to Performance
Learning organizations that demonstrate value to the business through change management strategies that deliver results continuously are more likely to receive future investment from the business. 
CGS's position in providing consulting solutions for clients is to develop and implement corporate development programs that drive a higher level of business value—increased revenue, reduced operating costs, improved quality, etc. We focus on enabling employees to reap the benefits of knowledge or skill development faster; improve customer satisfaction and future sales opportunities; advise learning teams on how to make the best purchasing decisions; leverage analytics to create custom, tailored and targeted learning solutions that efficiently meet organizational learning objectives.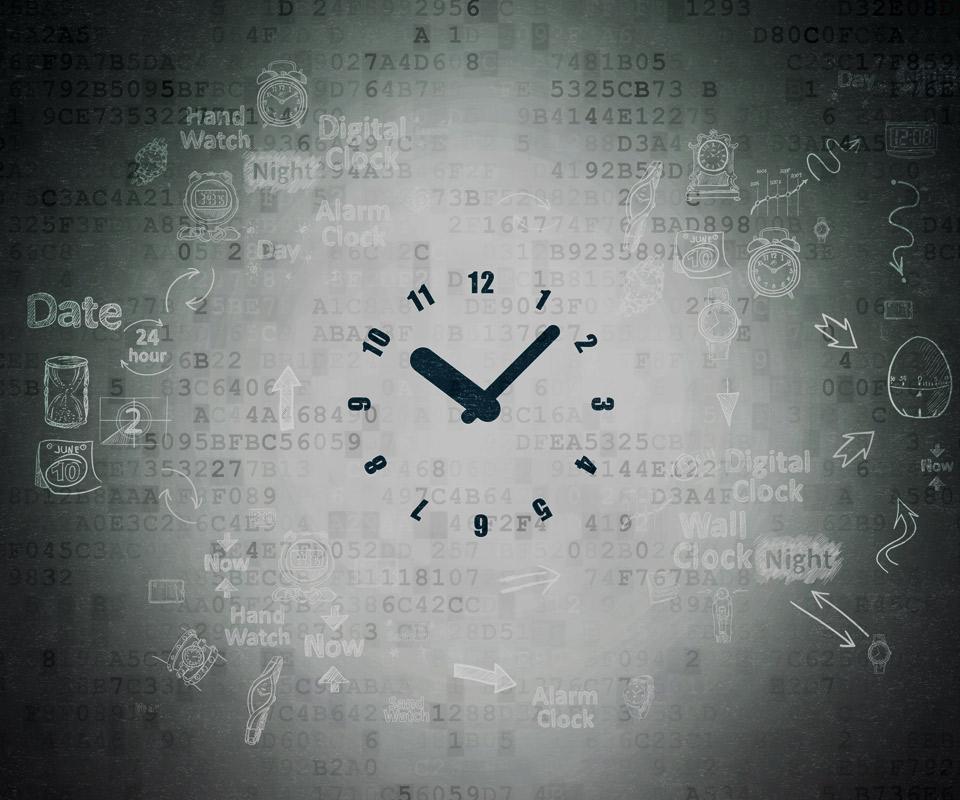 Embracing Change and Inclusion
Rarely does a major change management project go exactly according to the initial schedule. There are many reasons why plans, schedules, priorities and staffing plans change quickly. The challenge many organizations have is to be able to adapt to continuously changing requirements at scale. That's where CGS's consulting solutions come into play.
Although plans change over time, planning and collaboration are essential. CGS works with clients to establish a high-level working plan that evolves over the course of the project, reduces risk early in the development process, provides hands-on experience, enables the client to begin receiving value from completed projects as quickly as possible, and prioritizes deliverables for optimal business value.
In addition to change management for business value, CGS can also help with change management for corporate culture, diversity and inclusion. Culture touches and influences every function in an organization. Working closely with clients, our consultants help to build custom soft skills programs that drive emotional intelligence.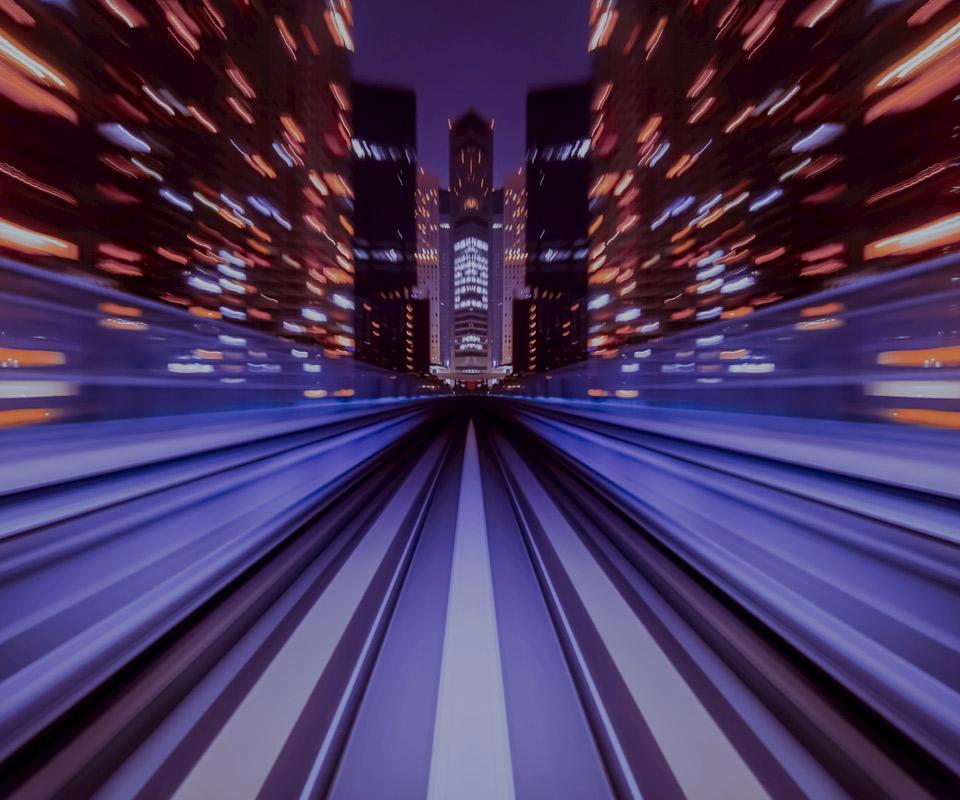 BUILDING AGILITY & EXCELLENCE INTO CURRICULUM
A strategy that includes a carefully designed, agile curriculum, leverages an advanced online learning management system and personalizes types of online education platforms to learners' needs is the foundation for building a culture of continuous learning. In addition to consulting on the strategy, CGS has a vast network of experts to help learning teams expand their capabilities quickly. Regardless of industry, clients tap into our expertise to execute on mission-critical initiatives, including:  
Digital transformation for engagement, global access and transparency
Mobile and virtual workforce strategies
Training course translation services in 20+ languages
Expert Instructional Design Execution, Staff Augmentation and/or Strategy
Converting existing content – Flash to HTML, ILT to VILT, PPT to WBT and more
Rapid authoring development services 
Intelligent automation including robotic process automation (RPA), artificial intelligence (AI)
Workforce performance analytics providing exec-level dashboard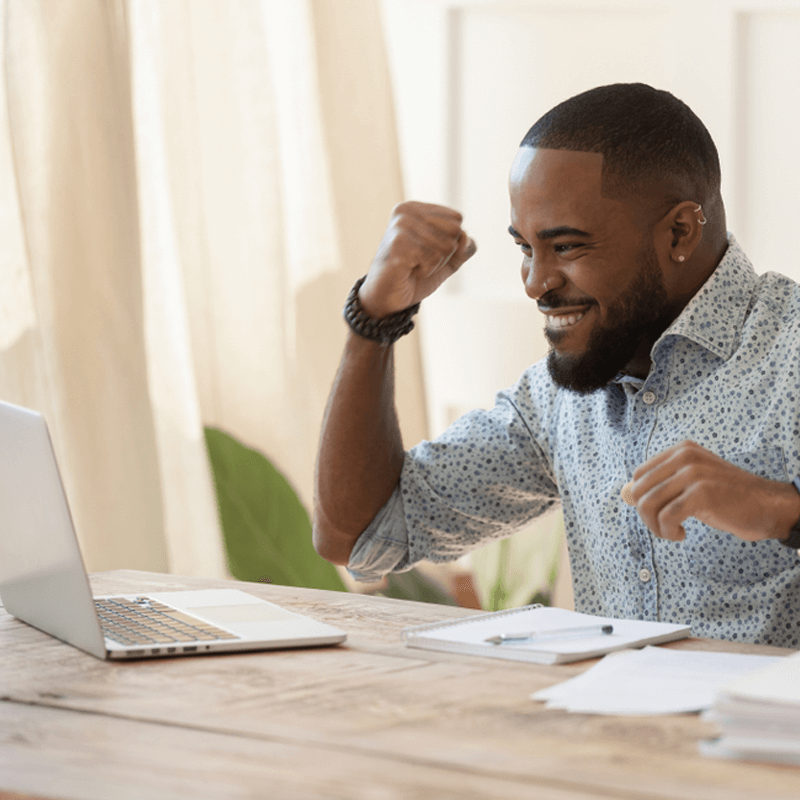 Why CGS
Advisory Services
Advisory services focused on optimizing clients' learning infrastructure, team staffing, project management, governance, leveraging internal systems and learning architecture 
Delivery and Execution
Design, development and deployment of all learning solutions, including eLearning, virtual classrooms, mobile learning, instructors, job aids and customer training
Learning BPO
Expertise in performance consulting, curriculum development, training administration, content development, gap analysis, rollouts, adoption, maintenance, QA, reporting and administration
95%
95% of customers return to CGS for additional learning solutions
1M+
Supported 1m+ learners in 2017 alone
9 years
Customer partnerships in excess of 9 years

 "CGS is our go to partner especially when it comes to complex technology solutions involving learning."
Maddie Strange, Senior Director Learning & Development McDonald's Global Learning & Development