Learning and Development Consulting by CGS
CGS helps you fill knowledge gaps and upskill your employees. Investing in employees boosts performance, productivity and morale, increasing profits and future-proofing your business. Our learning and development consultants help you build strategies based on needs assessments, agile methodologies, digital acumen and strong feedback loops.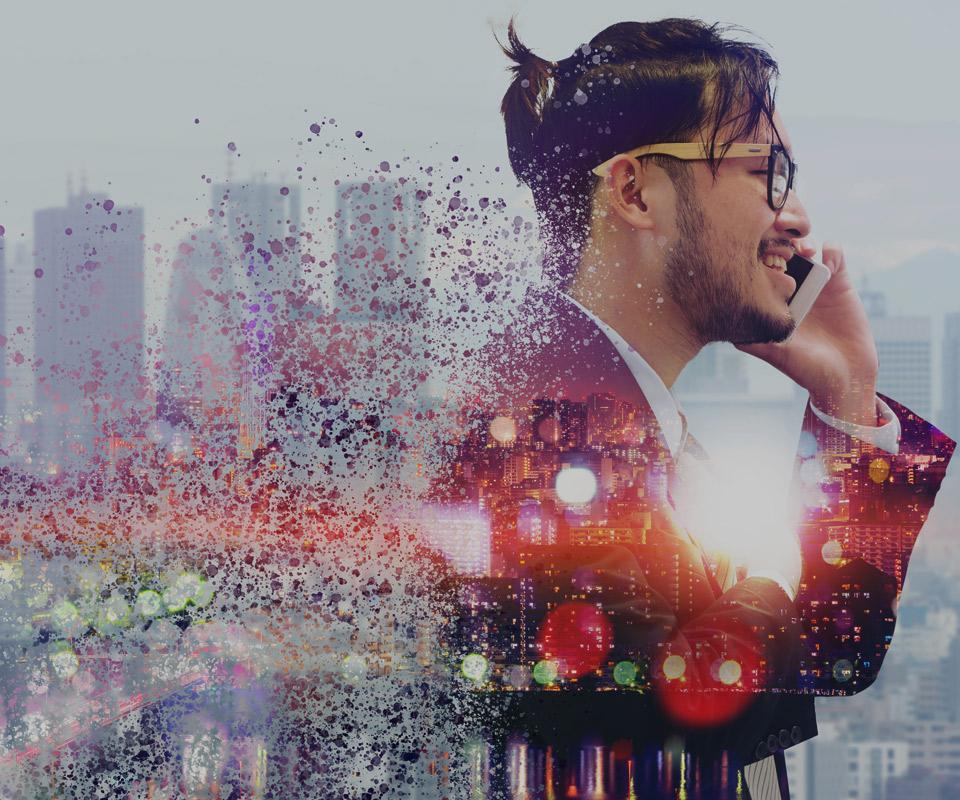 Our Innovative L&D Strategies and Services
Digital transformation requires talent development and strategy. Clients turn to us to assist them in future-proofing their organizations through digital change management training.
CGS enables enterprise learning transformation and digital content translation in over 20 languages. Our innovative services encompass:
Digital transformation 
Distributed and remote workforce strategies
Human-centered approaches to AI integration
Workforce performance dashboards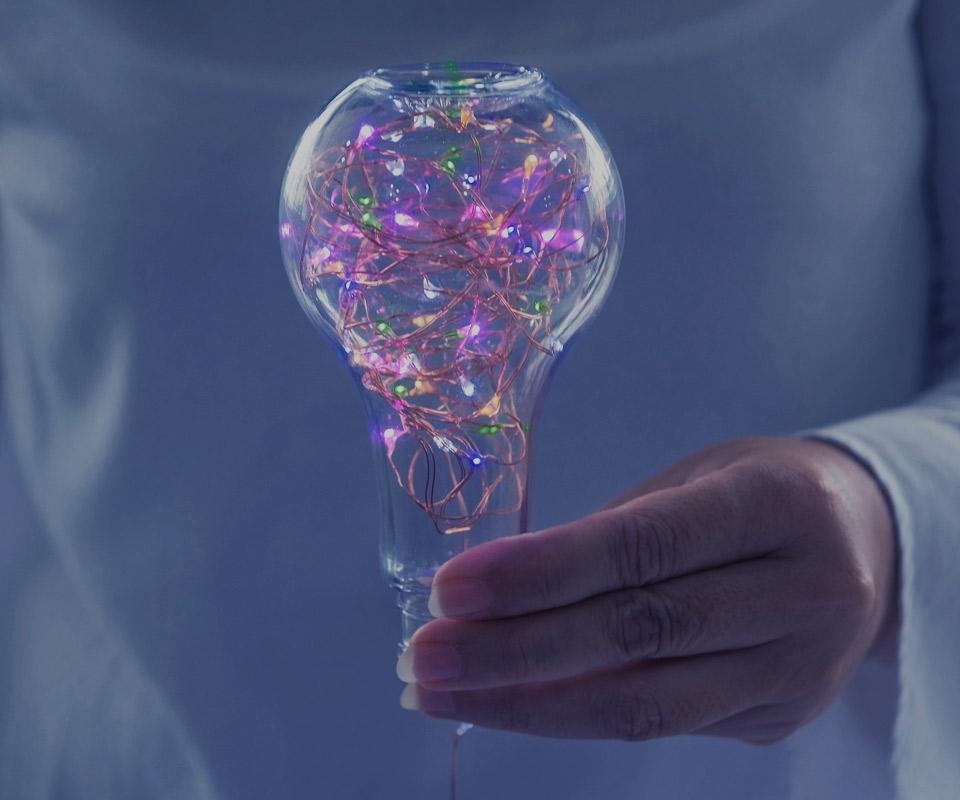 Benefits of Leveraging L&D Consulting Services
CGS learning and development consulting services are led by a team of award-winning designers, project managers and corporate learning strategists, giving you an expert-led edge. We partner with top tech companies, analysts, and leading talent management software vendors to keep your business ahead of the curve.
CGS works with you to develop L&D programs that drive high business value, increase revenue, cut operating costs and empower your team.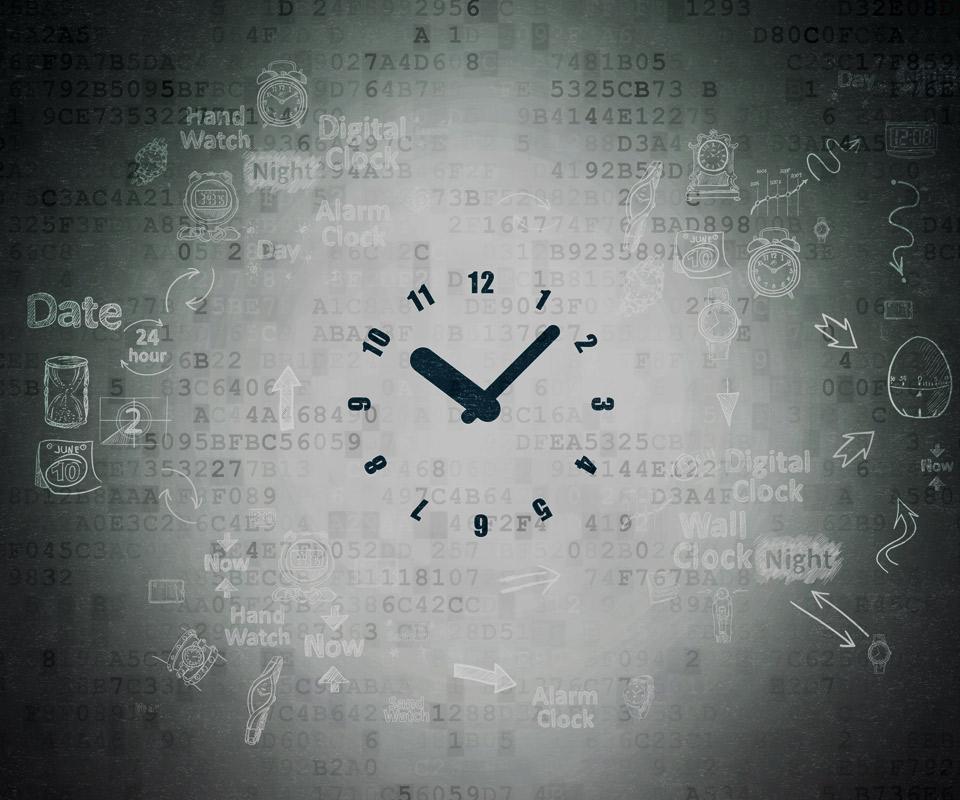 Advantages of Working With CGS
CGS enables teams and organizations to reap the benefits of knowledge and skill development fast. Technology is our lifeblood, offering you the advantage of training your employees consistently and at scale with personalized strategies, performance improvement plans and metrics. 
Change management projects take time, planning and collaboration — CGS will help your business with comprehensive, ready-to-execute plans and provide solutions based on 35-plus years of industry experience. We'll enable you to implement change quickly and support your employees with soft and technical skills training.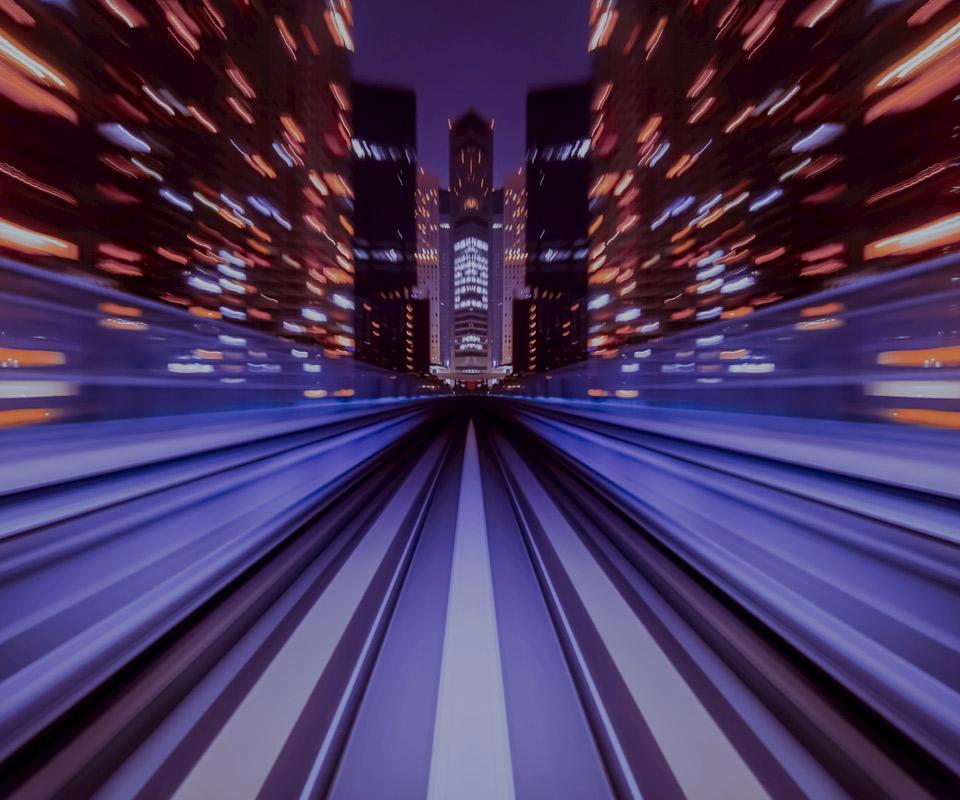 Connect With CGS Training Specialists Today
CGS is your go-to training consulting firm, helping empower your team at scale through technology. Our experts will partner with you to develop learning and development solutions that build your company culture and achieve organizational objectives. Future-proof your business and invest in your employees — contact us online.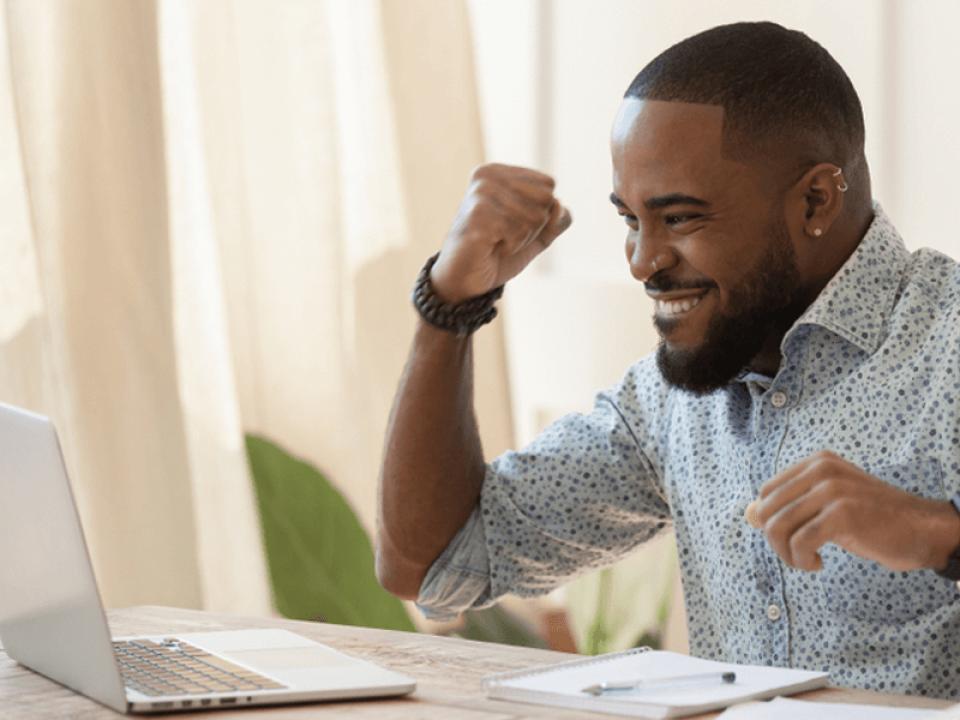 Partner With CGS for Learning and Development Solutions
Advisory Services
Advisory services focused on optimizing clients' learning infrastructure, team staffing, project management, governance, leveraging internal systems and learning architecture 
Delivery and Execution
Design, development and deployment of all learning solutions, including eLearning, virtual classrooms, mobile learning, instructors, job aids and customer training
Learning BPO
Expertise in performance consulting, curriculum development, training administration, content development, gap analysis, rollouts, adoption, maintenance, QA, reporting and administration
95%
95% of customers return to CGS for additional learning solutions
1M+
Supported 1m+ learners in 2017 alone
9 years
Customer partnerships in excess of 9 years

 "CGS is our go to partner especially when it comes to complex technology solutions involving learning."
Maddie Strange, Senior Director Learning & Development McDonald's Global Learning & Development