TECHNOLOGY THAT MAKES THE WORLD OUR OFFICE
Empowering employees to work and collaborate from home or on the go is a great strategy for improving productivity. However, removing hardware dependencies, migrating to the cloud and relying on virtual desktop management can be tricky while creating a safe user environment, protecting company assets and meeting compliance requirements. CGS can help you implement technology solutions, like Microsoft 365 +E5, single sign-on (SSO) and multi-factor identification solutions that make it easy for employees to safely access what they need from wherever they need it.
Learn about our IT Outsourcing Services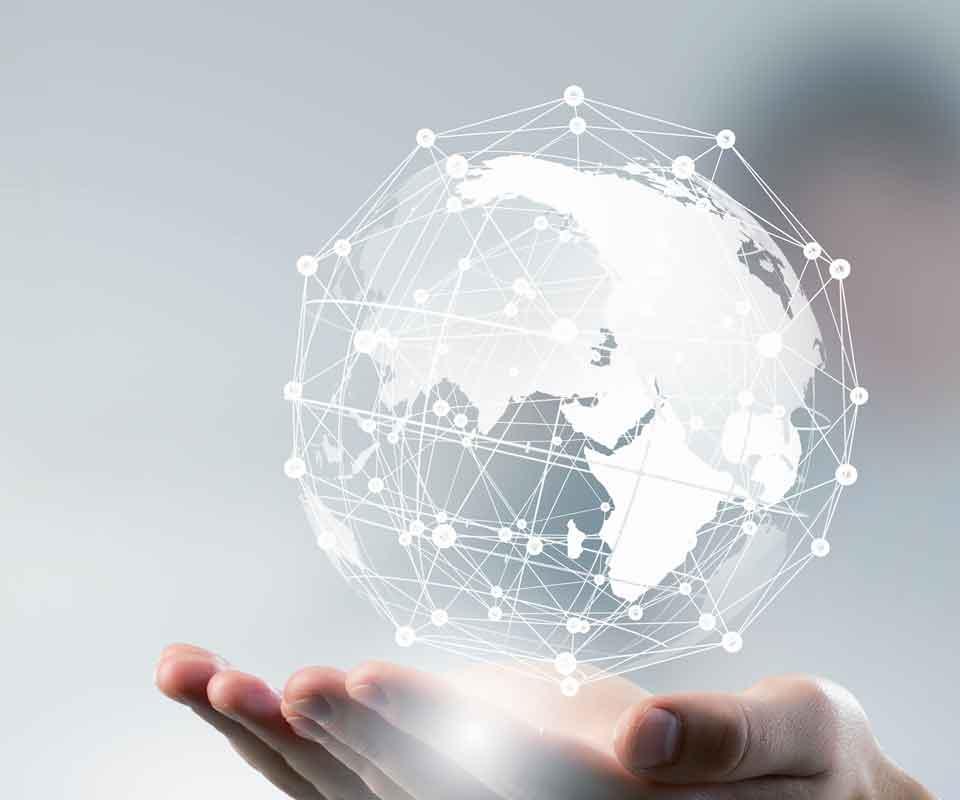 Supporting A Distributed Workforce
In a recent survey, CGS found that only 25 percent of deskless workers – workers who do much of their professional work with a mobile device instead of a laptop computer and who are often on the go (e.g., engineers, nurses, laboratory, factory, retail and construction workers) – said their employers have L&D programs in place to develop key skills. However, with technology and business pre-requisites continuously evolving, it is imperative that companies set up the means for steady and sustained training and feedback to benefit employees wherever they are.
Many companies struggle with how to effectively train workers who are more distributed and mobile in their jobs. The CGS Enterprise Learning group puts a special focus on helping businesses develop novel and technologically advanced ways to engage and train mobile, deskless and virtual employees.
Engage and Upskill Virtual Employees