A Help Desk with Better QUALITY to LOWER COSTS
Focus on the big picture—goals, growth and core strengths—without limiting your ability to take on new technologies in cost effective ways. CGS allows our clients to cost effectively streamline services for all their employees with global consistency delivered in a local voice, no matter the language, without sacrificing quality.
We recruit, hire, train and retain top talent so that you can scale up quickly. Our technology allows agents to assist employees across channels efficiently, and we utilize data from every interaction to continuously improve processes and implement savings.
Flexible & Supportive Service Desk
CGS understands that one solution does not fit all. We think outside-the-box and tailor our solutions to meet each company's fundamental needs, whether it be onshore or off, multilingual help desk services, 24x7x365, after-hours or overflow. We support employees anywhere, on any device, and can either provide ticketing tool recommendations, use our proprietary system or work with your built in-house system.
CGS works with clients to determine program goals and suggest the best solution because we know effective and productive employees result in a more profitable business. Our help desk solutions include:
Remote takeover (RTO)
POS support
Hardware troubleshooting
Software support
Operations support
Mobile and BYOD support
Logistics support
Employee service center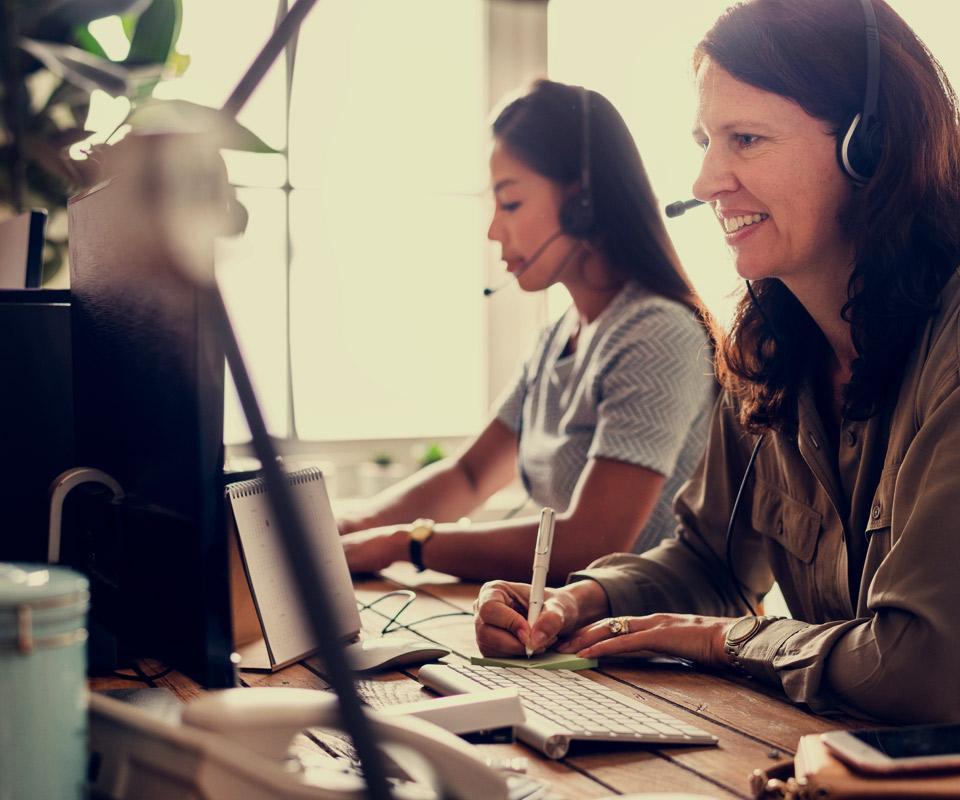 HIGHLY-SKILLED IT PROFESSIONAL PROBLEM SOLVERS
A help desk team is the human face of your company's support system. Your support team must show professionalism, competence and efficiency. For this reason, CGS agents are problem-solvers, not script-readers. They possess the industry experience to handle your employees' needs to such an extent that our agents achieved 100% SLA attainment for 13 months running for a Fortune 500 department store.
CGS agents possess the perfect blend of technical and interpersonal skills. They can manage rapidly changing technologies and business needs while making each interaction personalized and enjoyable. We consistently strive to go beyond KPIs, such as speed-to-answer and first call resolution. We don't just resolve problems quickly; we secure your company's reputation for quality.
Profile of CGS Specialists:
Speak 80% of World's Languages
Entrpreneurial Culture
70% hold a college degree or advanced certificate in support field
Blend of Technical and care skills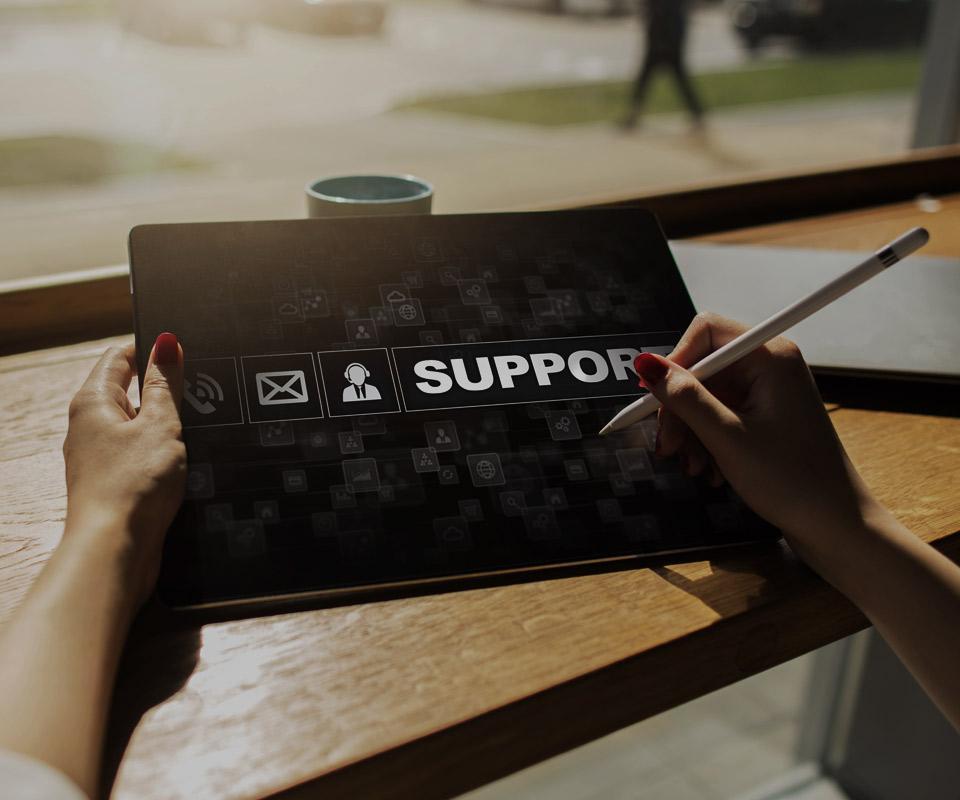 Expert Help Desk Outsourcing Services
CGS's award-winning help desk call center services are delivered from North America, Romania, Chile, India, and Israel. We are experts at owning the process from start to finish: tier 1, tier 2, tier 3 and issue resolution.
Our clients include three of the world's leading PC makers, three of the world's leading telecommunications companies, one of the three largest retailers and one of the three largest hotel brands in the world. They turn to CGS for efficiency, talent, state-of-the-art technology and business flexibility that supports their fundamental processes and allows them to compete and grow without sacrificing outstanding personal service.
Our Expertise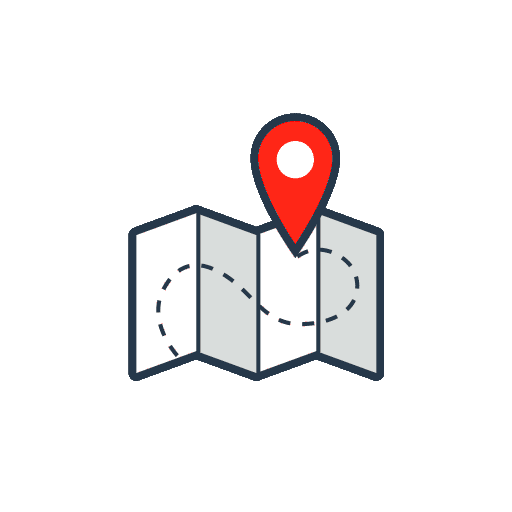 Global Support
Our call centers are located in United States, Romania, Chile, Israel and India.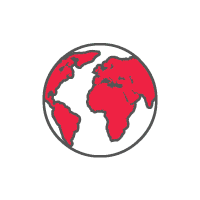 20+ Languages Spoken
Includes: English, Spanish, French, Arabic, Dutch, Danish, Hebrew, Portuguese, German, Greek, Italian, Russian and more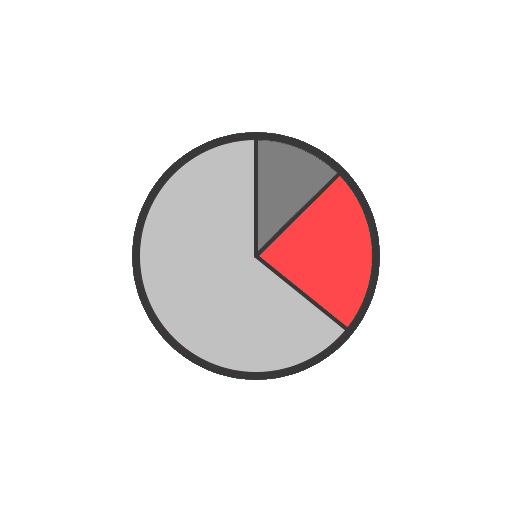 KPIs / Metrics
Customer Sat exceeds 85%, First Call Resolution 80% or better, avg. Speed to Answer 80% in 60 secs, Call Abandonment 5% or less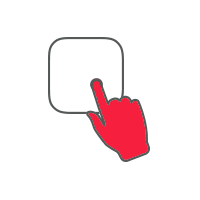 Latest Technology
 One solution does not fit all. We help clients select and optimize the best systems and tools for help desk support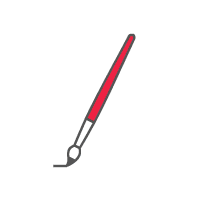 Certifications
PCI compliant, ISO 9001:2017, ServiceNow® Certified System Administrator, COPC certified

Extension of Your Team
Facilities Support, mobile apps, devices and specialty tech, troubleshoot & repair, novice & pro users, knowledge-base development
50+ Million
50+ million customer interactions annually
1st
First contact center with social media monitoring capabilities
80%
Our agents speak the languages of 80% of the world's people

"We needed a partner who made customer service their core competency. We needed multilingual support for all our solutions and services and we needed to do that in a unified way. That drove customer retention, loyalty and upsell. We needed to improve, somewhat dramatically, on our SLAs and to be able to predict cost. Those are the things that CGS helped us manage in conjunction with the ability to scale to address our business needs."
Dan Wilkinson, Chief Commercial Officer, 1WorldSync

"They've been very flexible with us... so it's really worked well. It's driven mainly by the flexibility, the relationships you can build with the people, the ease of working with them. They're willing to work with you as a partner. And a lot of companies will say that—everyone says they can do that, but CGS really, definitely prove that every day with us."
 Doug Klees, VP Global Customer Care & Payments, AOL

"The three main challenges Xylem faced were: a decentralized organization, uncommon processes globally, and Multilanguage challenges. CGS solved the problems by introducing a dedicated, 24x7x365, global service desk with Multilanguage capability. It absolutely filled the gap in where we needed to go to with standard processes using best practices globally. "
Richard Lampe, Director of Global Infrastructure Operations, Xylem

Trusted by these amazing companies