Trusted by these amazing companies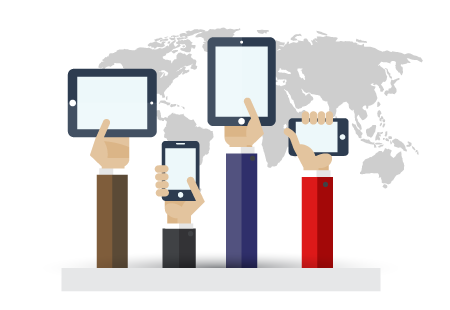 Keeping up with the Relentless Parade of New Technologies
As companies extend technology into every aspect of operations, they discover the need for comprehensive support programs that leverage the power of technology and ensure its proper use. This support—the most fundamental of which is IT help desk—frees up employees to focus on core competencies and allows businesses to innovate and grow.
As IT teams strain to meet demands from an increasingly tech-savvy workforce with high expectations, a need for instant gratification and a desire for BYOD programs, agents can become overwhelmed. Outsourcing help desk services to a strategic call center partner alleviates stress on IT while empowering employees to embrace new technologies.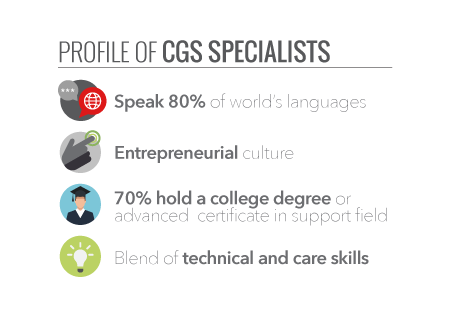 Lower Costs, Not Quality
Focus on the big picture—goals, growth and core strengths—without limiting your ability to take on new technologies in cost effective ways.
CGS allows our clients to cost effectively service all employees—from a single location and no matter what language—without sacrificing quality.
We manage the people, including recruiting, hiring, training and retaining top talent, so you can scale quickly. Our technology allows agents to efficiently assist employees across channels and utilize data from every interaction to continuously improve processes and implement savings.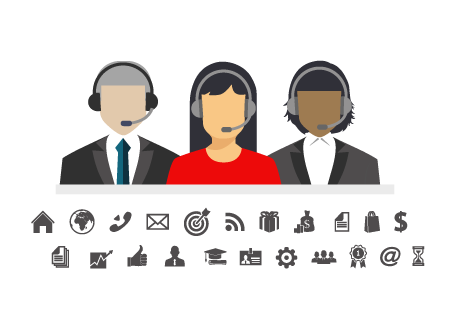 Greater Flexibility
CGS understands that one solution does not fit all. We think outside-the-box and tailor our solutions to meet each company's fundamental needs, whether it be onshore or off, dedicated or shared help desk services, 24x7x365, after-hours or self-service, supporting employees anywhere on any device, or using your ticketing tools or our own.
CGS works with clients to determine program goals and suggest the best fit, no matter what—because we know effective and productive employees result in a more profitable business.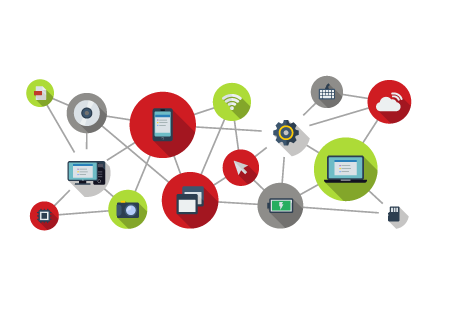 Highly-Skilled Problem Solvers
A help desk team represents the human face of a company's support system, and must show professionalism, competence and efficiency.
CGS agents are problem-solvers rather than script-readers, and possess the industry experience to handle your employees' needs. In fact, our agents' can-do attitude achieved 100% SLA attainment for 13 months running for a Fortune 500 department store.
With the perfect blend of technical and interpersonal skills, CGS agents are prepared to handle rapidly changing technologies and business needs while making each interaction personalized and enjoyable. We are driven to go beyond KPIs, improving speed-to-answer and first call resolution. We don't just resolve problems quickly—we secure your company's reputation for quality.
Our Expertise
CGS is an award-winning provider of help desk call center services delivered from North America, Romania, Chile and India. We are expert at owning the process from start to finish: tier 1, tier 2, tier 3 and issue resolution. Help desk solutions include:
Remote takeover (RTO)
POS support
Hardware troubleshooting
Software support
Operations support
Mobile and BYOD support
Logistics support
Employee service center
Clients including three of the world's leading PC makers, three of the world's leading telecommunications companies, one of the three largest retailers and one of the three largest hotel brands turn to CGS to gain the efficiency, talent, state-of-the-art technology and business flexibility they need to support fundamental processes, compete and grow without sacrificing outstanding personal service.
Our Expertise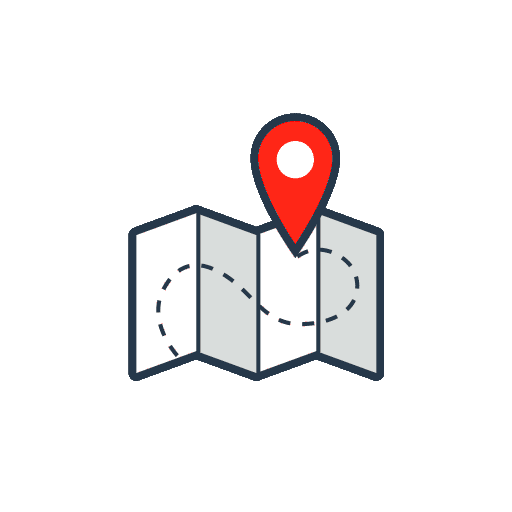 Global Support
Our call centers are located in United States, Romania, Chile, Israel and India.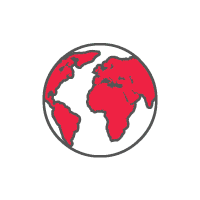 20+ Languages Spoken
Includes: English, Spanish, French, Arabic, Dutch, Danish, Hebrew, Portuguese, German, Greek, Italian, Russian and more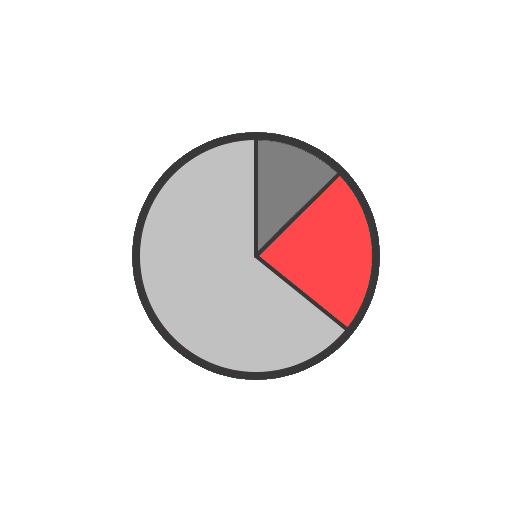 KPIs / Metrics
Customer Sat exceeds 85%, First Call Resolution 80% or better, avg. Speed to Answer 80% in 60 secs, Call Abandonment 5% or less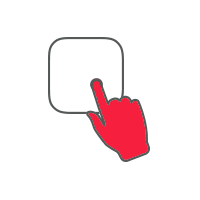 Latest Technology
 One solution does not fit all. We help clients select and optimize the best systems and tools for help desk support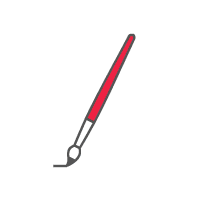 Certifications
PCI compliant, ISO 9001:2008, ServiceNow® Certified System Administrator, COPC certified

Extension of Your Team
Facilities Support, mobile apps, devices and specialty tech, troubleshoot & repair, novice & pro users, knowledge-base development
45+ Million
45+ million customer interactions annually
1st
First contact center with social media monitoring capabilities
80%
Our agents speak the languages of 80% of the world's people
CGS News
CGS Incluido como Importante Proveedor de Servicios BPO en la Guía Gartner CRM Vendor Guide 2017

New York, NY – 21 de Junio de 2017 – CGS, proveedor global de Aplicaciones de Negocios, programas de Capacitación y servicios de Outsourcing, fue nombrado como uno de los más Impor

FlynnO'Hara Uniforms Selects CGS BlueCherry® ERP and EDI to Improve Supply Chain Efficiency

New York, NY – June 29, 2017 – CGS, a global provider of business applications, enterprise learning and outsourcing services, today announc

CGS Listed as a Major Provider in BPO in the Gartner CRM Vendor Guide, 2017

New York, NY – June 21, 2017 – CGS, a global provider of business applications, enterprise learning and outsourcing services, was named a Major Provider for CRM Business Process Ou